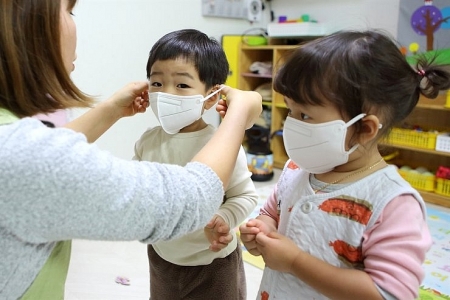 Children have to date borne a minimal medical burden in the global COVID-19 pandemic. A growing number of hospitals in the United States and Europe have reported features of a rare syndrome being spotted in children who have tested positive for COVID-19 over the past few weeks despite the belief of a lower threat to children.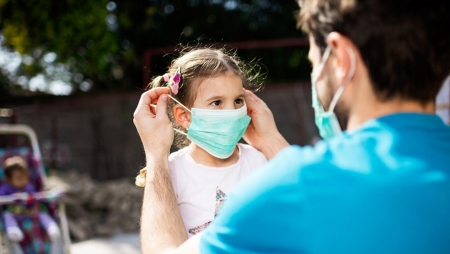 Although severe illness with COVID-19 remains rare among children, they are not immune from life-threatening complications. And an emerging inflammatory syndrome called Kawasaki disease-like illness may also be connected to the coronavirus.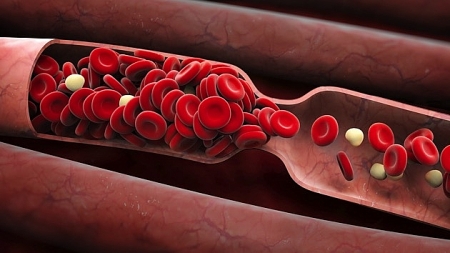 Signs of blood thickening and clotting were being detected in different organs by doctors from different specialties. This would turn out to be one of the alarming ways the coroavirus ravages the body, as doctors there and elsewhere were starting to realize.