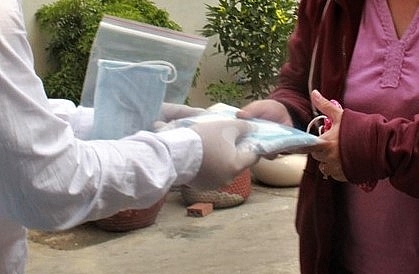 Criminals reportedly handed out anesthetic-doused masks to commit robbery during the Covid-19 scare.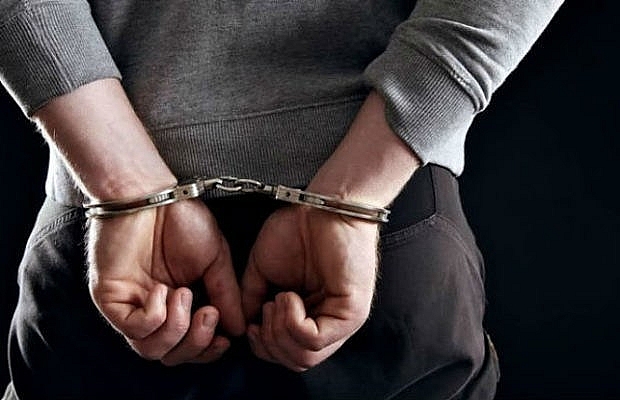 The US and Vietnamese authorities partnered on an investigation for fraud related to the COVID-19 pandemic, leading to the arrests of several suspects, aged between 22 and 36; and they are facing legal proceedings against them on charges of asset appropriation.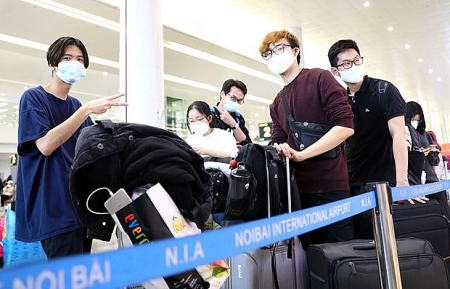 07:28 | 23/04/2020
Vietnamese authorities and representative agencies overseas will continue to arrange flights bringing Vietnamese citizens facing difficulties from COVID-19 home. However, the Ministry of Education and Training (MOET) urged Vietnamese students abroad to avoid flight scam.
Prev Next