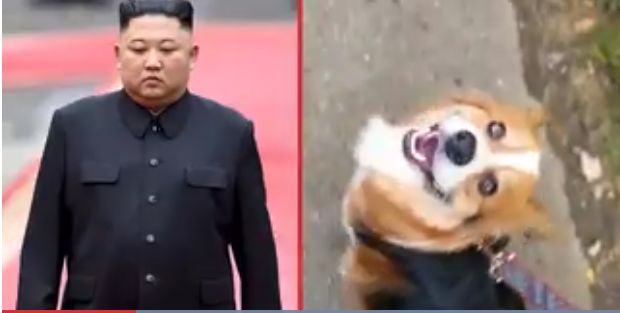 Kim Jong Un issued the directive in July to round up the pets, claiming they were part of "a 'tainted' trend by bourgeois ideology" and believed to represent Western decadence - but many believe the move relates to North Korea's crippling food shortage.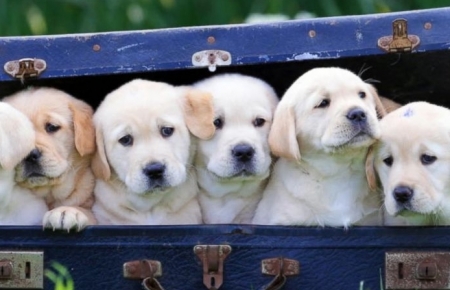 Hanoi's authorities have called on its residents to refrain from eating dog and cat meat in order to promote a "civilized" image for the capital city.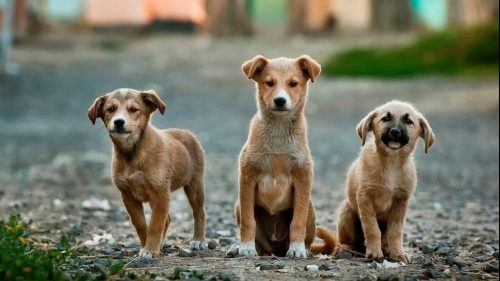 06:15 | 29/05/2020
Asia Canine Protection Alliance has sent a petition to Vietnam Deputy Prime Minister Vu Duc Dam, who is also the Head of the National Steering Committee for COVID-19 Prevention and Control, expressing their concerns over the trading of dog and cat meat in Vietnam and its risks for the health of the community in the context of Covid-19 crisis, according to Kinh Te & Do Thi. 
Prev Next