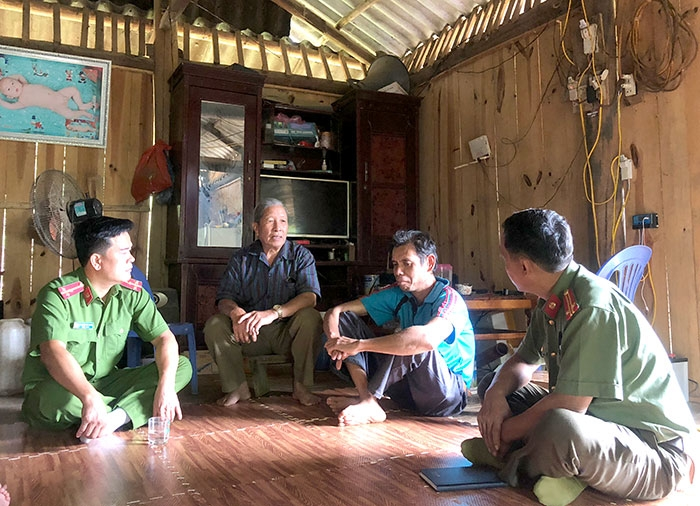 Since its inception over the past 15 years, the "warm family" model in Tua Chua district, the northern mountainous province of Dien Bien, has proven effective in popularising guidelines of the Party, and policies and laws of the State among family members. It has also assisted poor households in production and poverty reduction, and helped those who committed wrongdoings reintegrate into the community.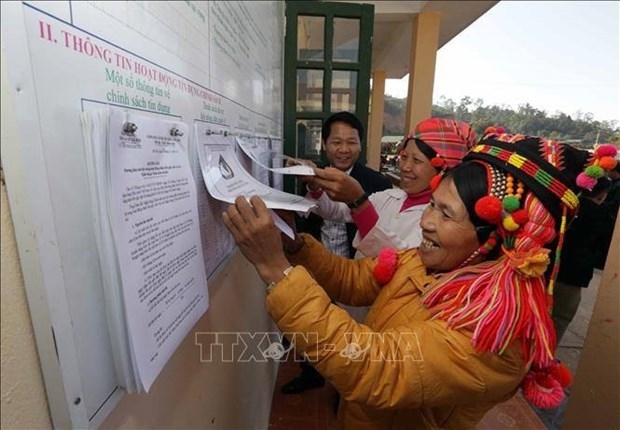 Government policies and programmes on poverty reduction have changed the lives of ethnic minority people in the northern border provinces.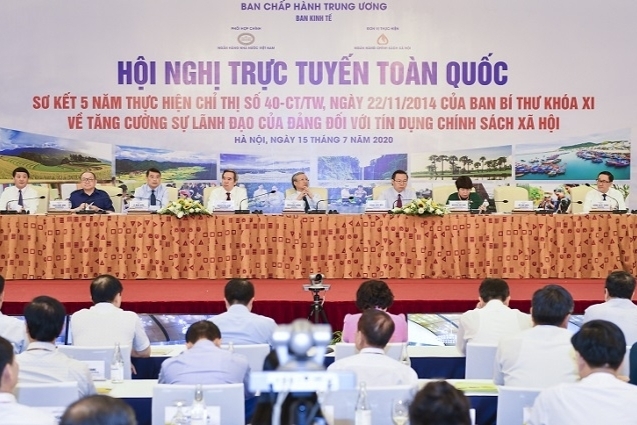 For the past five years, over 2.1 million households have escaped from poverty thanks to social policy credit, which is considered an important factor of the national target program for sustainable poverty reduction.