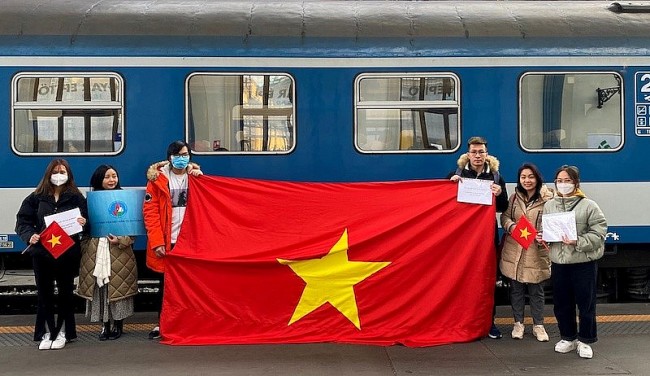 Due to the complicated conflict situation in Ukraine, many Vietnam expats must flee to neighboring countries. Here their burden was lessen by the help of Volunteers in the Vietnam community in Europe.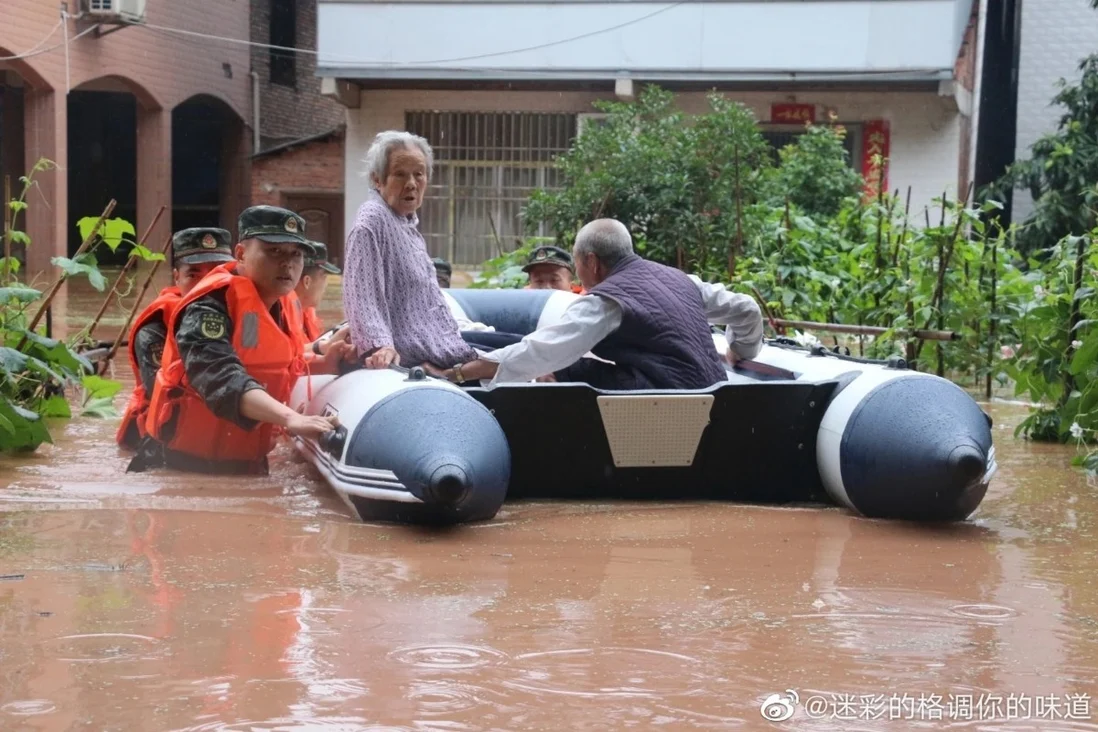 Heavy rains and floods have been worsening in China's Southwestern province of Sichuan, which caused thousands of people to evacuate, and authorities warned of downpours and dangers to the citizens.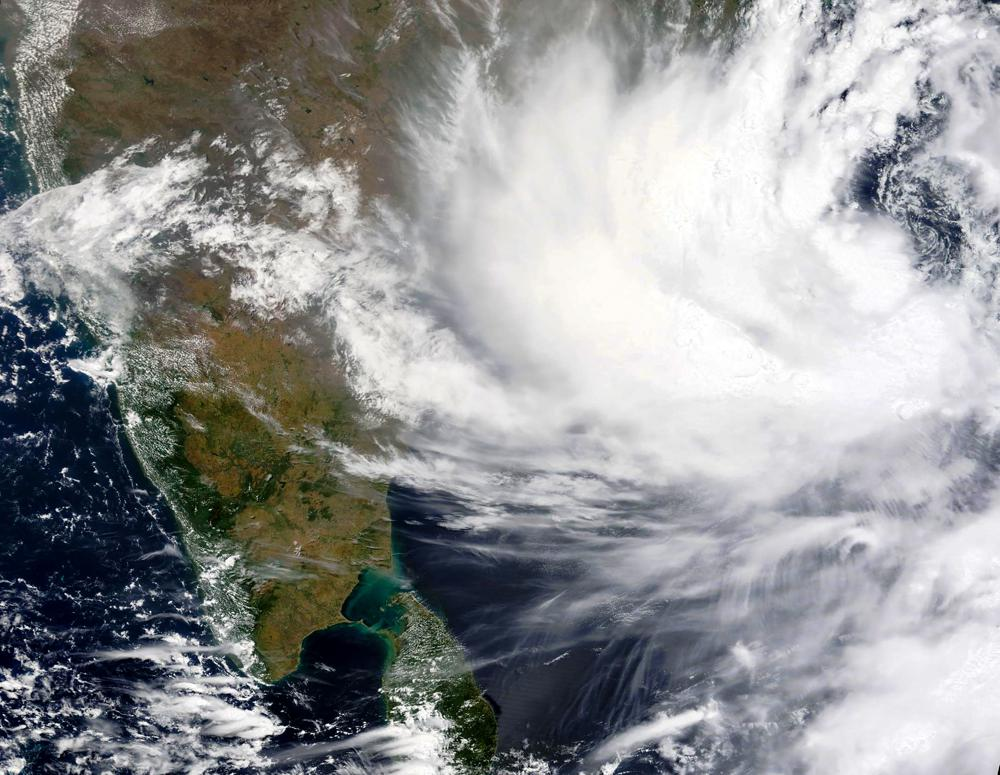 On Tuesday, India quickly evacuated thousands of people om low-lying areas of two Indian states and moved to cyclone shelters as a strong and dangerous tropical cyclone moves towards the northeastern part of the country.