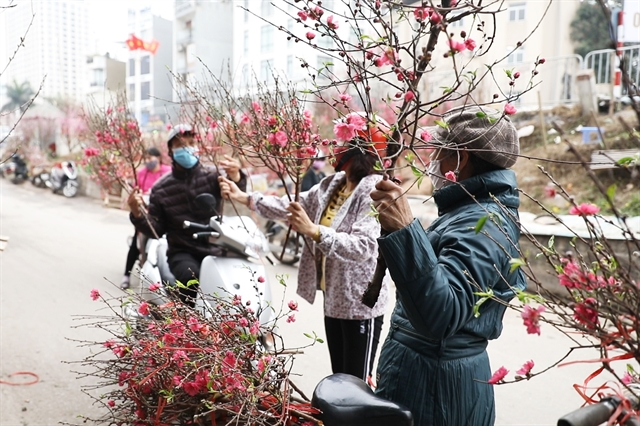 Peach blossom and flower sales near Tet holiday drops drastically amid novel coronavirus pandemic, causing anxiety among sellers in flower markets.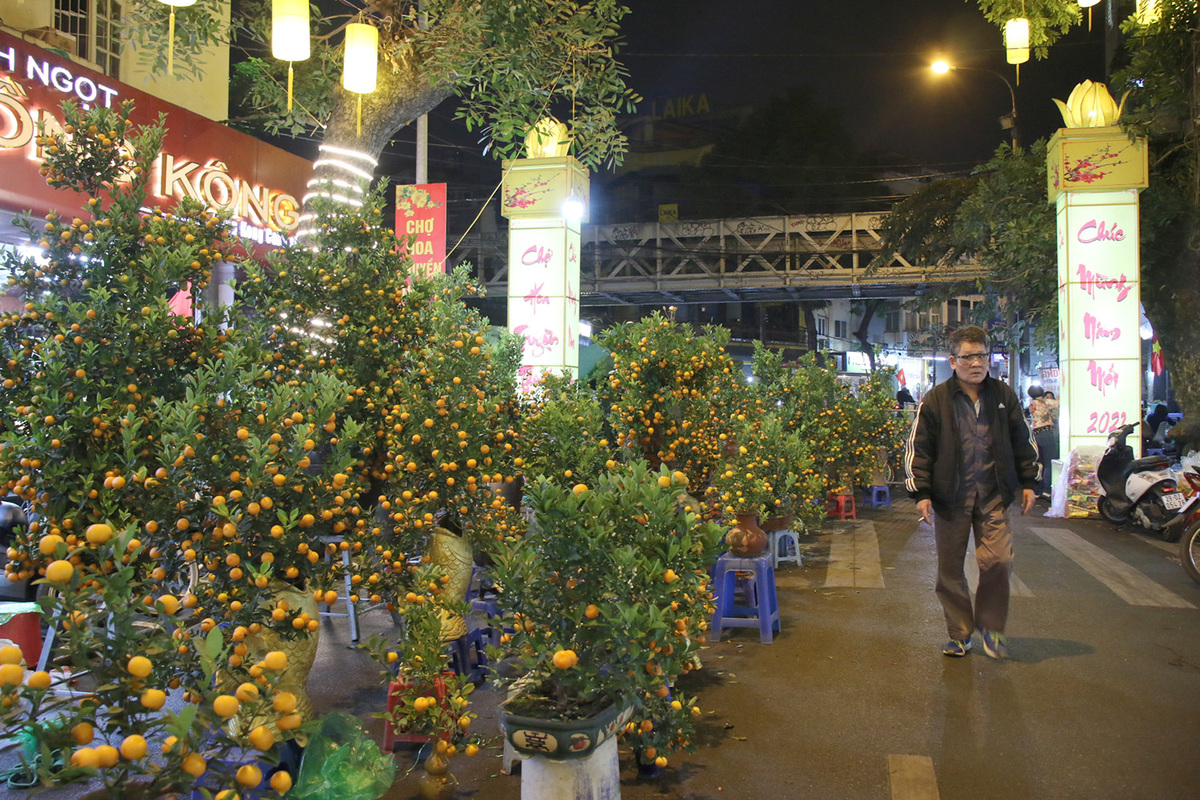 Contrary to the bustling vibe in previous years, the Tet flower markets on Hang Ma, Hang Luoc, etc in Hanoi Old Quarter this year are overwhelmed in quiet.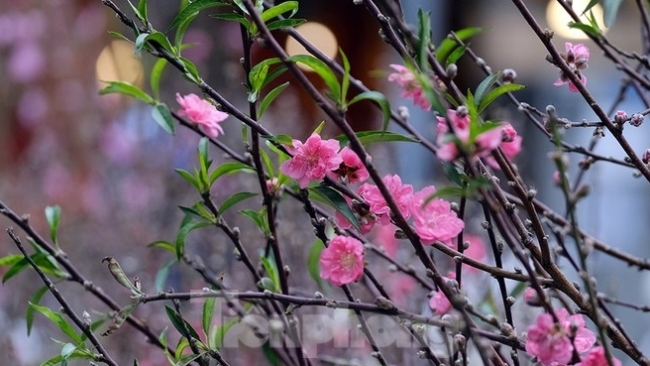 The flower market in Hang Luoc Street, Hanoi Old Quarter, once again turns vibrant as Lunar New Year is just around the corner. Being one of the oldest flower markets in the capital, the place is frequented by flocks of florists, buyers and flower lovers.