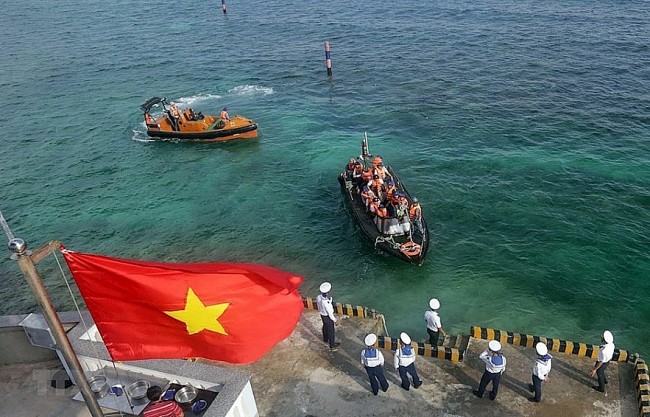 From 1977 to now, Vietnam remains consistent and steadfast in negotiations to reach agreements in accordance with the law and international practice of the United Nations Convention on the Law of the Sea 1982 (UNCLOS 1982). Vietnam applies the principle of equity to achieve a just solution.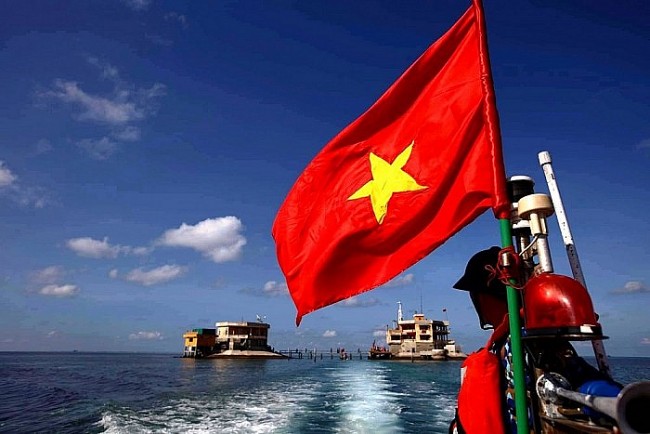 With the UNCLOS 1982, Vietnam is a successful country in Southeast Asia, resolving maritime disputes with the most diverse tools. During the process, Vietnam has made creative contributions, perfecting the provisions of the Convention on delimitation of maritime boundaries.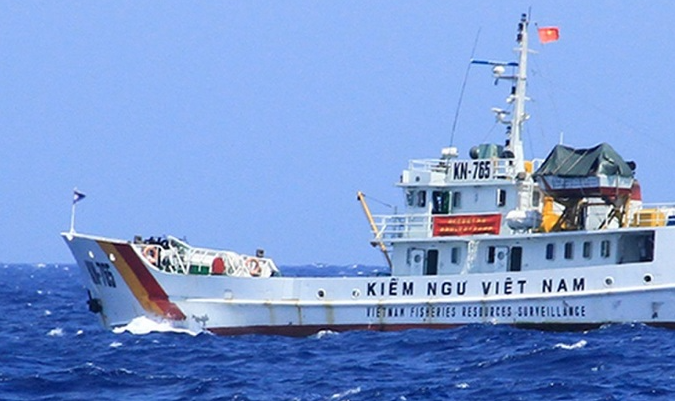 The Ministry of Foreign Affairs has just informed about the Vietnam-China negotiations on the waters beyond the mouth of the Gulf of Tonkin and cooperation for mutual development at sea.