Vietnam News Today (Jan. 23): Vietnam rising to new position with new desire; TV series highlights Vietnamese culture in Tet; Promoting internal strengths, affirming national stature; Lucky money giveaway - an exchange of best New Year wishes.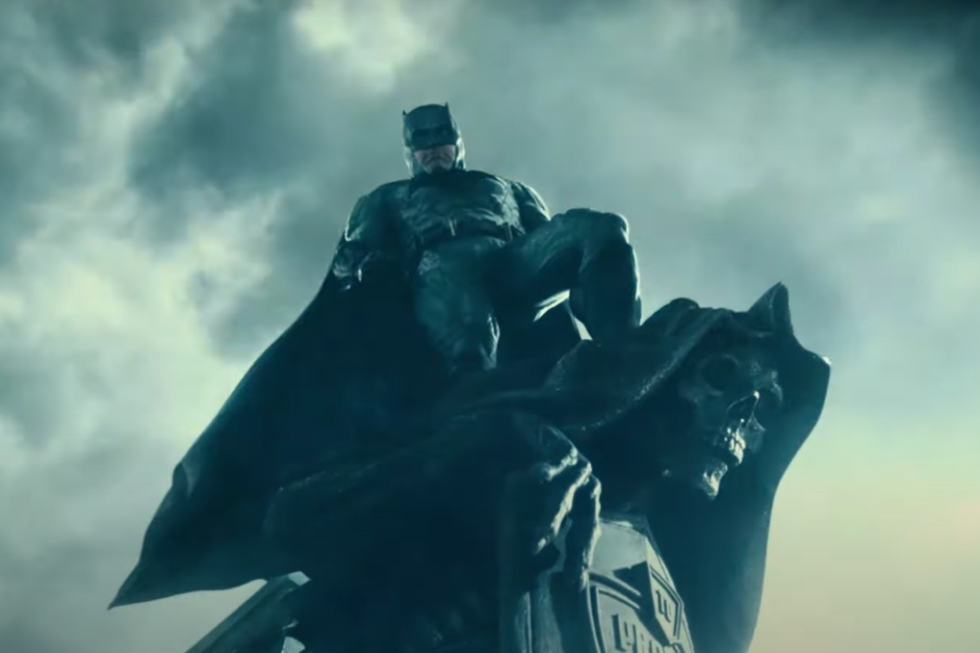 "House of the Dragon" is one of the most expected series on online platforms.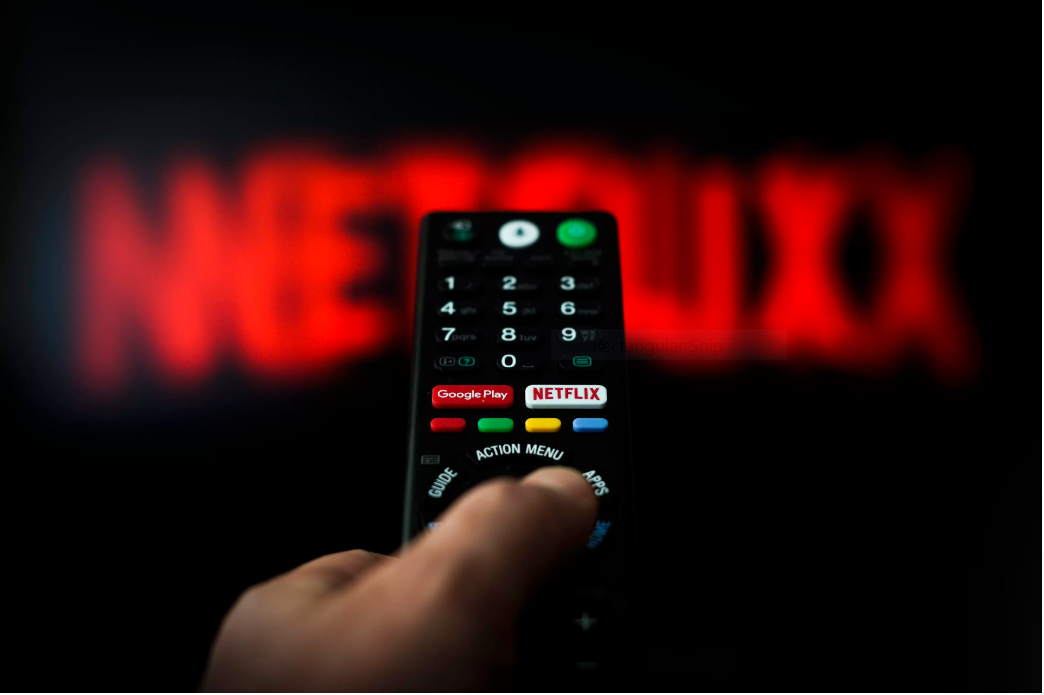 Netflix, one of the most used online content servers in the world, has released a list of its ten most popular original films of all time.