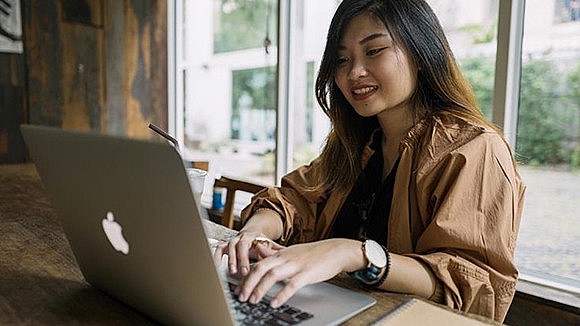 This year's International Women's Day priority theme provides a unique opportunity to revisit the gendered impacts of innovation and technology and to identify recommendations that will allow for a more inclusive and equitable digital evolution in Vietnam.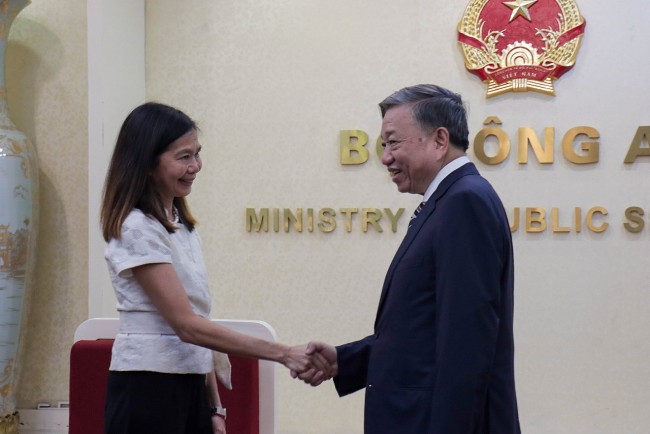 Pauline Tamesis, United Nations Resident Coordinator in Vietnam had a courtesy meeting with Politburo member, Minister of Public Security General To Lam at the Headquarters of the Ministry of Public Security.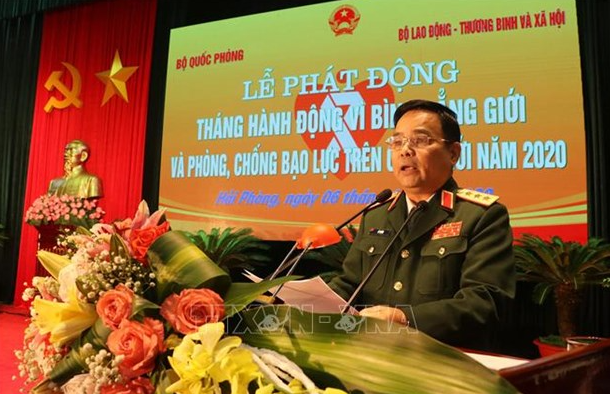 12 representatives of UN agencies working in Vietnam have produced a video clip thanking local frontline staff for protecting women and children from gender-based violence.