Vietnamese giant Vingroup stops smartphone, TV production
Vietnam's biggest private conglomerate, Vingroup, will stop manufacturing smartphones and televisions, focusing instead on producing equipment for VinFast cars.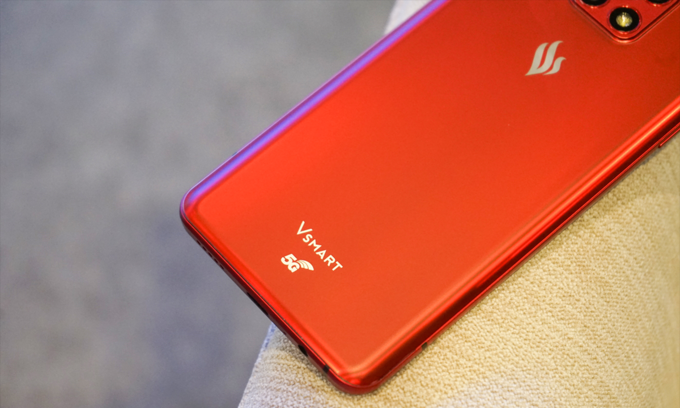 A Vsmart phone produced by VinSmart, a unit of Vingroup. Photo: VnExpress
Its VinSmart unit, established nearly three years ago, will start making "infotainment" features for VinFast cars to make them more competitive in the global market, Vingroup said in a statement on May 9.
VinSmart will also research, design and manufacture electric engines, electronic parts and batteries for electric vehicles to increase the localisation ratio of its products.
The unit will also push research on devices for smart cities and smart homes.
"The production of smartphones or smart TVs no longer brings breakthroughs and creates unique values for users," Nguyen Viet Quang, vice president and CEO of Vingroup, was cited by VnExpress as saying.
But developing smart cars, smart homes and smart cities will bring many "outstanding" benefits to humanity, therefore, the company wants to devote all its resources towards doing this, he added.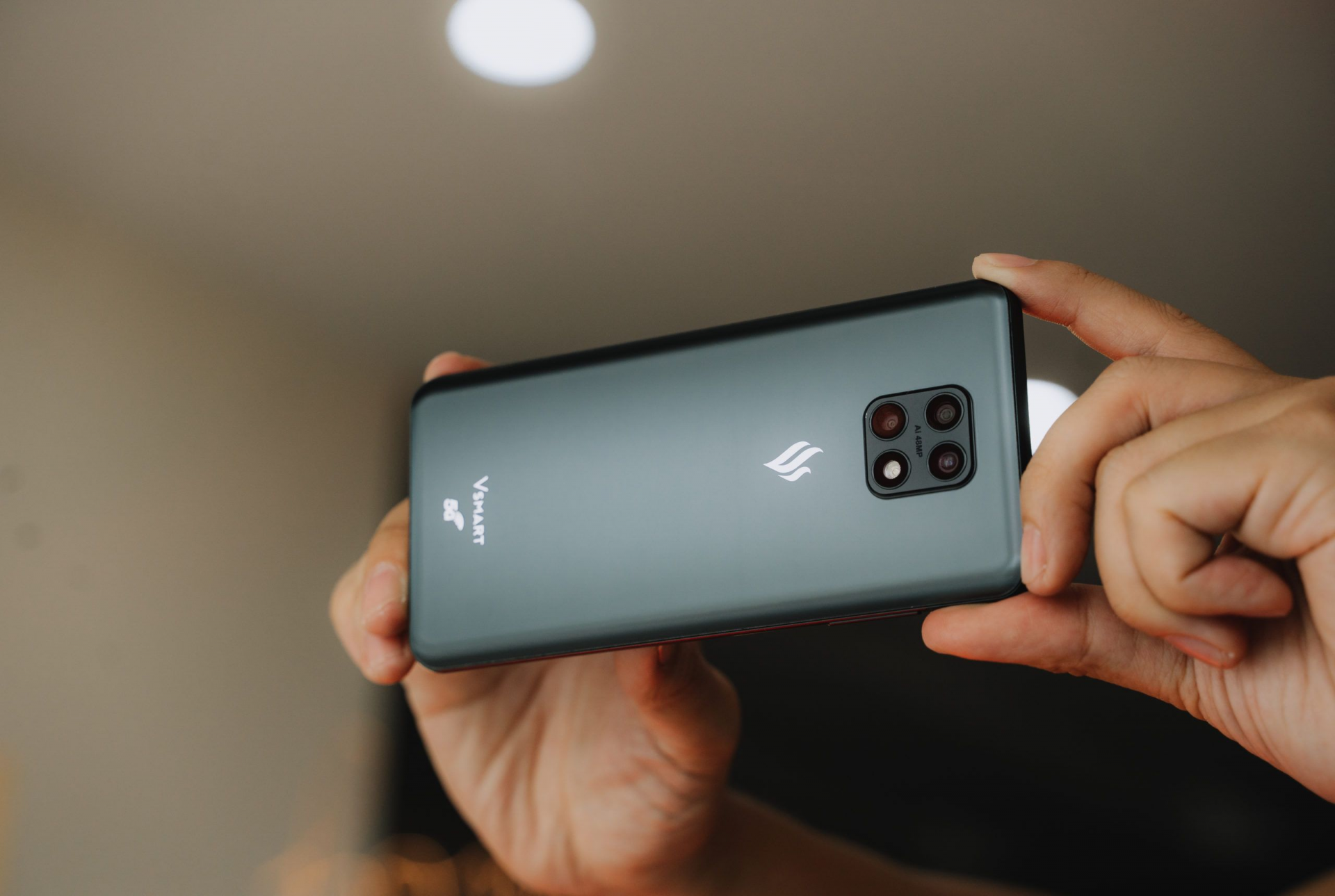 VinSmart's first 5G-enabled phone, VSmart Aris. Photo: Deal Street Asia
VinSmart will continue to produce TVs and smartphones to complete the products' lifecycle.
Later, a part of VinSmart facility will be used to manufacture products for partners and the remaining part will be expanded to make its own new products.
Since its establishment in June 2018, VinSmart has introduced 19 smartphone models and five TV models to the market.
To date, Vingroup has withdrawn from the retail, agriculture and aviation sectors, giving the top priority to automobiles.
The group is looking to raise VND7 trillion ($303.6 million) through domestic bonds this year to fuel automobile and smartphone units, according to Deal Street Asia.
Over 54 million mobile phones produced in Vietnam in Q1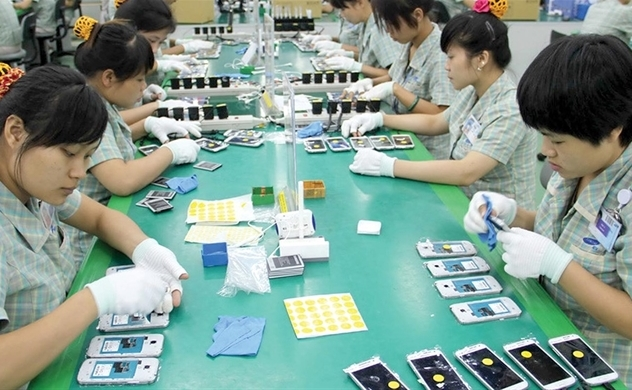 More than 54 million mobile phones were produced in Vietnam in the first three months of 2021. Photo: nhipcaudautu.vn
More than 54 million mobile phones were produced in Vietnam in the first three months of 2021. The phone and phone component industry also earned revenue of over US$14 billion in the same period, Vietnamnet reported.
According to the General Department of Customs, during the reviewed period, there were 11 items with export turnover of over $1 billion, accounting for 76.6 percent of the country's total export turnover.
Phones and phone components earned the highest export value with $14.1 billion, accounting for 18.2 percent of total export turnover and up 9.3 percent over the same period last year.
In 2020, exports of phones and phone parts were worth $51.18 billion, a whopping 18 percent of Vietnam's total exports.
The phones were exported to over 50 countries and territories, with China being the largest market, accounting for almost a quarter.
The second largest market was the EU with 19 percent, followed by the US, South Korea and the UAE.
But for the first time in 10 years phone and component exports fell, by 0.4 percent.
Samsung was the biggest contributor to the exports. Its smartphone manufacturing factories in the northern provinces of Bac Ninh and Thai Nguyen are its two largest in the world and are also its largest home electronics factory in Southeast Asia.
About 60 percent of all Samsung smartphones are produced in Vietnam./.
Economy
Vietnam is the biggest economic partner of Poland in Southeast Asia, and the potential for stronger cooperation remains huge.
June 09, 2023 | 18:45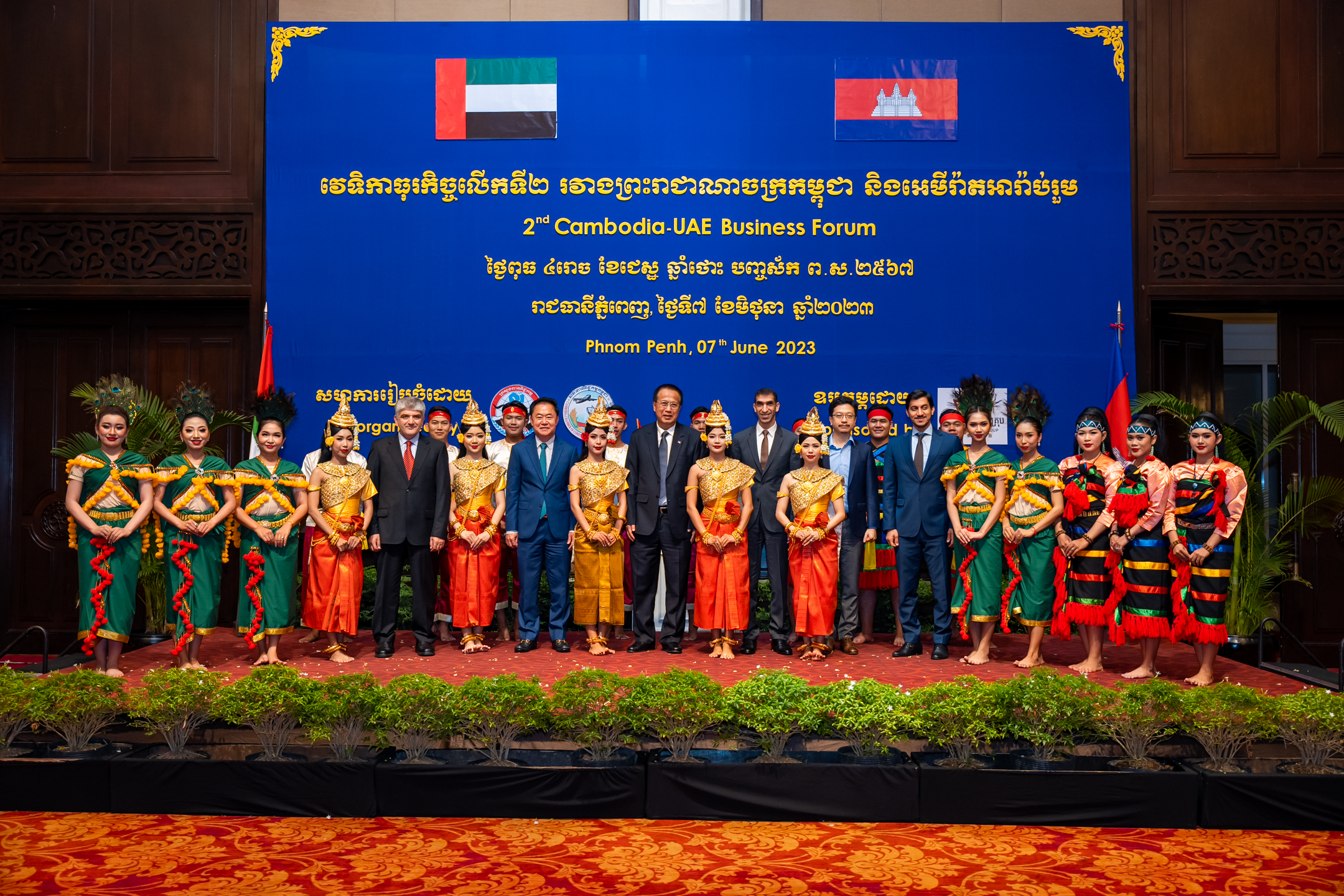 Economy
Prince Holding Group (PHG) recently participated in the 2nd Cambodia-UAE Business Forum, co-organized by the Ministry of Commerce Cambodia and the Cambodia Chamber of Commerce (CCC) at Sofitel Phnom Penh.
June 09, 2023 | 18:10
Economy
Born and raised in the HMT area of Srinagar in Jammu and Kashmir, Taha Mughal, a Cambridge alumnus and winner of the prestigious Fulbright scholarship for 2022-23, stands at the intersection of art, writing, and architecture.
June 09, 2023 | 07:00