Vietnamese rock band honored on Billboard
Billboard has lavished praise on Buc Tuong band (The Wall) in a recent article, calling them "the band that led generations to rock music in Vietnam."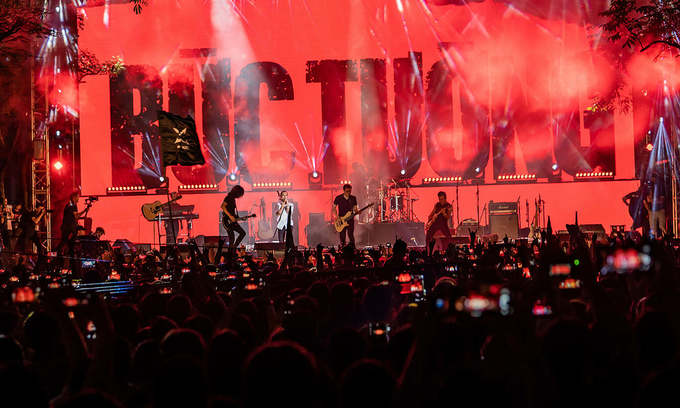 Buc Tuong performs in Hanoi on April 12, 2021. (Photo: Buc Tuong)
The article, published Wednesday, notes that Buc Tuong, a five-member band formed in 1995, helped popularize the rock music genre in the domestic market. The band played a "pivotal role in the development of rock in Vietnam" and "became a symbol of change for a generation who dared to pioneer a dream," it writes, cited VnExpress.
Buc Tuong's compositions were simple yet rich in humanity, creating a whole new audience for Vietnamese rock.
Throughout their career, the band released six studio albums, performed a series of live shows, and toured domestically and internationally. Buc Tuong is also one of the few rock bands to be honored by the prestigious Dedication Music Award, with two nominations and a win for show of the year, according to Billboard.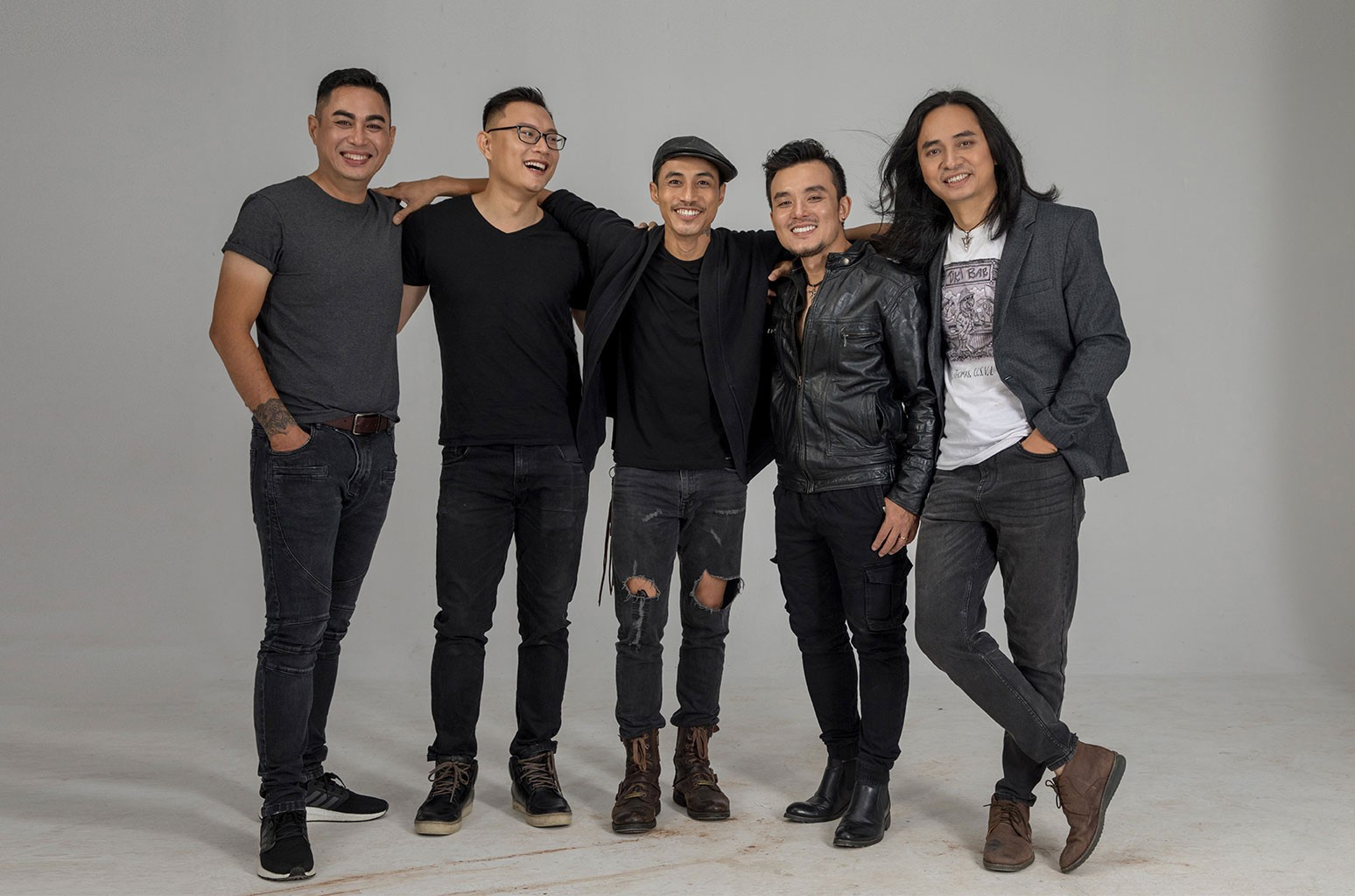 Billboard honors Buc Tuong as the top rock band in Vietnam. (Photo: Reuters)
Once the most famous rock bands in the country, Buc Tuong had hibernated since the death of its leader Tran Lap in 2016. But it has enjoyed a resurgence since last year after introducing new vocalist Pham Anh Khoa.
Their sixth album, "Con Duong Khong Ten" (Nameless Path), and their recent live show in Hanoi have won praise from fans across the country.
"The songs have a strong and resilient spirit. Bright, upbeat melodies with compelling rhythms remain the band's main theme throughout the album. But new sounds have also been introduced, reflecting changes in the band's evolution," the Billboard article says.
When releasing the song "XXV" in early 2020, it marked the band's 25th anniversary. Sharing how they coped in making their way forward without their late leader, the band said, "Just as in our music, everywhere we walked was roses, but our feet were in pain because of the thorns."