Vietnam's car imports fall sharply in 2020
For the first time since 2017, the number of cars imported to Vietnam has decreased sharply in 2020.
Among all kinds of cars imported to Vietnam in 2020, cars with five seats are the product decreasing sharply. According to data provided by General Department of Vietnam Customs, the country imported a total of 105,201 cars of all kinds, including 75,576 cars, which fell by 26.2% compared to the same period in 2019. Imported trucks reached 42,420 cars, which decreased by 24.1%.
After 3 years of continuous increase since 2017, the number of cars imported to Vietnam has fallen sharply. There are two main reasons bringing about this situation. The former is impacts caused by Covid-19 pandemic and the latter is the domestic assembly by many companies with the best-selling models.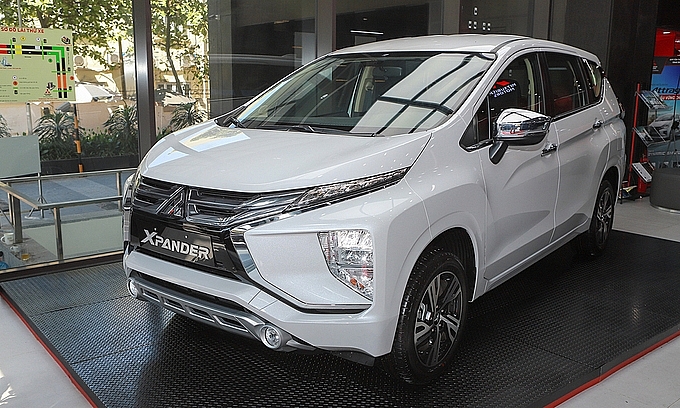 An Xpander 2020 model at Mitsubishi dealership in Hanoi. Photo: Luong Dung
From the second half of 2021, Ford will bring its main products, accounting for more than 50% of its sales, to domestic assembly. The products of MG new brand (Morris Garages) are currently imported from Thailand, but in the second half of 2021, they will be assembled at Tanchong's factory in Da Nang, where Nissan cars used to be.
It is said that many brands gradually shift to assembly orientation, as evidenced by the large sales products partially maintained or no longer exist (for example, Xpander, CR-V, Ranger units are over 10,000 units per year). This situation makes it difficult for the volume of imported cars to increase sharply in the next one or two years. Imported cars will still return to the country and hunt their own customer class, but they are mainly luxury cars or popular ones with small sales. The task of gaining market share is likely to be a race of assembled vehicles.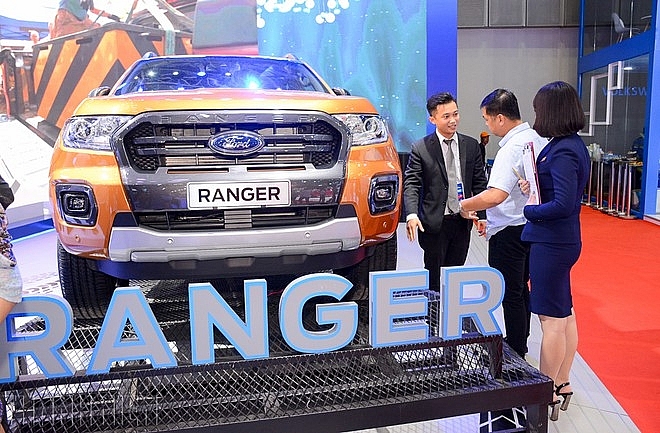 Photo: thanhnien.vn
In automobile components and parts, Vietnamese businesses in 2020 spent more than $ 4 billion on importing, which witnessed a slight decrease by 3.8% compared to 2019. South Korea, Thailand, Japan, and China are countries ranking on the top list of export value related to this product. According to the GDVC, 88% of imported cars in Vietnam in the final month of the year came from Thailand (7,696 cars), and Indonesia (2,353) and China (1,158).
The lack of supporting industries in Vietnam have made domestic enterprises mostly import spare parts for production. Besides, due to the limited level of components' localization, cars are actually assembled instead of producing. The potential of domestic supporting industry is recognized but it has not yet explored. As the pandemic continues to linger, expert suggested the year of 2021 is set to be another difficult one for Vietnam's car market.
Last but not least, the government has amended provisions of Decree 116, which had imposed stringent conditions on the assembly, import and maintenance of automobiles since 2018.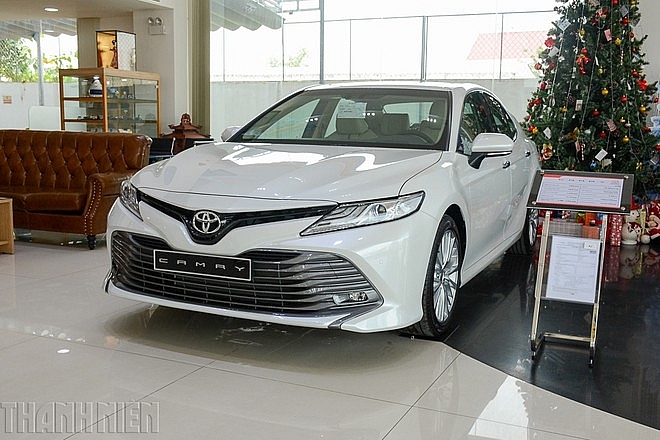 Photo: thanhnien.vn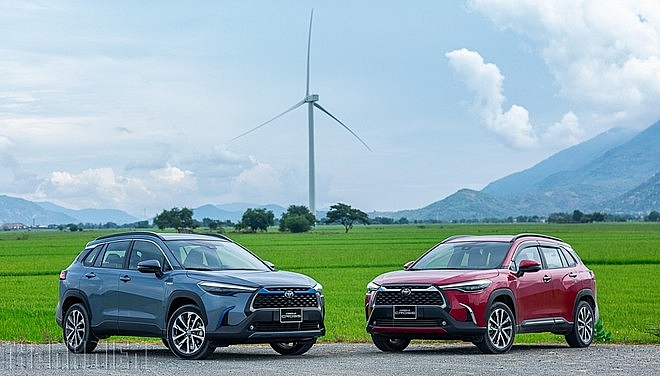 Photo: thanhnien.vn
Importers no longer need to produce vehicle type approval certificates (VTAs) issued by authorities in the country of origin. VTAs, which confirm that production samples of a design meet specified performance standards, had been made compulsory by Decree 116.
Besides, imported cars no longer need to undergo rigorous quality tests if they are identical to previously imported vehicles that had been tested in the last 36 months.
Focus
Brazil is Vietnam's largest trading partner in Latin America and in the top three of Vietnam's largest markets in the Americas.
June 07, 2023 | 14:29
Economy
The deputy chief minister praised the literary contributions of Dai and stressed the importance of promoting literature and education in the state. He also highlighted the achievements of individuals from various sectors, including sports, education, and business, who brought laurels to the state.
June 07, 2023 | 07:00