Vietnam's Top Destinations: Seven islands endowed with alluring beauty in Nha Trang
Along with stunning beaches and long stretches of white sands, Nha Trang city, southern Vietnam is also home to a bunch of islands, which are bound to offer visitors an unforgetable experience.
Diep Son island
Diep Son island consists of 3 small islands in Van Phong Bay. Visiting the island, visitors will have the opportunity to admire the "floating road" that measures 700m in length, which connects three smaller islands in the area. Immersing in the pristine, turquoise sea, and enjoy the peaceful atmosphere amidst the reed fields would definitely make your day.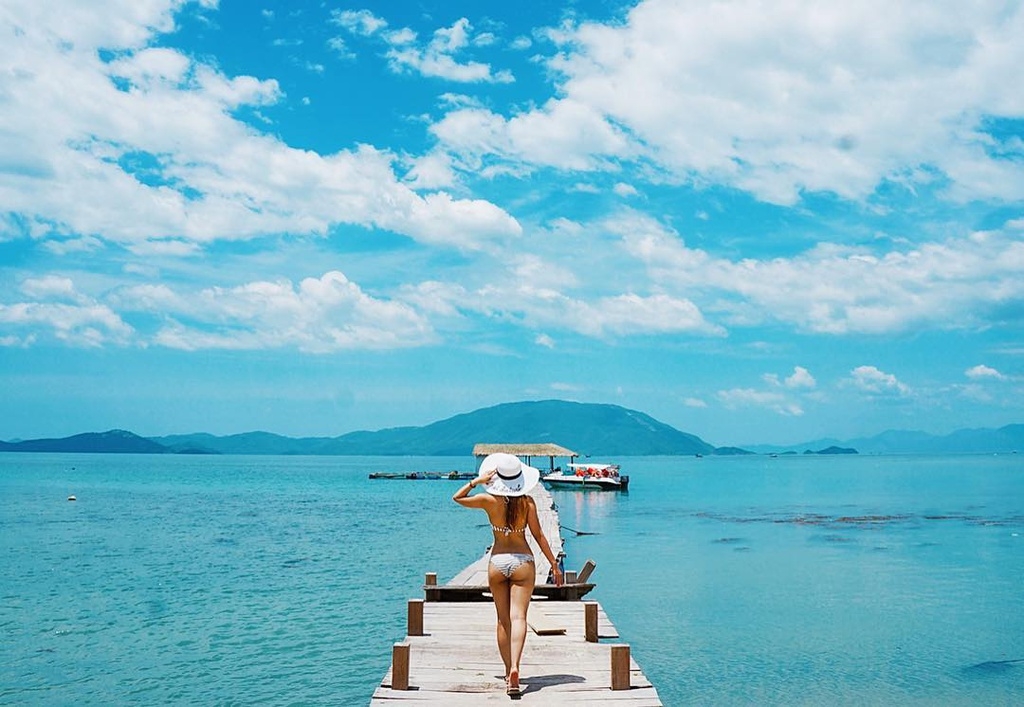 (Photo: Zing News)
Yen Island
The "Twin Bathing areas" is one of the most popular check-in place in Yen Island. The two bathing area which boasts crystal-clear water looks even more stunning with the long white-sand around.
Widely known as the place that exploits the largest reserve of salangane nets in Vietnam, Yen Island is, thus, an ideal land to explore the natural life of the salangane.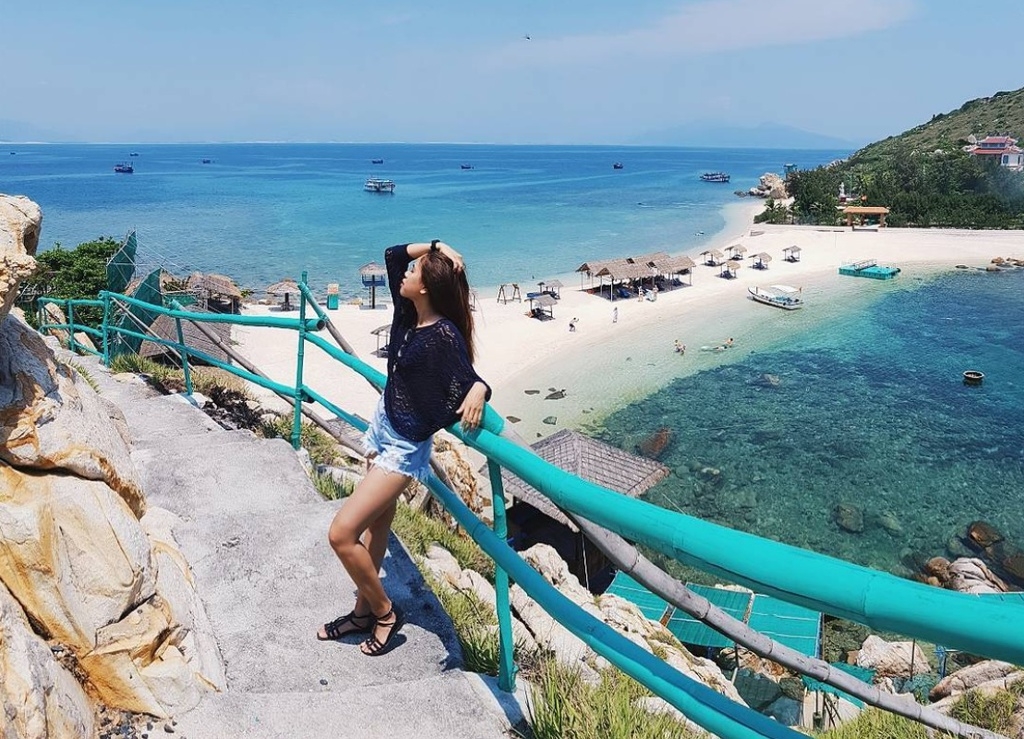 (Photo: Zing News)
Tre islet
Being the biggest "green pearl" in Nha Trang Bay, Hon Tre island attracts young people with its entertainment venues and resorts from luxury to rustic. The long list includes Vinpearl Land, Con Se Tre, Bai Tru, Dam Bay. The island is also a culinary paradise for visitors to enjoy Nha Trang's specialties.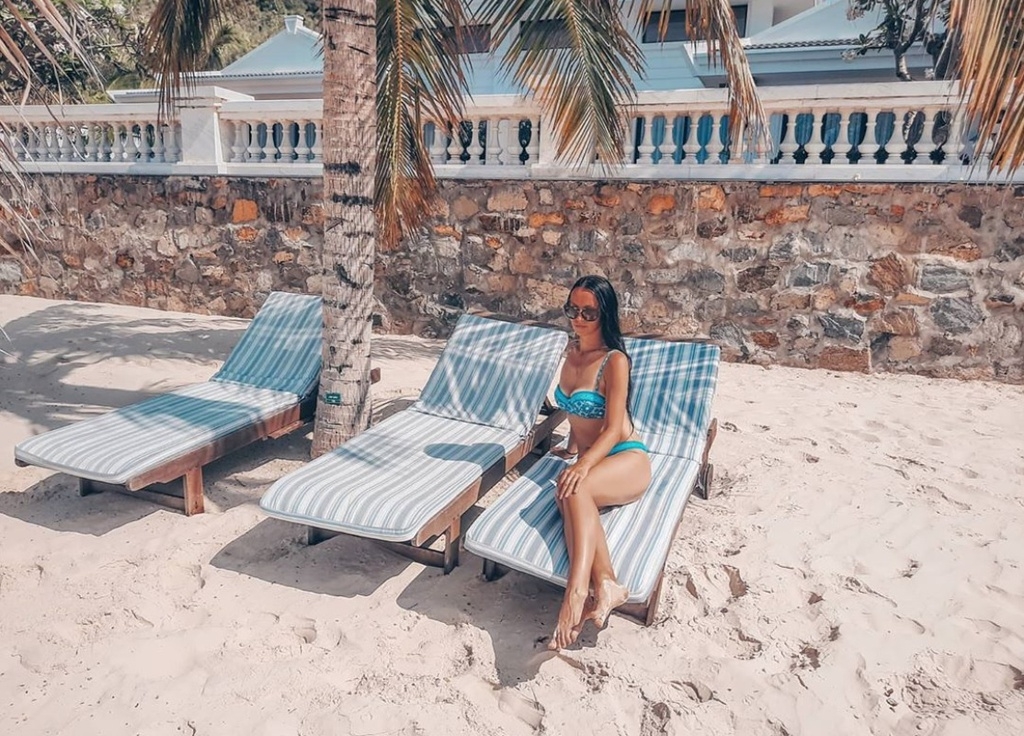 (Photo: Zing News)
Ong So islet
Used to listed as a top 9 stunning resort paradise in the East Sea by CNN, Ong So island possesses a wild natural beauty with a calm sea, smooth white sand, shaded coconut trees, green primitive forest, and rich flora and fauna world. The island is a must-visit stop to enjoy the tranquility and get away from the daily hustle.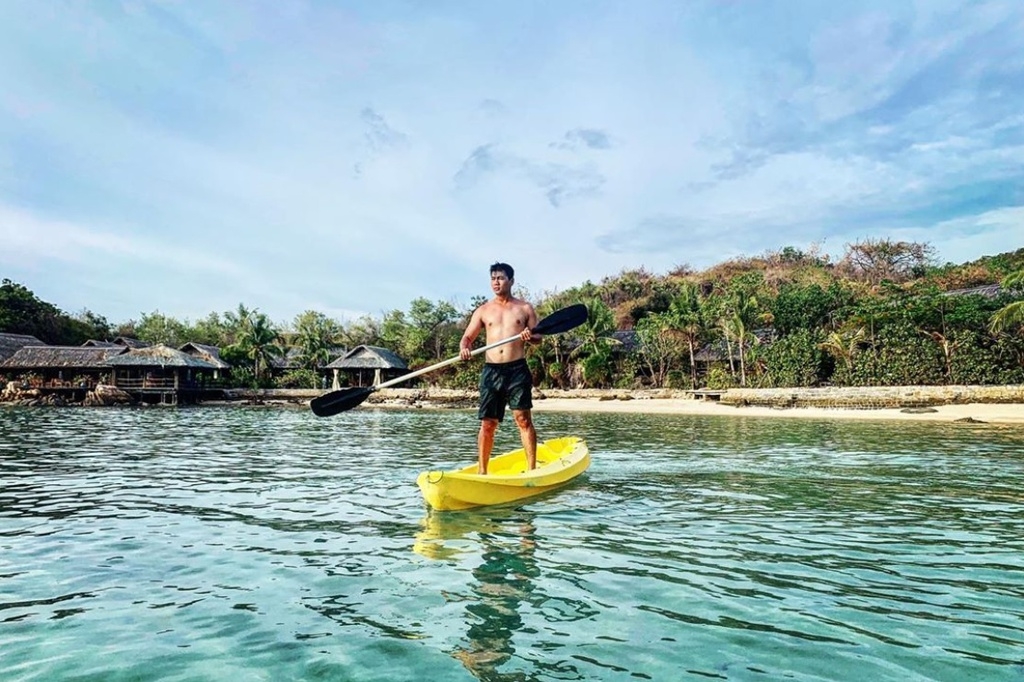 (Photo: Zing News)
Binh Ba island
If you are a fan of lobster, you should never miss visiting Binh Ba island. The place is touted as the "lobster island nation". Immersing in the idyllic life of the coastal people, watching the sunrise, sunset, admiring the Rua island from a far distance, checking-in amidst the grass hill, are among the amazing activities to try on the island.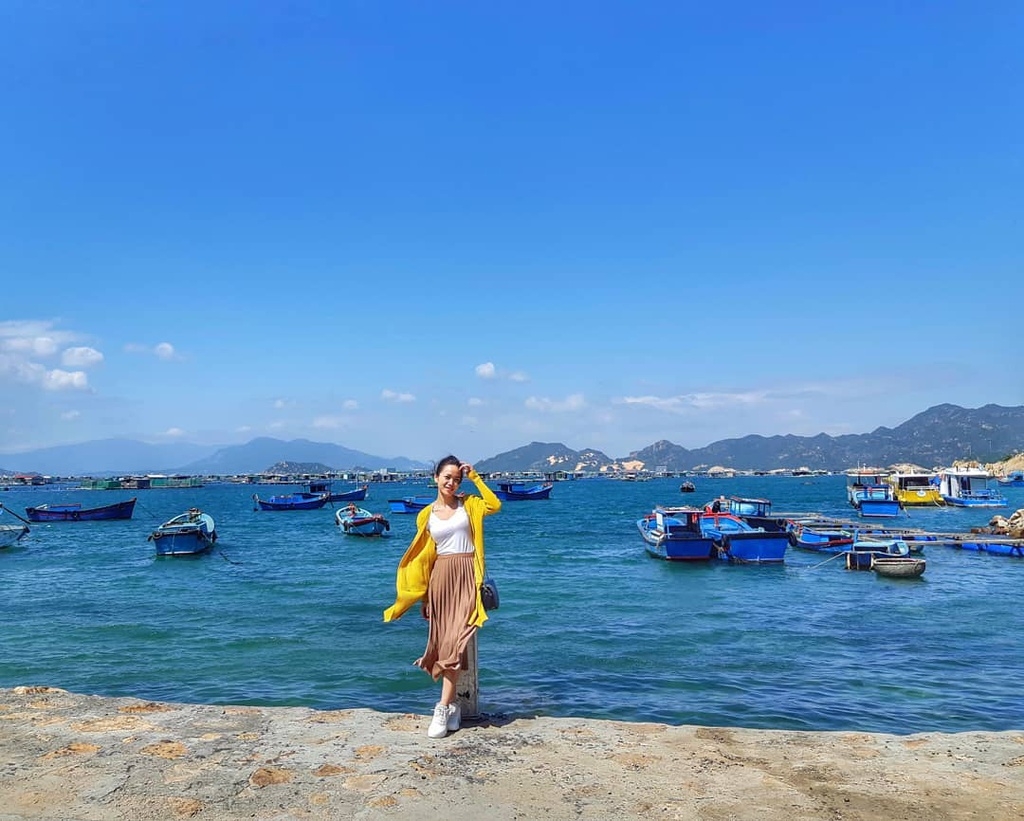 (Photo: Zing News)
Hon Mun islet
About 10 km southeast of Nha Trang Bay, Hon Mun stands out with unusual rocky outcrops, some are as black as ebony, rugged and rising high above the water. This is also the first marine protected area in Vietnam with rare marine species and colorful coral reefs. You can suba dive ortake a glass-bottom boat to explore the vast ocean.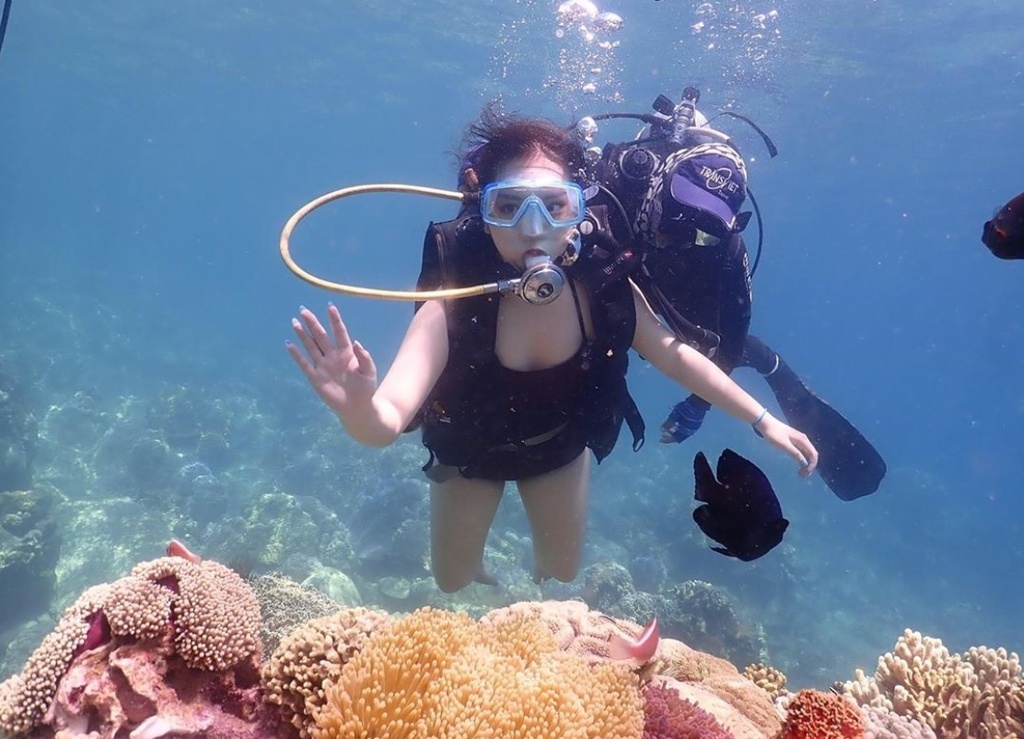 (Photo: Zing News)
Tam islet
Coming to Tam islet, visitors will experience a wide choice of interesting recreational activities, including paragliding, water moto racing, scuba diving, kayaking. There is also a long list of luxuty resort to offer you a complete relaxing time.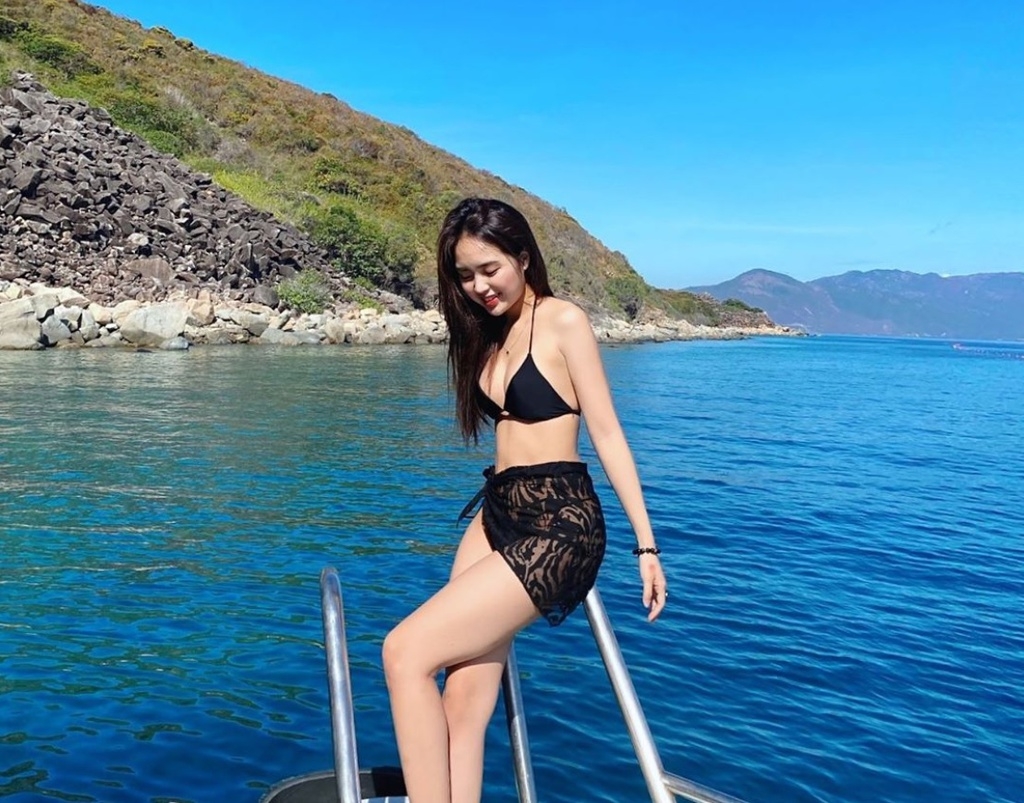 (Photo: Zing News)