Week 3 of Hanoi Lockdown: Capital Left Deserted Amid Social Distancing
The normally crowded and vibrant Hanoi turns quiet all day long, as it enters the third weeks of social distancing order
Hanoi looks quiet and isolated amid social distancing. Video: Zing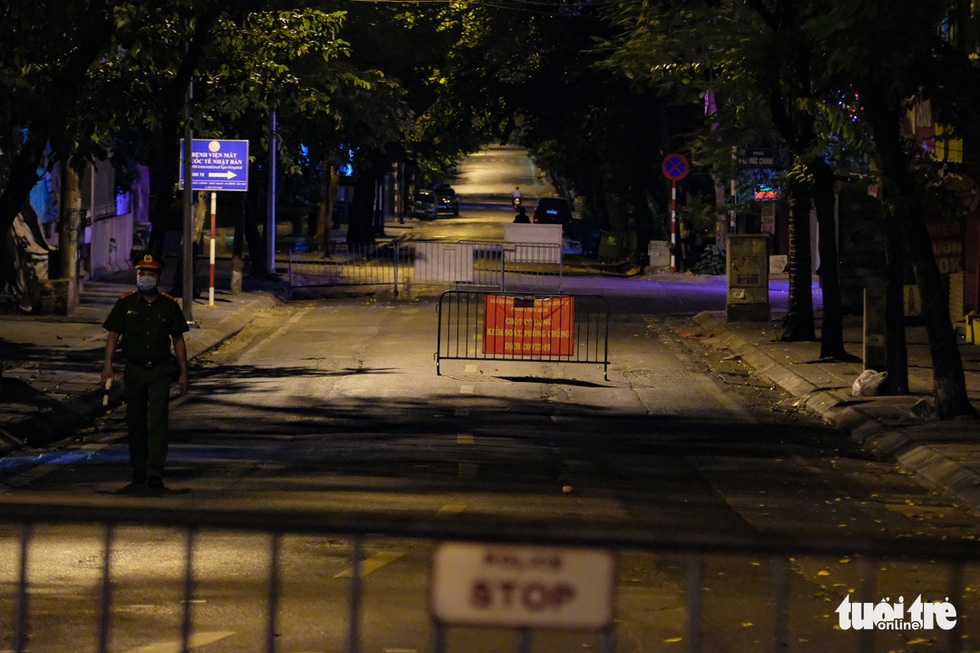 Photo: Tuoi Tre
The city is getting more quiet and desolate at night. Since the social distancing order was in place on July 31, all city dwellers are not allowed to go out except for essential and urgent purposes.
On the streets, there is only police force guarding at checking points or going around the city to detect violators.
Famous stops in Hanoi, such as Hoan Kiem Lake, Dong Kinh Nghia Thuc Square, Opera House, Trang Tien Plaza, wear an abandoned look, in contrast to the crowded scene before the arrival of the coronavirus.
In Dong Kinh Nghia Thuc square at 11 p.m., there are only sanitation workers doing their jobs.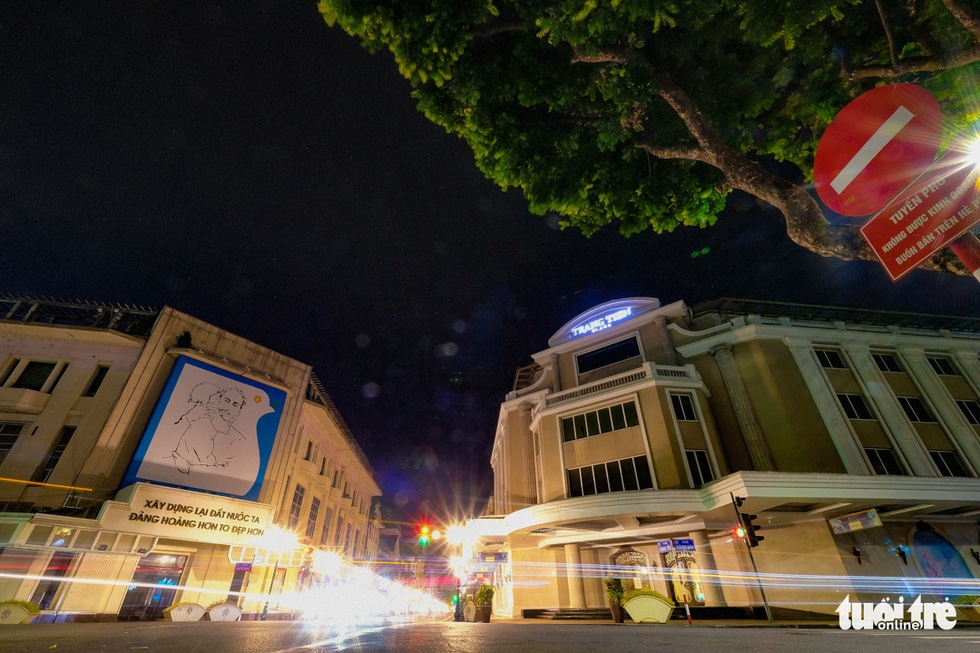 Photo: Tuoi Tre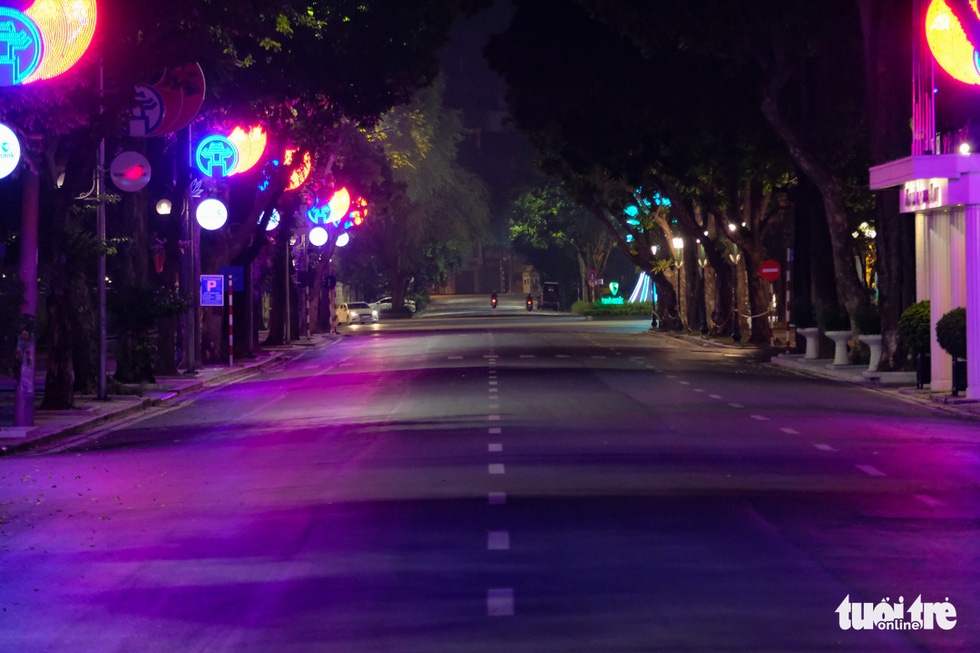 Photo: Tuoi Tre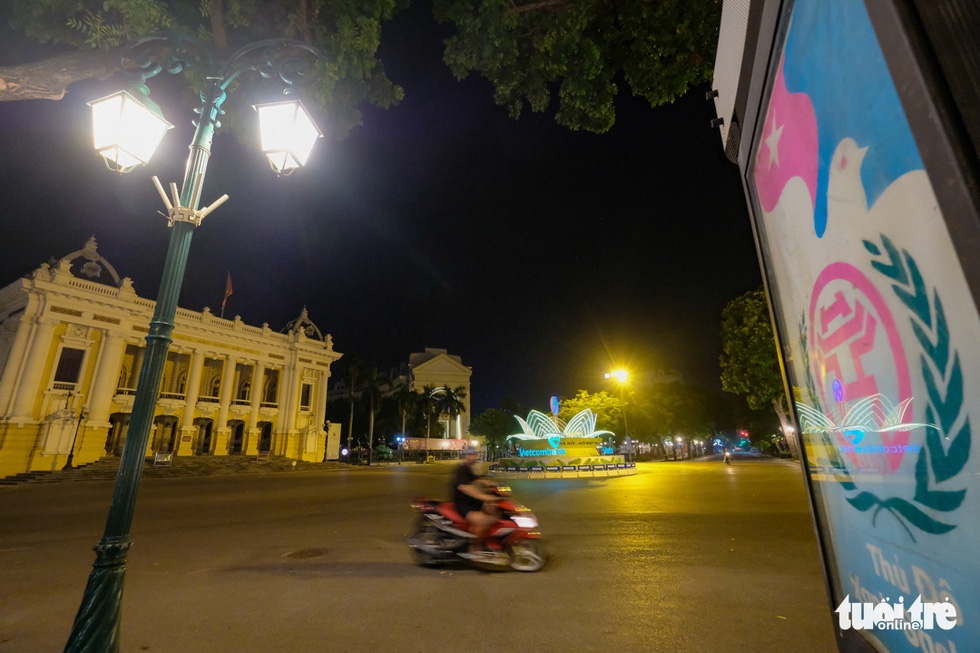 Photo: Tuoi Tre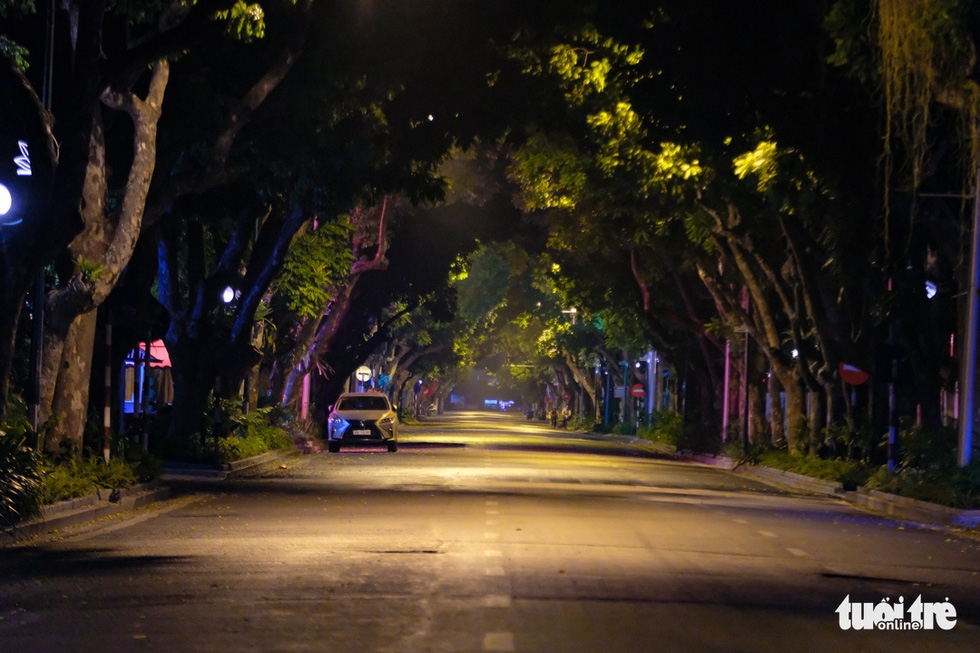 Photo: Tuoi Tre
Hanoi authorities last week decided to extend the capital's ongoing Covid-19 social distancing order until August 22.
Hanoi began its 15-day social distancing order starting July 24 amid rising coronavirus threats in the capital, requiring people to stay home and only go out for basic necessities such as buying food or medicines or to work at factories or businesses that are allowed to open, VNE reported.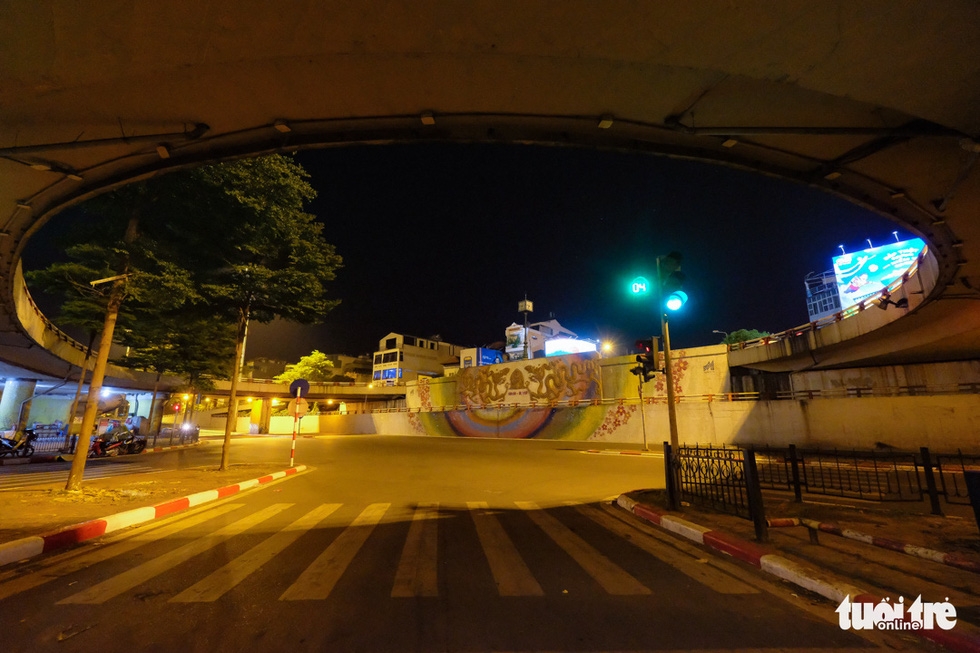 Photo: Tuoi Tre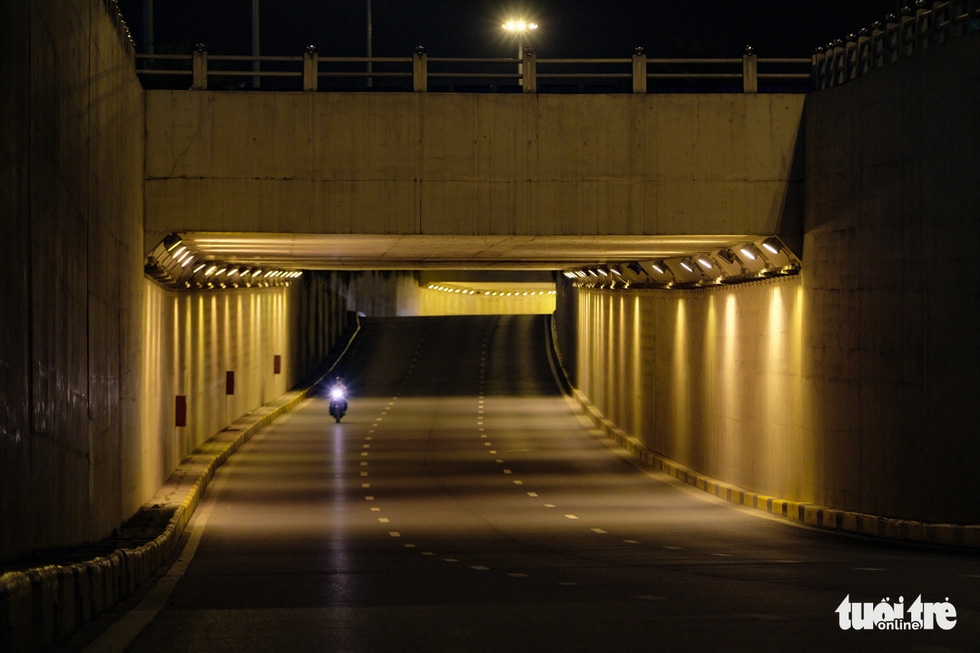 Photo: Tuoi Tre
Despite said measures, the city has been recording around 50-70 new cases a day on average and unearthed several clusters, including high-risk areas like wholesale markets and supermarkets.
Hanoi has officially recorded 2,005 local Covid-19 cases since the fourth coronavirus wave struck Vietnam in late April.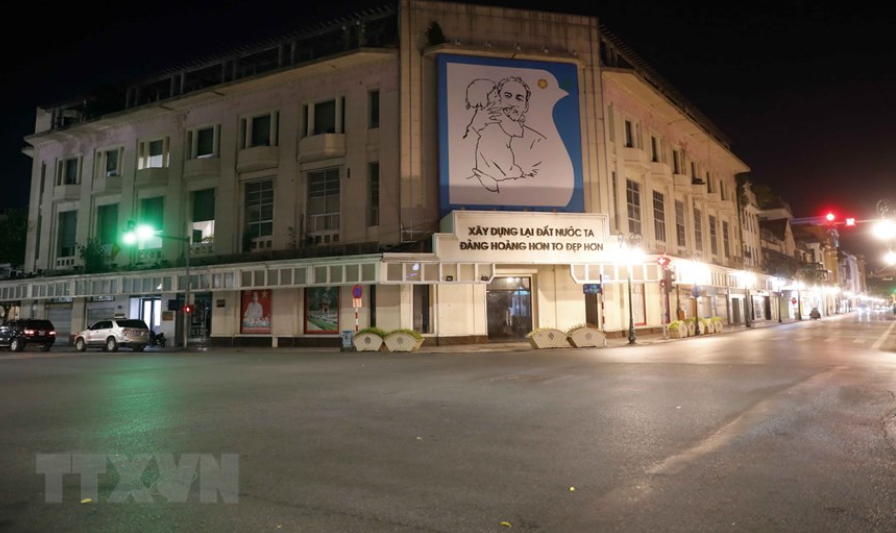 Photo: VNA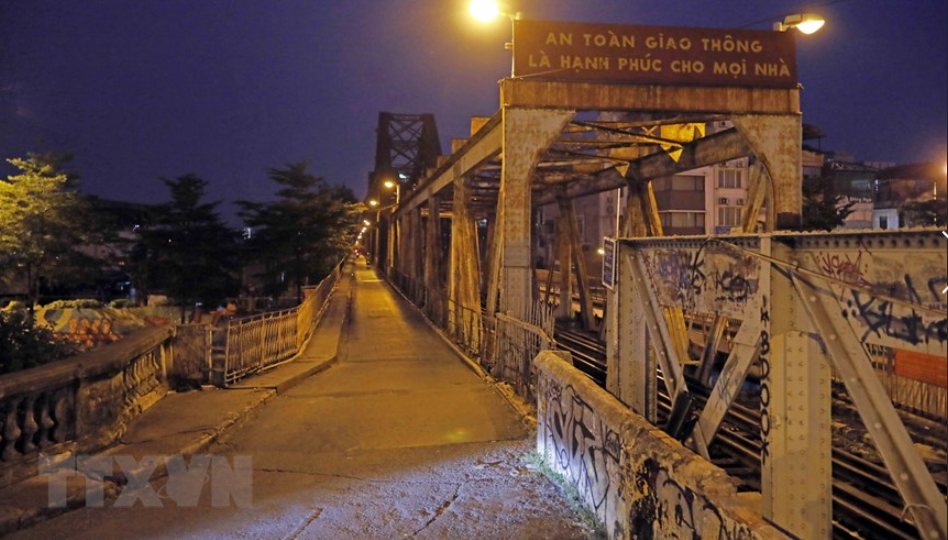 Photo: VNA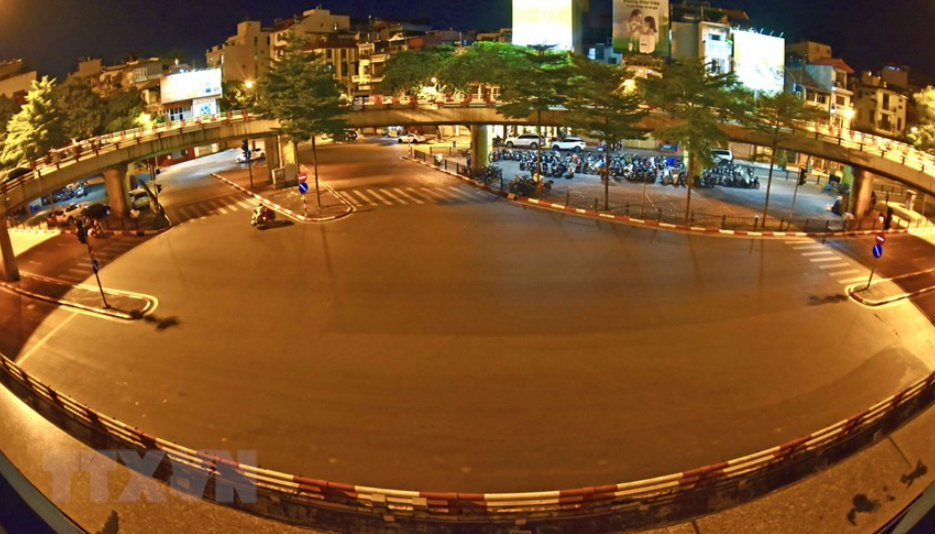 Photo: VNA