World news today: Life and career of James Bond star Honor Blackman [photos]
News world today: British actress Honor Blackman, who starred as Pussy Galore in the classic James Bond film Goldfinger, has died at 94.    
Family members in England say she died at her home of natural causes unrelated to the coronavirus and was surrounded by family, the Guardian reports.
Relatives say she was an "adored mother and grandmother" who had "an extraordinary combination of beauty, brains, and physical prowess."
Blackman appeared in more than 100 movies over her long career but she was best known for playing Pussy Galore in Goldfinger opposite Sean Connery's James Bond, the New York Post reports.
Prior to her role as Goldfinger's Bond girl Pussy Galore, Blackman starred as Cathy Gale on the classic 1960s TV series The Avengers. This character helped make her "a role model for an emerging generation of women," BBC News wrote in its obituary, noting that her characters were "more than a match for their male co-stars." Other notable films of Blackman's include Jason and the Argonauts and Shalako.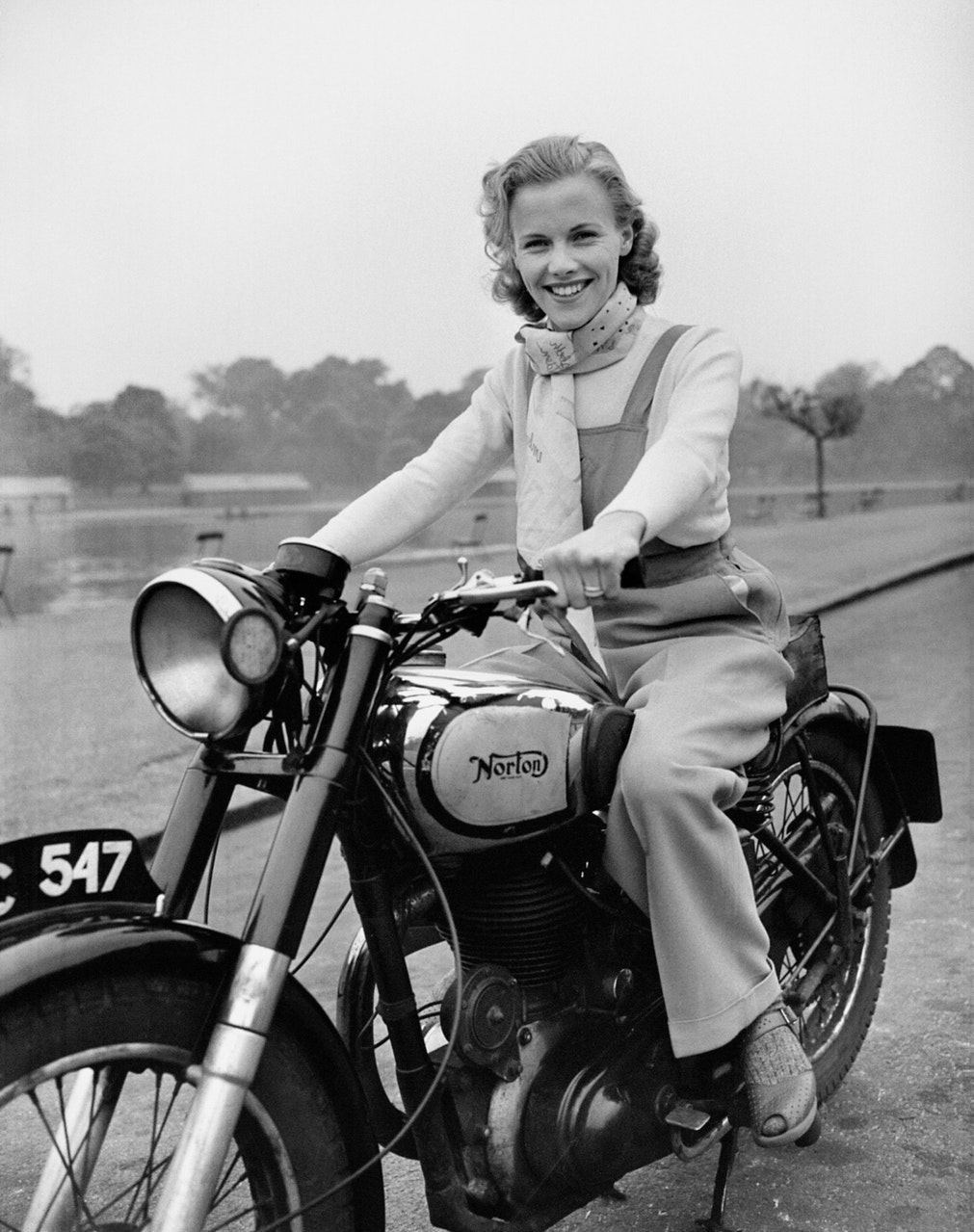 Honor Blackman riding her Norton Big Four motorcycle through Hyde Park in 1949 (PA)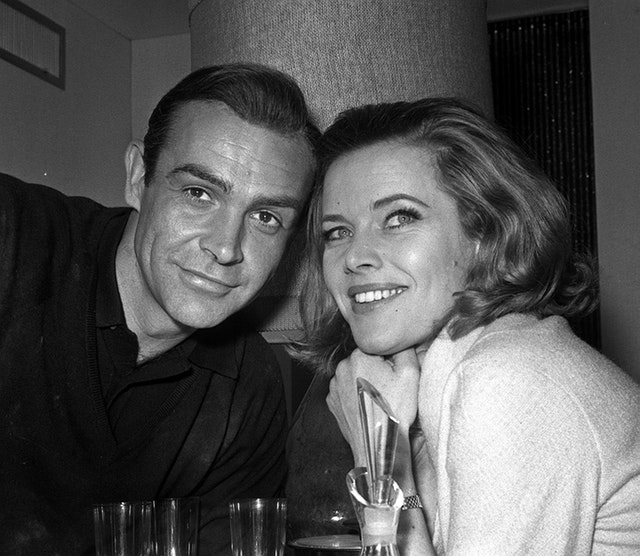 With Bond co-star Sean Connery in 1964 (PA)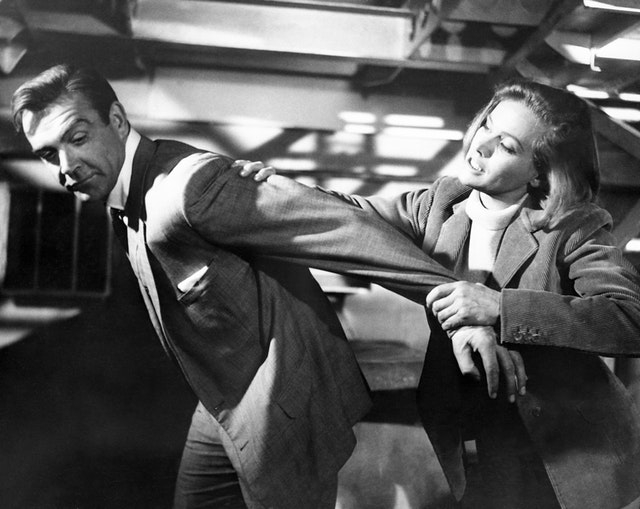 During filming for Goldfinger at Pinewood Studios in Buckinghamshire (PA)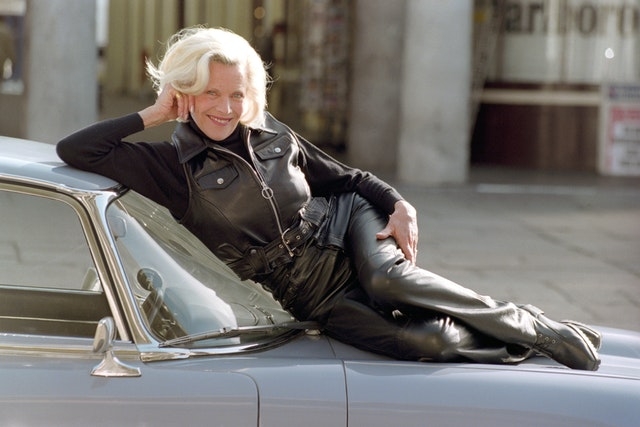 On an E-Type Jaguar whilst attending the re-launch of Spangles in central London in 1994 (PA)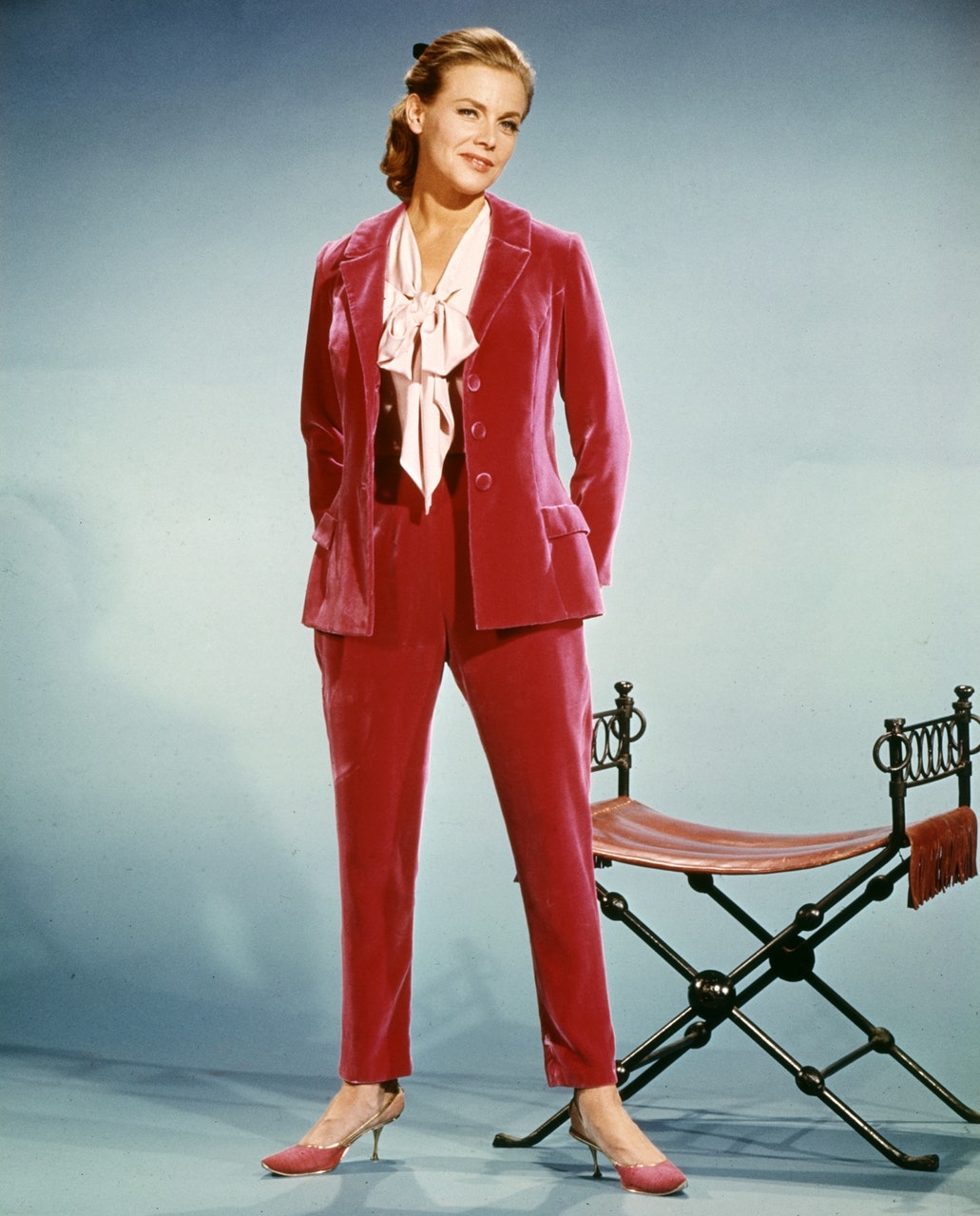 During a promotional shoot for the film Moment To Moment in 1965 (PA)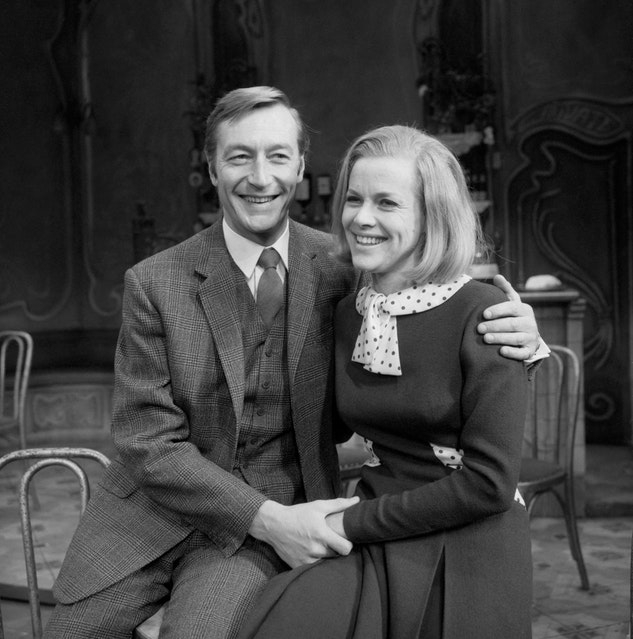 Honor Blackman and John Neville rehearsing for Mr And Mrs at the Scala Theatre in London in 1968 (PA)
Holding up a loud hailer in support of Tom Houston, Liberal candidate for the Cities of London and Westminster seat in the 1966 general election (PA)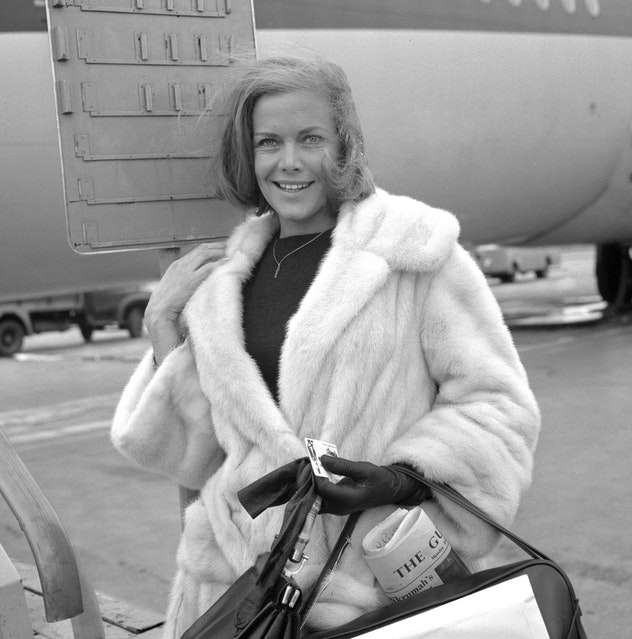 Arriving at London Airport in 1966 (PA)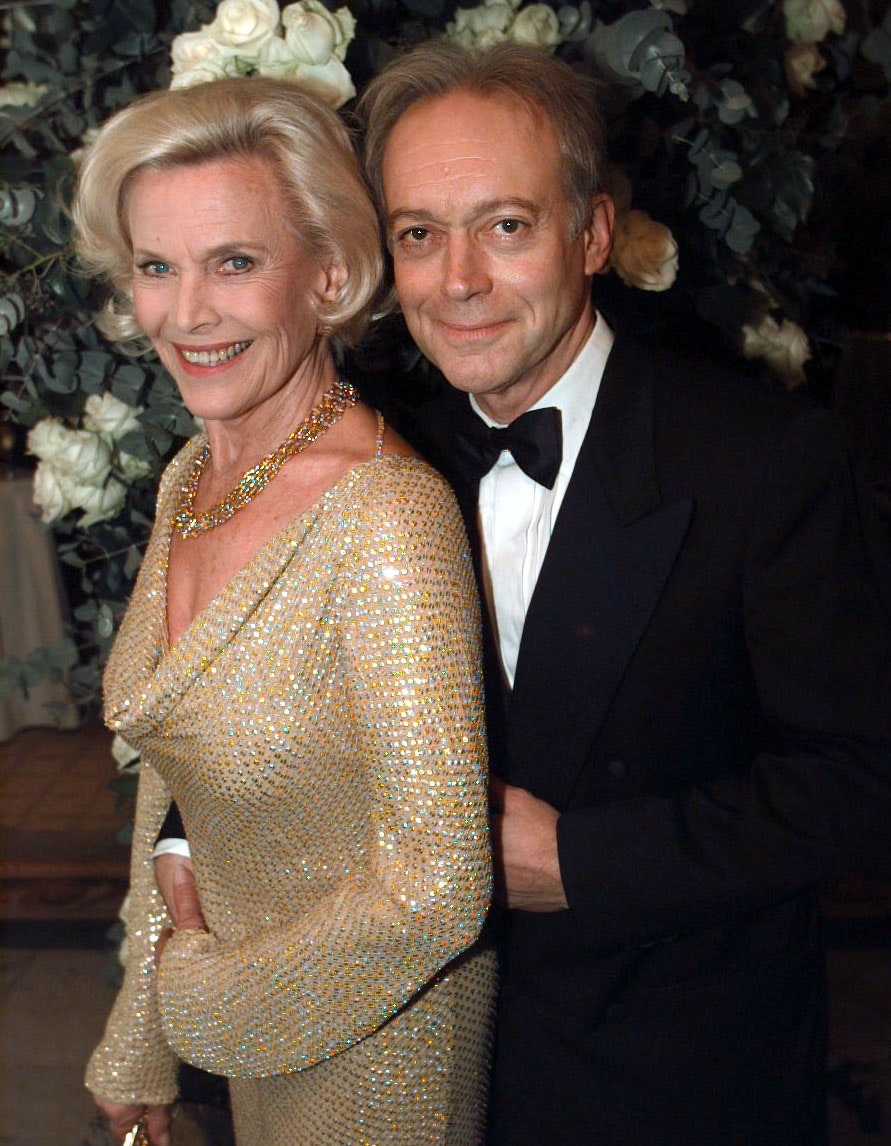 Honor Blackman and Nicholas Grace arriving for the James Bond Gala Night in 2000 (PA)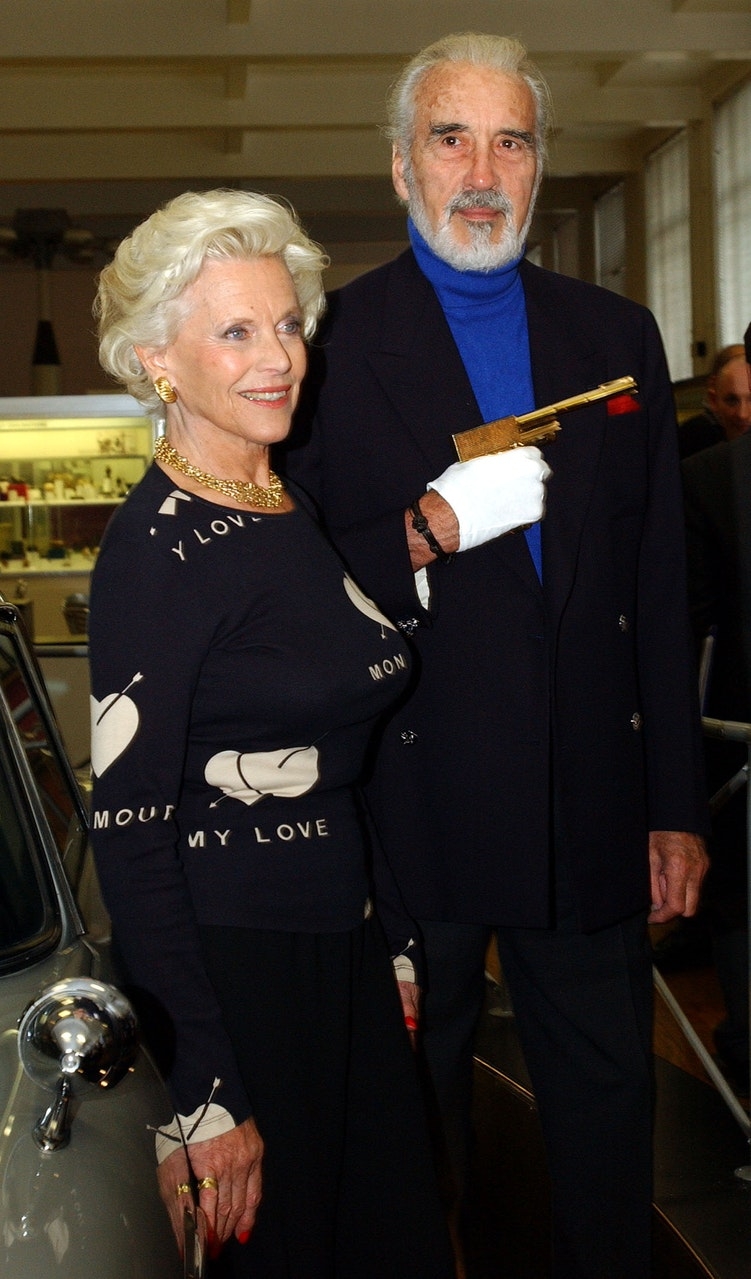 With Christopher Lee who played Scaramanga in 2002 (PA)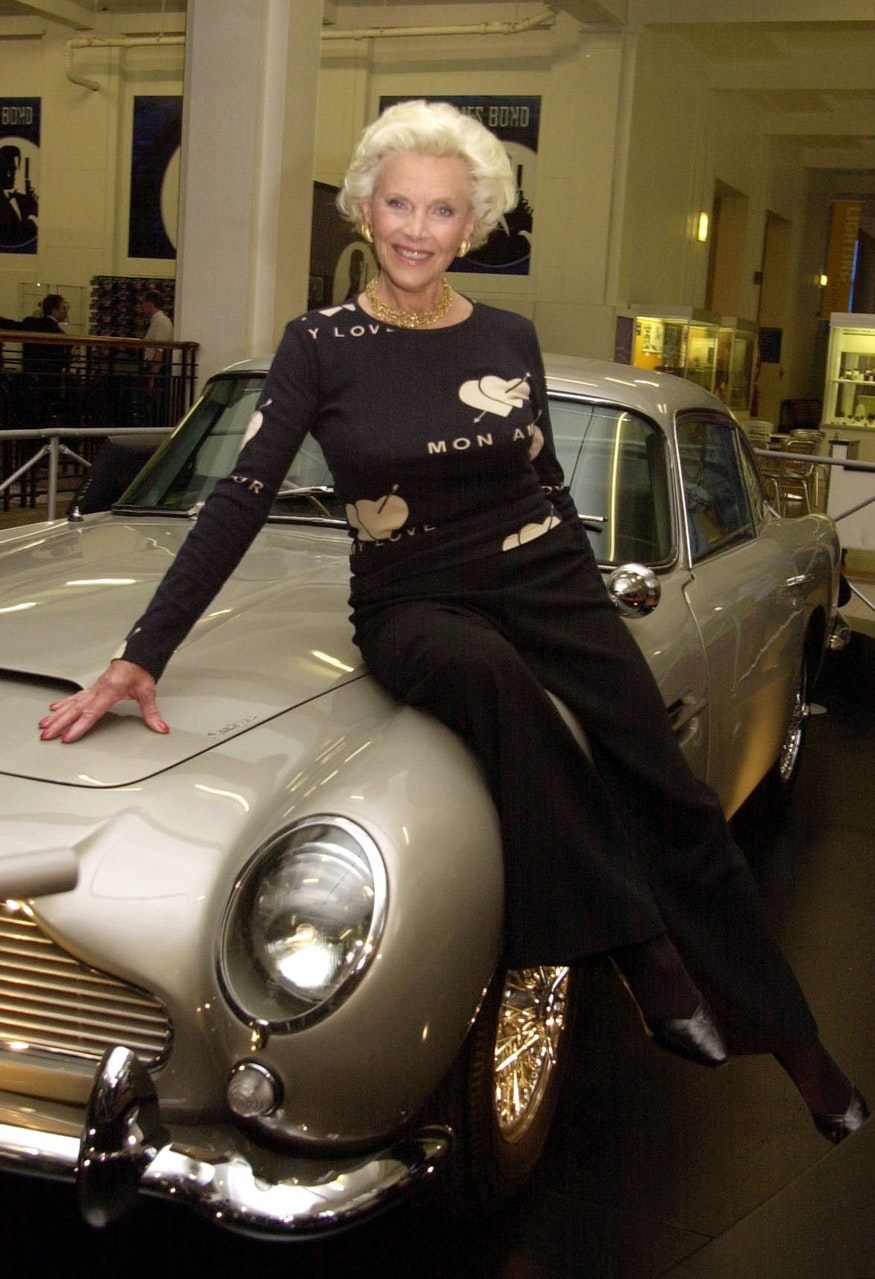 With James Bond's Aston Martin DB5 during the opening of Bond, James Bond at the Science Museum (PA)
Lending her support to Strathclyde Police's road safety campaign in 1999 (PA)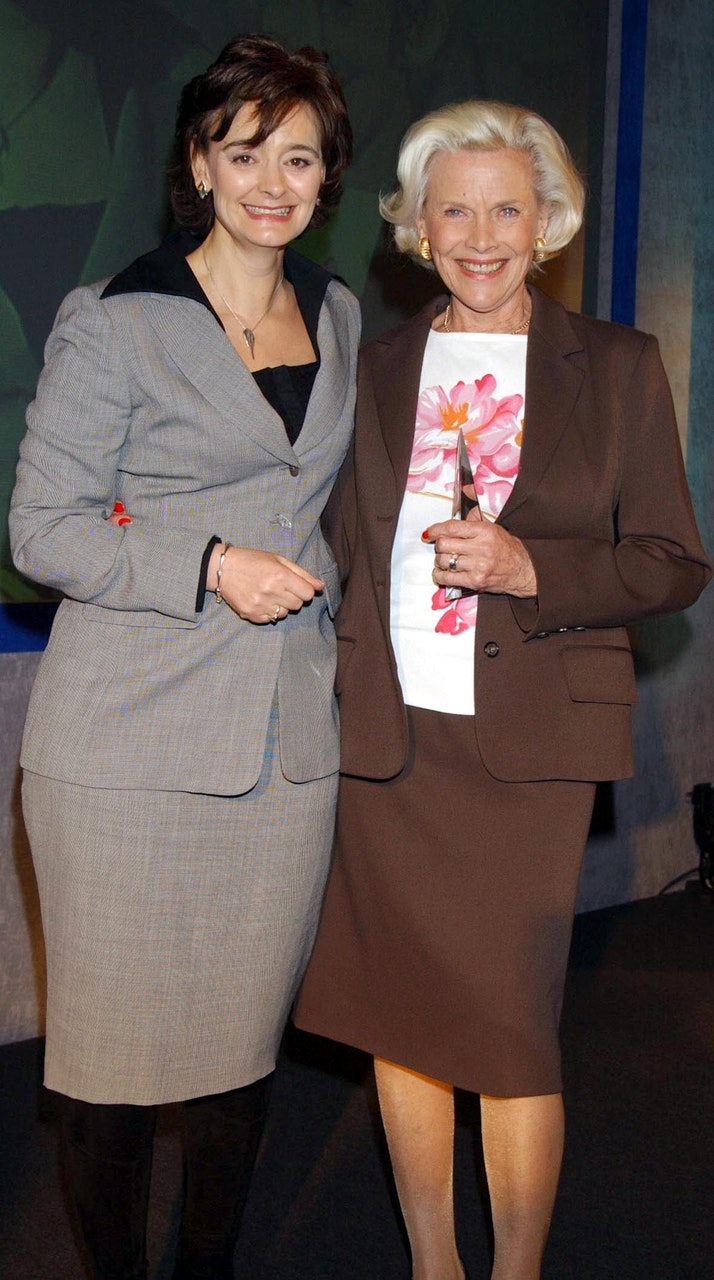 Cherie Booth presented Honor Blackman with a Hall of Fame award during the NOJO (Not Old Just Older) Awards (PA)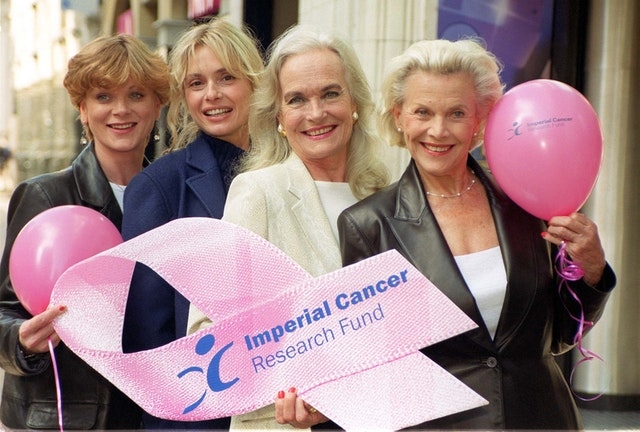 With former Bond girls (from left) Samantha Bond, Maryam D'Abo and Shirley Eaton during a photocall at the Trocadero in London's Piccadilly Circus to launch a campaign aimed at highlighting older women's awareness of breast cancer (PA)
Born in Plaistow, London on 22 August 1925, Honor Blackman studied at the Guildhall School of Music and Drama. Contracted to the Rank Organisation, she notched up a number of film performances in the late 1940s and throughout the 1950s, including major roles in the Titanic film A Night to Remember (d. Roy Ward Baker, 1958) and Norman Wisdom comedy The Square Peg (d. John Paddy Carstairs, 1958). Her big break came in TV playing John Steed's assistant Dr Cathy Gale in The Avengers. Her smart, self-assured demeanour, physical prowess and eye-catching outfits led directly to Pussy Galore, leaving her inextricably linked to 1960s glamour.
Beyond Bond, Blackman's film credits include Life at the Top (d. Ted Kotcheff, 1965), the Western Shalako (d. Edward Dmytryk, 1968), The Virgin and the Gypsy (d. Christopher Miles, 1970) and the horror film Fright (d. Peter Collinson, 1971). On television, she notably starred as Laura West in ITV's romantic sitcom The Upper Hand (1990-1996).
In the 2000s, she continued to appear regularly on the stage and screen with appearances in films like Bridget Jones's Diary (US/France/UK, d. Sharon Maguire, 2001) and TV work ranging from Coronation Street (ITV, 2004) to The Verdict (2007) the BBC's controversial rape case courtroom drama-cum-reality show.