130-year-old lighthouse gets first rays of sunlight in Vietnam
Lying in Dai Lanh Cape, Dai Lanh lighthouse is one of the few places in Vietnam to feel the very first rays of sunlight at dawn. Thanks to its scenic surrounding, Dai Lanh lighthouse has become a drawing attraction in the country.
(Video: Vietnam plus)
Dai Lanh lighthouse was built by the French in the late 19th century. The lighthouse tower is an evenly tapered cylindrical block with blue-gray paint, 110m high above sea level. Its signal light can go as far as 27 knots. The lighthouse holds a crucial role in navigating ships around this area.
Along with special geographical location, Dai Lanh lighthouse also boasts incredibly stunning surroundings. On its back is the rugged mountain all covered in green, on its front is the vast blue ocean. Thus, this is a perfect choice for those seeking a chill get-away from daily hustle.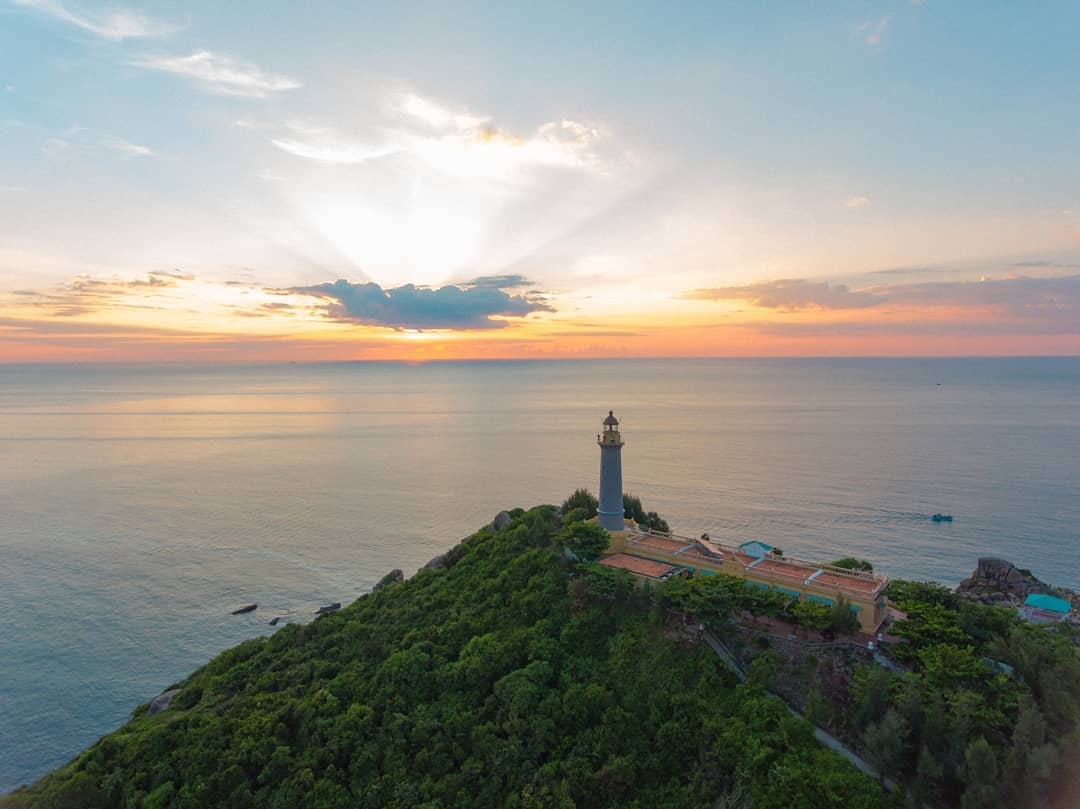 (Photo: Du Lich Havico)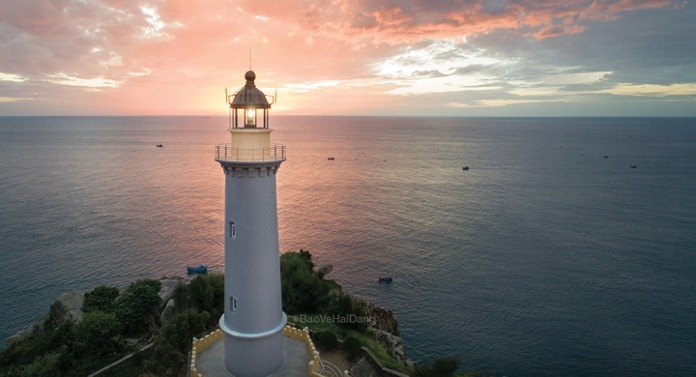 (Photo: Du Lich Havico)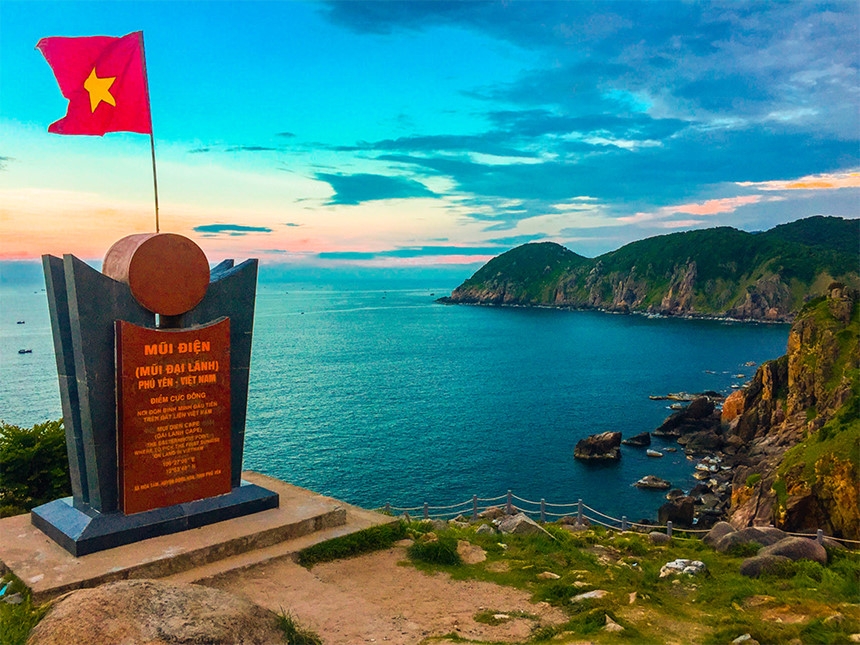 (Photo: Du Lich Havico)
After nearly 130 years, Dai Lanh lighthouse still stands the test of time, harsh winds and devastating war. The lighthouse is a long-lived historical witness enduring the ups and downs of history, a "sea eye" that guides ships in and out safely, and a must-visit tourist destination in Phu Yen beach.
One might have to travel a 30km-long road from Tuy Hoa city to Ca pass, then hike another 1km to reach Dai Lanh lighthouse. Once standing at the lighthouse, just take a deep breath and take in all the freshness of the ocean which you won't probably find anywhere in vibrant cities. Words of advice: close your eyes, listen to the sound of the ocean and let the waves take all your troubles away.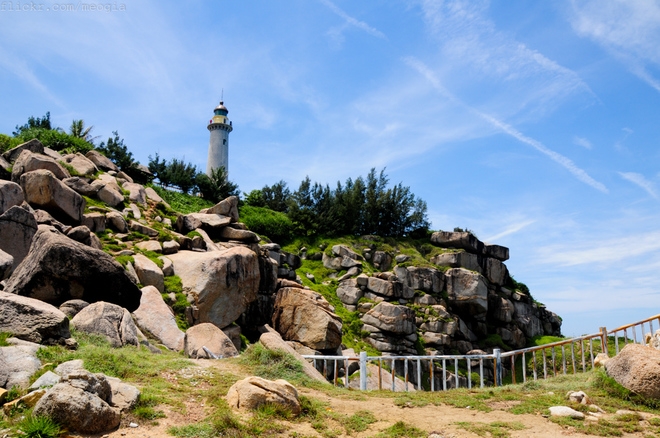 (Photo: Du Lich Havico)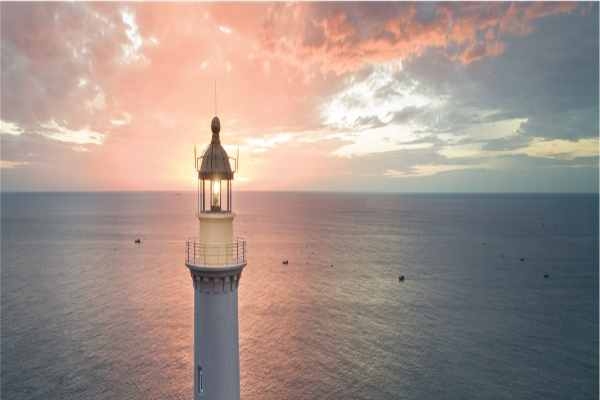 (Photo: Poliva)