5 best Vietnam beaches for surfing lovers
Riding the waves in sunny waters like Nha Trang or Vung Tau will be one of the most exciting activities to experience the Lunar New Year holiday.
Vietnam has beaches of all shapes and sizes that stretch over more than 3,000 kilometers of coastline. Thanks to the mild tropical weather, many beaches attract a large number of tourists all year round. Besides the beautiful scenery, the towering waves are a challenge that attracts surfers to these locations.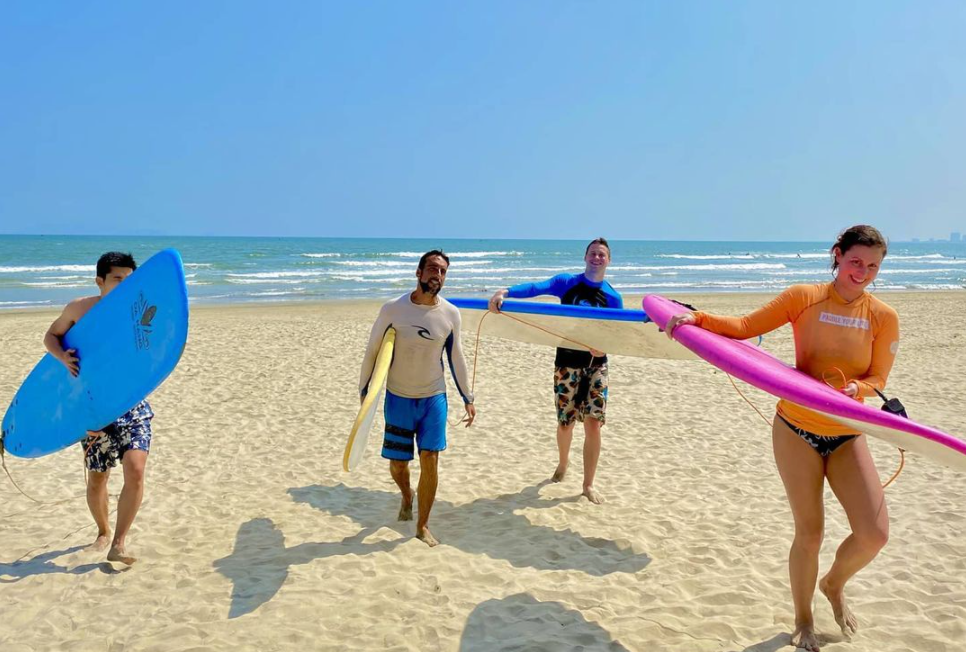 Photo: Zing News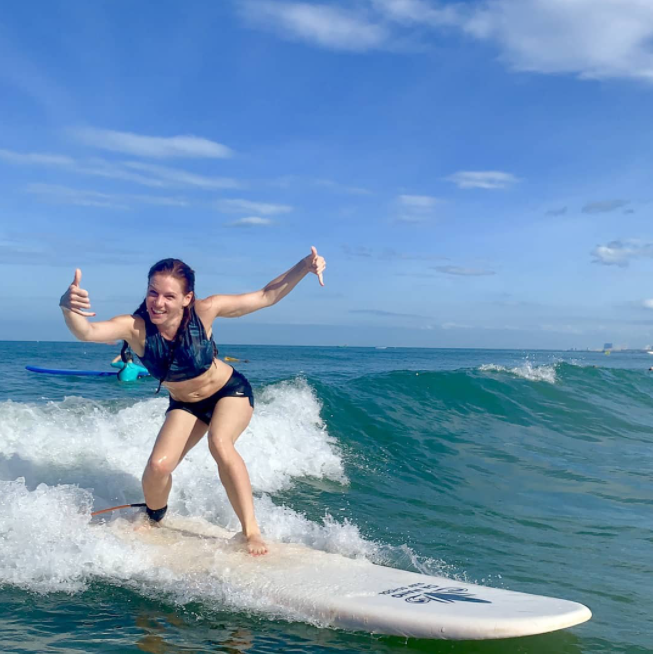 Photo: Zing News
Danang
Da Nang is a famous surfing hot spot for its warm weather. Lots of daring surfers flock to the city from September to March when the water temperature is just below 30 degrees Celsius. My Khe Beach, which has a sandy beach stretching over 30 km, is a favorite place for many foreign tourists and locals. This site is famous for its surfing conditions that are suitable for beginners.
Two other surf spots that are loved by thrill seekers are Nam O Beach and Non Nuoc Beach. Both are home to giant waves, suitable for those who already have some experience in surfing.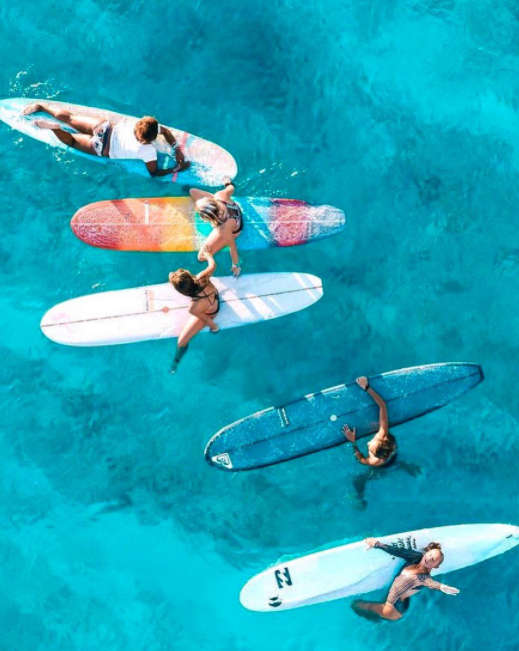 Photo: Zing News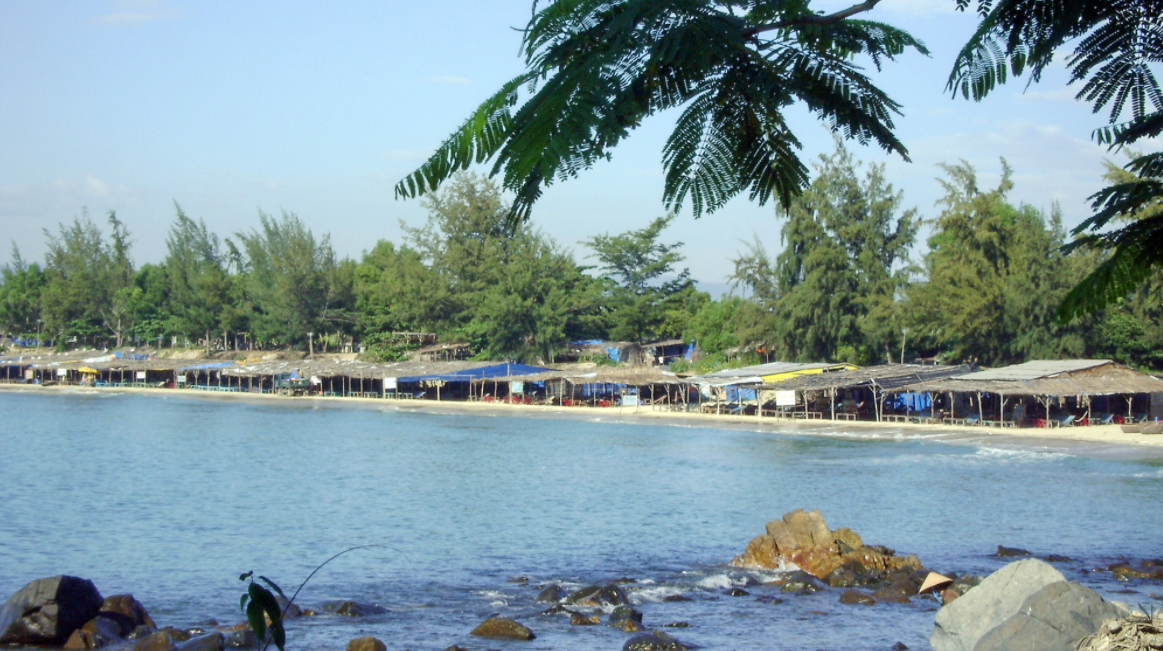 Photo: VietTravel
Nha Trang (Khanh Hoa province)
Nha Trang is famous as a tourist destination with luxury resorts, high-rise hotels by the beach, and a variety of seafood. Many tourists give this city the title "diving capital of the country".
Besides the dozens of scuba diving spots available, Nha Trang also has attractive surf spots. The strong winds from November to March are perfect for surfing, especially in Bai Dai beach. It's a great place to dig your feet into the sand as you feast on barbecued clams or fried crab with cold beers. You can hire any sort of motorized watercraft, from jet-skis to speedboats easily.
Bai Dai Beach is the essence of many beaches in Vietnam. Like Nha Trang Beach, it runs north-south with a coastline of 20 kilometers. The sea here is very clear, and there are not many people. Standing on the beach and looking into the distance, the vision is infinitely wide. There are many seafood restaurants near the beach, most of which are built of wood.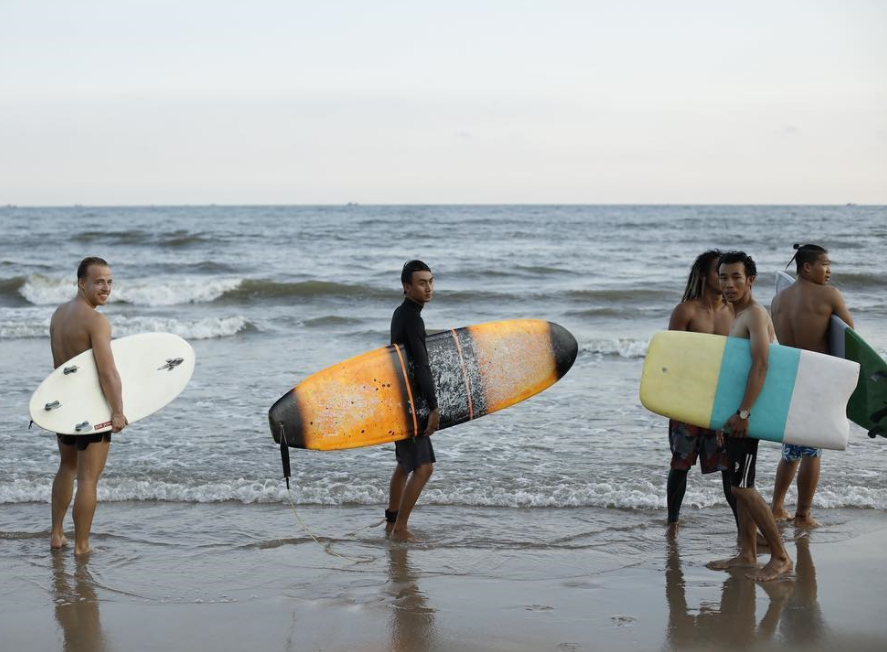 Photo: Zing News
La Gi (Binh Thuan province)
This coastal town is also famous for resorts, Ta Cu mountain, Mui Ke Ga, and many beautiful beaches. The comfortable, fresh atmosphere here offers a holiday with renewable energy for tourists. The coastline in La Gi is windy from November to April. The northeast monsoon brings waves that are not too great, but still enough for visitors to have many interesting surfing experiences.
Binh Thuan is an ideal destination for visitors to travel all year round. To determine when is the best time to travel to Binh Thuan is much dependent on your travel plan and activities in it. Binh Thuan climate is divided into two distinct seasons: Rainy season (From June to October) and Dry season (From November to May next year).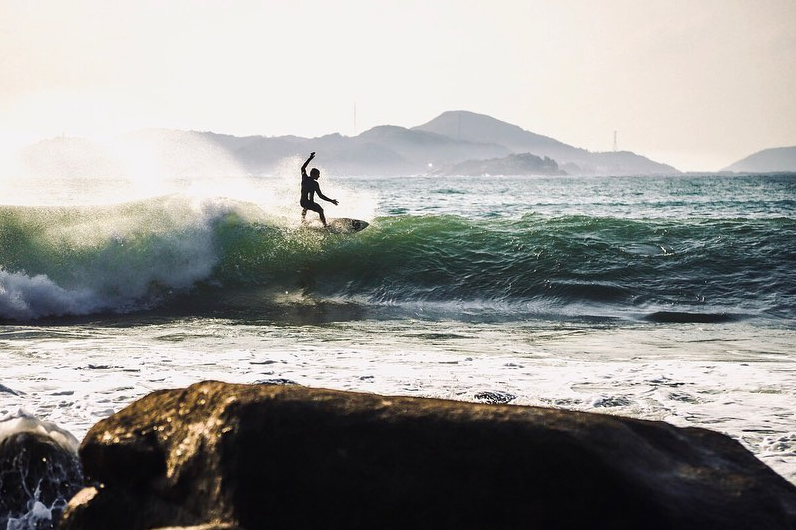 Photo: Zing News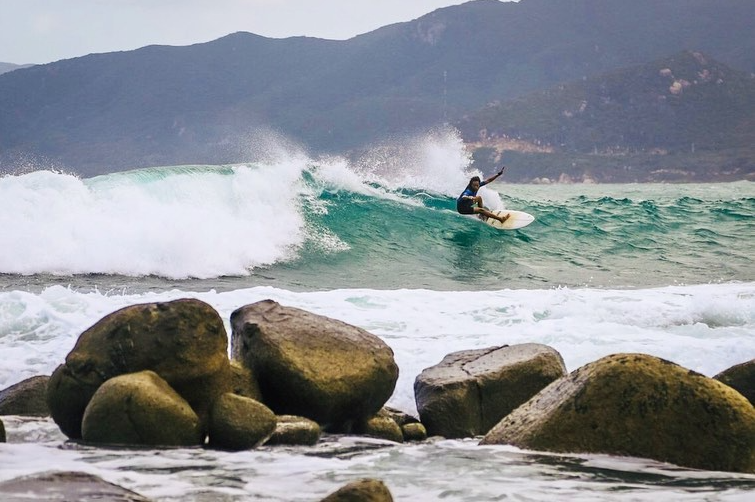 Photo: Zing News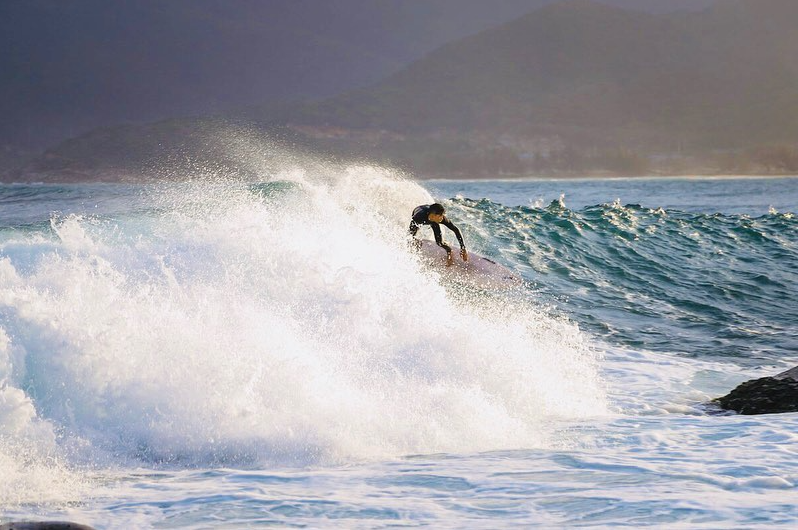 Photo: Zing News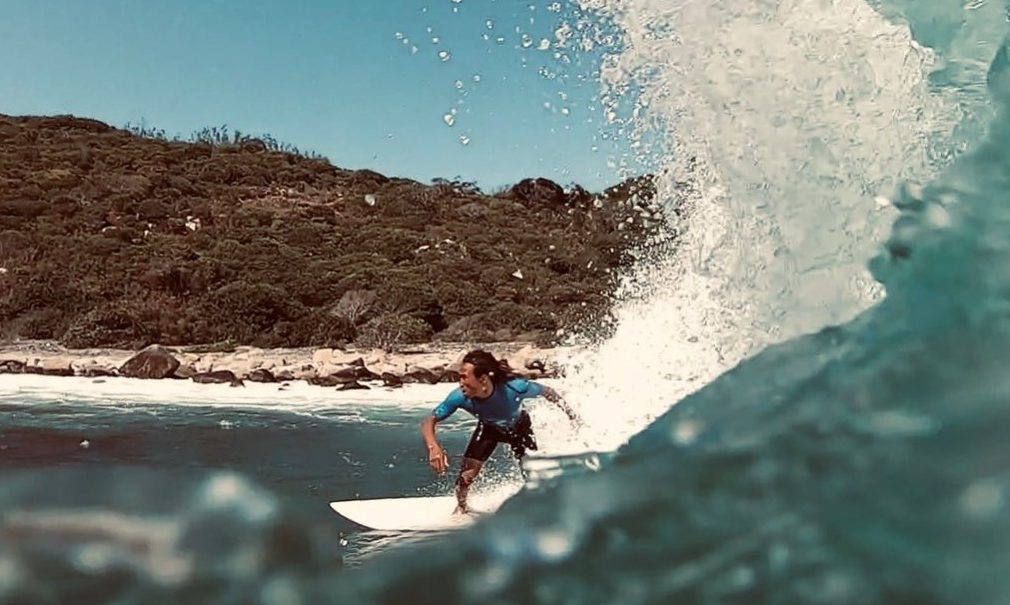 Photo: Zing News
Mui Ne (Binh Thuan province)
Mui Ne not only has white sand dunes but also offers many attractive activities waiting for visitors to explore. If you're a surfing enthusiast, you've come to the right place. Mui Ne is one of the best surfing spots in Southeast Asia, with the breeze blowing on the beaches.
Surfing activities here are popular from October to May. The sand strip along the large Hon Rom beach is highly recommended. Meanwhile, from July to October, Suoi O beach is the favorite surfing spot for many tourists.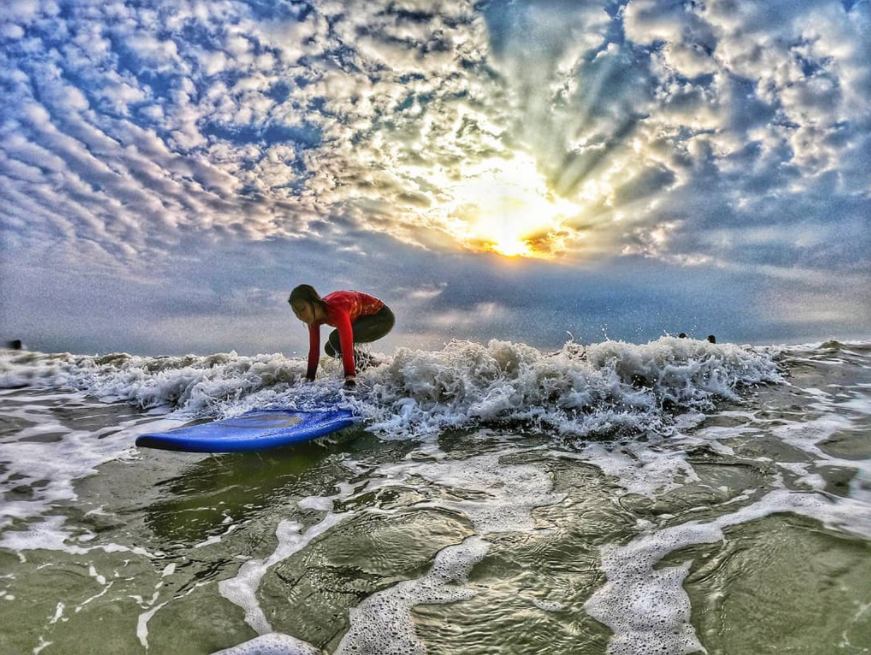 Photo: Zing News
Vung Tau (Ba Ria - Vung Tau province)
Only 90 km from Ho Chi Minh City, Vung Tau is a familiar weekend getaway for the people of Saigon. This coastal city is also a surf spot worth experiencing for visitors. Many experienced surfers consider Bai Sau to be one of the best surf spots in the country. Back Beach is about 3 km long, with waves coming into the shore every day.