Brownish yellow hollong flowers carpet Saigon sidewalk
The sight of hollong petals spinning to the ground, dying Saigon's sidewalk gold brown in May heralds the approaching of rainy season.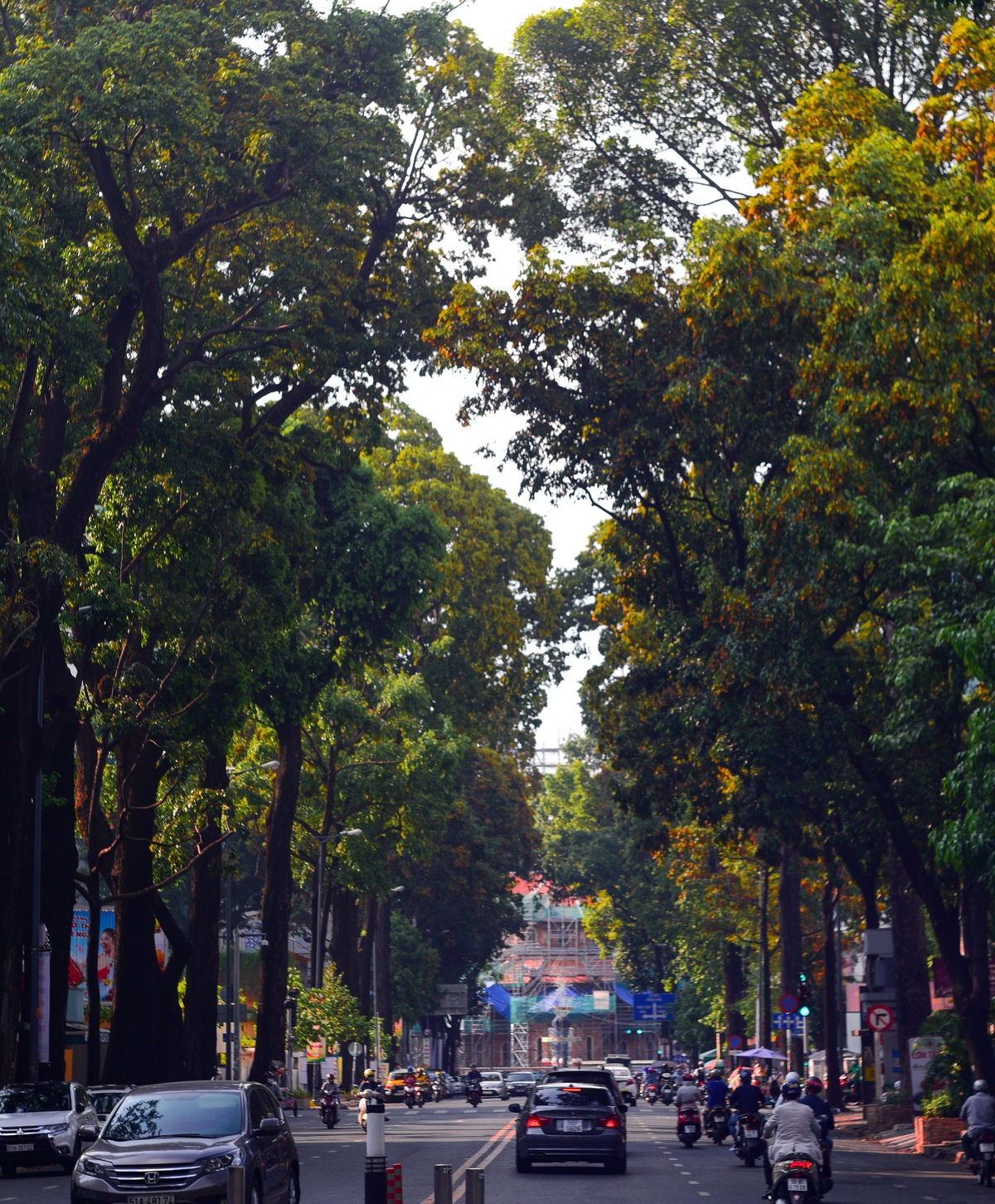 (Photo: VNE)
Hollong trees, scientifically known as dipterocarpus retusus, can be easily spotted along major streets in Saigon, including Pham Ngoc Thach, Le Duan, Vo Van Tan.
Every March, hollong flowers bloom with a mild fragrance. In April, these trees begin to grow seeds. As the weather heats up at the beginning of May, their petals turn brown and fall to the ground.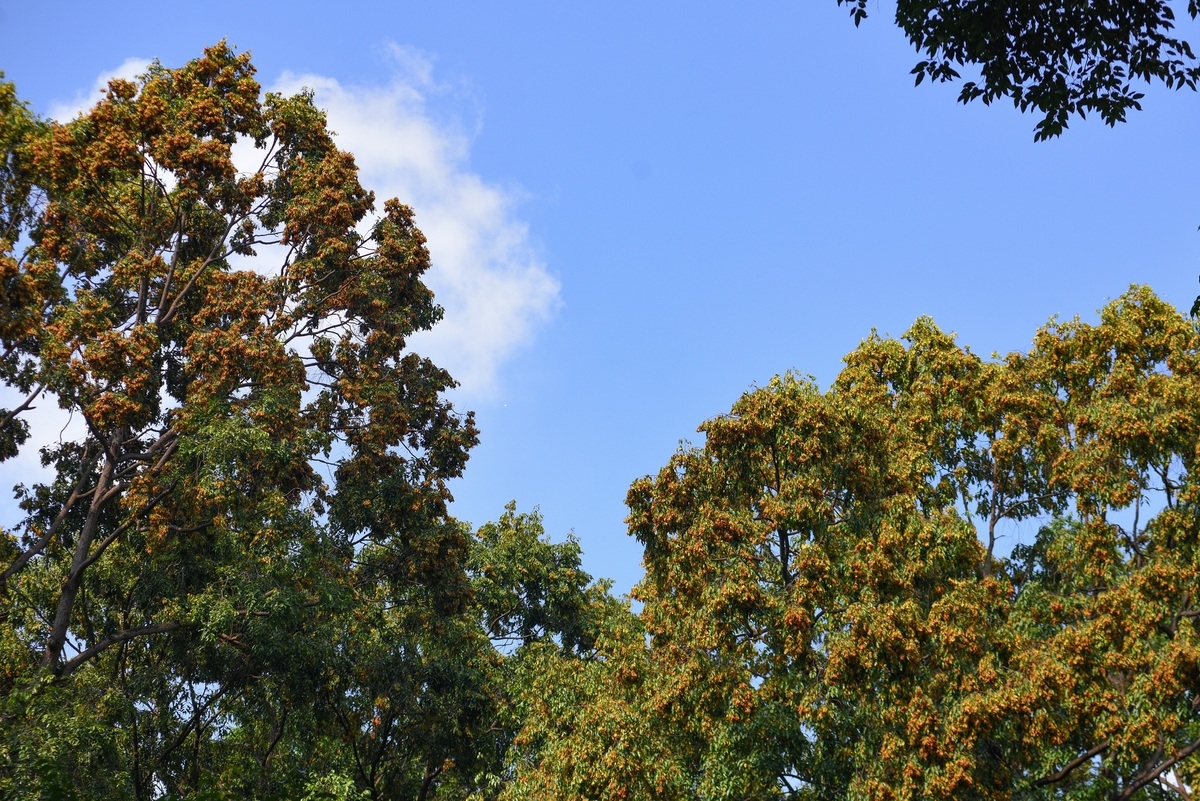 (Photo: VNE)
The flowers have two petals which turn brownish yellow when they dry. Passers-by or visitors would surely love seeing the small flowers spinning like a pinwheel when the wind blows before paving the sidewalks in a golden-brown hue.
Hollong fruits often grow in cluster.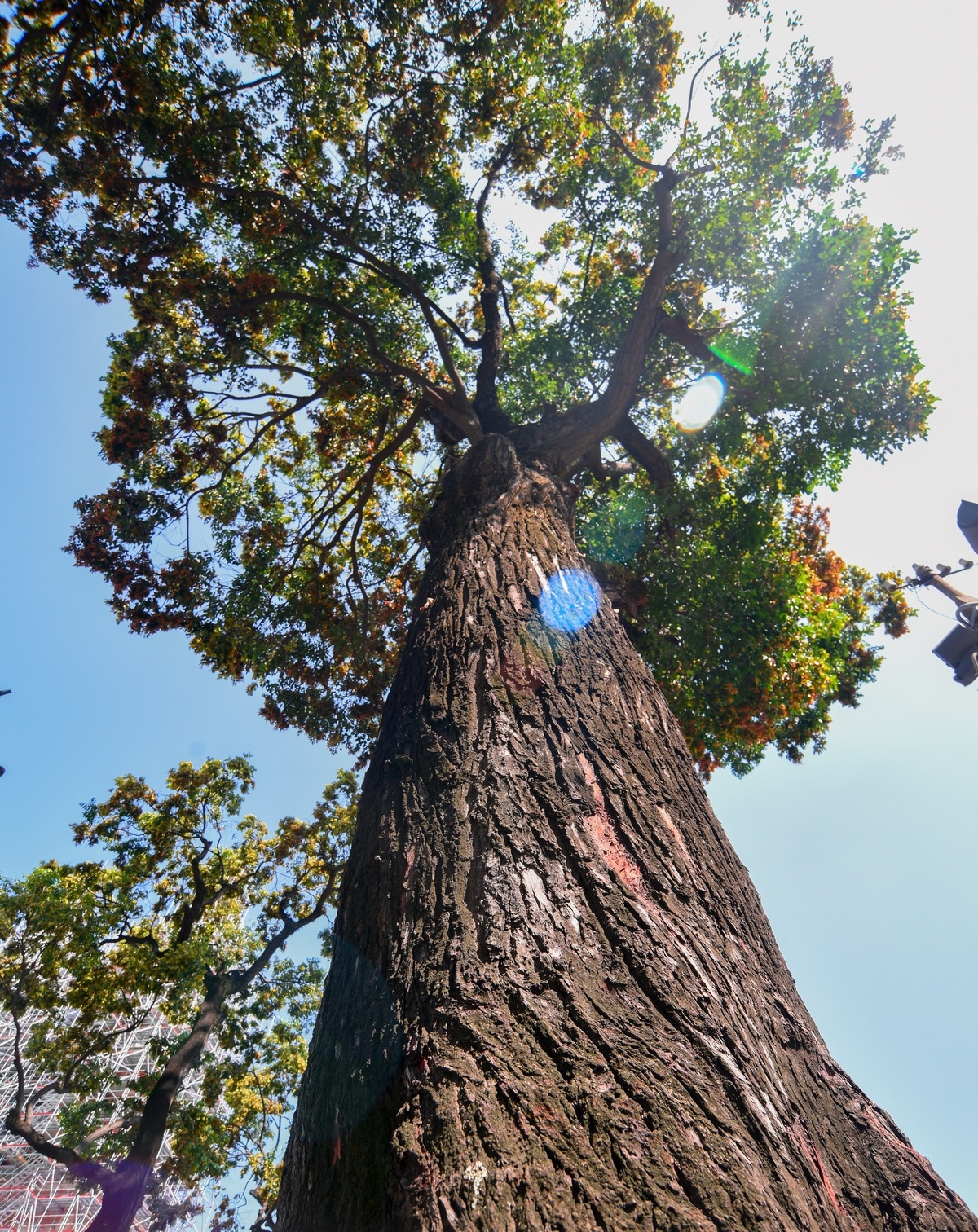 (Photo: VNE)
Hollong tree is native to China, Vietnam and other Southeast Asia countries. Long lines of hollong trees offer green shade for the city on hot summer days.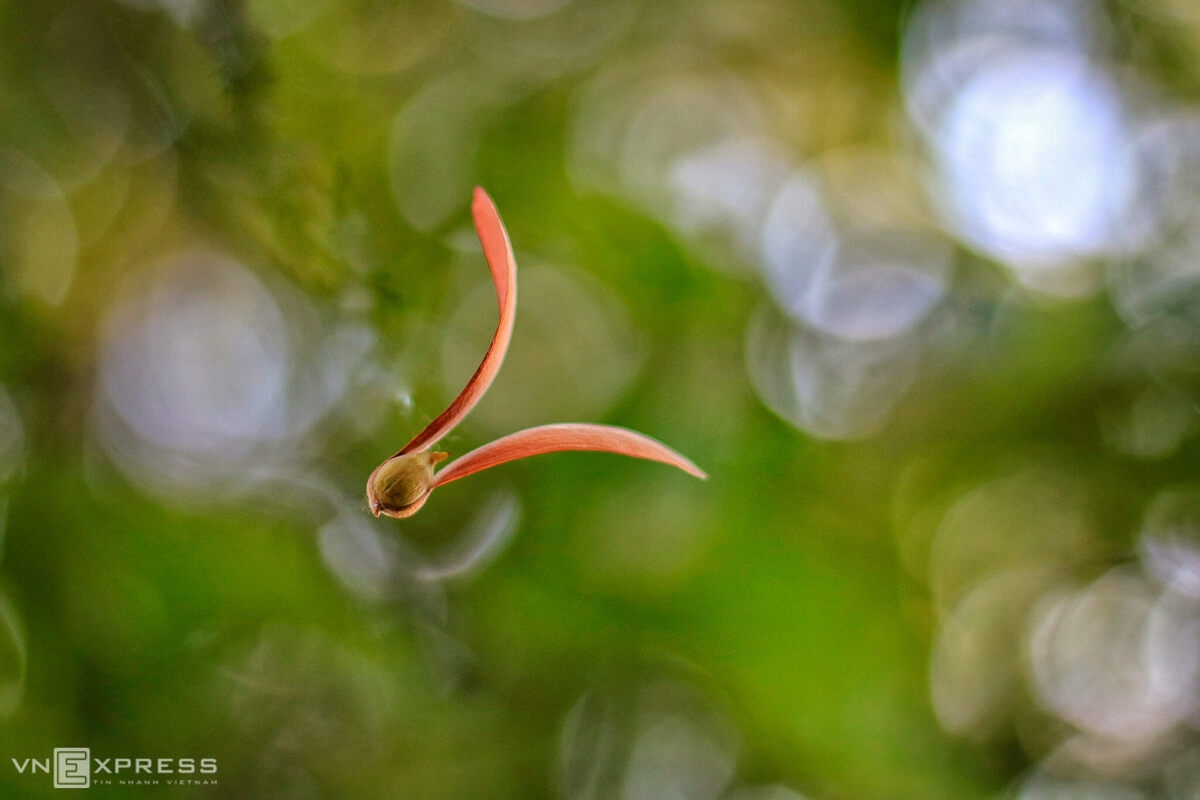 (Photo: VNE)
The two-petal seed is called the "small gift of the wind". For many Saigonese, the spinning seed signals the coming of the monsoon season, which normally lasts from mid-May until the end of October.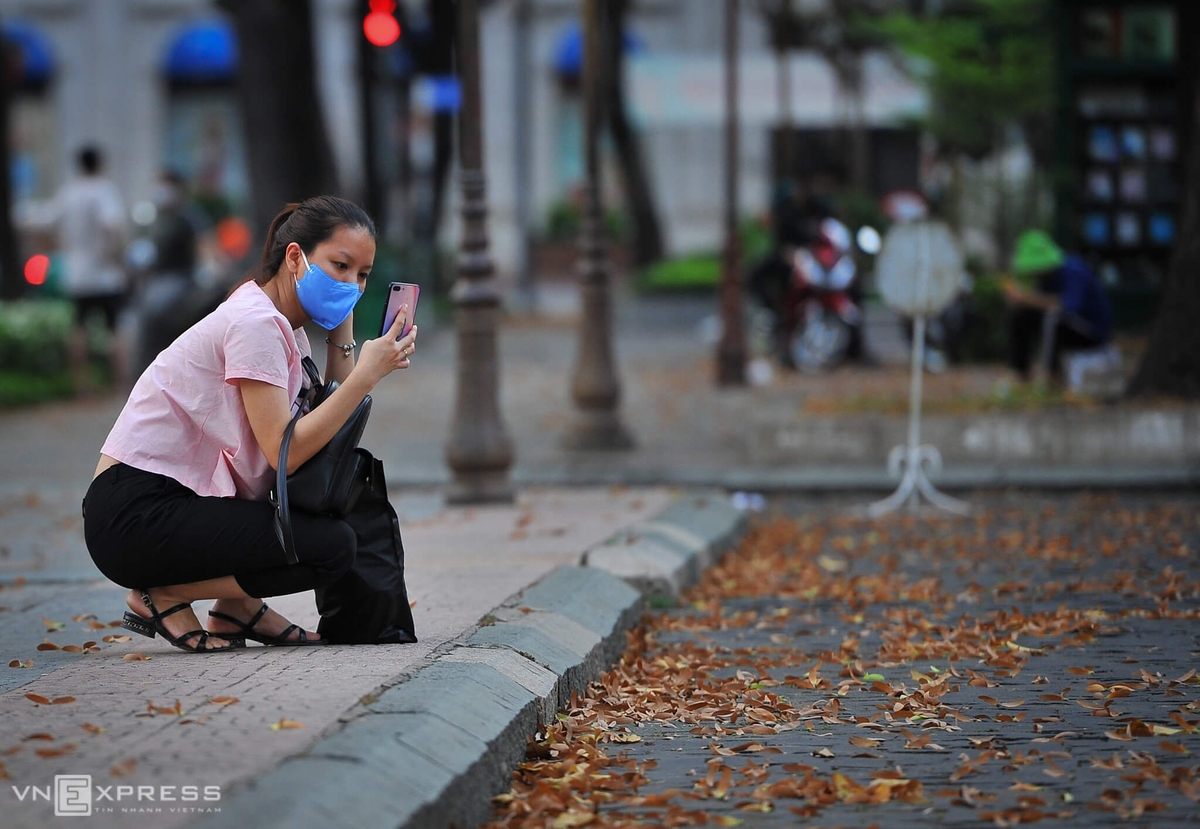 (Photo: VNE)
The golden-brown sidewalk makes Instagrammable background for photo lovers.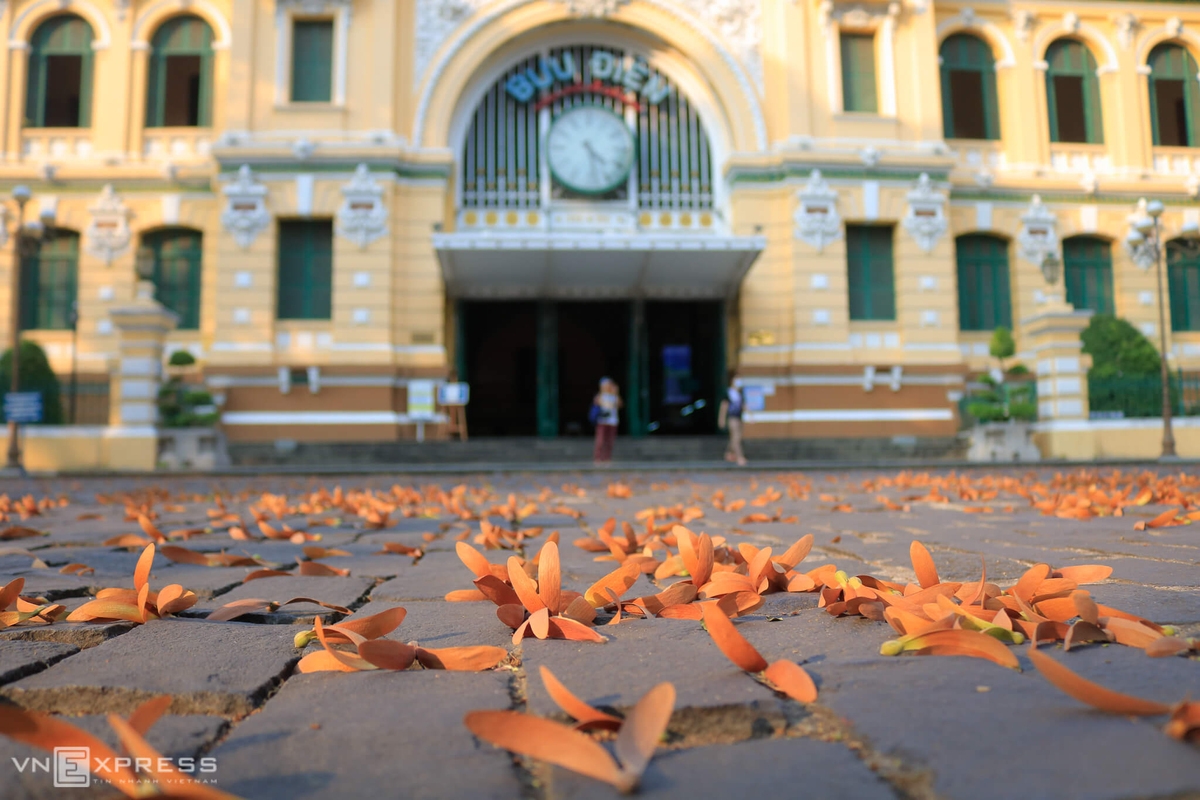 (Photo: VNE)
Given the Covid-19 pandemic, famous tourist destinations with hollong trees such as the Turtle Lake, Notre Dame Cathedral, Central Post Office are all left deserted.
Travel
With more than 40 countries, it is clear that no one can summarize Asia in a few short lines. Among the best and most beautiful destinations in Asia voted by CNN, Da Lat City and Lan Ha Bay in Vietnam are called the "hidden gems" that are worth discovering.
June 06, 2023 | 07:19
Travel
The Saigon Central Post Office (Ho Chi Minh City) landed second place in the list of 11 most beautiful post offices in the world, announced by American architectural magazine Architectural Digest.
June 05, 2023 | 22:04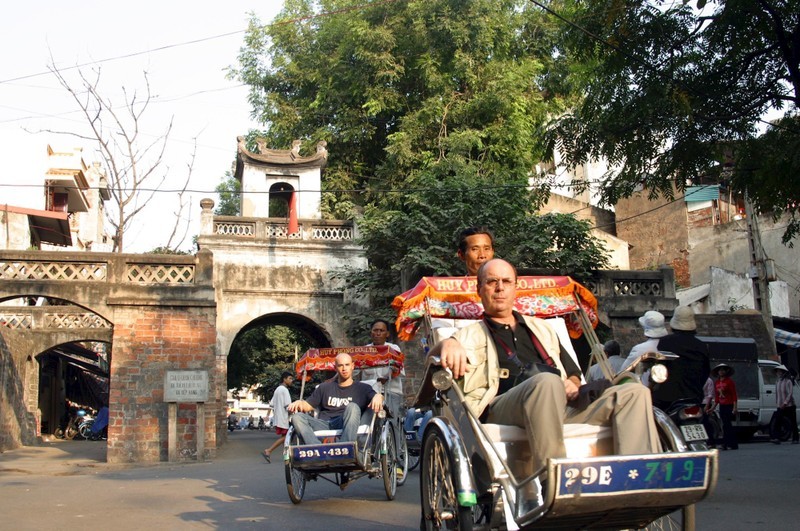 Travel
One of the top choices of British travellers is
Vietnam
with its diverse natural beauty, said The Independent, a British online newspaper.
June 05, 2023 | 09:31
Travel
The US's travel website Travel Off Path has called the Ho Tram beach tourism area "the perfect getaway for those looking to unwind and escape the hustle and bustle of the big city, if only for a long weekend."
June 04, 2023 | 19:53