Death Riddle: Officers Die by Suicide After US Capitol Riot
Four police officers in D.C. have taken their own lives in the months following the Jan. 6 insurrection at the U.S. Capitol.
A Washington, DC police officer who responded to the deadly riot at the US Capitol on Jan. 6 took his own life last month, making him the fourth law enforcement officer who took part in the events of that day to die by his own hand, reported the nypost.
Officer Kyle DeFreytag helped enforce the curfew put in place after hundreds of supporters of then-President Donald Trump breached the Capitol building in an effort to disrupt the certification of the 2020 election results, The Metropolitan Police Department (MPD) told WUSA.
DeFreytag died on July 10. He was described as a Pennsylvania native and a five-year veteran of the DC force.
Earlier Monday, the Metropolitan Police confirmed that Officer Gunther Hashida, part of an Emergency Response Team within the department's Special Operations Division, was found dead in his home last week. A GoFundMe page set up by a relative describes Hashida as "a devoted and loving husband and father" who "worked to serve and protect the public." The page had raised more than $71,000 as of Monday night.
"Officer Gunther Hashida, assigned to the Emergency Response Team within the Special Operations Division, was found deceased in his residence on Thursday, July 29," department spokesperson Kristen Metzger told CNN in a statement.
House Speaker Nancy Pelosi (D-Calif.) described Hashida in a statement as "a hero, who risked his life to save our Capitol, the Congressional community and our very Democracy.
The deaths mark four known suicides by officers who responded to the Capitol during the attack, and three known suicides by a DC officer specifically.
The officer's obituary said that a memorial service was held in the nation's capital over the weekend.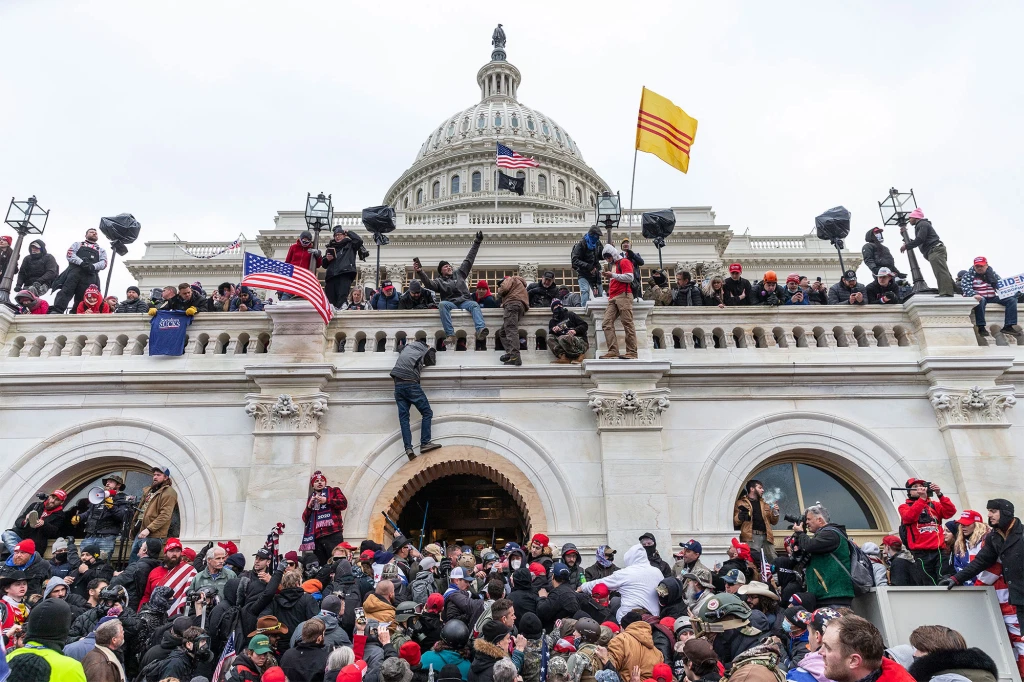 Protesters seen all over Capitol building where pro-Trump supporters rioted on January 6, 2021. Photo: zumapress
Metropolitan Police Officer Jeffrey Smith, a 12-year veteran of the force, and US Capitol Police Officer Howard Liebengood, a 16-year Capitol Police veteran, also responded to the insurrection and later died by suicide. A recent Senate report into the security failures of the day lists both Smith and Liebengood among those who "ultimately lost their lives" following the attack.
Another Capitol Police officer, Brian D. Sicknick, suffered strokes and died of natural causes one day after responding to the attack, Washington DC's chief medical examiner determined in April.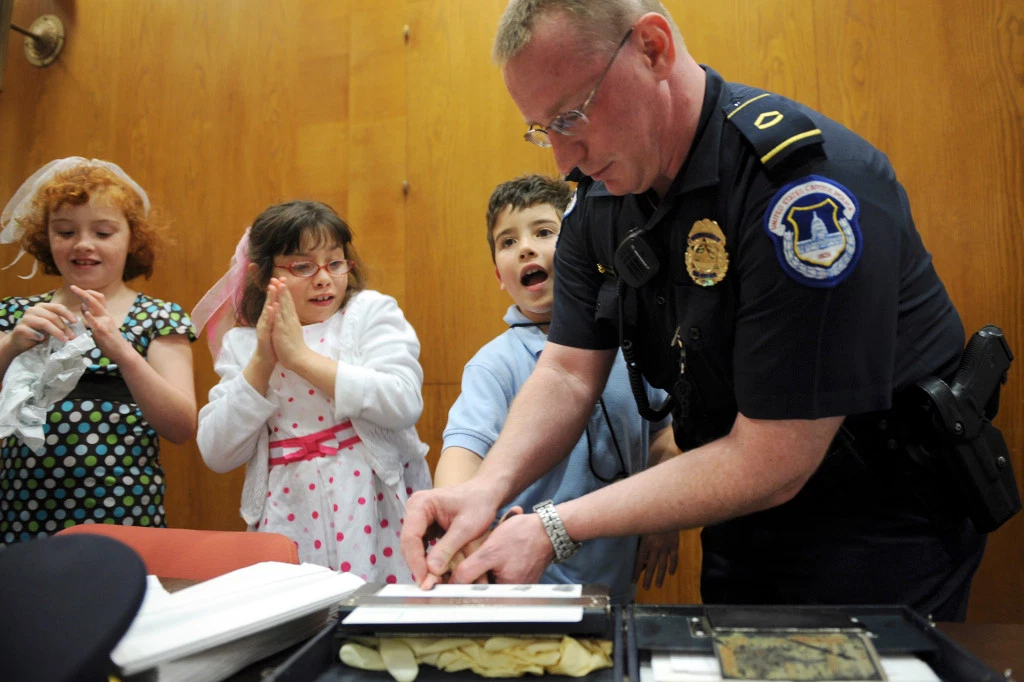 Officer Howard Liebengood committed suicide days after the Capitol riot. Photo: NYP
Smith's widow, Erin, told The Washington Post in February that one of the rioters hit Smith on the head with a pole during the chaos, causing him constant pain before his death.
More than 500 arrests have been made in connection with the attack, and the FBI has said it is looking for hundreds of additional suspects.
The Justice Department has charged more than 550 people in connection with the insurrection, according to CNN's latest tally, and the attack is at the center of a high-profile House select committee investigation.
During a hearing before the panel last month, Capitol Police Officer Harry Dunn delivered an emotional plea to officers who defended the Capitol to seek out professional help if they need it.
"I want to take this moment and speak to my fellow officers about the emotions they are continuing to experience from the events of January 6. There is absolutely nothing wrong with seeking professional counseling," Dunn said.
"What we all went through that day was traumatic, and if you are hurting, please take advantage of the counseling services that are available to us."
Four police officers recounted their trauma from that day last Tuesday before a House select committee tasked with investigating the attack. Capitol Police Sergeant Aquiliano Gonell, an Iraq veteran, said January 6 was worse than anything he had encountered during his Army deployment. "It was like something from a medieval battle," he said. "We fought hand to hand, inch by inch, to prevent an invasion of the Capitol by a violent mob intent on subverting our democratic process."