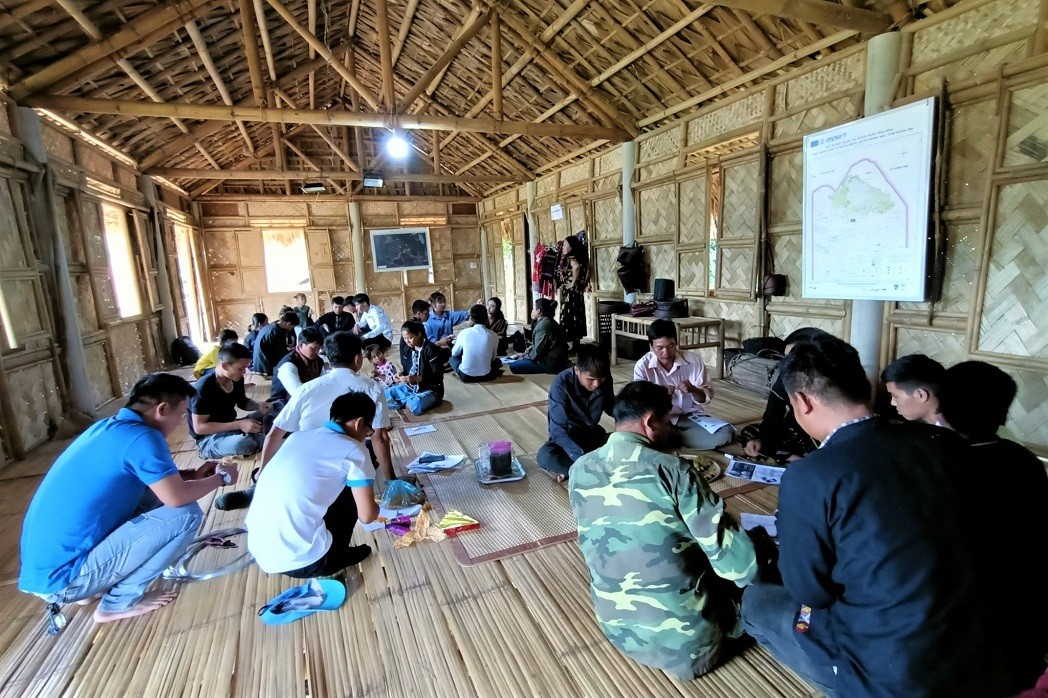 Eco-Entertainment
Helvetas Vietnam is organizing a series of training courses for about 1,200 ethnic minorities in the ecotourism chains in Quang Binh, Quang Tri, Quang Nam, Thua Thien - Hue provinces to improve livelihoods for communities living in buffer zones of national parks and nature reserves in Vietnam.
Eco-Entertainment
Vietnam's pursuance of green growth is the right step towards sustainable development, said experts.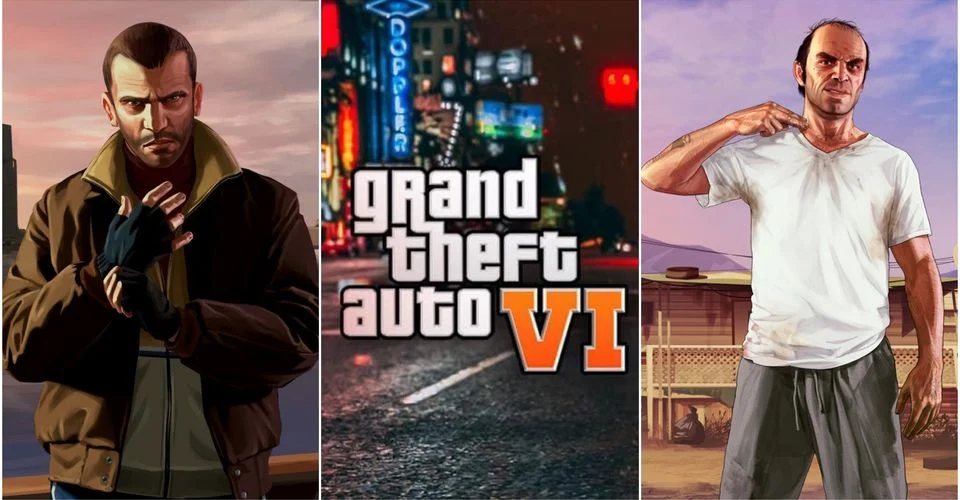 Eco-Entertainment
Gamers are still waiting for the upcoming Grand Theft Auto 6 by Rockstar Games. We are only three months into 2021 but within this time, there have been a number of rumours about the game. Let us take a look at all the rumours and leaks surrounding Grand Theft Auto 6.