Expat Spotlight: Marcus Lacey - Capturing Hanoi's Charms By Camera
With roots in England and New Zealand, expat Marcus Lacey wanted to settle down somewhere in the middle, making Vietnam the perfect choice. With breathtaking scenery and vibrant nature, this country has been a picturesque wonderland for the passionate photographer.
Far above Hanoi's heavy traffic and eternal construction, a drone flies over West Lake. The tiny machine flies to dizzying heights, hoping to take an epic photo of Tay Ho's Quang An Ward. The drone's "pilot" is Marcus Lacey, a British-New Zealander with a passion for photography. From the ground, Marcus scans the skies, waiting for the perfect shot.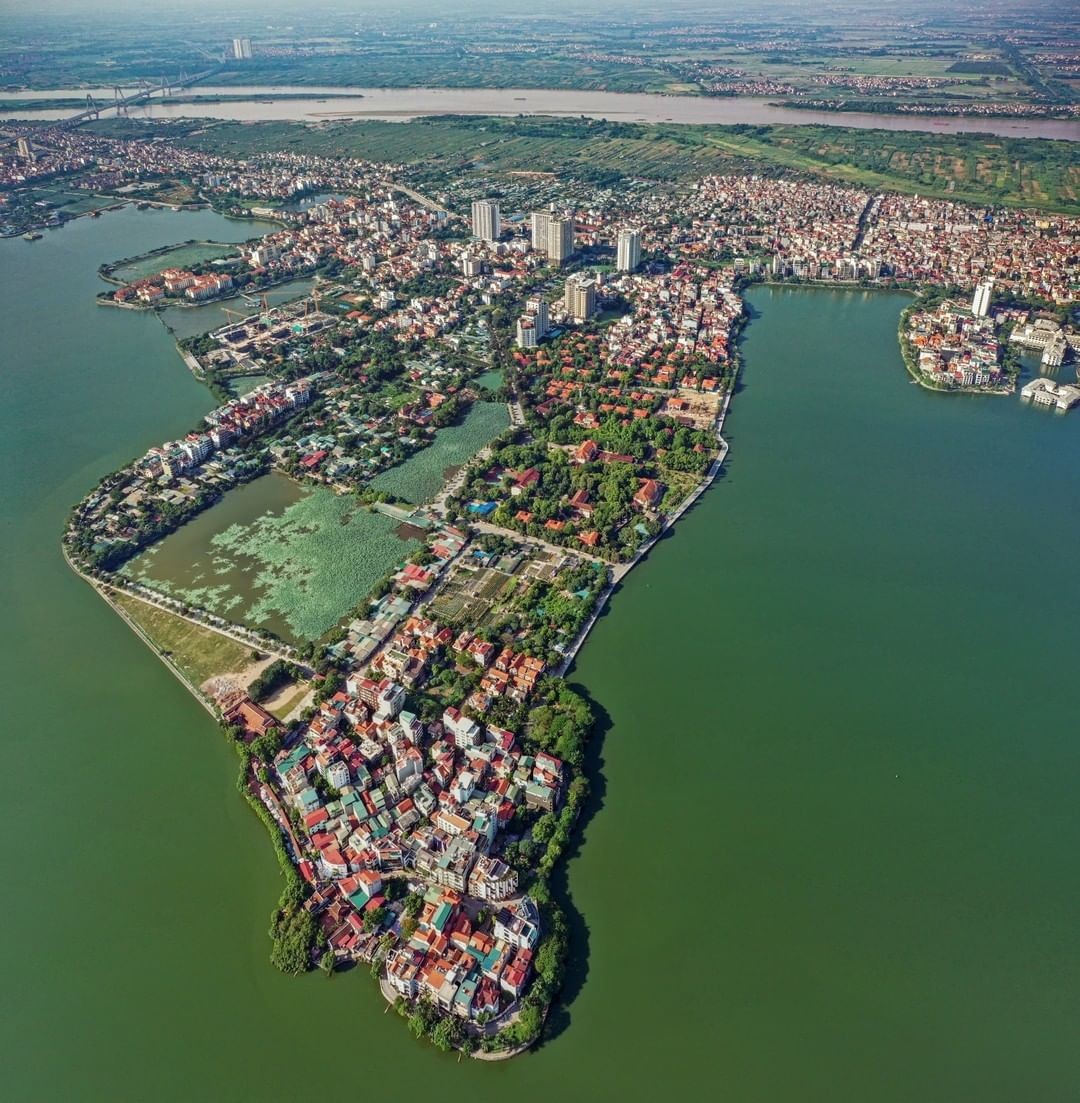 Marcus's bird's eye view.
Marcus's history with photography started when he was seven and his father gave him his first camera. Growing up in the verdant countrysides of England and New Zealand, Marcus developed a deep appreciation for natural history. Garden vegetables, songbirds, and crawling insects were among the first subjects for the young photographer.
"I love photographing natural history," says Marcus. "I do it to relax, to have a good time. When I'm in the field, I'm 100% not working. Although, if I see any wildlife, my heart starts racing."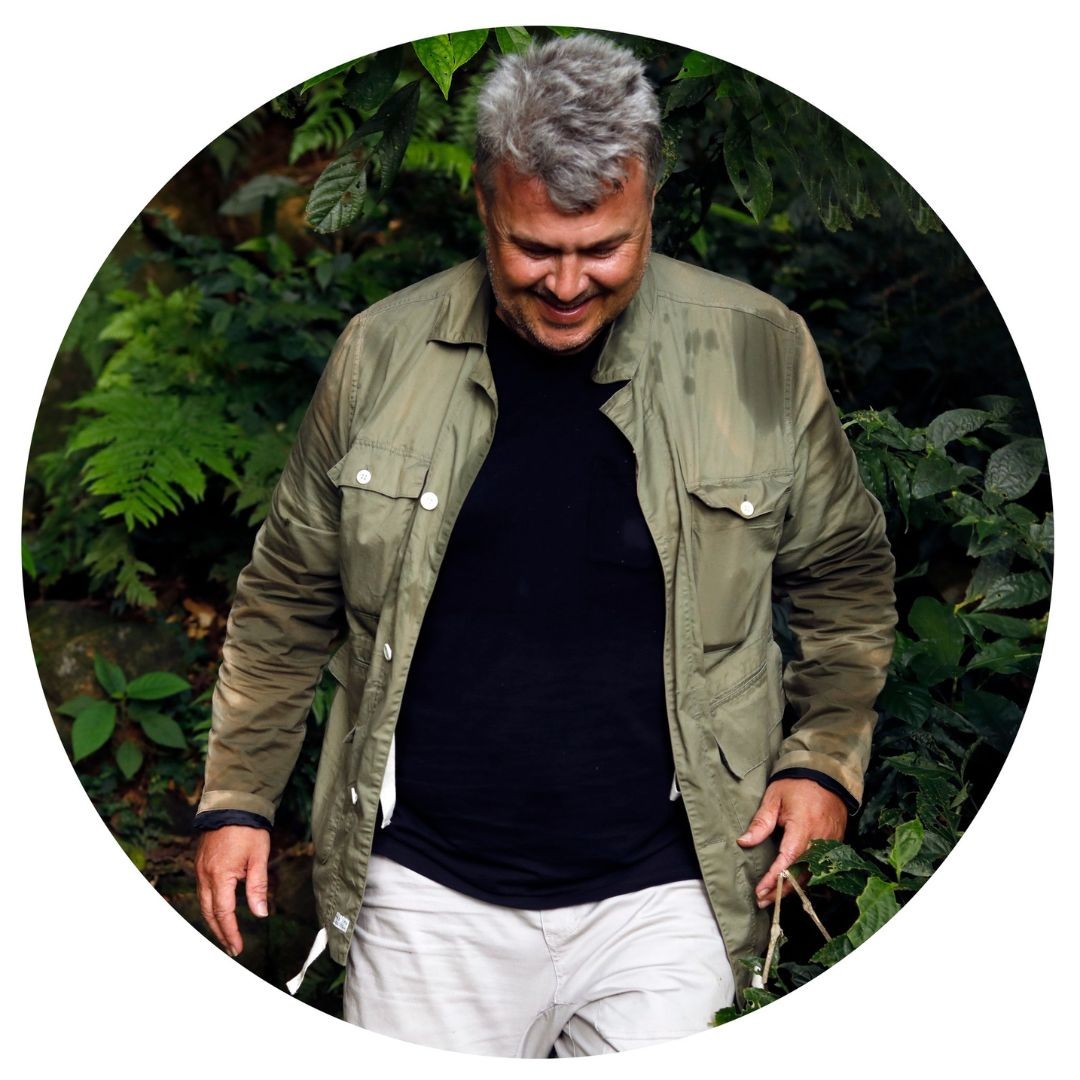 Marcus Lacey in his "office."
For Hanoi's many expats, Marcus has become their de facto nature guide. When a recent flock of night herons began to roost in Truc Bach, Marcus was the first to notify his followers on Facebook; "They are very safe in the trees on the little temple island - Đền Thủy Trung Tiên. You can go into the grounds look up on the right and you should see quite a few."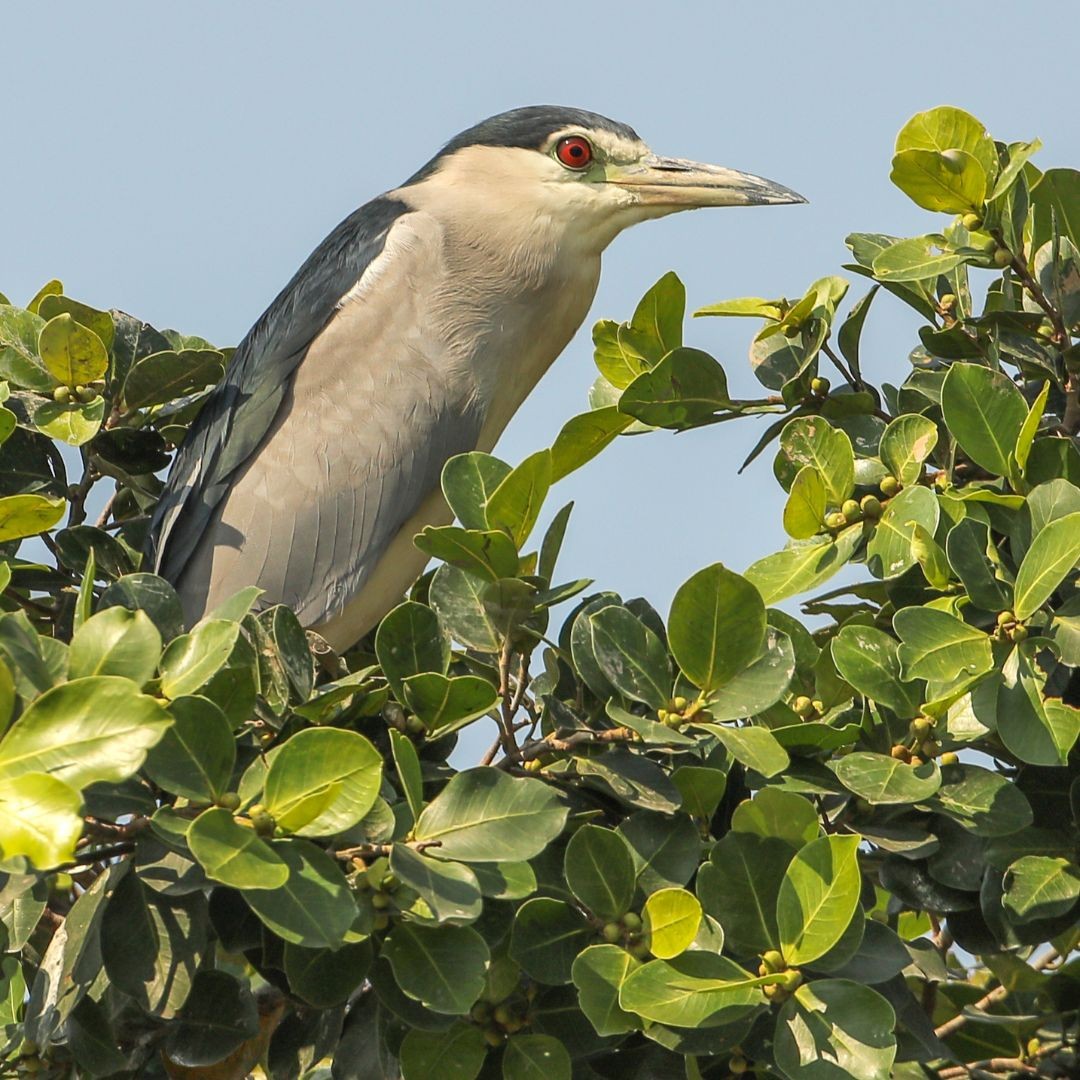 Truc Bach's newest resident - a night heron.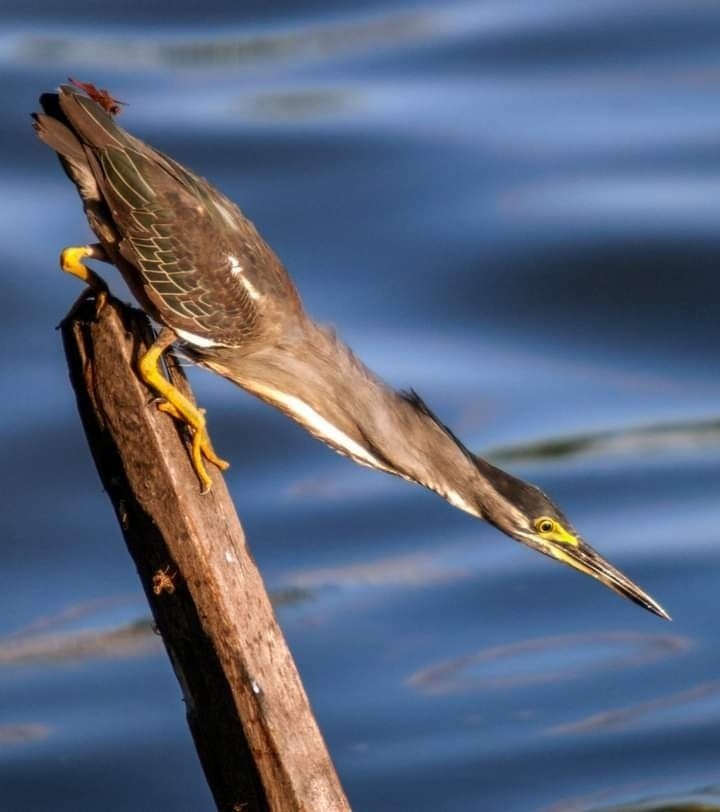 Waterfowl are a favorite of Marcus.
Marcus's infectious wonder of natural history benefits the expats and locals of Hanoi. His photos often include helpful suggestions and tips for everyone to enjoy Vietnamese nature.
Since arriving in Vietnam in 2016, Marcus Lacey has been amazed by the unique biodiversity of the S-Shaped Land. During his interview with the Vietnam Times, Marcus excitedly explains the brilliance of Vietnam's wilderness.
Vietnam has two distinct regions - the north and south. The northern provinces are similar to a Himalayan biosphere; high mountain peaks, and low temperatures. Meanwhile, the south's Mekong River Delta is a "hardcore tropical climate," teeming with life. With this range of different regions, Vietnam has plenty of interesting subjects for his photography.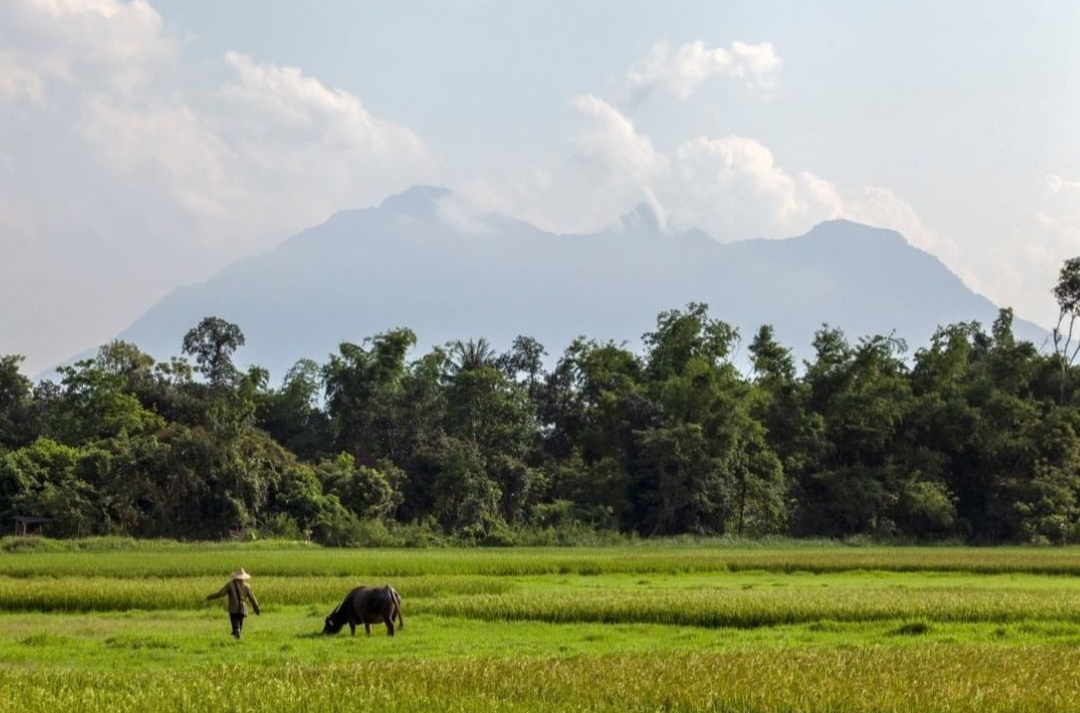 The greenery of Ba Vi.
During his photo expeditions, Marcus never sets off with an actual plan. Rather, the photographer simply looks for something eye-catching.
"When I'm taking photos, I'm trying to find the beauty in it," says Marcus. "Whenever the subject is on its own or put it next to something in terms of relationship. The balance between the subject and the things around it; that's how you find the story."
Marcus's work is not entirely set in the many forests of Vietnam. His portfolio includes intimate scenes of Hanoian city life, from ancient temples, colonial buildings, and cozy "tube houses." Buildings and structures in Hanoi are often torn down as the city expands so Marcus's photos provide a pleasant reminder of Hanoi, one moment in time.
"When I take photos of an architectural scene, locals tell me it reminds them of their childhood," says Marcus. "I think that is very interesting because it reminds me of my childhood as well. I grew up with old barns, and old architecture; old but beautiful. I like capturing something that makes you feel like you're going back to your youth."
The cluttered chic of Hanoi architecture.
Busy capital streets.
In addition to the wilds and cities of Vietnam, Marcus loves its people the most.
"The people of Vietnam are fantastic, friendly, welcoming, and very hospitable. Whenever you are in the city or the countryside, you are always greeted with respect and kindness."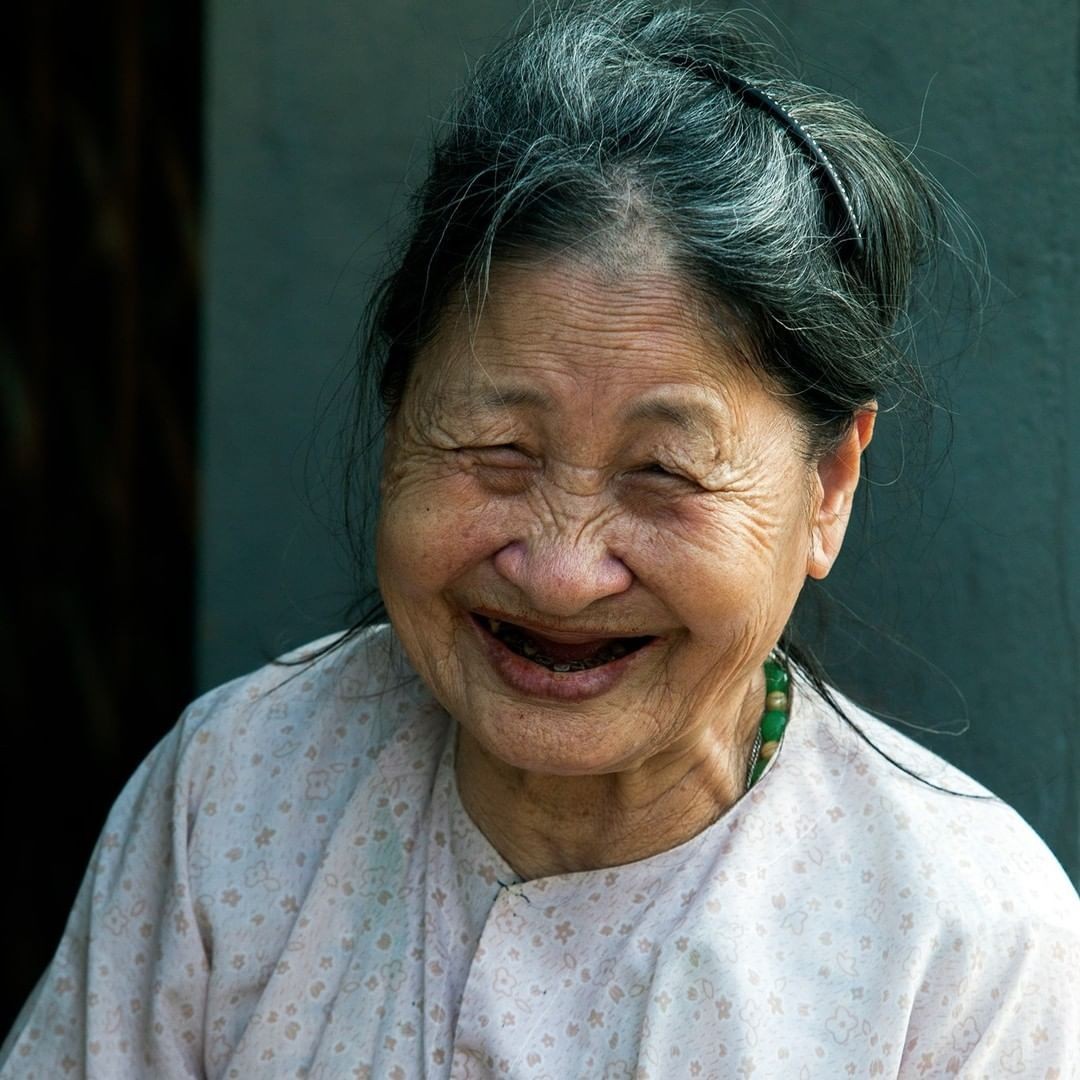 A kind face in Duong Lam village.
After only a year of living in Vietnam, Marcus had enough photos to make an entire book. In 2017, after compiling hundreds of images and categorizing them, he published his first photobook, entitled "Hanoi Photographic Collection."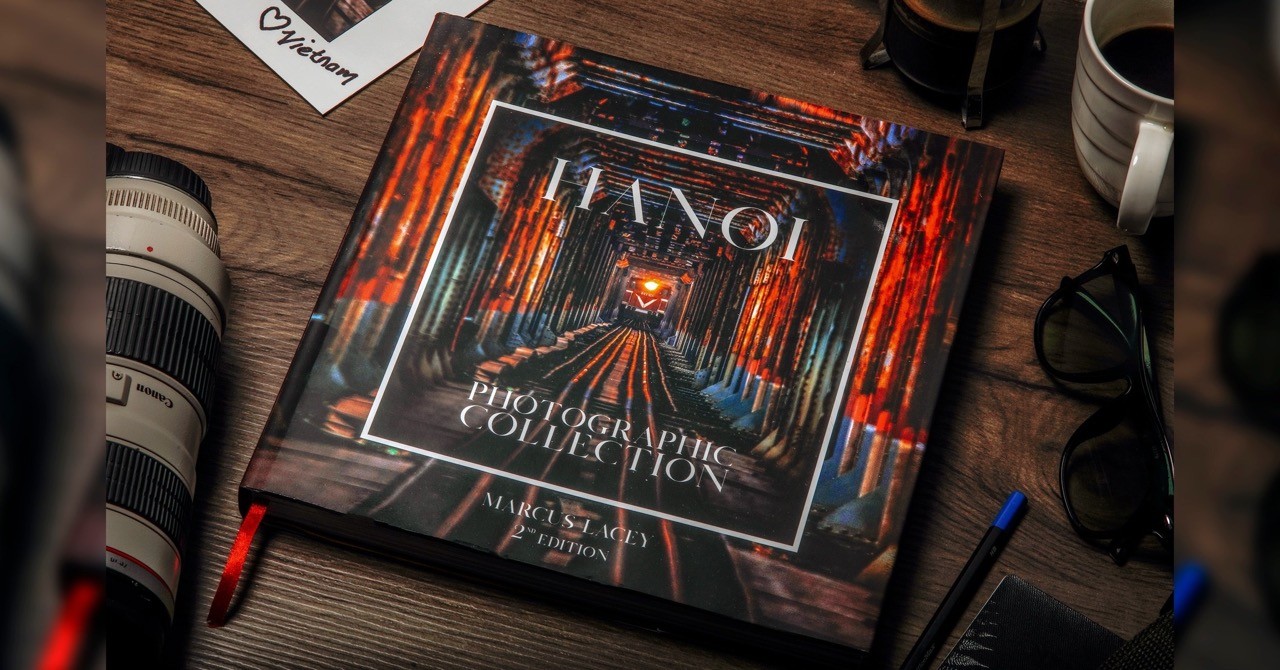 Marcus's magnum opus.
Since the inception of this photobook, Marcus has been busy with updates. In 2018, he released his first hardcover copy. The following year, he released a second edition, made from three years of hard work.
Currently, Marcus is working a new project, focusing on Hanoi's exquisite cuisine. With around 300 photos to choose from, he struggles to find the best ones. As a love letter to Hanoi's food, Marcus's working title for this piece is "Restaurants and Raincoats." He hopes to have it finished within the coming months.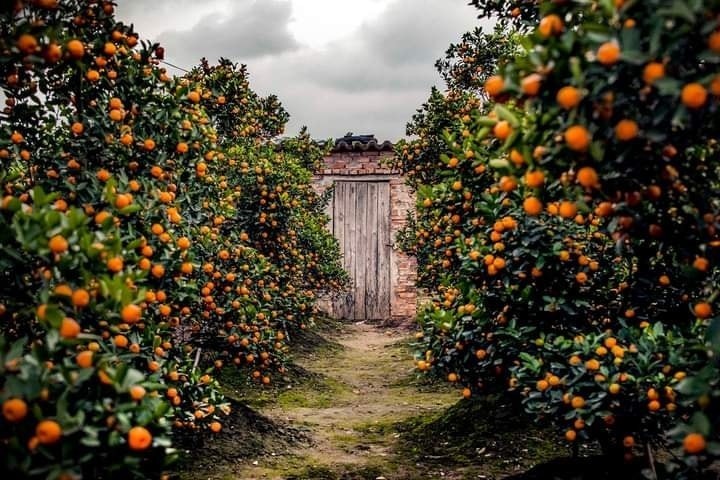 A hidden orchard in Tay Ho.
With such a large social media following, Marcus has highlighted the beauty of Vietnam to an international audience. As his Vietnamese subjects bring him much acclaim, Marcus is appreciative of the lessons he learned while shooting in Vietnam.
"I've learned to work a lot harder. If you have an idea of what you want to photograph, you need to devote every second of every day to getting it. It takes a while to do that. For example, I've returned to the same building at least 20 times to get the perfect picture. You can see certain landscapes, scenes at different times of the day and they look so different- its mind-blowing."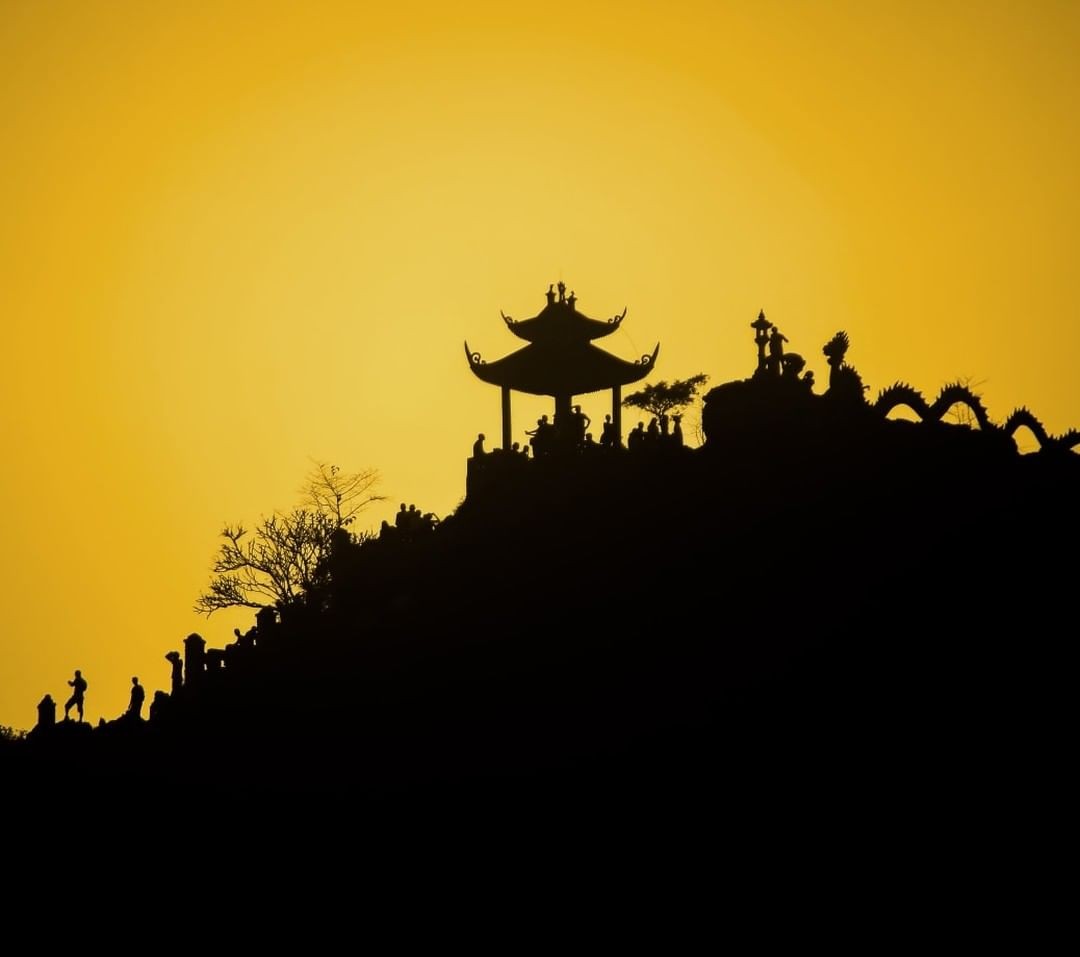 A sunset in Ninh Binh.
As a new monthly series for the Vietnam Times, the Expat Spotlight aims to highlight interesting members from Vietnam's diverse expat community. Be it through travel, charity, business, art, or diplomatic works, these expats have a deep love for Vietnam and wish to see it progress. Stay tuned to learn about the other expats and their various projects. If you would like to nominate someone for a future feature, please message the Vietnam Times via Facebook.