Experts: Vietnam's economy continues to be hit by Covid-19
The Covid-19 pandemic continues to pose many challenges for Vietnam, affecting the two economic growth engines - exports and domestic spending. In the medium and long term, this is the "middle income" trap that holds many developing countries back.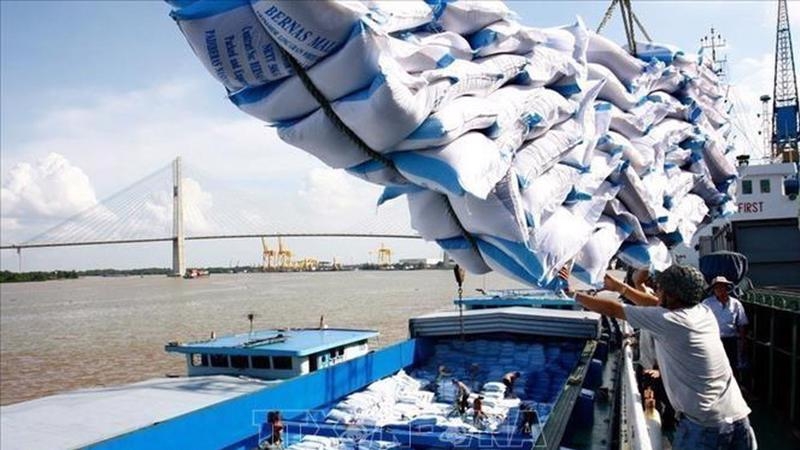 Vietnam's exports will continue to be affected by Covid-19. Photo VNA
This is one of the main findings pointed out by economist Tran Quoc Hung in the book "Vietnam today and tomorrow".
The "FDI + assembly for export" model will not be enough to ensure rapid growth as before. Vietnam needs to rely more on internal resources, particularly increased labor productivity and localization rate in industrial production, the economist said.
The localization rate in many assembled and exported products of Vietnam is still very low. For example, in the automobile industry, the localization rate of personal vehicles under 9 seats is only 7-10 percent and about 20 percent for trucks under 7 tons, which is very low compared to the average of 65-70 percent in the region.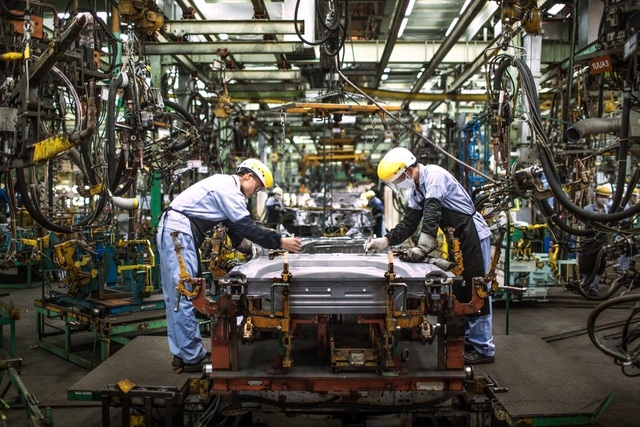 The localization rate in many assembled and exported products of Vietnam is low. Photo Dan Tri
Vietnam's foreign trade relations are also unbalanced. Vietnam's annual trade surplus with the US and the European Union (EU) is over 30 billion USD, but its annual trade deficit with China and South Korea is also over 30 billion USD. This reflects the situation that Vietnam mainly imports raw materials and intermediate components from China and South Korea, and then assembles and exports them to the US and the EU, Hung added.
In this situation, the trend of diversification and regionalization has created good opportunities for Vietnam to attract foreign direct investment (FDI). In 2019, FDI reached 38 billion USD, up 7 percent year-on-year. By the end of 2019, the total registered FDI capital in Vietnam amounted to $362.6 billion, and the disbursement rate was 58.4 percent (211.8 billion USD).
FDI into Vietnam was mainly from South Korea, Japan, Hong Kong/China, and Singapore. Asian countries account for 75 percent of the total FDI. Vietnam needs to take advantage of the current opportunity to expand the FDI flow from the EU (15 percent) and the US, which is small at present, only 10 billion USD or 2.8 percent.
Source VNA
"Vietnam needs to select investment projects, giving priority to modern industrial projects," said Hung.
"Vietnam does not necessarily avoid 100 percent foreign ownership, as long as there are clear rules. More importantly, it needs to set conditions that foreign enterprises help train skilled workers, use and help develop the ecosystem of equipment, and supply accessories to increase the localization rate."
Also in the book, Prof. Tran Van Tho said that there are two important aspects that need to be transformed to promote economic development of Vietnam: labor and corporate structure.
Vietnam export of industrial goods in recent years has increased rapidly, but the more the exports increase, the more Vietnam depends on imported intermediate products, especially from China and South Korea.
He proposed it is necessary to promote production of products to replace imported intermediate goods. Along with this in-depth effort, industrialization should also be promoted on a large scale by creating an open environment for domestic and foreign enterprises to invest in new industries. As a result, surplus labor in the countryside and in the agricultural sector will rapidly shift to the industrial sector, raising the productivity of the whole society.
Regarding the corporate structure, the informal sector, mainly the individual economy, accounts for up to 30 percent of GDP. This is a sector with very low productivity. On the other hand, private enterprises (accounting for 10 percent of GDP) are mainly small and medium firms, who are always in a disadvantageous position in the market for factors of production such as capital and land.
The informal sector or the individual economy and private enterprises are the main parts of the non-state economy, yet most of them are small in size and low in productivity because of the inability to innovate technology, thus failing to connect to the global value chains of multinational companies./.
Economy
Vietnam is the biggest economic partner of Poland in Southeast Asia, and the potential for stronger cooperation remains huge.
June 09, 2023 | 18:45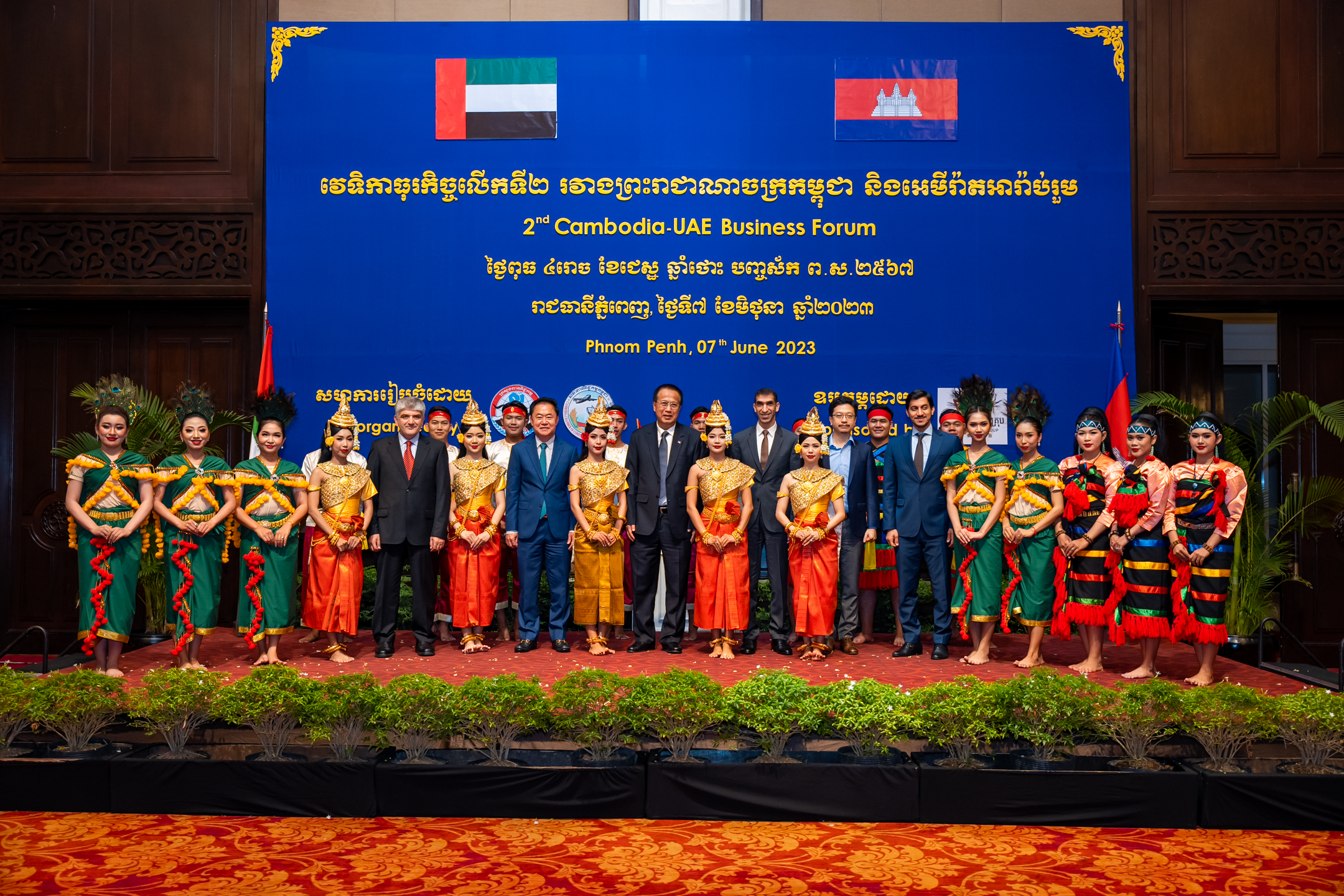 Economy
Prince Holding Group (PHG) recently participated in the 2nd Cambodia-UAE Business Forum, co-organized by the Ministry of Commerce Cambodia and the Cambodia Chamber of Commerce (CCC) at Sofitel Phnom Penh.
June 09, 2023 | 18:10
Economy
Born and raised in the HMT area of Srinagar in Jammu and Kashmir, Taha Mughal, a Cambridge alumnus and winner of the prestigious Fulbright scholarship for 2022-23, stands at the intersection of art, writing, and architecture.
June 09, 2023 | 07:00