Four tallest buildings in Vietnam offer perfect check-in corners
Landmark 81, Keangnam, Lotte Center and Bitexco are four iconic architectures in Hanoi and Ho Chi Minh allure tourists with its luxury, modernity and perfect check-in corners.
Vincom Landmark 81
Photo: Imjaniele/ via Zing News
Located on Dien Bien Phu Street, Ho Chi Minh City's Binh Thanh District, Vincom Landmark 81 (also known as Landmark 81) is the tallest building in Southeast Asia with 81 floors (3 basements), Zing News reported.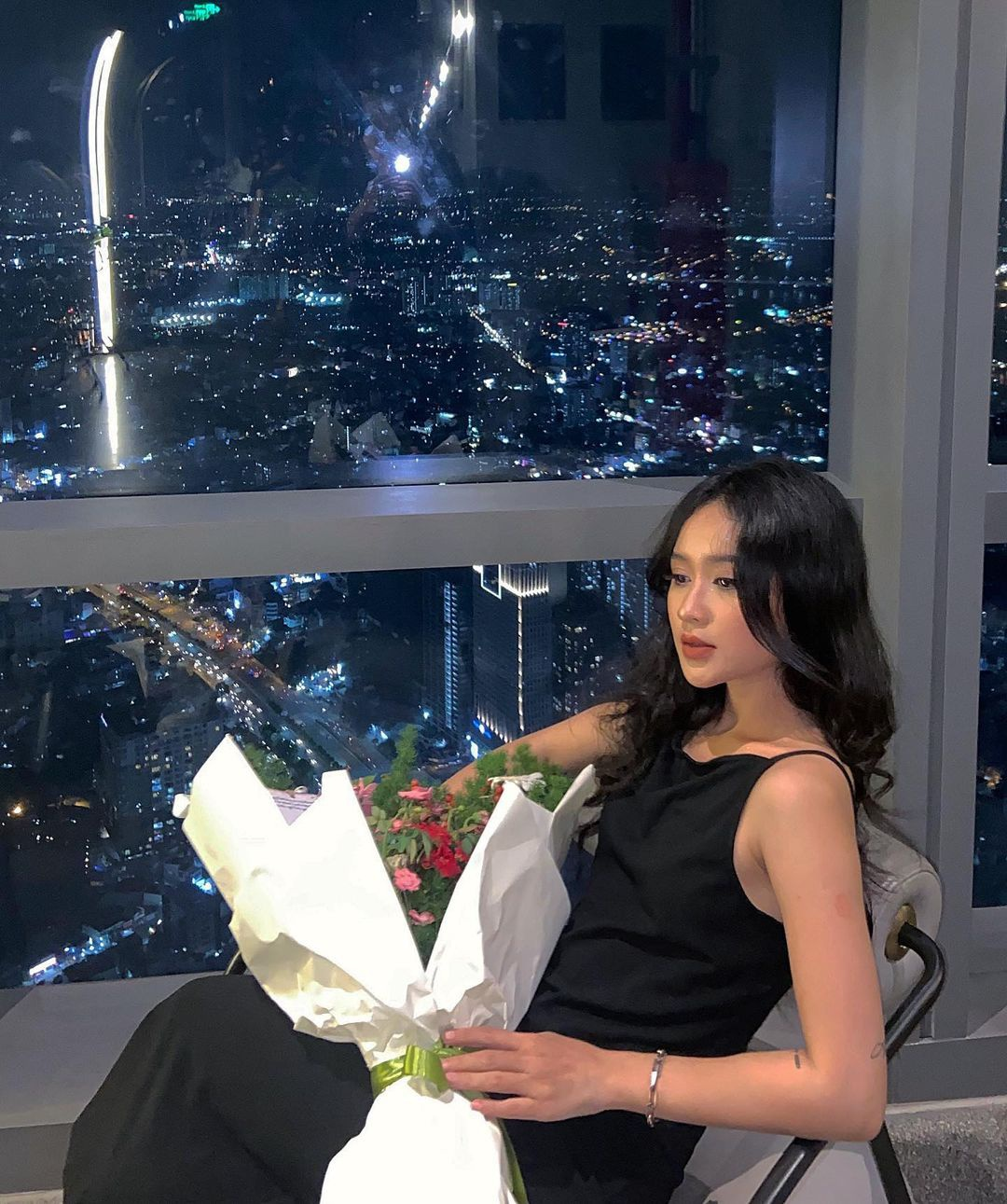 Photo: bichh.thuy/ via Zing News
Any corners at Landmark 81 can produce perfect check-in photos; hence, remember to bring a camera with you. Landmark 81 offers a series of coffee houses, restaurants, shopping malls, etc and especially the observatory where tourists can take in the entire view of the city.
Since Landmark 81 is a modern and luxurious building, the majority of services here are expensive.
Keangnam Hanoi Landmark Tower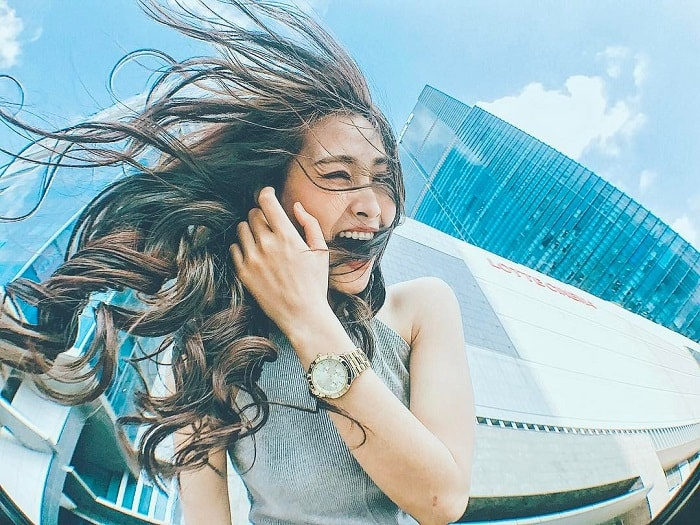 Photo: trangmutat.official/ via Zing News
Keangnam Hanoi Landmark Tower (or Keangnam) is situated on Pham Hung Street, Hanoi's Nam Tu Liem District. Keangnam consists of a 72-storey building and two 48-storey apartment buildings. It is the largest building in Vietnam in terms of floor area.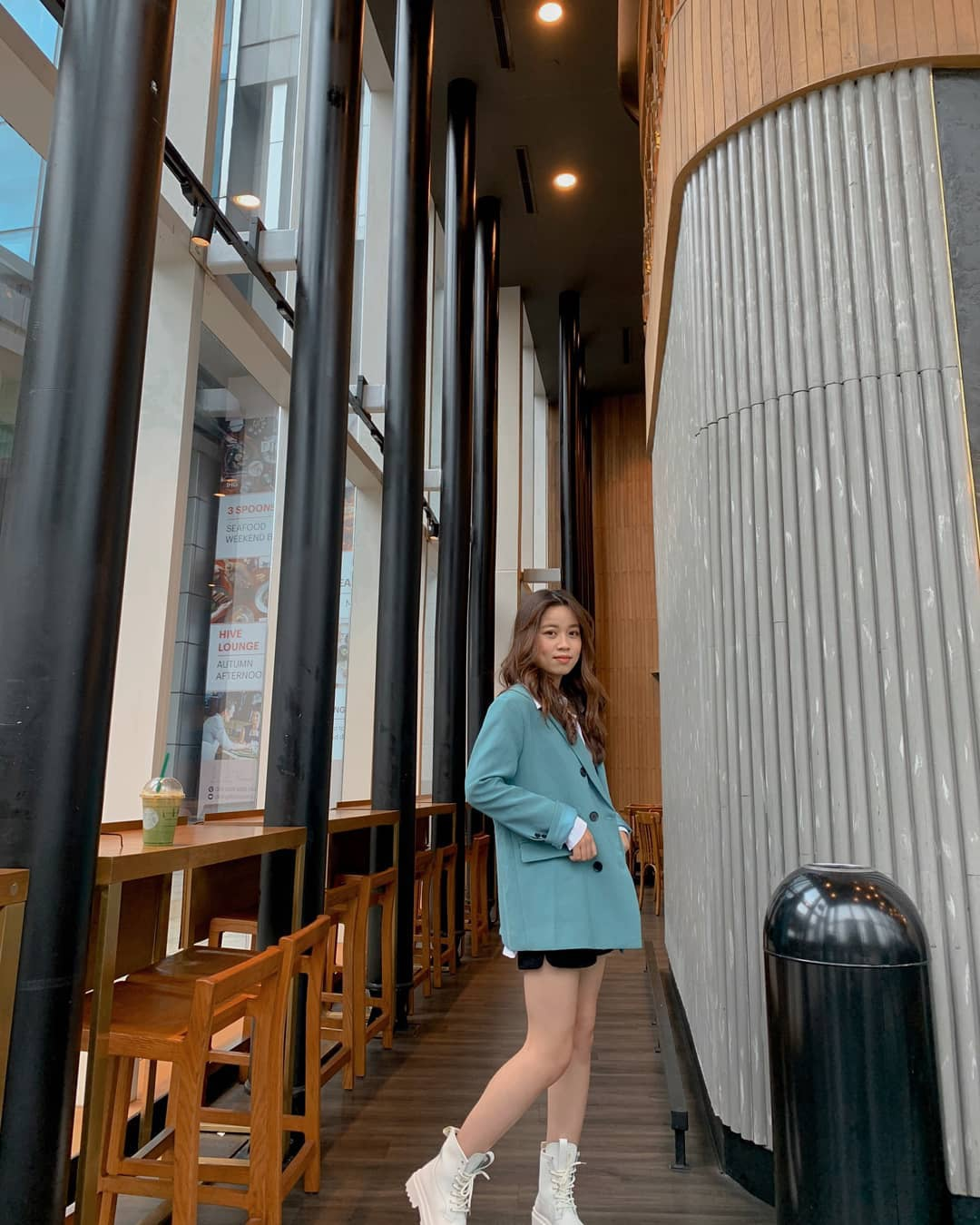 Photo: _jolie060896/ via Zing News
Shopping center, movie theater, Sky 72 observatory, art gallery, etc are among the preferred places of many people when coming to Keangnam. Besides, high-end restaurants and luxurious cafes are also worth a try.
Lotte Center Hanoi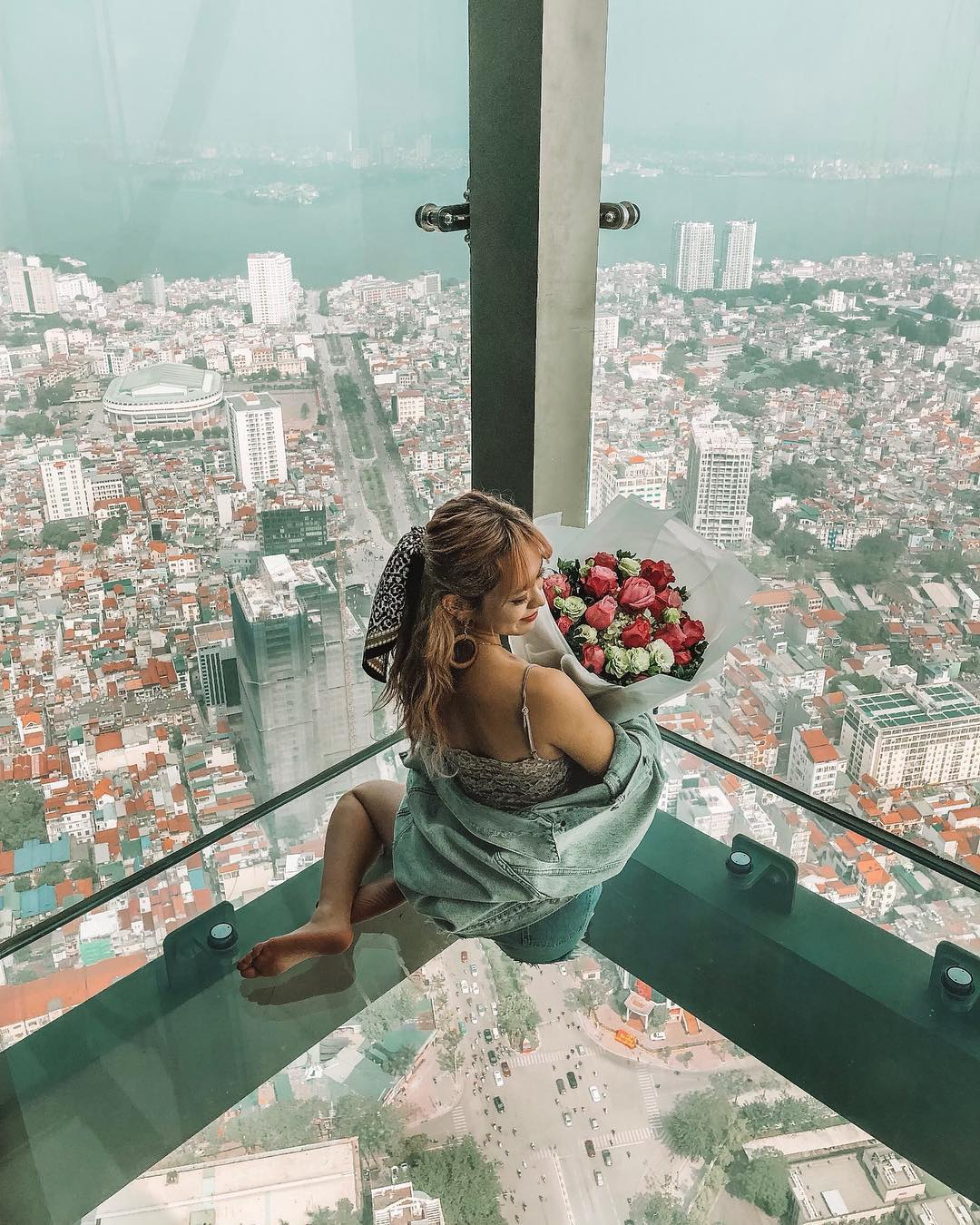 Photo: onumaaan/ via Zing News
Lotte Center Hanoi is located on Lieu Giai Street, Hanoi's Ba Dinh District. Lotte Center has 65 stories was inaugurated in 2014. It is the third tallest building in Vietnam.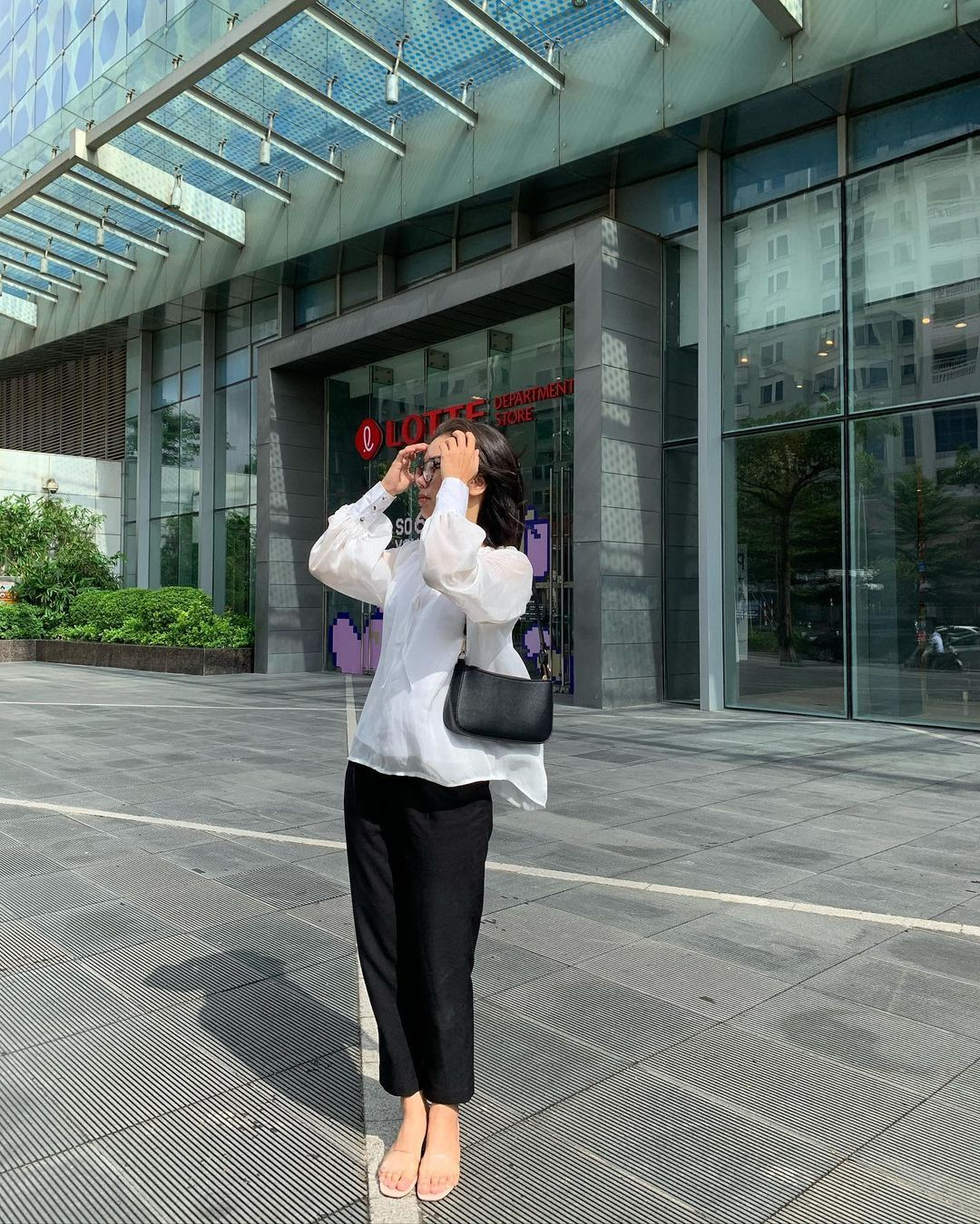 Photo: tramnguyen.265/ via Zing News
Like other skyscrapers, Lotte Center Hanoi includes shopping malls, observatory (on the 65th floor), bars, five-star restaurants, etc alluring a large number of tourists, especially at weekends.
Bitexco Financial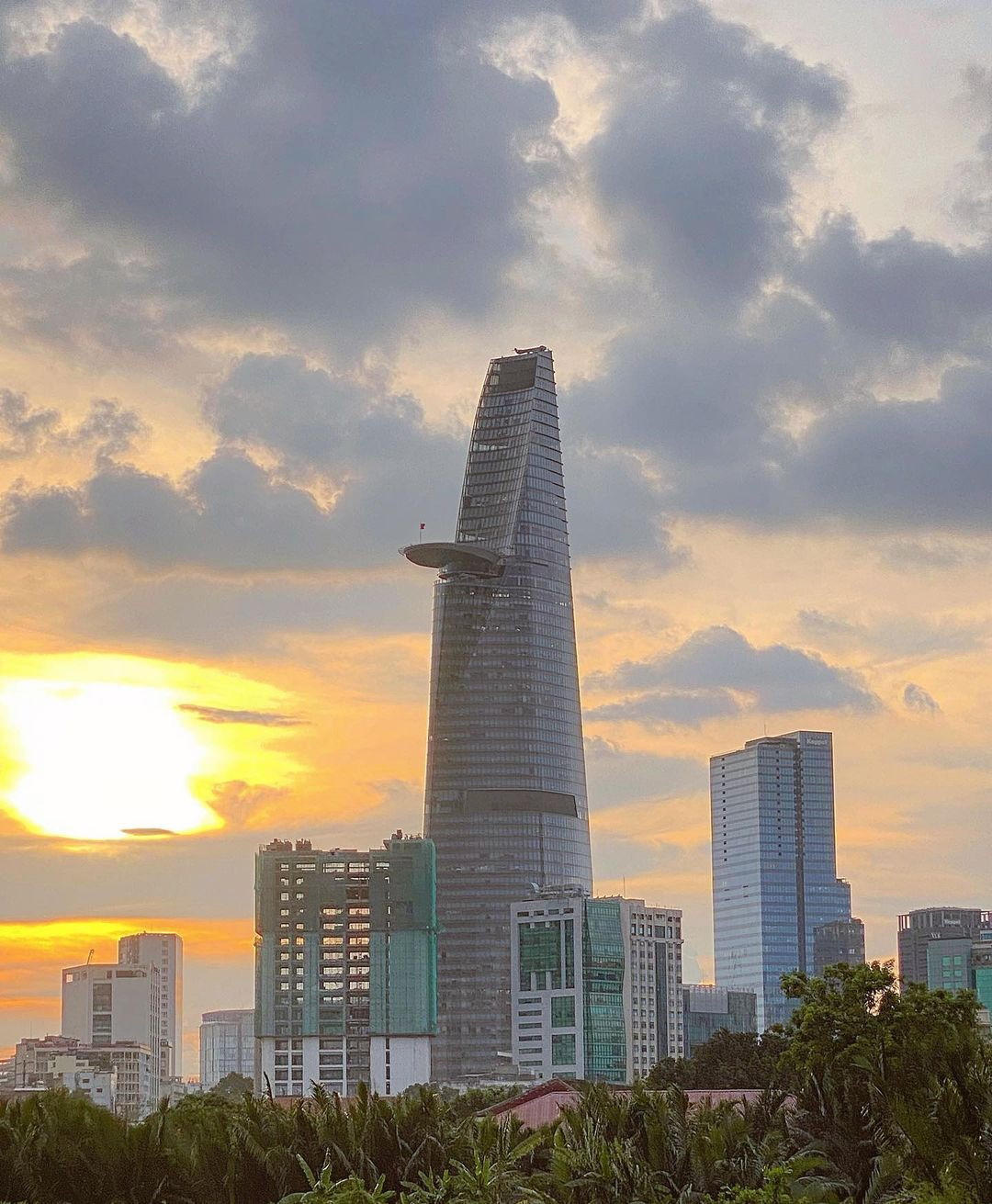 Photo: Tibisao.fotos/ via Zing News
Bitexco Financial (or Bitexco) is located on Nguyen Hue Street, Ben Nghe Ward, District 1, Ho Chi Minh City. It has 68 floors and was inaugurated in 2010. Bitexco is considered one of the iconic tourist attractions of the Southern Metropolis.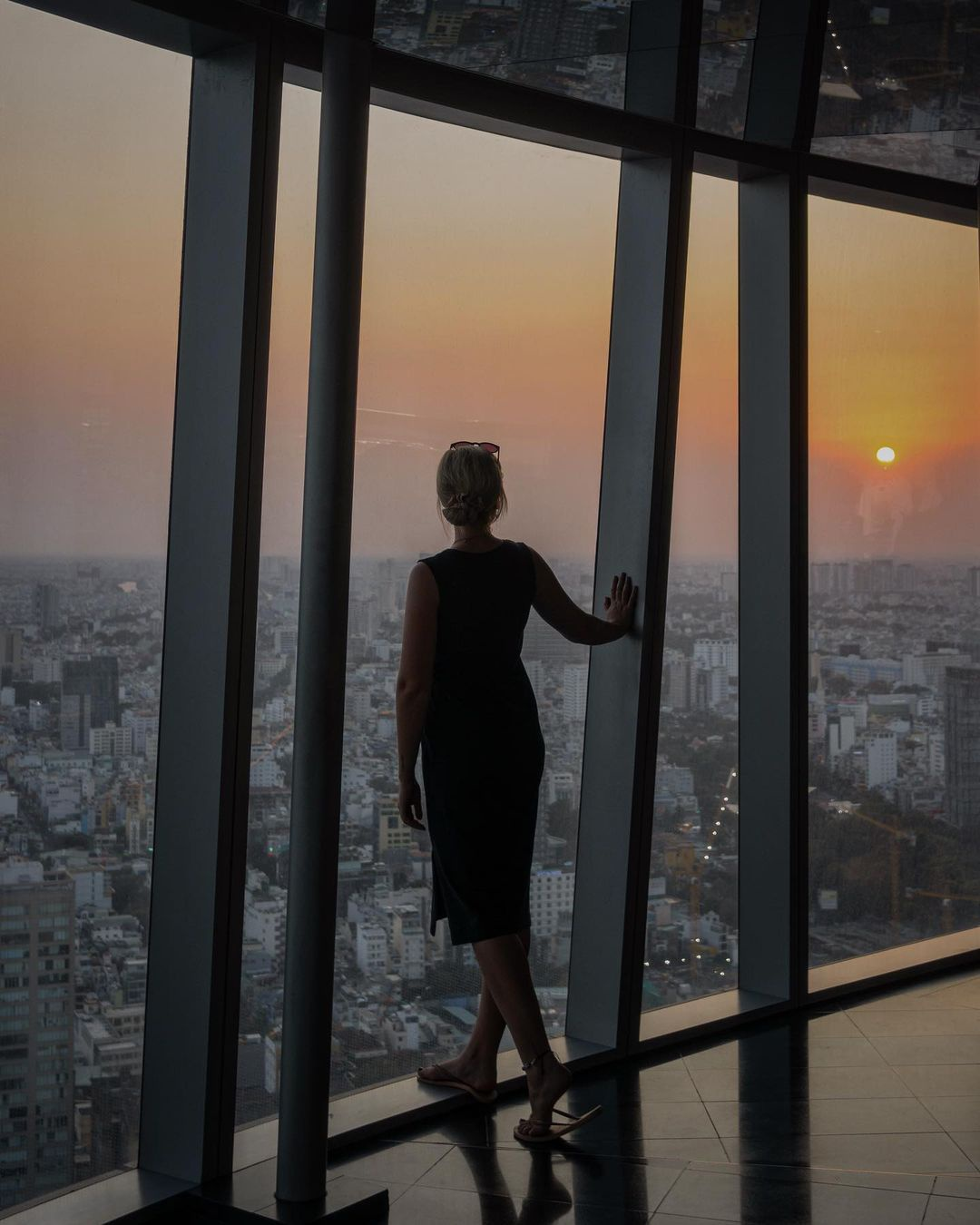 Photo: verenahndlng/ via Zing News
Shopping centers, entertainment centers, and Saigon Skydeck observatory inside Bitexco are hot check-in spots for many youngsters. In addition, taking photos outside the building especially at the sunset is also an ideal choice.