Lotte Group to shut down restaurant business Lotteria in Vietnam: Insider information
Fast-food restaurant chain Lotteria – a subsidiary of South Korean Lotte Group – could close its Vietnamese franchise due to tepid performance, which Lotteria Vietnam has replied as "Incorrect information".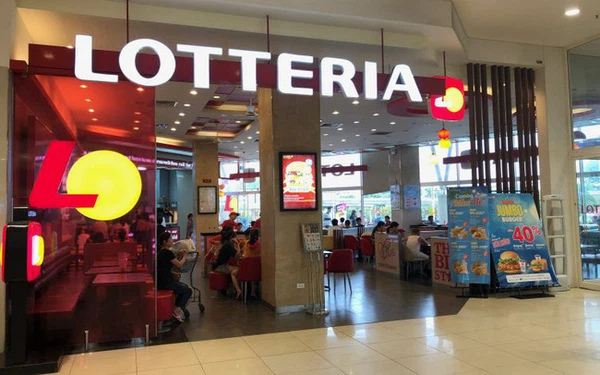 Photo: Cafebiz
According to The Koreatimes, Lotte Group's restaurant unit (Lotte GRS) will close down its business in Southeast Asia country, including Vietnam.
In response to this information, Lotteria Vietnam said, "Lotteria chains closing down is incorrect and it is an inaccuratate interpretation of information from the Koreatimes."
Lotteria Vietnam also noted that the company has no intention of stopping its business in this country. At the same time, it also requested Lotte GRS gives more details and explaination into the matter.
Lotteria joined Vietnam fastfood market in 1998, and currently has 260 chain stores across the country. According to financial data. Lotteria has earned a large amount of thousands of trillion each year, in which the profit was VND 1.680 trillions in 2020. However, Lotteria constantly lost profit in recent years, while the company's competitor, KFC, has steadily earned a large profit in the market each year.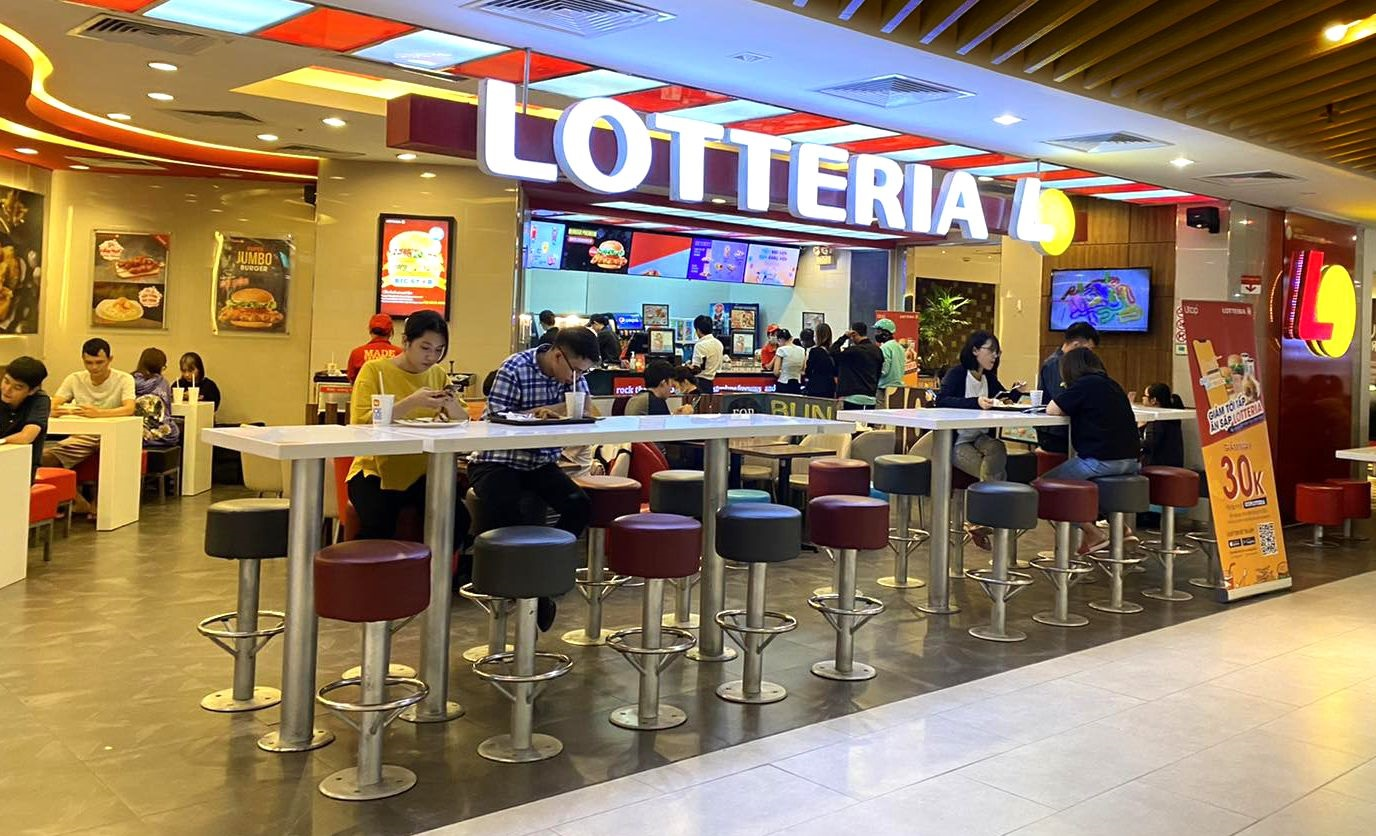 Photo: ElectroDealPro
Specifically, Lotteria Vietnam did not make any profit for Lotte GRS last year. Lotteria Vietnam's book value stood at KRW26.8 billion (more than $24 million) as of early last year, but declined to KRW15.6 billion (nearly $14 million) after losses. Its net loss surpassed KRW10 billion ($8.97 million) in one year.
Vietnam is considered as one of the most critical markets of Lotte Group since its very first entrance to the country in 1990.
According to Korea Times, Lotte GRS planned to expand its business to neighbouring countries using Vietnam as a regional base by building a raw material company. In July last year, Lotte Food – an affiliate of Lotte GRS – also invested in a new Vietnamese corporation. However, the adverse impact of the COVID-19 pandemic has delayed further progress.
"Lotteria Vietnam and others have met the requirements for closure starting this year," said the company representative.
Lotteria – one of the largest fastfood chains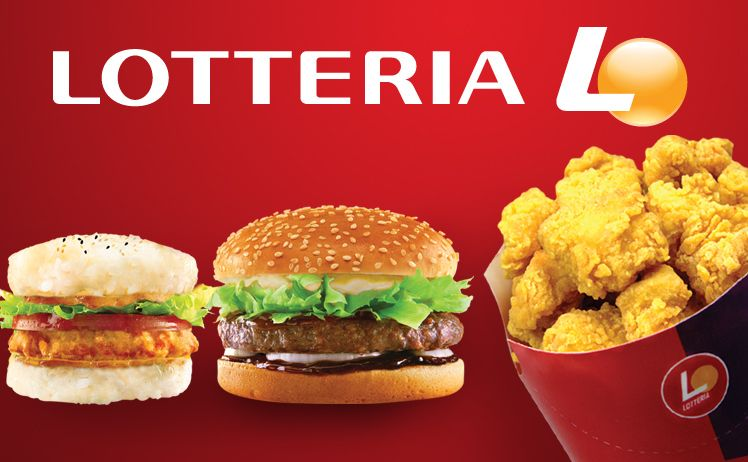 Photo: Lotteria
LOTTERIA Co., Ltd. (株式会社ロッテリア, Kabushiki-gaisha Rotteria) is a Japanese company that operates a chain of fast food restaurants in East Asia, having opened its first restaurant in Tokyo in September 1972. Taking its name from its parent company, Lotte Corporation, it currently has franchises in Japan, South Korea, Indonesia, Vietnam, Cambodia, Laos, and Myanmar. The origin of the name is a combination of corporate names Lotte and Cafeteria.
Its menu includes typical fast-food items such as burgers, french fries, fried chicken, chicken wings and chicken fingers.
In 2019, Lotteria pre-released the new menu 지파이 (gee-pie) in South Korea, which represents Taiwanese street food.
The company was founded in February 1972 in Tokyo, Japan by Shin Kyuk-ho, a Korean entrepreneur. Its first franchises opened in Nihonbashi, Ueno and Yokohama in September of that year. In 1979, the brand was established in Seoul, South Korea. Lotteria later spread throughout East Asia adding locations in China, Myanmar, Taiwan and Vietnam.
The restaurant entered the Vietnamese market in 2004. Its menu there includes regular menu burgers and fried chicken but not side items like baked potatoes and pat bing soo. They also have an ice cream-based dessert (like a McFlurry) called a Tornado. It comes in five flavors: chocolate, cookie, peanut, sprinkles or green tea.
They also have Shrimp Burgers and some items that include rice, such as drumsticks with rice.