Miss World Lao Runner-up Chooses Vietnamese University
The beauty grew fond of Vietnam and its people after staying in the country for 2 years
Xanita Savengxo (Middle) was crowned the 2nd runner-up at Miss World Lao 2019. Photo courtesy of Xanita Savengxo
Xanita Savengxok, the 2nd Runner-up at Miss World Lao 2019, has chosen Hanoi University of Transport Technology to pursue her tertiary education, determining to become a great railway operator.
Savengxok was born and raised in the capital of Vientiane. She was crowned the 2nd runner-up at Miss World Lao 2019.
In an interview with Thanh Nien, the beauty said she had dreamt of studying in Vietnam ever since she was a little girl.
She also spent time researching courses at different universities in Vietnam, as well as the country's culture and people.
When she earned a Government scholarship for overseas study, Savengxok immediately enrolled in the logistics and multimodal transport major at the Transport Technology University's Faculty of Transport Economics.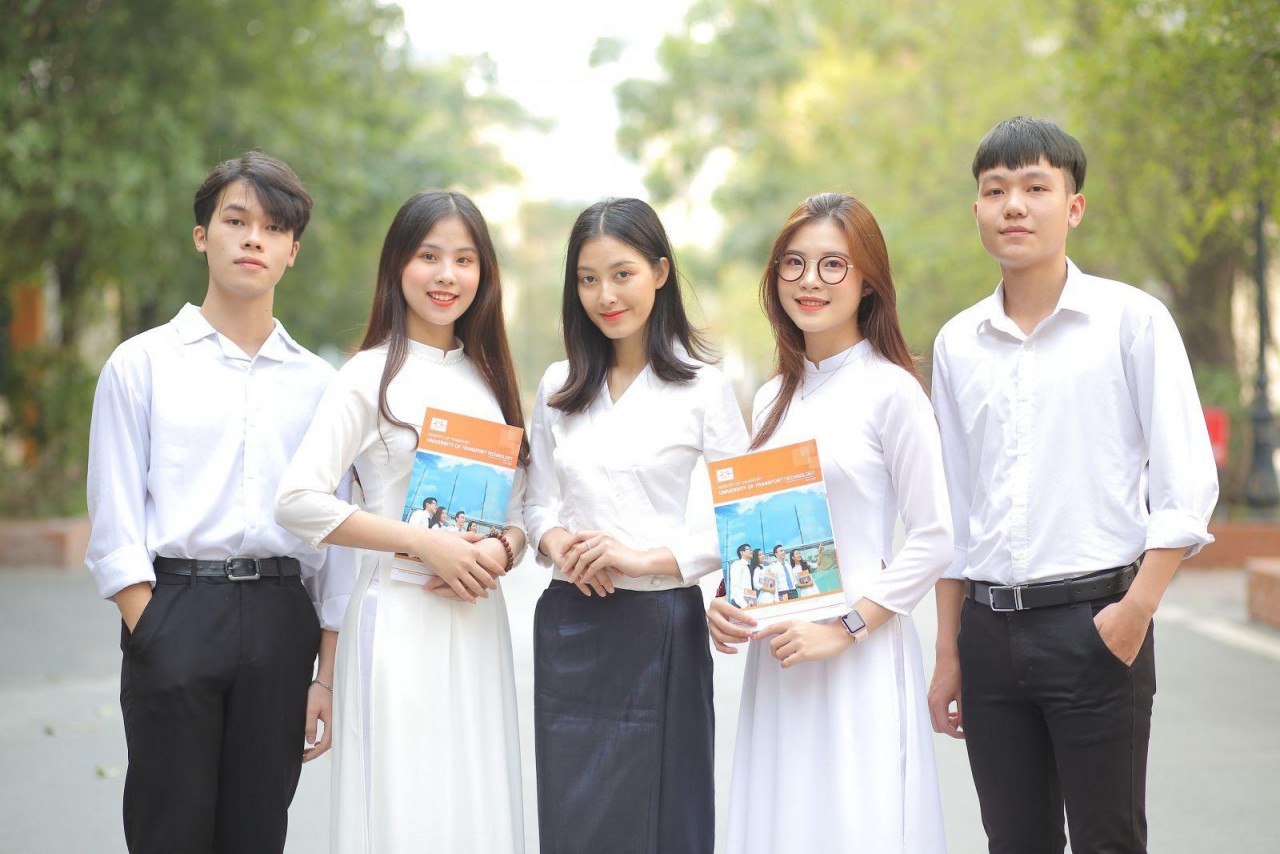 Xanita Savengxo (Middle) and her Vietnamse friends at Hanoi Transport Technology University. Photo: Thanh Nien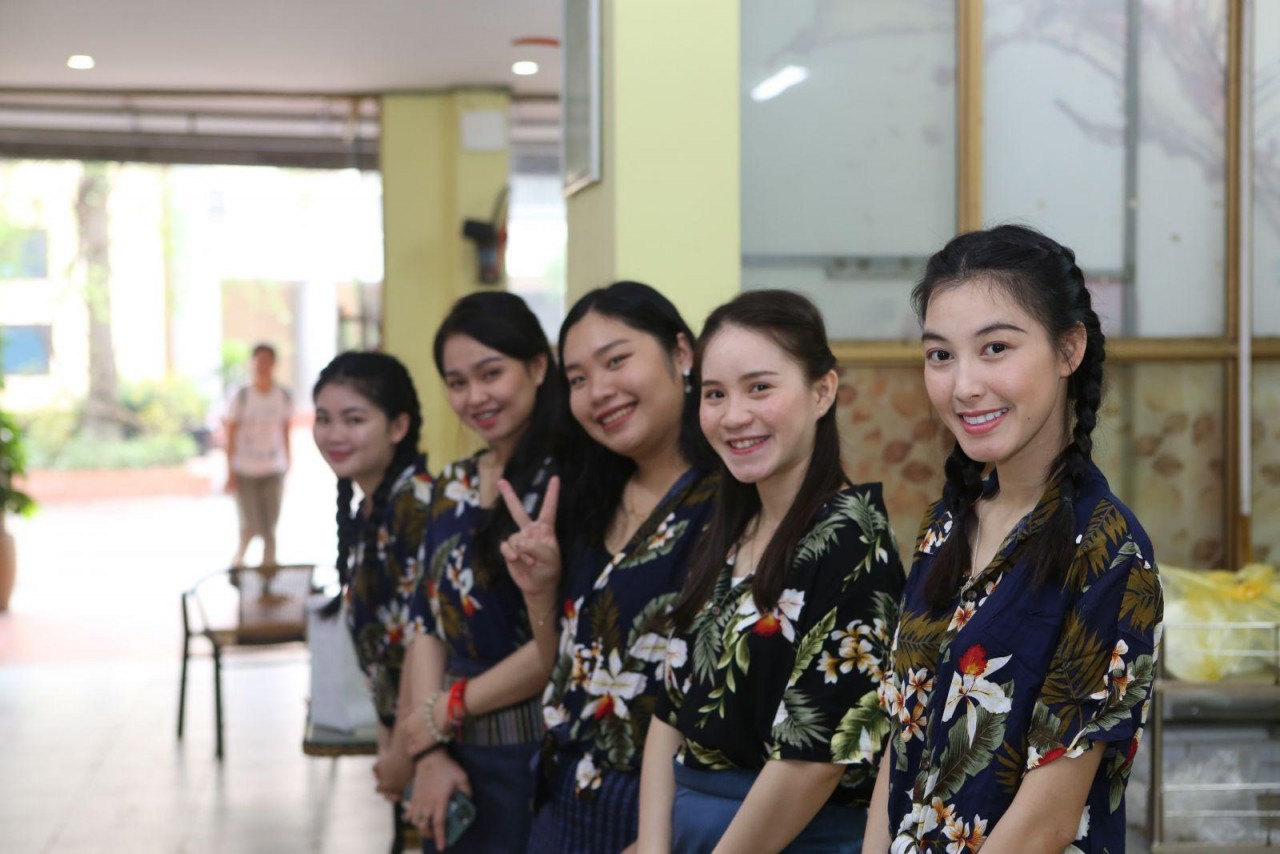 Xanita Savengxo (outermost right) with other Laotian students at Hanoi Transport Technology University. Photo: Thanh Nien
Before starting the 2020-2021 school year at the establishment, Savengxok spent one year studying Vietnamese in Vietnam.
"Still, I struggled a lot with the language," she said. "I couldn't communicate well at first. But luckily for me, the local people were super kind, approachable, and patient to help me correct my Vietnamese."
Savengxok's command of Vietnamese gradually improved. She is now a top Lao student in Hanoi Transport Technology University. Along with good academic performance, Savengxok is also an active member of the university's art club, joining musical performances with local peers on many occasions.
Xanita Savengxo gets the Covid-19 vaccine shot at Hanoi Transport Technology University. Photo: Thanh Nien
"I really love Vietnam and for me, Hanoi Transport Technology University is like my second home. My lecturers and friends are always there to lend me a hand," the overseas student told Thanh Nien.
"Since moving to Vietnam, I have had many opportunities to explore tourist destinations, unique cultural values, and iconic food in Hanoi, which are unforgettable."
In her classmates' eyes, Savengxok is not just beautiful but also friendly and loves to interact with Vietnamese students. Many proudly tell others that they are friend with the Runner-up of Miss World Lao.
Savengxok said she earlier planned to returned to Lao upon graduating to pursue her dream job as a railway operator. However, she has made a change of plan after two years living in Vietnam.
"I want to do something useful for both Lao and Vietnam post-graduation and staying in Vietnam to do a Master degree is part of the following steps to realize that dream," the beauty said.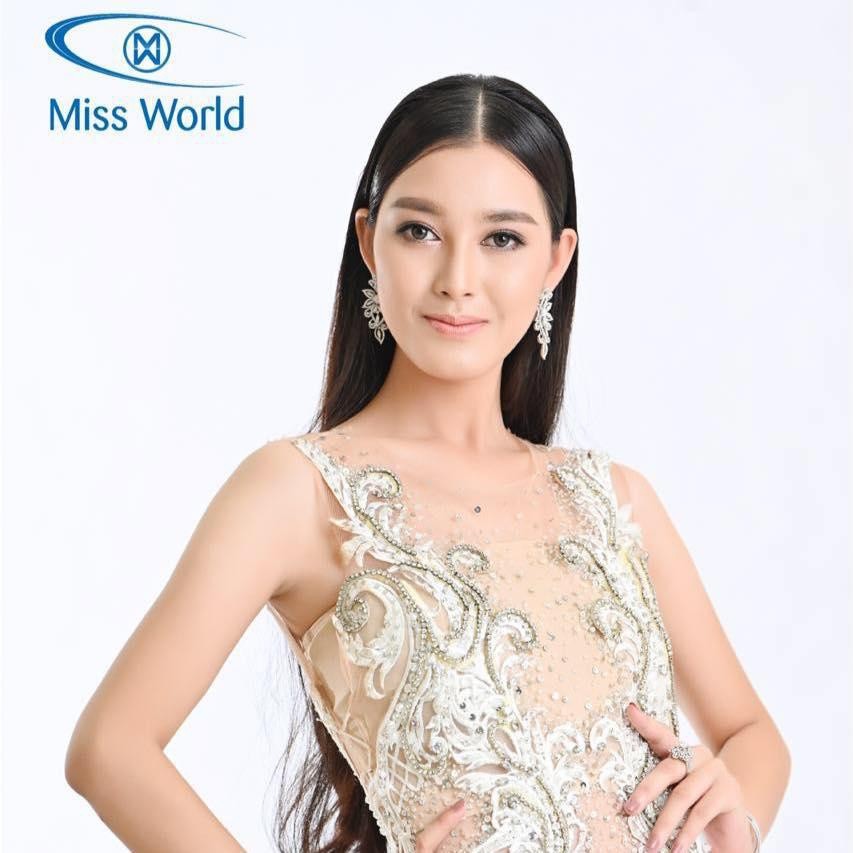 Photo courtesy of Xanita Savengxo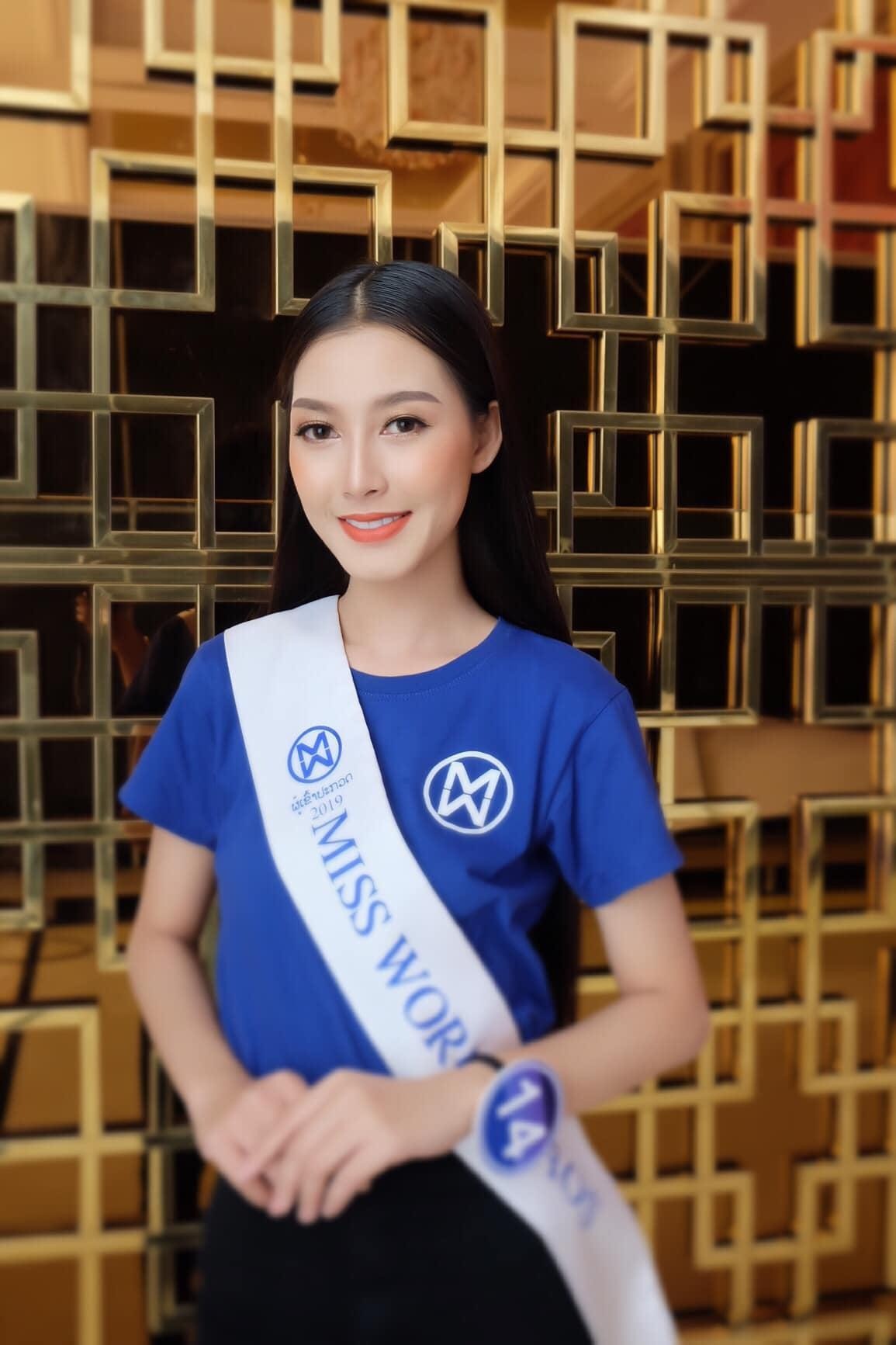 Photo courtesy of Xanita Savengxo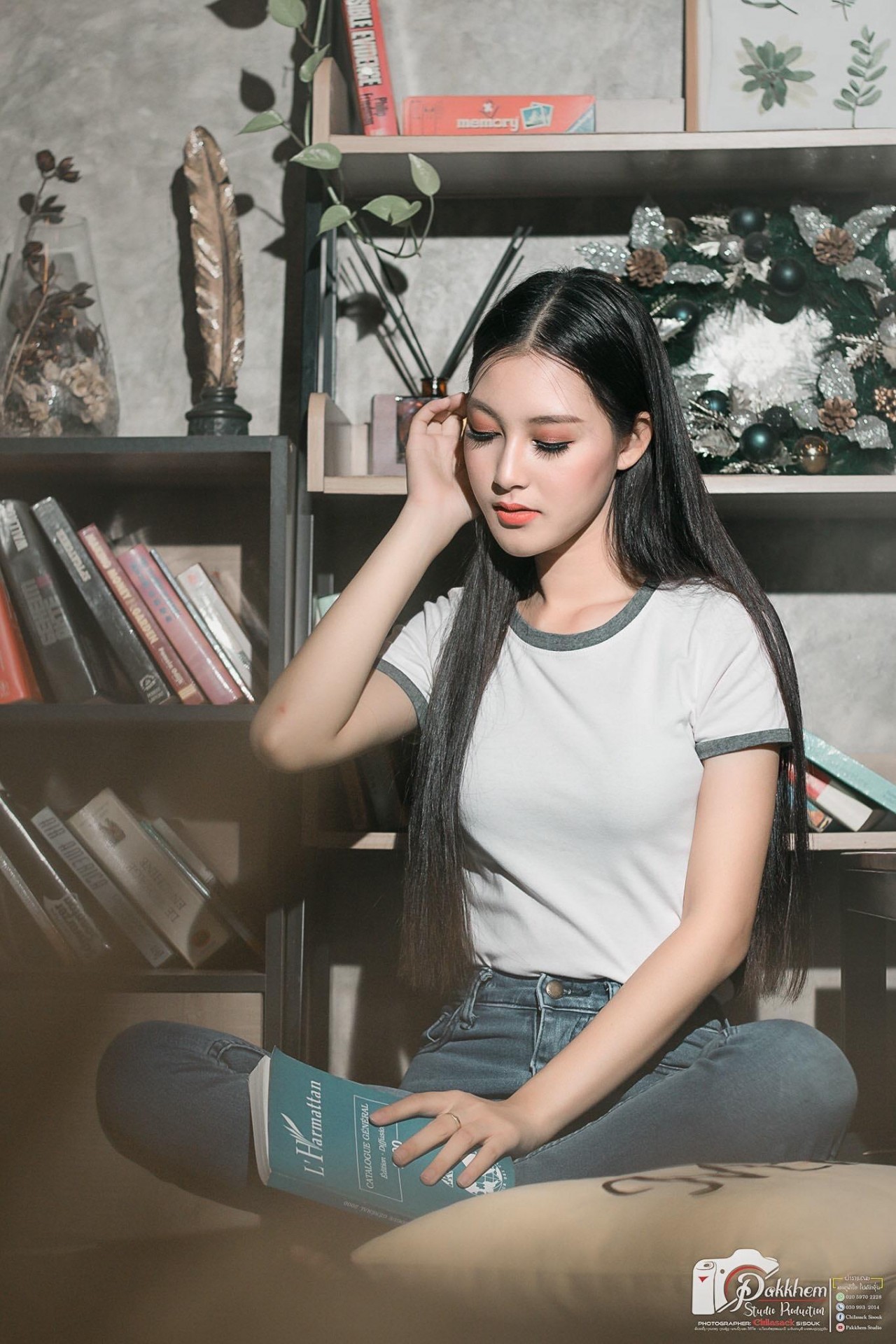 Photo courtesy of Xanita Savengxo