No crying over spilt milk: Vietnamese man sets up free 'breast milk cabinet'
A young man in Dak Lak province has asked mothers for their support in creating a free breast-milk project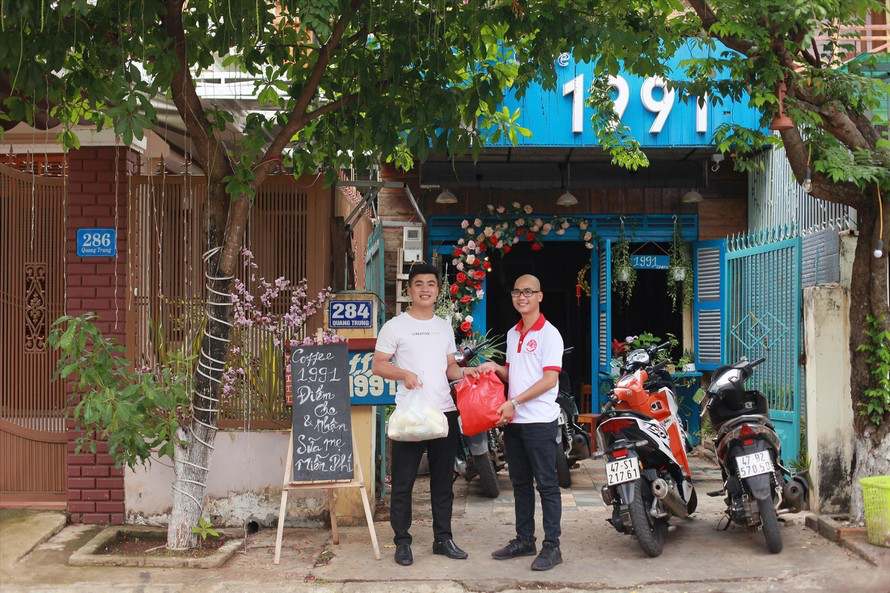 Hoang Cong Minh (right) at the point of free breast milk collection. Photo: TienPhong
After witnessing babies born prematurely and dying due to a lack of breast milk, a man in Dak Lak has set up a project to protect vulnerable newborns.
Over the past year, a small coffee shop at in Tan Tien ward of Buon Ma Thuot city in Dak Lak has become a familiar destination for those to give and receive free breast milk. Hoang Cong Minh, 30, who conceived and implemented the "Free breast milk cabinet" project said that he had worked for more than 9 years as the head of the blood donation club for a hospital in the Central Highlands. Going to the hospital, Minh saw many cases of premature babies who needed breast milk to increase their resistance but the mothers had died or had no milk. Minh took to social networks for help and received enthusiastic support from many mothers.
Ever since, Minh has had a long-term plan to set up a project to find a source of breast milk for both formula-allergic children and orphans in shelters. In early 2020, he turned the idea into reality, using the coffee shop as a point for giving and receiving milk, as well as buying a freezer, and milk bags to store the milk. Minh said the date and time of milking and freezing, as well as the expiry date are clearly written to ensure milk quality.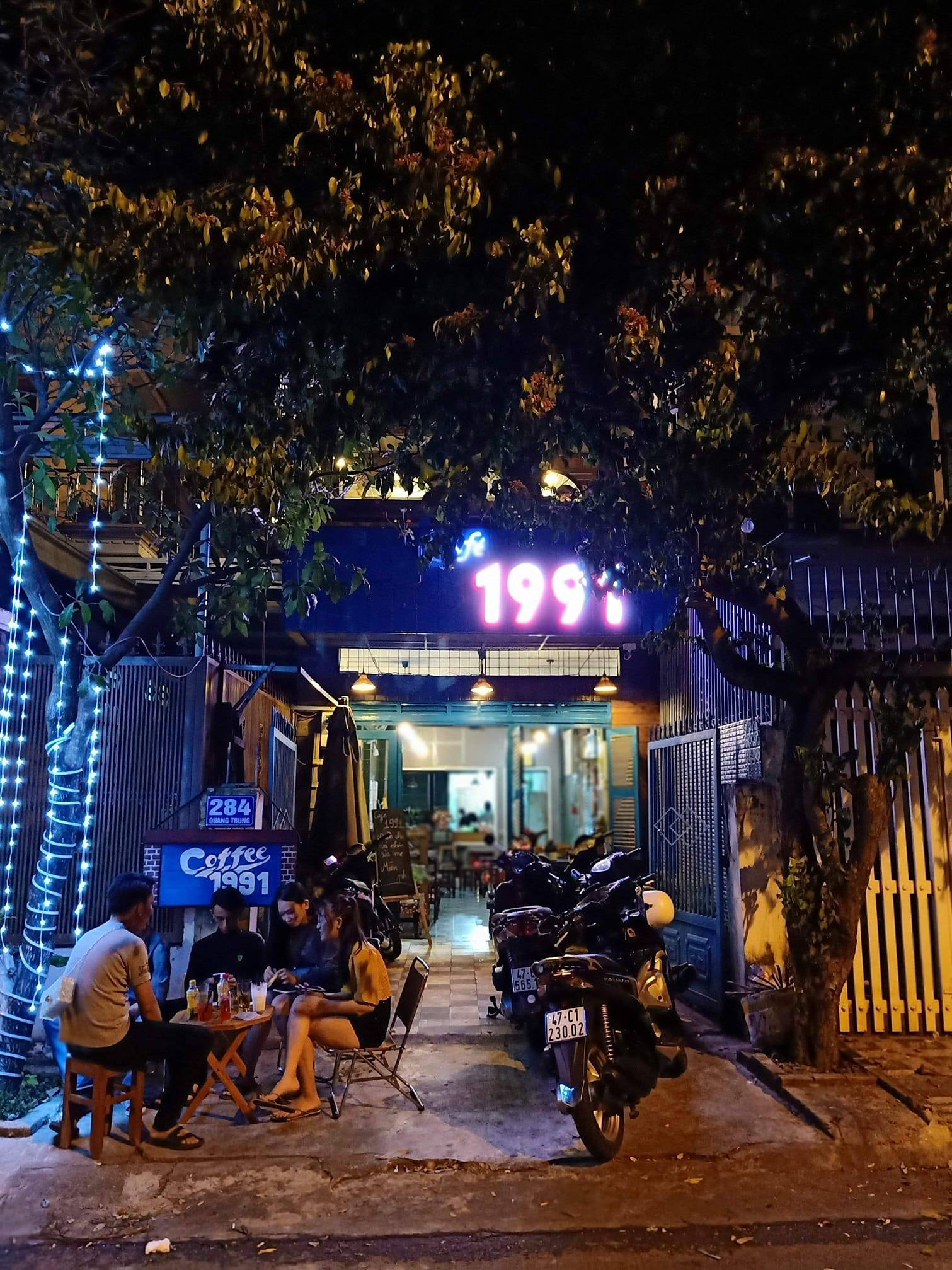 The coffee shop is used as a point for giving and receiving milk.
The project founded by Minh has slowly expanded. To date, he has connected 30 mothers who register to give milk regularly. Many of them cannot go to the collection point, so Minh and sevral volunteers take turns to visit them to collect the milk. When milk is sent from other provinces, Minh also finds reputable garages, telling them that he will pick it up as soon as it arrives, to avoid spoiled milk.
"In the future, I want the project to spread to many other districts, towns, provinces and cities. This is a volunteer project, so I hope the volunteers will accompany me to help more families and children."
Hoang Cong Minh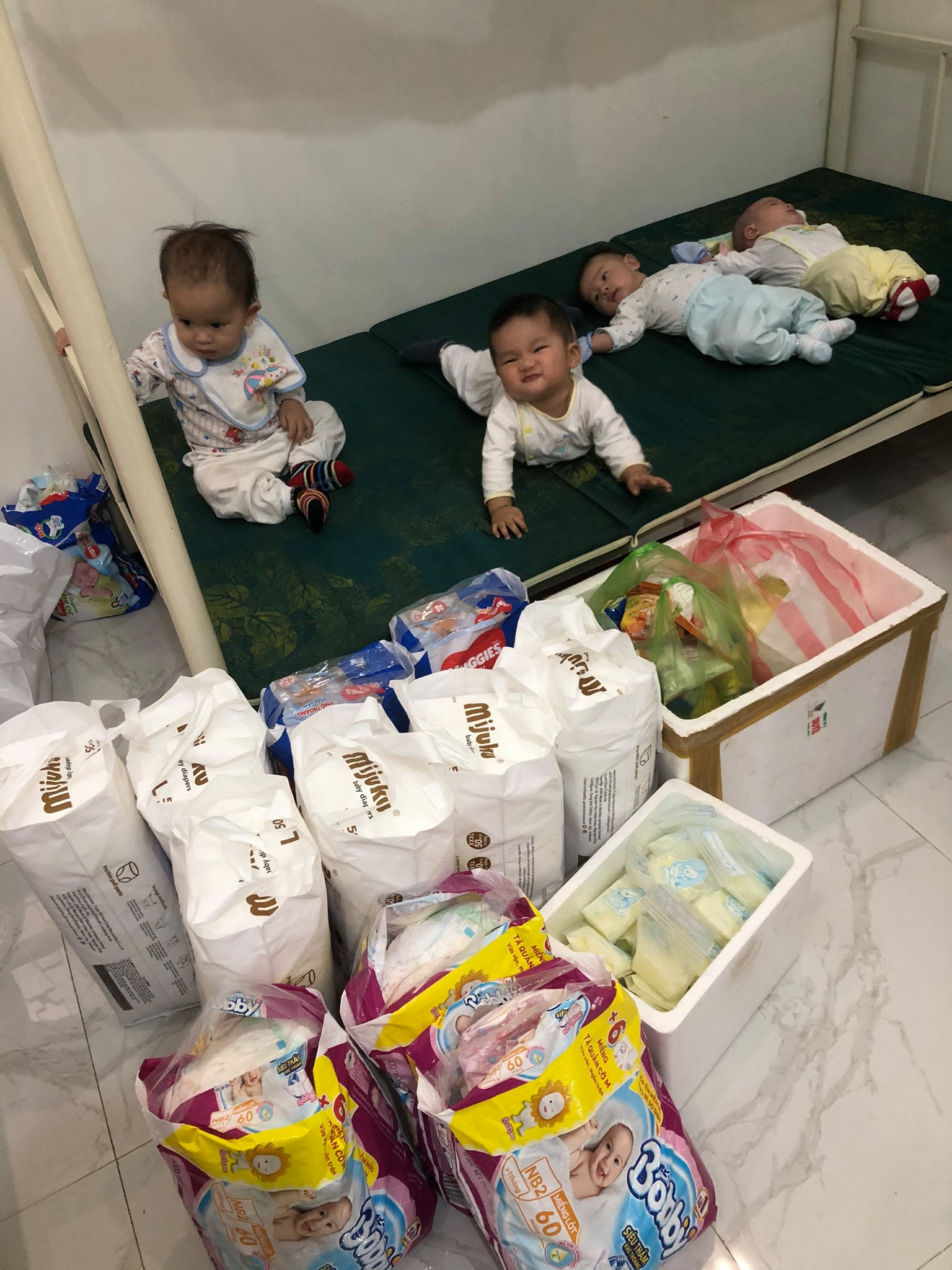 Breast milk for premature babies.
"When I first asked for breast milk, I was quite shy because I was single. Gradually, I got used to the job, especially when I saw children craving for breast milk. Giving and receiving milk comes from the heart of each person. Sometimes, people give milk bags and styrofoam boxes to transport milk; we really appreciate it," Minh said.
Ngoc Khanh of Buon Ma Thuot city brought a jar of freshly squeezed milk to the donation point. Khanh said that after giving birth to her first child there was a lot of milk, so she gave in two cases for premature babies who needed it.
"As a mother, I understand that there is nothing better than breast milk. I try to eat a lot to have enough quality milk for my baby and share it with other babies," Khanh said.
Over the past 4 months, Xuan Hien from Ho Chi Minh City has sent five cartons of breast milk to the milk receiving point established by Minh.
"I often follow Minh's activity calling for blood donation to save lives through Facebook. When I saw Minh posted a message asking for breast milk for premature babies, I was very touched," Hien said. "In Ho Chi Minh City, there is also a place to receive milk, however, I am from Dak Lak so I want to send it back to my hometown."
After nearly a year of receiving milk from the project, Nguyen Kim Dien of Buon Ma Thuot city said: "My family gave birth to three children at once. The children were born prematurely and my wife did not have enough milk, so I received help from Minh. Since then, it has been more than 6 months, and my children are health., I am very grateful to Minh and the members of the project."