Overseas students cheer Vietnam on in COVID-19 fight via video
Dozens of videos filled with motivating messages filmed by oversea Vietnamese students from across the world were sent to Vietnam, in a bid to energize Vietnamese first responders and their countrymen in the challenging COVID-19 battle.
(Video courtesy of Huyen Trang)
Huyen Trang, an oversea student studying in Osaka, Japan hasn't returned to Vietnam for almost 3 years. Given the complicated development of the pandemic in both Japan and Vietnam, Trang stands a high chance of not being able to visit her family in Vietnam for 4 consecutive years.
"I have prepared myself for not being able to return to Vietnam this winter. If there are humanitarian flights from now on till the end of 2020, I think pregnant women, children, seriously-ill people should be prioritized", Trang told SaoStar.
With this in mind, Trang decided to stay in Japan. In late July, knowing that Vietnam was facing another resurgence of the novel coronavirus, Trang came up with the idea of doing a small video project, calling for oversea Vietnamese students to make short COVID-19-themed videos themselves to cheer her fellow countrymen on. Her project, which named "Oversea Vietnamese students whose hearts belong to the home country", was actively joined by dozens of Vietnamese repatriates around the world upon its launching.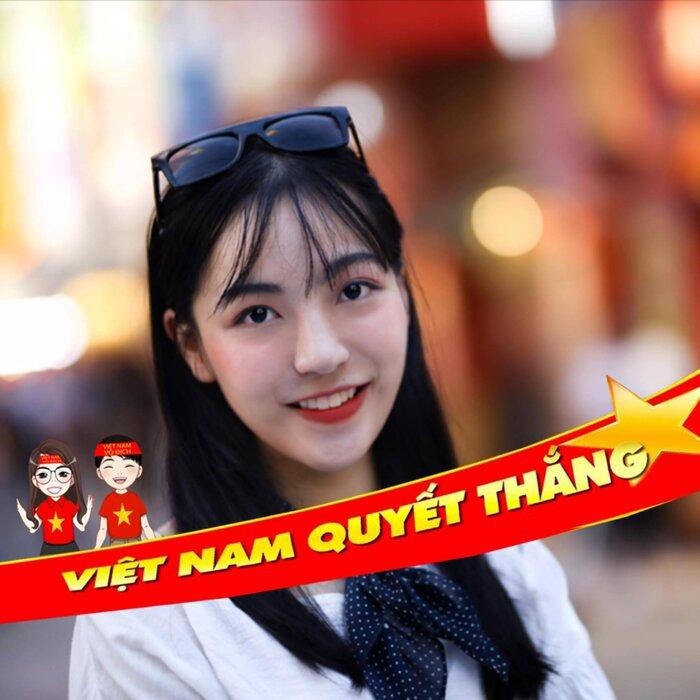 Huyen Trang (Photo: Sao Star)
The compilation video consists of 17 short videos, all calling for people to put on face masks, and the whole country to unite to win over the novel pandemic.
"Fighting Vietnam! Fighting Da Nang! Fighting Hanoi" has become the slogans shouted by oversea students from a far distance to motivate Vietnam.
The video has been well-received since its circulation on the Internet. Many netizens expressed their gratitude and pride towards the repatriates for not forgetting the home country during the hard time.
"For those living far away from families and country like me, our biggest wish is to see our loved ones and the Vietnamese nation live in peace. We Vietnamese, let's join hands to fight against the COVID-19 pandemic. May Vietnam win over the COVID-19 pandemic and get back the normal life real soon", Trang said.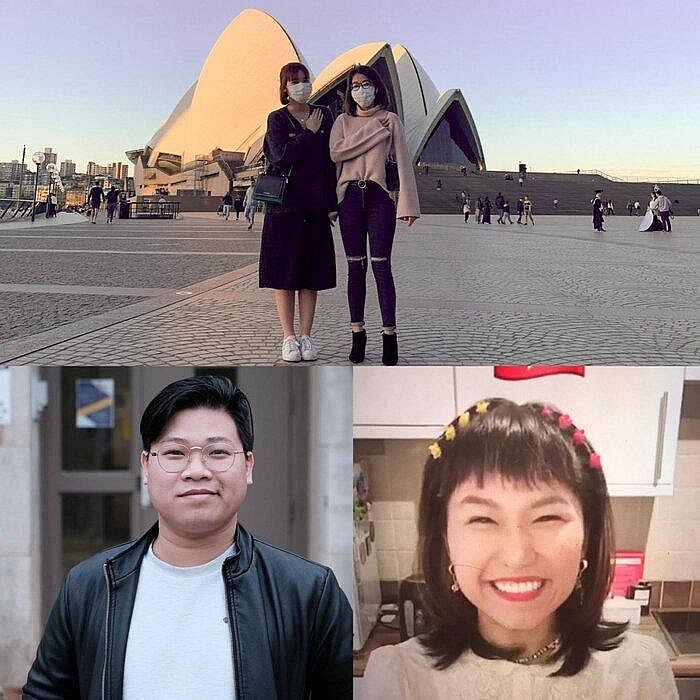 A still from the video (Photo: Sao Star)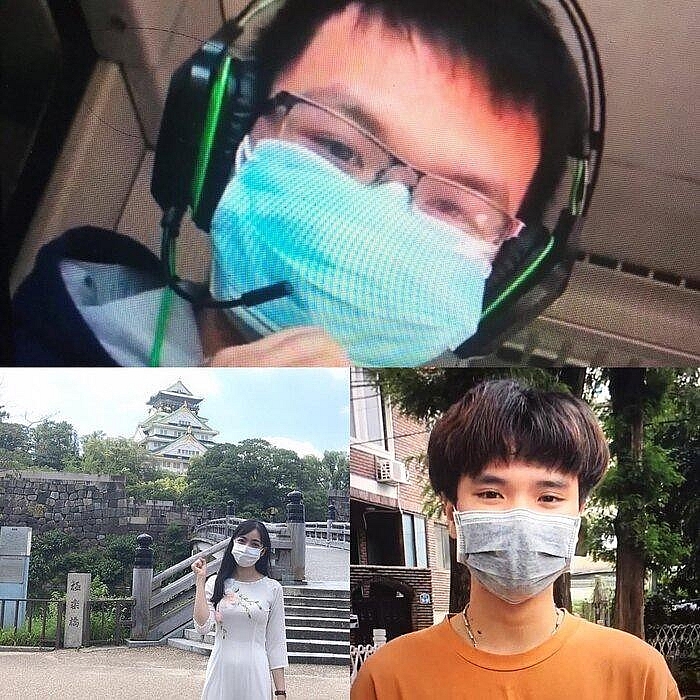 (Photo: Sao Star)