Pedestrian zones and night markets across Vietnam close due to Covid-19 surging
Vietnam has shut down pedestrian streets and night markets across the country to prevent the spread of Covid-19 pandemic among society.
The Central Highlands province of Lam Dong has closed the pedestrian zones and night market in its resort town Da Lat since 7 p.m. Monday until further notice.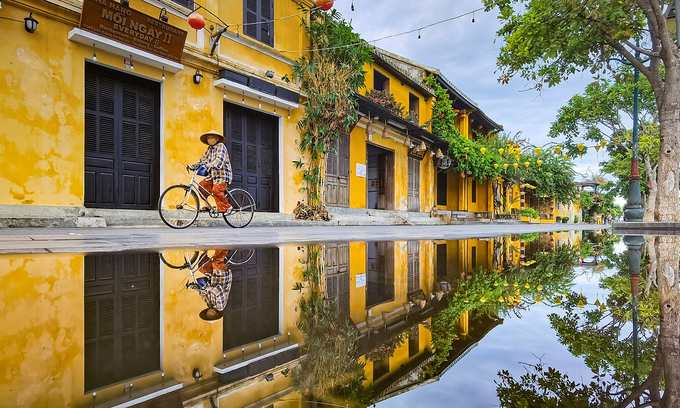 Photo: VnExpress
Da Lat, much loved for its year-round cool climate, green pine forests and misty landscape, was the most sought for holiday destination by Vietnamese travelers for their recent national holiday (April 30-May 3), according to Booking.com, the world's biggest accommodation website, according to VnExpress.
Central city Da Nang, where one community transmission was confirmed Tuesday, also shut down pedestrian streets and night market as well as closed its beaches amid high risks of infection.
The Da Nang case, 28, resided in Hoi An Town of Quang Nam Province before relocating to neighboring Da Nang for work on April 29.
Ancient town Hoi An, a UNESCO heritage site, has suspended all pedestrian zones since Monday night. Central Khanh Hoa Province also shut the pedestrian zones and night market in its beach town Nha Trang on Sunday.
After over a month of no Covid-19 community transmissions, 36 new domestic cases have been confirmed by the Health Ministry since last Thursday.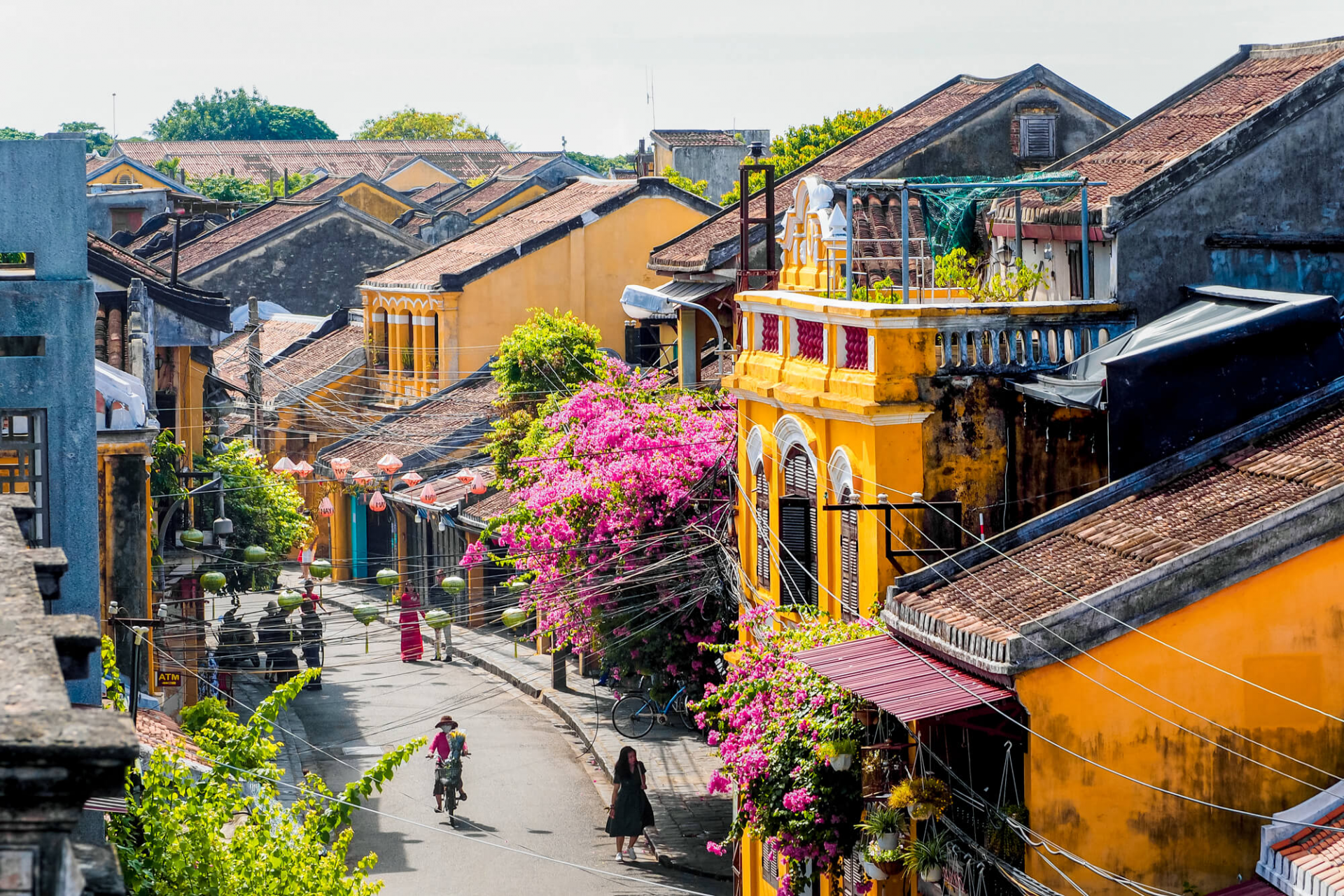 Photo: BestPrice Travel
Hanoi, where four community transmissions have been recorded, has closed all historical and religious sites since Monday while Ha Nam, around 60 kilometers from the capital and a current coronavirus hotspot, stopped receiving visitors at its tourist and religious sites.
Vinh Phuc, home to popular resort town Tam Dao, suspended public entertainment and sports activities, allowing gatherings of no more than 20 people at religious sites. The northern province has been dealing with an outbreak starting from a local bar visited by a group of Chinese experts that tested positive for the coronavirus after returning to China. So far, 14 people, including 13 in Vinh Phuc and one in Hanoi have been infected from the Chinese.
Earlier, many provinces and cities across the country including major cities Hai Phong, Da Nang, Can Tho, Hanoi and Ho Chi Minh City had closed non-essential services like bars, discotheques, internet stores, and karaoke parlors.
People exercise along the To Lich River in Hanoi, April 8, 2020. Photo by VnExpress/Gia Chinh.
As Covid-19 concerns mount, Hanoi has asked its residents not to form large gatherings in public, even for exercising and other sporting activities.
Chu Xuan Dung, deputy chairman of the municipal People's Committee, said Tuesday residents should refrain from gathering in public spaces, and keep maintaining a distance of at least a meter from each other.
He said they should not exercise or play sports as a group in parks, gardens and other public spaces.
Any celebrations and other gatherings must strictly follow all coronavirus prevention measures, including the submitting of medical declarations and wearing masks, he added.
Dung's announcement was made as part of the capital city's response to the nationwide Covid-19 outbreak since last week that has so far seen 38 community transmissions recorded in seven localities: Ha Nam, Vinh Phuc, Hanoi, Hung Yen, Da Nang, Yen Bai and HCMC.
Hanoi so far has recorded four community cases and locked down several locations including the National Hospital for Tropical Diseases, its frontline hospital in the Covid-19 fight. The capital city has also suspended many non-essential services including theaters, massage parlors, gyms and outdoor food vendors and cafes.
The city currently has over 2,400 people under centralized quarantine.