Storm Etau comes, Vietnam closes five airports
As the 12th storm namely Etau is approaching, Vietnam decided to temporarily shut down five airports in the south-central provinces and central highlands regions.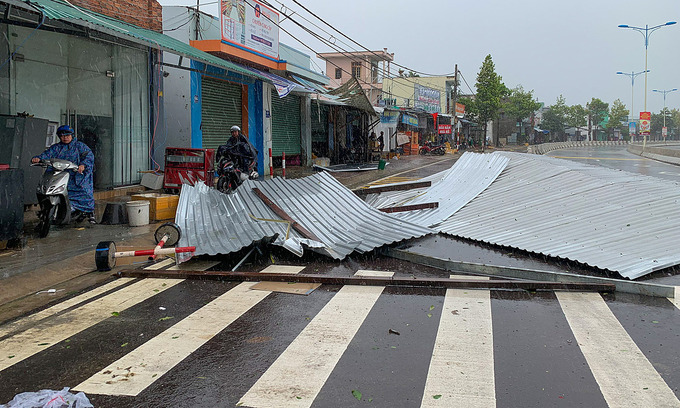 Photo by Vnexpress.
According to VOV, on Tuesday morning, the storm was off the coast between Binh Dinh and Ninh Thuan provinces with winds of 75 kph, according to the National Center for Hydro-Meteorological Forecasting.
It was expected to move west at a speed of 15 kph and make landfall over Khanh Hoa Province, home to the famous beach resort town of Nha Trang, before weakening into a tropical depression.
The U.S. Navy and the Tropical Storm Risk (TSR), a leading forecaster and mapper of tropical storm activity at London University, too forecast the storm to make landfall over Nha Trang on Tuesday afternoon.
Tuy Hoa Airport in Phu Yen will close from 5 pm on November 9 to 4 pm on November 10. Cam Ranh Airport in Nha Trang, Buon Ma Thuot Airport in Dak Lak, Lien Khuong Airport in Da Lat, and Phu Cat Airport in Binh Dinh will close for November 10, Dtinews reported.
Chu Lai Airport, Danang Airport and Phu Bai Airport are still monitoring the situation.
Vietnam Airlines announced that it will cancel six flights and delay the schedule of flights to Tuy Hoa, Nha Trang, Buon Ma Thuot, Da Lat, Quy Nhon, and Chu Lai by 16 hours.
Pacific Airlines delayed six flights to and from HCM City, Tuy Hoa and Da Lat. The airlines will announce the details to the passengers. VASCO said they were monitoring the situation and would make suitable adjustments to flight schedules.
Passengers have been advised to contact airlines to receive the most up-to-date information about the storm and flight schedules.
Ly Son Island off the province of Quang Ngai and An Nhon Island off Binh Dinh Province have been hit by strong winds.
The area from Thua Thien-Hue to Khanh Hoa provinces, home to many popular tourist destinations and beaches, have had heavy rains since 7 p.m. Monday.
In Nha Trang, many trees were uprooted on Thich Quang Duc Street in the downtown area. Along its coast, waves rose up to three meters. Authorities evacuated over 2,400 people living in low-lying areas.
Etau is the 12th storm to hit Vietnam this year. The central region suffered from torrential rains, widespread flooding and landslides after being hit by four storms in October. At least 235 people were killed or went missing and almost 390,000 houses were flooded, according to the Vietnam Disaster Management Authority.
Vietnamese Herbal Tea
To join in the celebration of International Children's Day on June 1st , Mr. David Riddle, CEO of Tan Hiep Phat Group and staff members have visited households of children orphaned by COVID-19 pandemic in Ho Chi Minh City to offer encouragement and presents.
June 01, 2023 | 15:04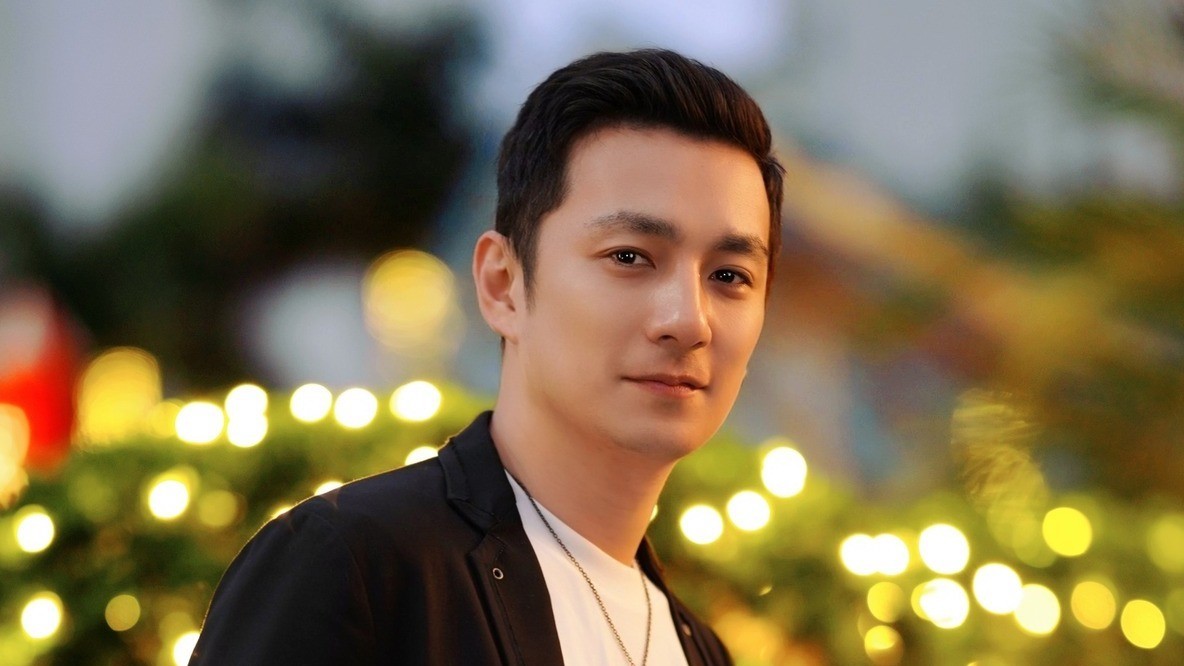 Expats in Vietnam
As they gain internet fame through Vietnam-related content across different platforms like YouTube, Facebook and streaming sites, many expats formed a community whom share the same love and interest for the foreign land.
June 01, 2023 | 14:29
Viet's Home
The handovers promote the ability to mobilize synergy under the motto "4 on the spot" to perform better and more effectively the task of responding to natural disasters and disasters, ensuring safety for the communities in Nghe An province.
June 01, 2023 | 14:18
Viet's Home
While the Hallyu movement has won Korean pop culture fanciest positions in global entertainment charts, two museums in Vietnam and South Korea are attempting to bring a "more comprehensive and in-depth" glimpse of Korean daily life to audiences in Hanoi.
June 01, 2023 | 10:49