90 outstanding students in Hanoi received Hessen scholarships.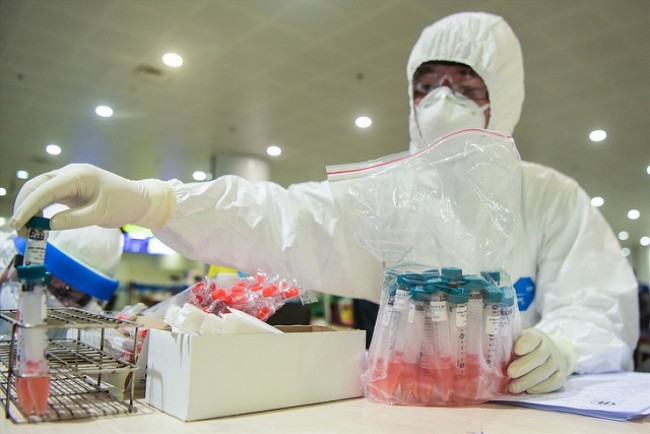 An environmental microbiology laboratory, which is capable of detecting pandemic viruses through testing wastewater samples, will be set up at Vietnamese - German University with the support of the World University Service of Germany.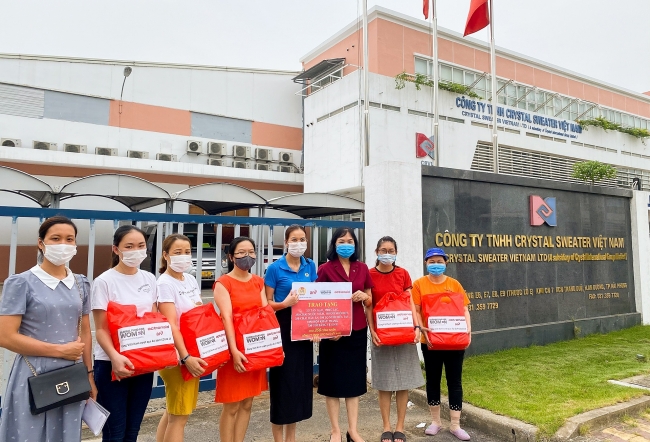 Local people in Covid-19 hit local continue to receive support from foreign non-governmental organizations (NGOs).