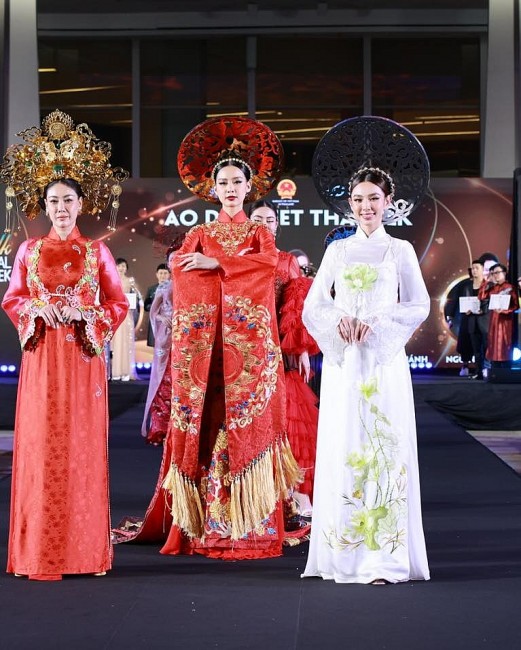 Ao dai (traditional long dress) is expected to be not only an iconic cultural value of Vietnam but also a Vietnamese tourism ambassador to Thai people.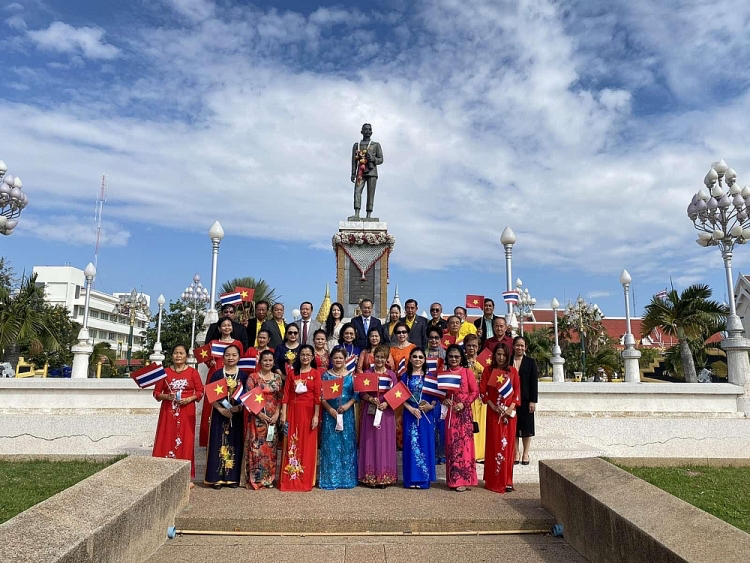 Bilateral cooperation between Vietnam and Thailand is being strongly developed in all fields, including people-to-people diplomacy. The relationship between the two peoples of Vietnam and Thailand has bright prospects in the future.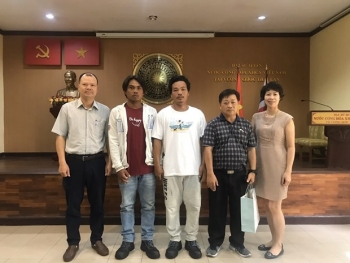 The Vietnamese Embassy in Thailand on February 28 received two Vietnamese fishermen who were rescued by ship Irene of Marshall Islands while they were in distress at sea.