The Magnificent Sunrise Over the Truong Son Dong Range
The brilliant dawn on the floating sea of clouds creates a fanciful picture of the Truong Son Dong Range, Son Tay (Quang Ngai).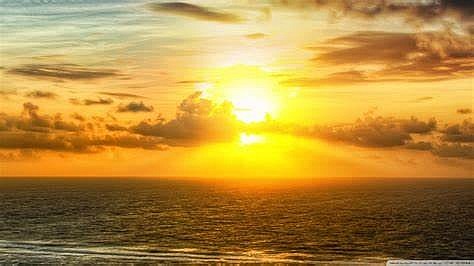 Photo: Tophinhpro. blogspot.com
In March, rice flowers begin to bloom all over the hillside. This is also the time when clouds fill the valleys at dawn on the top of the Truong Son Dong Range, Son Tay district (Quang Ngai).
The sun rising to the top of the hill to welcome a new day combined with the sea of clouds flowing through the valleys creates a poetic natural masterpiece. The land here has a cool climate all year round, and good soil, suitable for growing fruit trees, and medicinal herbs associated with tourism service development.
Photo: Chudu24.vn
In the early morning, Provincial Road 623 leads to the center of the highland district of Son Tay, looming in the middle of wild mountains and forests.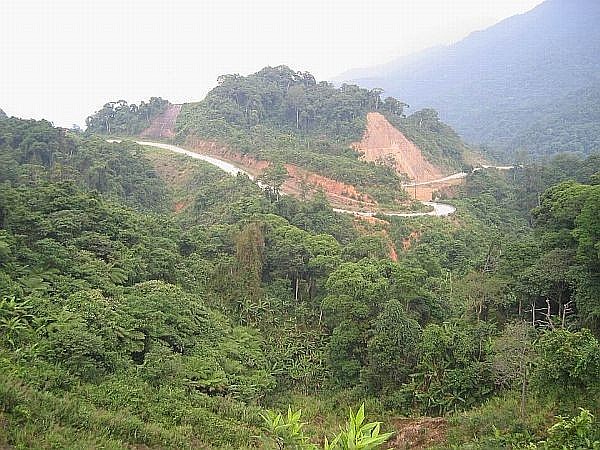 Photo: Dulichgo.blogspot
The village of the Kadong people is located around terraced fields in this peaceful highland. In addition to watching the sunrise by the valley of clouds, visitors can also immerse themselves in the festival of "eating buffalo" with the villagers here. Every year, from March to April, the villagers of Son Tay upland district organize this festival. They make bamboo poles, sacrifice buffaloes to the gods, and performs gong dances, praying for a good harvest and good health.
Leaders of Son Tay district shared that the most valuable capital in this land is their honest, hospitable people and their unique cultural identity.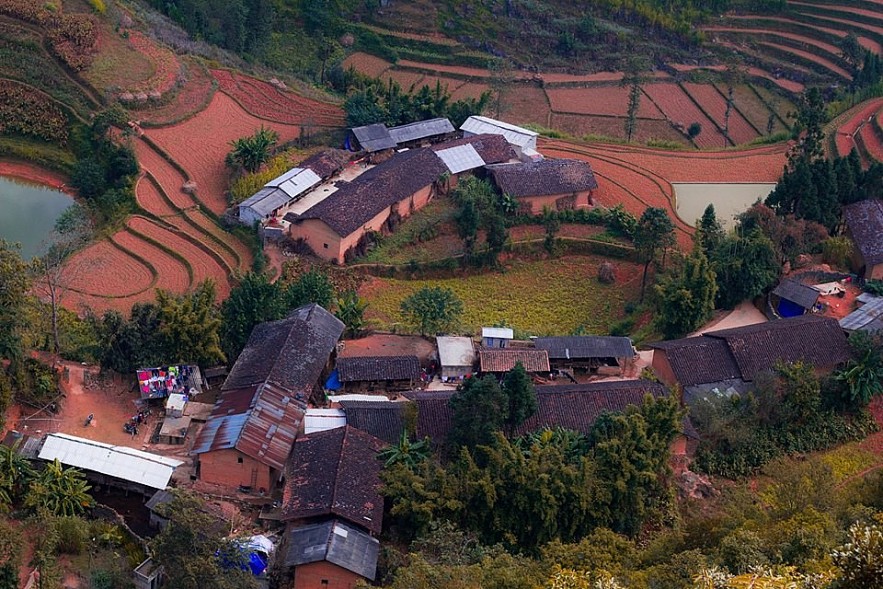 Photo: An Binh travel
"When we came to the highland district of Son Tay, we had the opportunity to explore the terraced fields on the hillside. I thought I was lost in the wonderful nature of the Northwest," Nguyen Thi Anh, a tourist from Ho Chi Minh City, share.
Terraced fields wind among rare mountains and forests beneath the Truong Son Dong mountain range. Photo: vntrip.com
Here, visitors can also take a boat to explore Dakdrinh hydroelectric lake, which is likened to "Ha Long Bay on land" in the highlands of Quang Ngai. Visitors can also go fishing with locals to relax in the reservoir area of Dakdrinh hydroelectric power station and enjoy many dishes such as stream fish, grilled ky pig along with a variety of wild vegetables.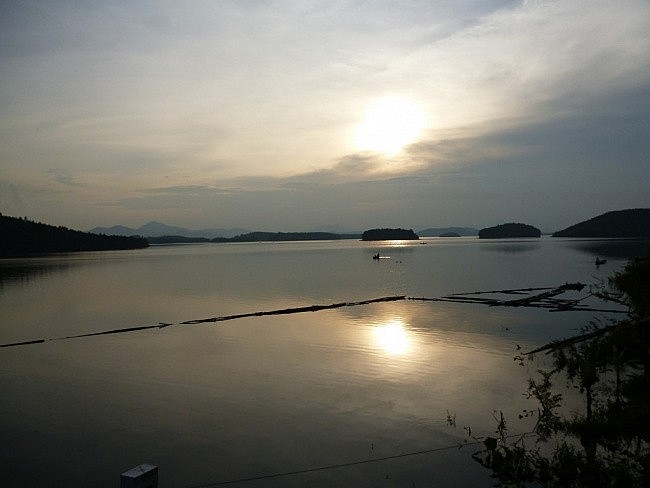 Photo: Alongwalker.cm
Seeking Fortune in Ba Den Mountain

In the South, many people believe that if they go to Ba Den Mountain without practicing these rituals, they will not be able to bring ...