The New York Post praises Vietnam's achievement in the combat against COVID 19
The New York Post lately posted a story by Dana Kennedy with the title "How did Vietnam manage to avoid even one coronavirus death?" to laud Vietnam's success in response to COVID 19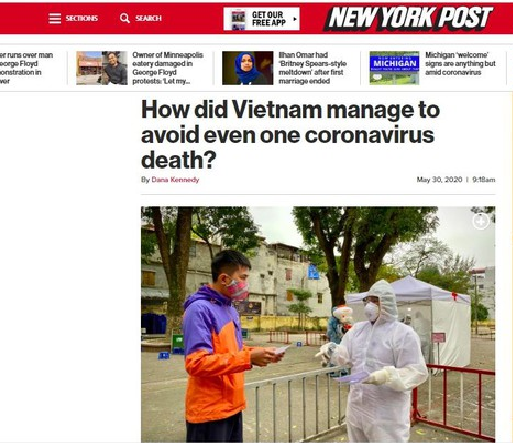 The article on the New York post by Dana Kennedy praising Vietnam's success in response to the pandemic (Photo: captured)
Dana Kennedy cited the US Cable News Network (CNN) as saying Vietnam ignored China and the World Health Organization's initial insistence that there was no evidence of human-to-human transmission and deployed rapid measures like strict quarantine, and contact tracing.
Vietnam's first coronavirus cases were not reported until January 23, but by that time the country was prepared, Kennedy said, adding that Vietnam declared a national epidemic on February 1, though it had just six confirmed cases.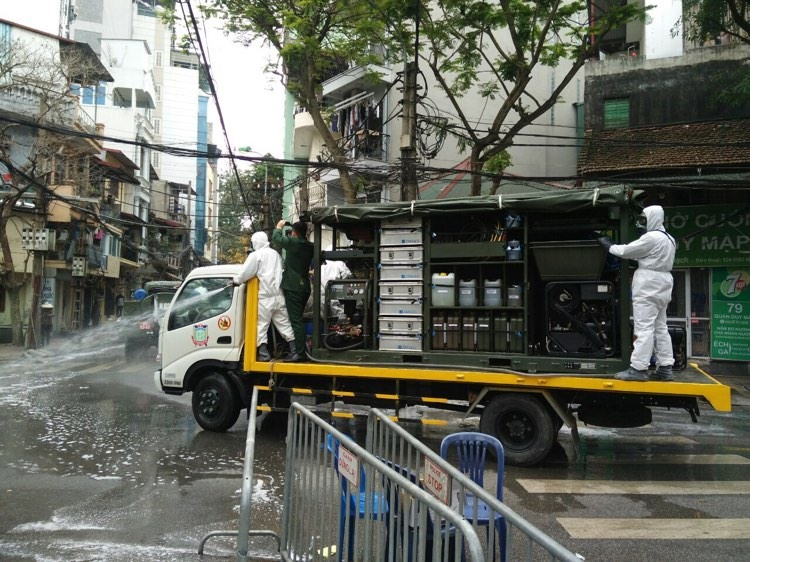 Spraying disinfectant to prevent the spread of COVID-19 (Photo: hanoimoi)
According to the VNA, Kennedy went on that Vietnam declared a national epidemic on February 1 though it had just six confirmed cases nationwide. All flights between Vietnam and China were halted, followed by the suspension of visas to Chinese citizens the next day.
Vietnam later lifted social distancing rules in late April after a three-week shutdown but hasn't reported any local infections for more than 40 days in a row. Businesses and schools have reopened, and life is slowly resuming at a normal pace.
Vietnam enters 46th day without community transmission of COVID-19
According to the National Steering Committee for COVID-19 Prevention and Control, no new COVID-19 case was recorded in Vietnam as June 1st morning, leaving the total at 328. Vietnam has gone through 46 days in a row without community transmission.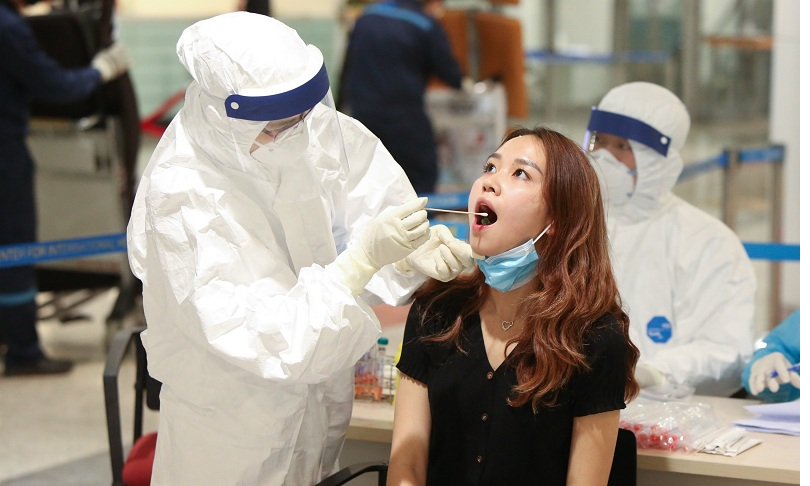 Taking samples for testing (Photo: kinhtedothi.vn)
Among the 328 cases confirmed so far, 188 were imported and quarantined right upon their arrival. As many as 279 patients, equivalent to 85 percent of the total, have recovered, reported the Communist Party of Vietnam online newspaper.
The remainders are being treated at centrally- and provincially-run hospitals. All of them are in stable condition. Seven patients tested negative for the novel coronavirus SARS-CoV-2 once, and 22 others tested negative for the virus twice or more.