Top 10 Most Searched International Travel Destinations by Indians
With Covid situation gradually improving in the country, people in India are eagerly looking forward to flying to different travel destinations. Below are top searched domestic and international destinations by Indian travellers in the month of August 2021
With hopes for an ease in international travel restrictions, especially for fully vaccinated travelers, Indians have shown interest in traveling to international destinations. As a bank of accrued vacation days and Covid-related restrictions finally starting to ease in India and other parts of the world, travelers are looking to escape their lockdown surroundings.
India has extended its ban on international commercial flights till July 31. At the moment, commercial flights are allowed to operate to and from countries with which India has bilateral air bubble agreements, according to Indian Express.
Photo: Provab
1. USA
The U.S. State Department has lowered its Covid 19-related travel advisory for India to "Level 3 – Reconsider Travel," the department said in a statement in early July, according to Reuters.
Nobody who has been in India for 14 days preceding their travel can go to the United States now. However, exceptions are in place for American citizens, students and those who can get approved under the National Interest Exception category from the US Consulate.
Due to the impact of the pandemic, the number of visitors to the United States from India decreased significantly in 2020 over the previous year. Overall, the U.S. recorded roughly 340 thousand travelers from India in 2020. In 2019, the number of visitors to the U.S. from India added up to roughly 1.47 million.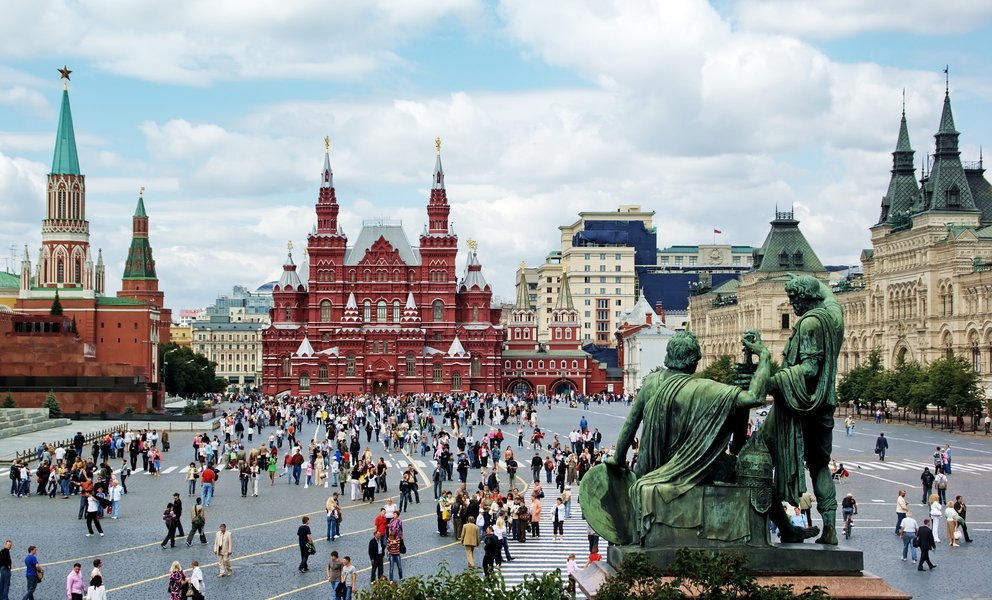 Photo: Caspian News
2. Russia
Russia currently does not mandate compulsory quarantine on arrival for Indians. To visit Russia, apart from furnishing a negative RT-PCR test report on arrival, which has been taken within 72 hours prior (to arrival), travelers from India have to show proof of invitation from a government-authorized travel agency. The tourist visa has to be valid for up to 30 days for single entry or double entry. Spot tests will be carried out on arriving passengers; those showing symptoms will be sent to a Covid testing facility, said Outlook India.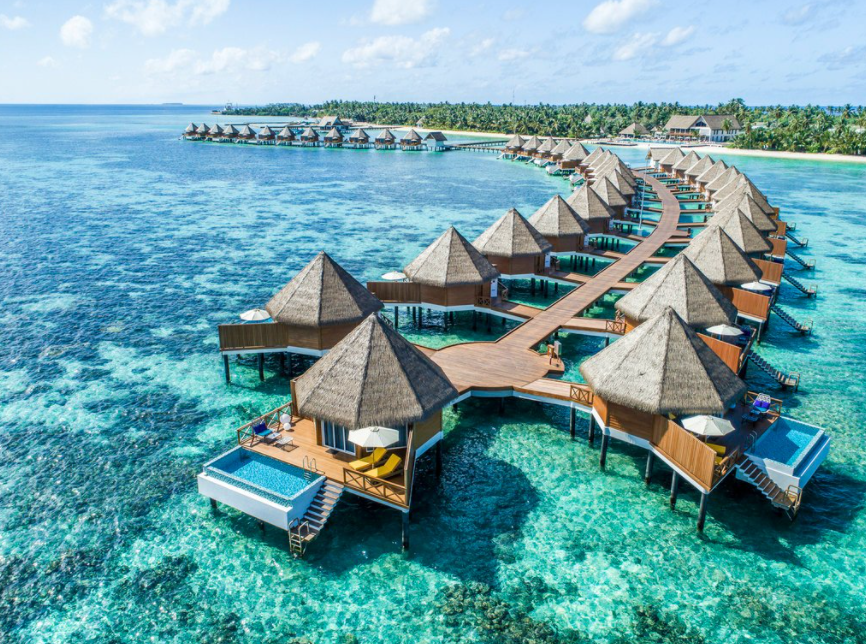 Photo: Persuitist
3. Maldives
Flights between Maldives and India have been operating since July 15 as the island nation eased travel restrictions. However, travelers are required to carry a negative Covid-19 PCR test report.
Unvaccinated travelers from India may also travel to Russia, Serbia, and Egypt but have to follow the protocols laid down by each country, which may not always be easy considering the number of flights available and their timing.
Photo: Switzerland By Locals
4. Switzerland
After the initial uproar over Covishield being left out of the list of vaccines approved by the European Medicines Agency, the jab manufactured by the Serum Institute of India is now accepted by 16 European countries, including Switzerland, as a part of the "green pass" scheme.
Though those carrying the "green pass" do not have to undergo quarantine in general, there can be exceptions and each country can come up with rules and travel restrictions of its choice. Moreover, travelers may require to produce a negative RT-PCR report with the test conducted within 72 hours before boarding their flight and have to undergo a compulsory Covid test on arrival.
Those who do not possess the certificate can still travel but will be subject to the usual restrictions and quarantine rules which are in effect in each country.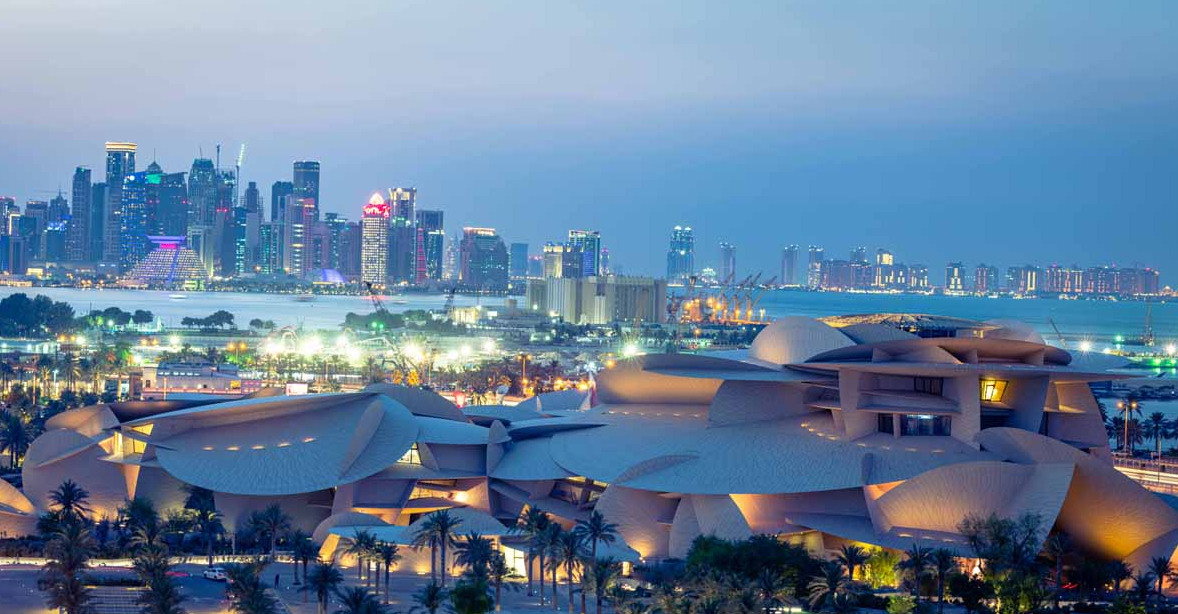 Photo: Onmanorama
5. Qatar
Travelers from India arriving in Qatar (effective noon Doha time from August 2), will have to undergo compulsory hotel quarantine, tweeted the official handle of the Indian Embassy in Doha on July 31. It said that visitors (family, tourist, work) vaccinated outside Qatar with MOPH recognized vaccines will have to undergo 10 days compulsory Hotel quarantine while those not vaccinated will not be allowed to enter Qatar.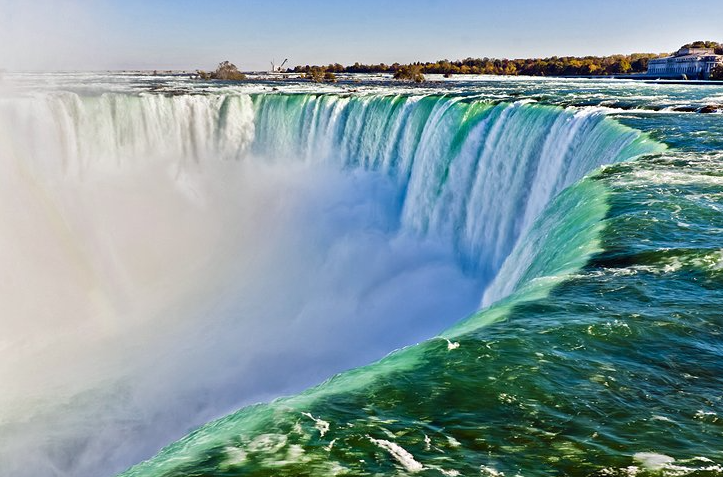 Photo: Planetware
6. Canada
The Government of Canada has suspended flights from India until August 21, 2021. During that period, passengers who travel to Canada from India via an indirect route will need to obtain a pre-departure negative Covid-19 molecular test result from a third country before continuing their journey to Canada.
Travelers who have previously tested positive for Covid-19 must provide proof of a positive Covid-19 molecular test conducted between 14 and 90 days prior to departure, instead of a negative Covid-19 molecular test. This proof must be obtained in a third country before the continuation of the journey to Canada. You might need to seek entry and stay in a third country for at least 14 days.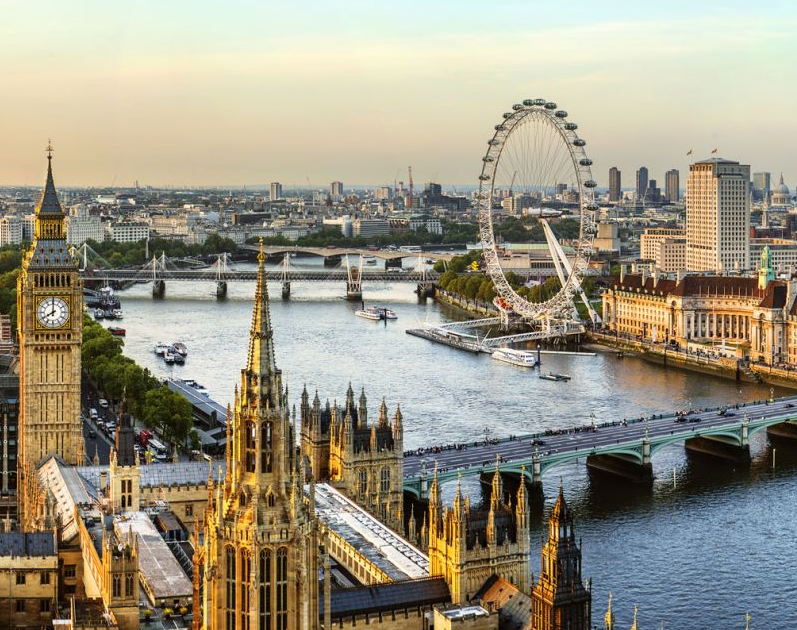 Photo: Visit Britain
7. UK
India currently has a bilateral air bubble agreement with 28 countries, which include the United Kingdom. Under the bilateral agreement between the UK and Indian governments, a limited number of flights between India and the UK continue to operate.
The United Kingdom government has now moved India from the 'red' to the 'amber' list from August 8, 2021. The step has come as a relief for the Indian diaspora who had been demanding the easing of travel norms between India and Britain.
Under the legal rules for countries on the amber list, a person traveling to England must take a Covid-19 test three days before entering the country. He/she must also book and pay for Covid-19 tests that are needed to be taken after arrival in England. The traveler must also complete a passenger locator form. On arrival in England, passengers who are fully vaccinated must take a Covid-19 test within two days. If a person is not fully vaccinated, he/she must quarantine at home or in the place he/she is staying for 10 days on arrival in England.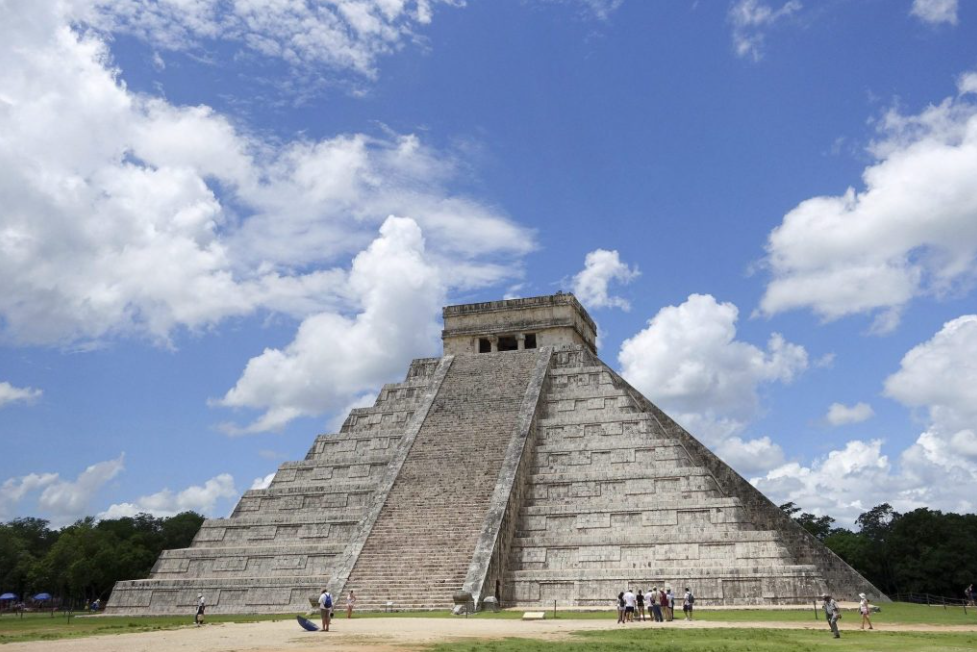 Photo: Skift
8. Mexico
One of the few international destinations that are still open to most travelers, including Indians, is Mexico, according to CN Traveler.
You do not need a negative PCR test prior to departure or on arrival in Mexico. There are also no quarantine requirements on arrival. Lufthansa, United Airlines, Emirates, and Vistara are currently running indirect flights from Mumbai and Delhi to Mexico City.
However, Mexico is following a four-tiered traffic light system of restrictions in the country. Regions classified as red have the highest number of restrictions, with only essential economic activities allowed. Orange regions allow for some non-essential activities, with public spaces functioning at a limited capacity. Yellow regions allow for all work to resume and public spaces to open up with reduced capacity and green regions have no restrictions.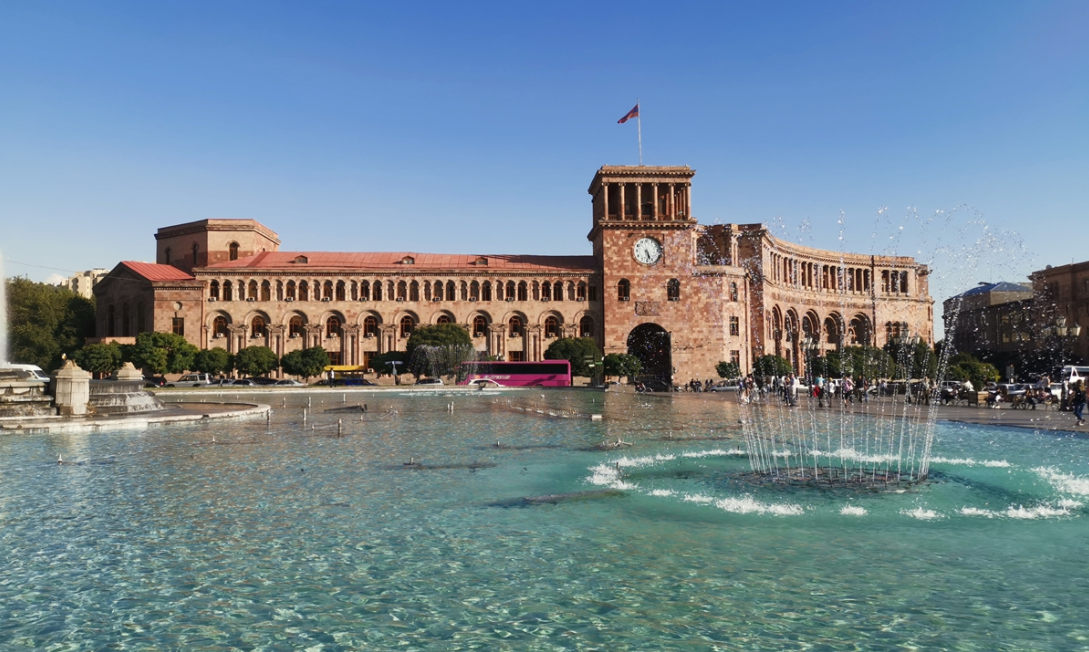 Photo: Global Times
9. Armenia
The entry to the Republic of Armenia continues to remain open both via air and land borders. If the travelers have been registered in the ARMED system, the vaccination certificate can be provided via ArmedeHealth mobile application. The traveler can present the vaccination certificate via mobile application or present the printed version of the certificate from the application protected with a QR code.
Non-holders of the relevant certificate are subject to PCR sampling at the airport or border checkpoint sampling points and to compulsory isolation until the negative result will be obtained. The person will be hospitalized if corresponding symptoms are detected as a result of the examination.
In case of rejection of sampling or examination, all non-holders of the relevant certificate are being isolated for 14 days. The PCR test-related expenses should be covered by the traveler.
Photo: Schengen Visas
10. France
Indian travelers are no longer banned from entering France, as the latter has put the country on its yellow list due to decreasing Covid-19 infection rates in India, Schengen Visa Info at https://www.schengenvisainfo.com reports. However, travelers coming from India have to be fully vaccinated with one of the European Medicines Agency authorized vaccines, such as Pfizer/ Comirnaty, Moderna, AstraZeneca/Vaxzevria/Covishield, and be a holder of a D-type Schengen visa valid from three to five years. Seven days must have passed since the traveler received their final vaccine shot.
The traveler must provide a vaccination certificate, proving he/she doesn't have any infection symptoms. The traveler is unvaccinated or vaccinated with yet to be approved vaccines, including Covaxin.