Tranquil dawn in Central Vietnam's coastal areas
A day starts at dawn and the dawn starts at the sea. The coastal lines in central Vietnam's Quang Nam and Quang Ngai province that stretch for hundreds of kilometers are surely must-visit attraction for mesmerizing sunrise view.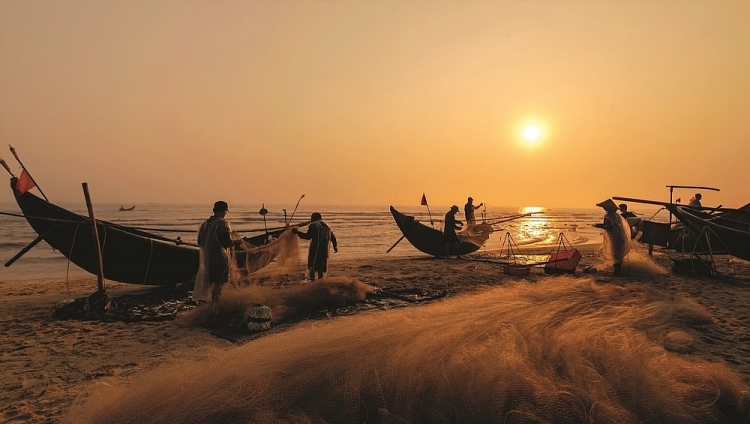 Fishermen at Binh Nam village (Photo: Thoi Dai)
At dawn, local fishermen sail their boats full of freshly-caught fish ashore in a vibrant, eager mood.
Seeing this, newcomers can refresh themselves, mingle with local life while enjoying the sheer freshness of the morning at sea.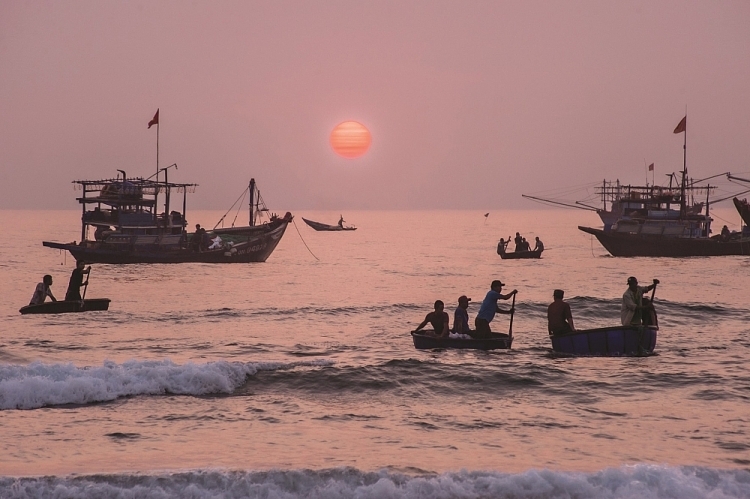 (Photo: Thoi Dai)
Sunrise at sea in Tam Tien commune.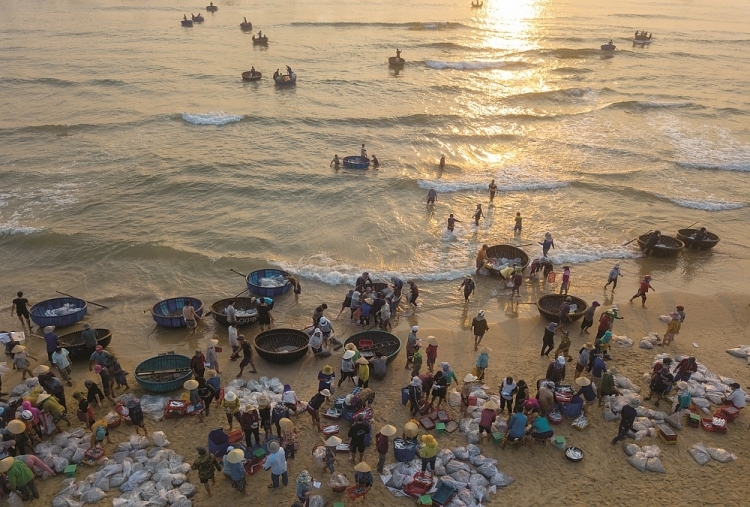 (Photo: Thoi Dai)
Binh Minh commune fishing station bustling with buyers and sellers at dawn.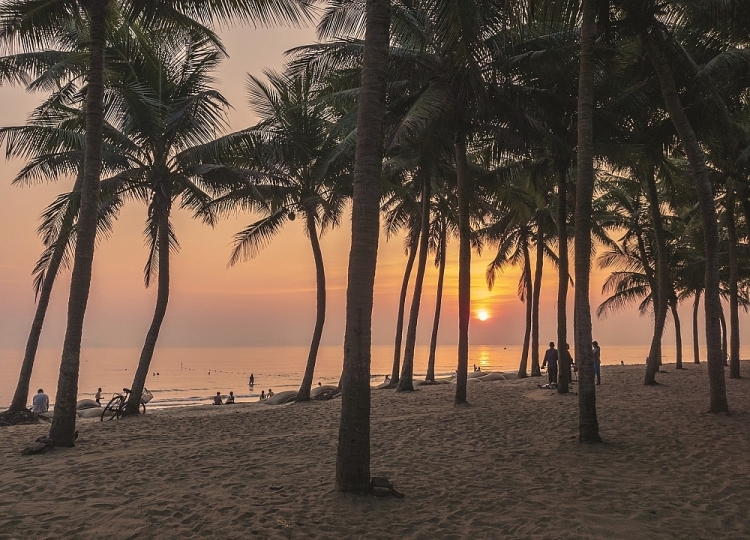 (Photo: Thoi Dai)
People exercise on the coast of Cua Dai - Hoi An.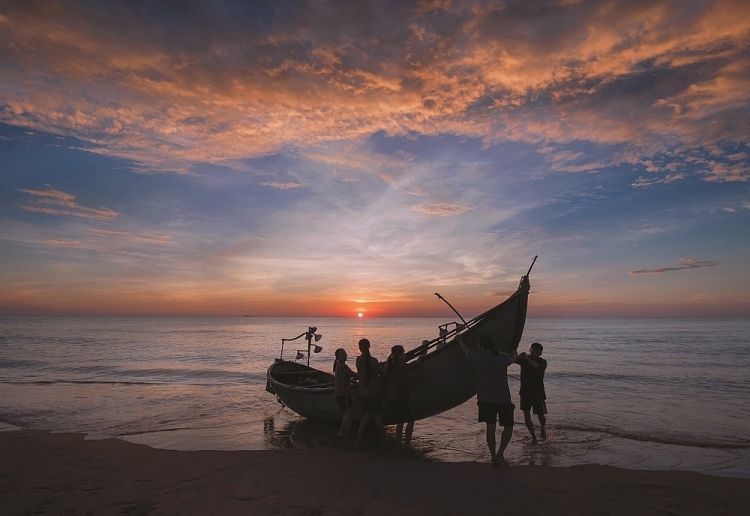 (Photo: Thoi Dai)
A boat came ashore at sunrise.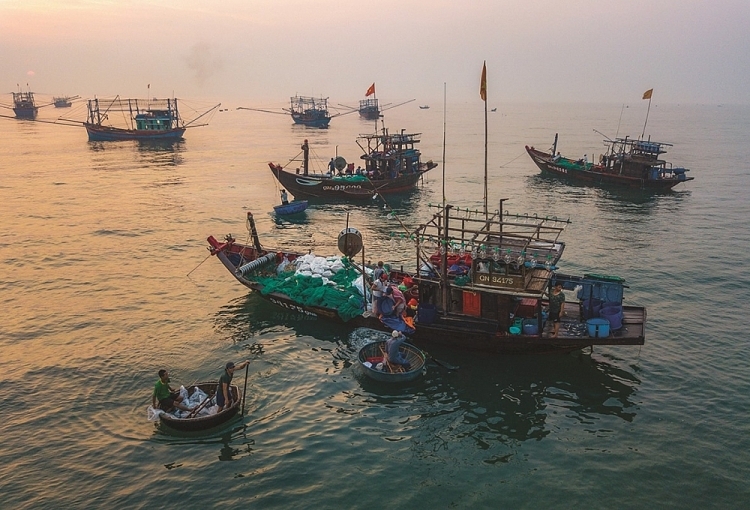 (Photo: Thoi Dai)
After the sea trip.