Ukrainian photographer 'fell in love' with Vietnam after traveling around Asia
Vietnam was on the list of countries that Dima Gilitukha, a Ukrainian photographer, planned to visit on his big trip to Asia.
Dima Gilitukha is a successful stock photographer who combines his scientific background with long expeditions to exotic countries. Gilitukha's photo series, which was part of his research on forest fires, made him well known on Depositphotos, according to Brightside.
Dima recently spent 210 days in Asia, and this included a 1-month stay in Vietnam. On the trip, he took his camera and a set of lenses. The photographer's intention was to keep generating stock content while traveling.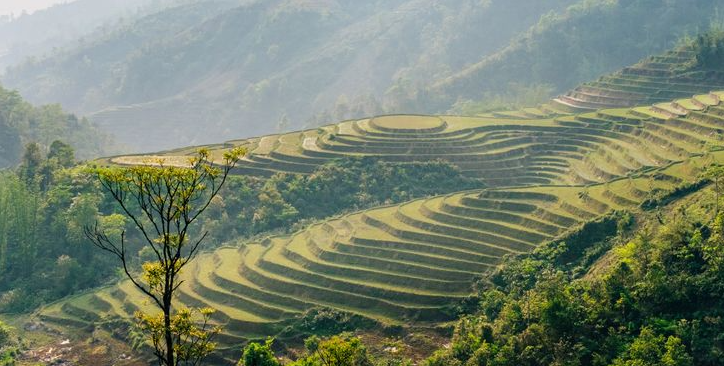 Photo: Depositphotos.com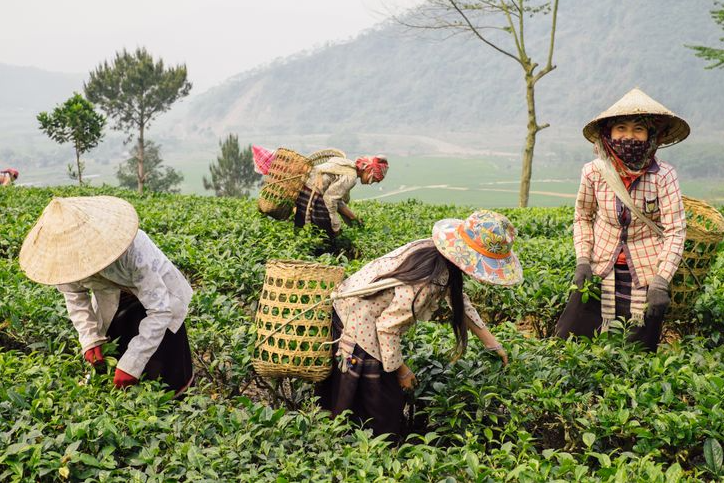 Photo: Depositphotos.com
Vietnam was on the list of countries that Dima planned to visit on his big trip to Asia. He managed to travel from Southern to Northern Vietnam and lived with various tribes on their land. He also visited major cities, such as Ho Chi Minh, Hanoi, Can Tho, and more. The photographer replenished his portfolio with shots from his trip, creating a captivating travel blog.
Dima began his trip in the small village of Can Tho, located in the Mekong Delta. This area is known for its floating villages and the world-famous Cai Rang market. Dima's path ran through Phong Nha-Ke Bang National Park, which houses the world's largest Hang Son Doong cave. Dozens of smaller caves and underground tunnels in this area were available for tourists and speleologists to visit.
Dima visited Hoi An on his second week in Vietnam. This small and cozy town fascinates travelers with its friendly atmosphere. Its narrow streets are decorated with lanterns and painted in cheerful colors. Here, you'll hear relaxing acoustic music on every corner.
After days in the countryside, the photographer went to Hanoi, which also pleasantly surprised him. People here get up very early and love to start their day with morning exercises.
Vietnam manages to offer good traveling conditions for tourists. Even an inexperienced traveler with a small budget can explore the local culture and nature. There are many affordable places to stay in Vietnam, and the street food is inexpensive.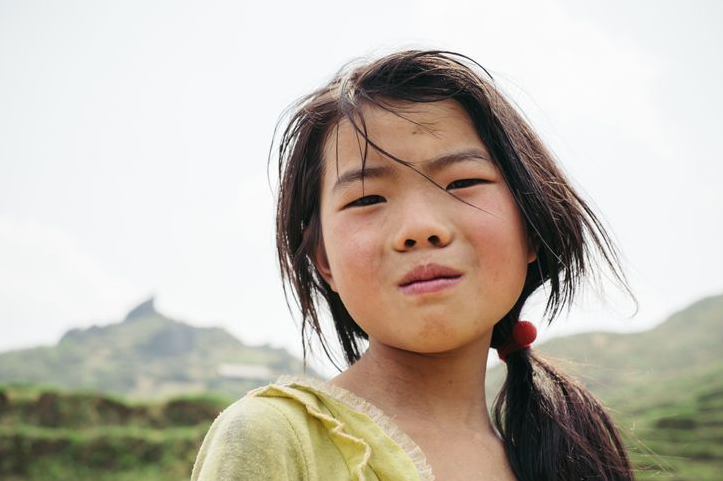 Photo: Depositphotos.com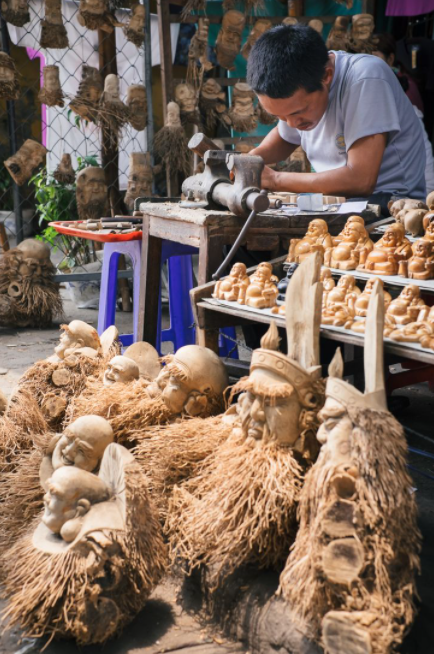 Photo: Depositphotos.com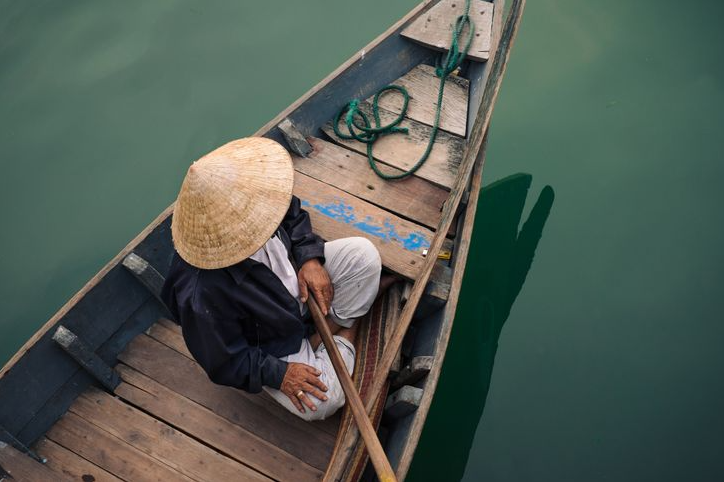 Photo: Depositphotos.com
Communicating with locals was difficult for Dima. A tactic that helped him out was being attentive to Vietnamese facial expressions that are often straightforward. By doing so in conversations, he was able to understand people's attitudes toward him. Although locals don't communicate with strangers often, Dima managed to find common ground with them.
Pictures from the Mekong Delta are among Dima's favorites: "Just look at these children. They grew up in one of the most beautiful places in the world, but many of them have never been on land. Every day, they bathe in cold water and enjoy life! I am also fascinated by their dedication to tribal traditions, which is something I noticed when communicating with locals."
As a photographer, he suggests visiting Vietnam in June when there are a lot of sunny days and the rice fields are at their best. And as a traveler, he recommends getting to know the country through the wonderful people who live there.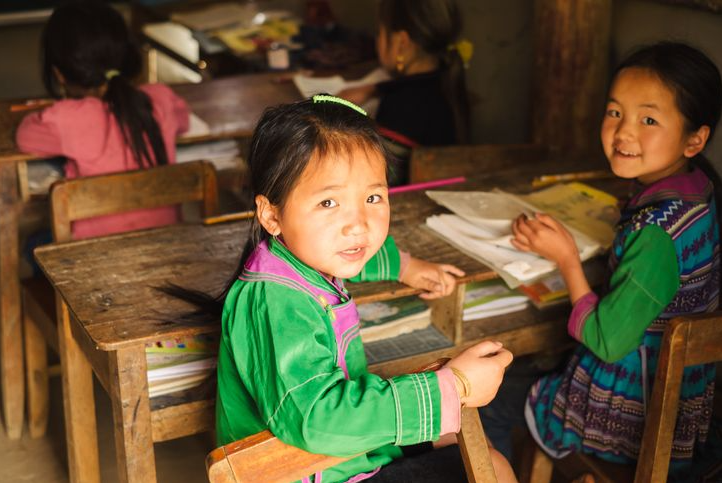 Photo: Depositphotos.com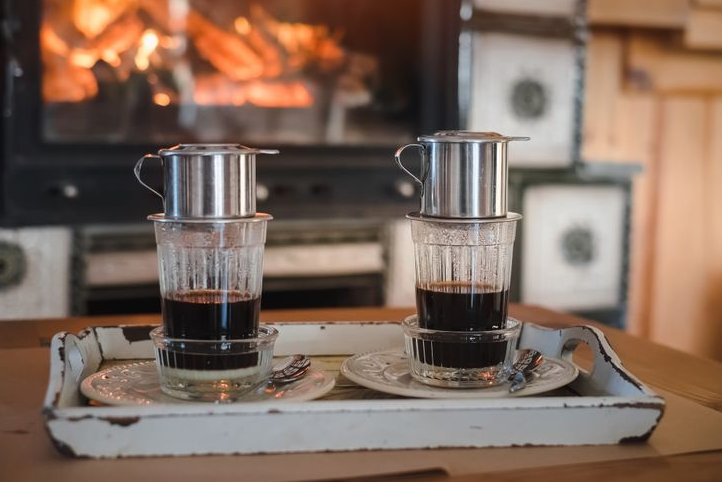 Photo: Depositphotos.com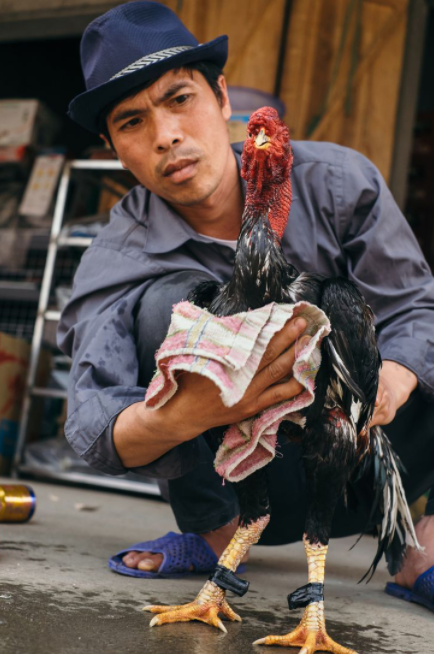 Photo: Depositphotos.com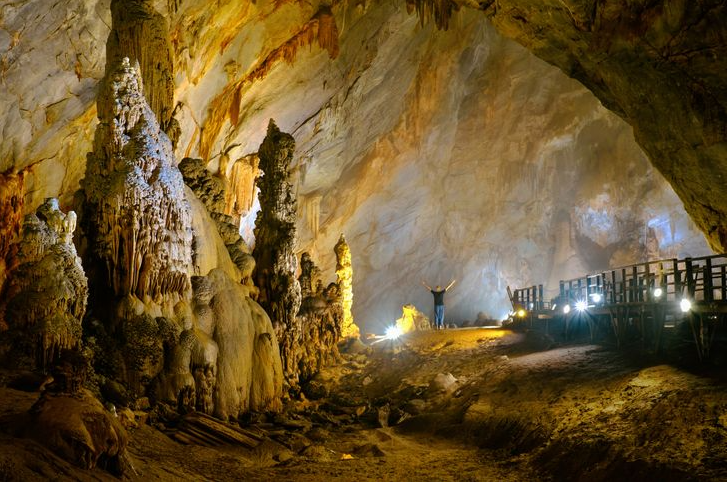 Photo: Depositphotos.com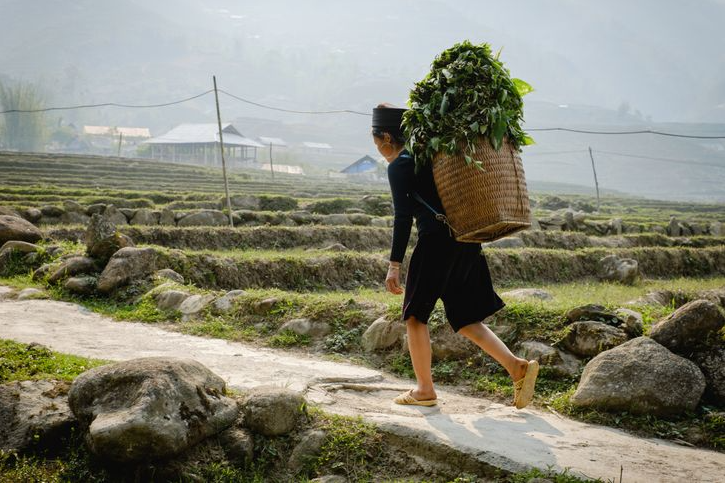 Photo: Depositphotos.com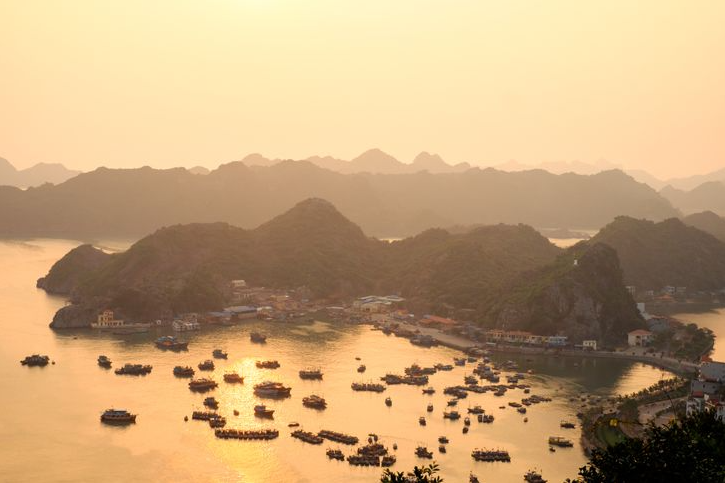 Photo: Depositphotos.com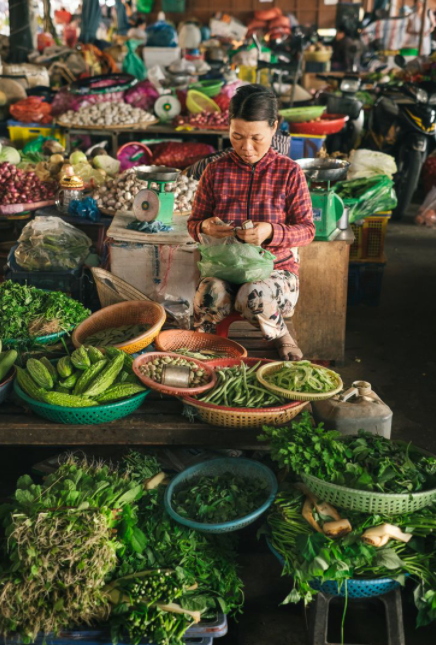 Photo: Depositphotos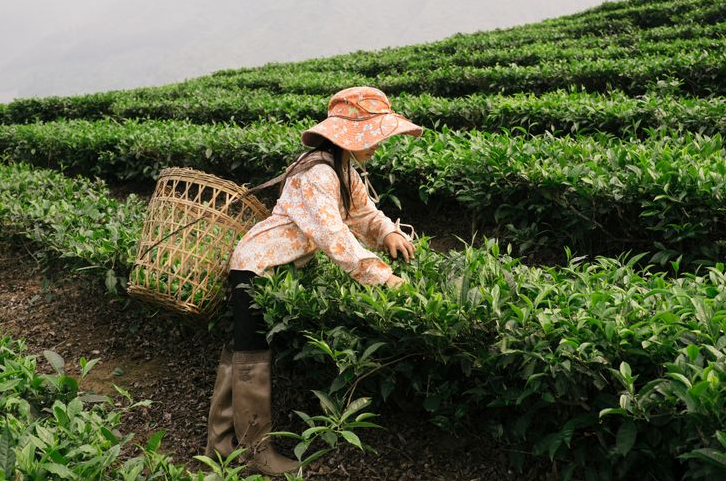 Photo: Depositphotos
Photo: Depositphotos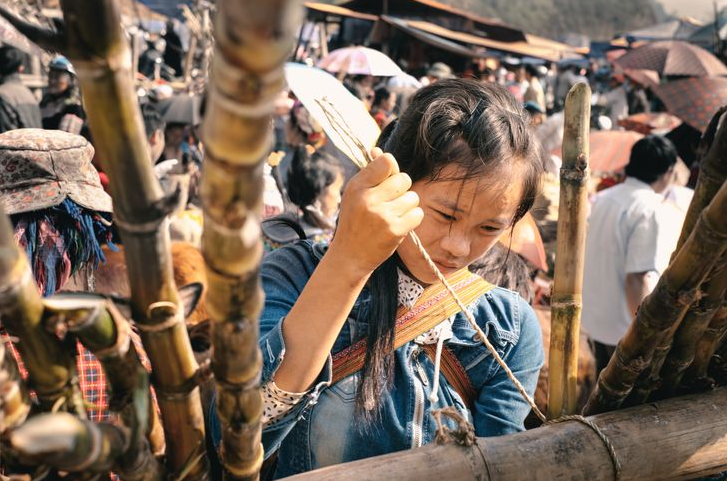 Photo: Depositphotos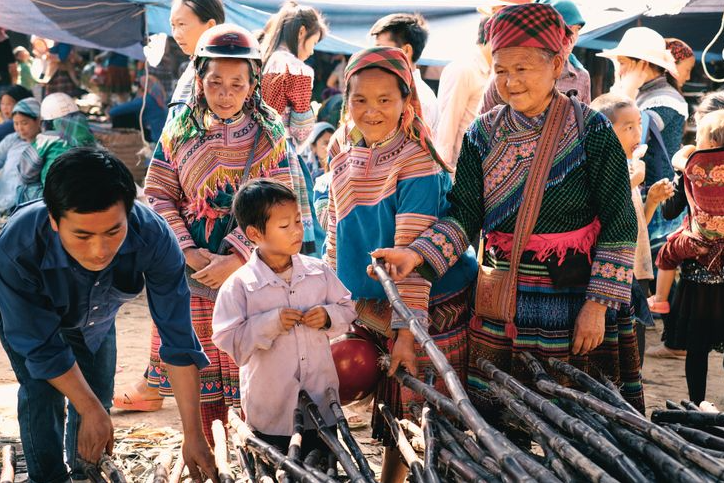 Photo: Depositphotos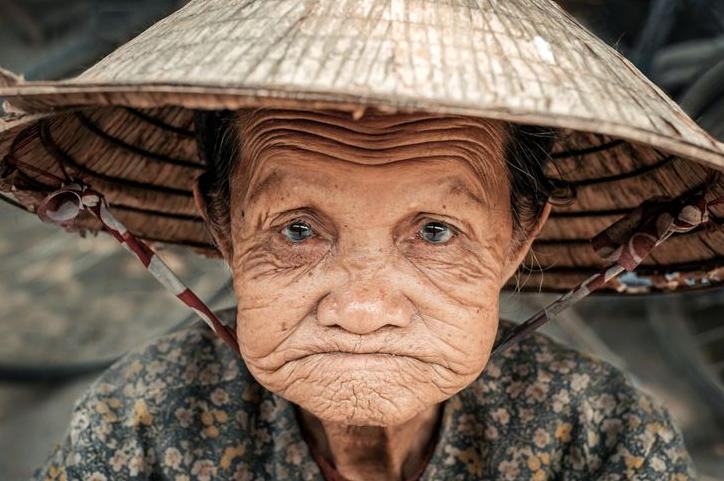 Photo: Depositphotos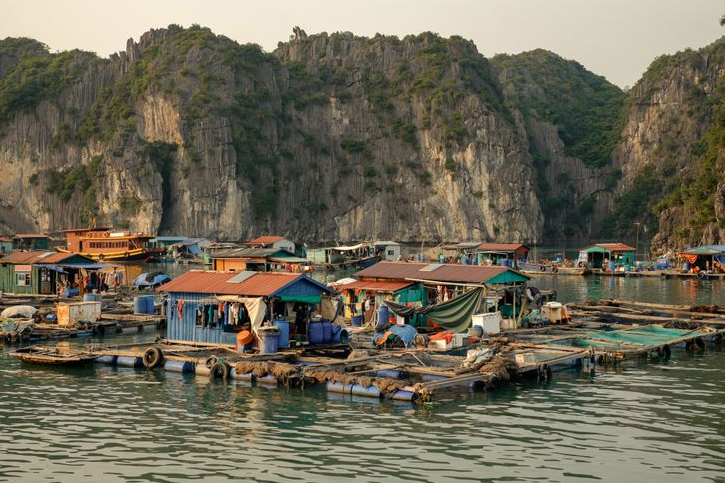 Photo: Depositphotos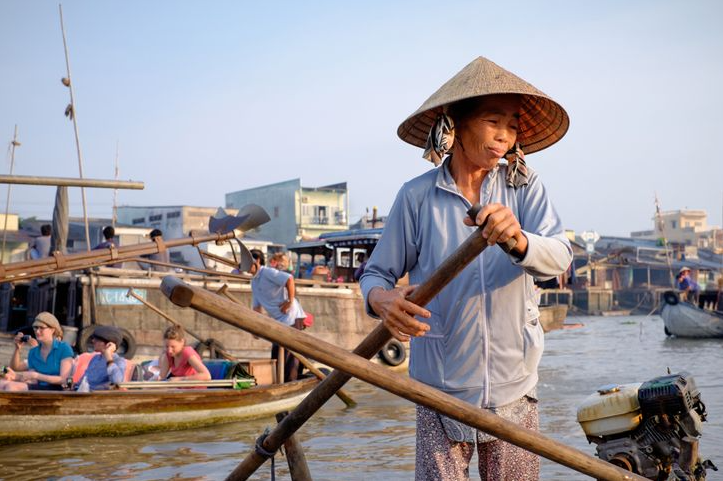 Photo: Depositphotos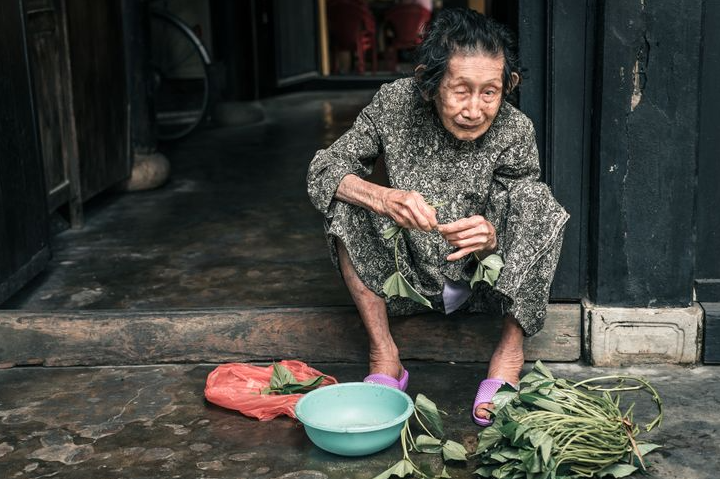 Photo: Depositphotos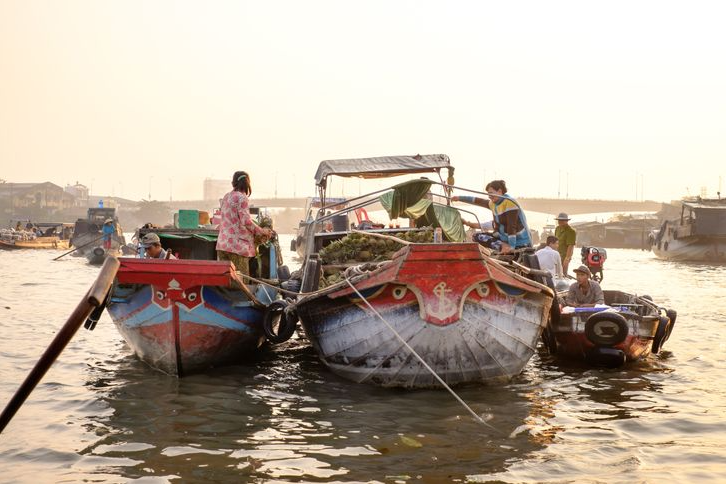 Photo: Depositphotos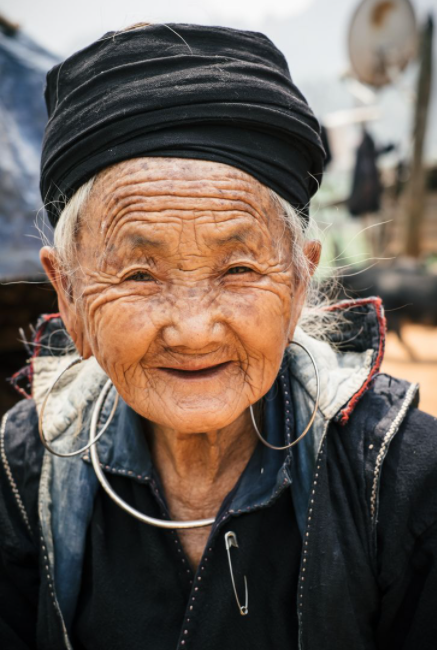 Photo: Depositphotos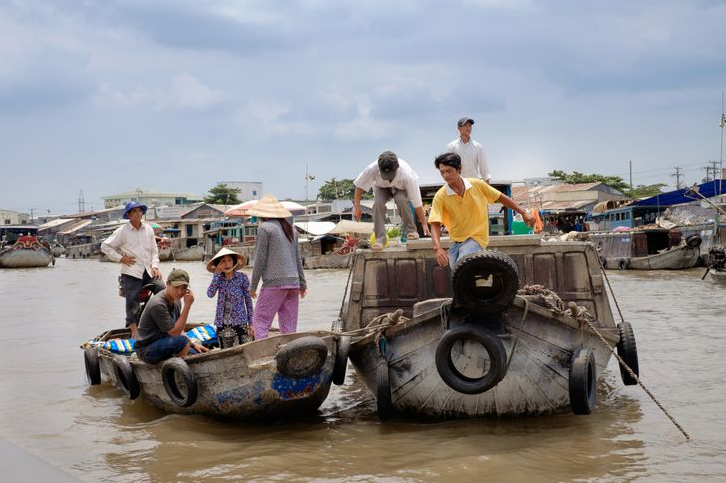 Photo: Depositphotos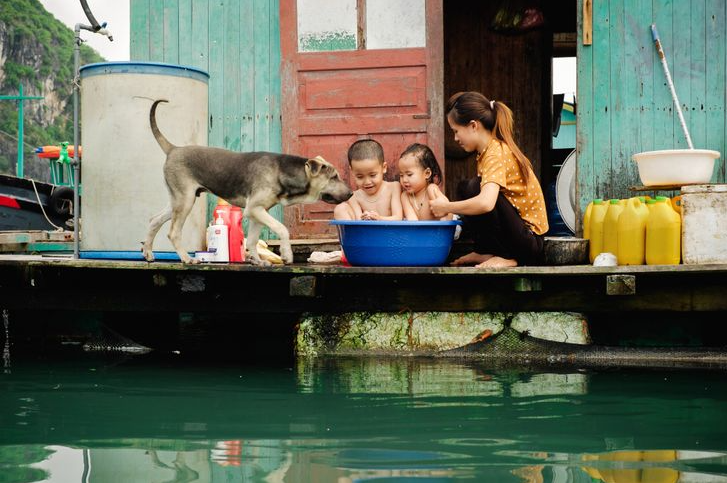 Photo: Depositphotos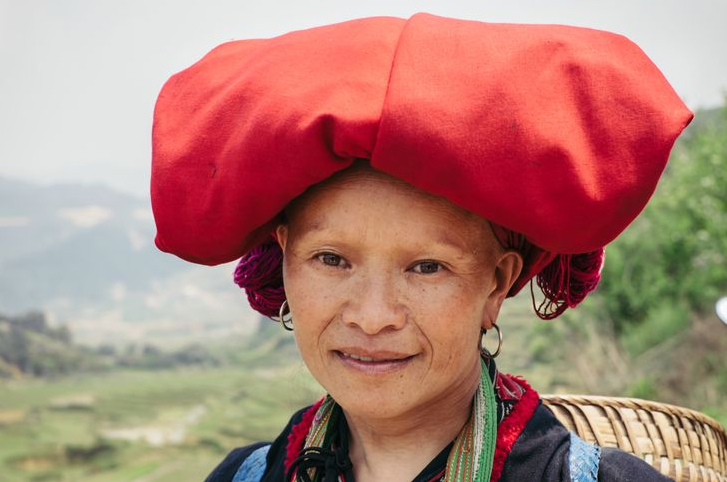 Photo: Depositphotos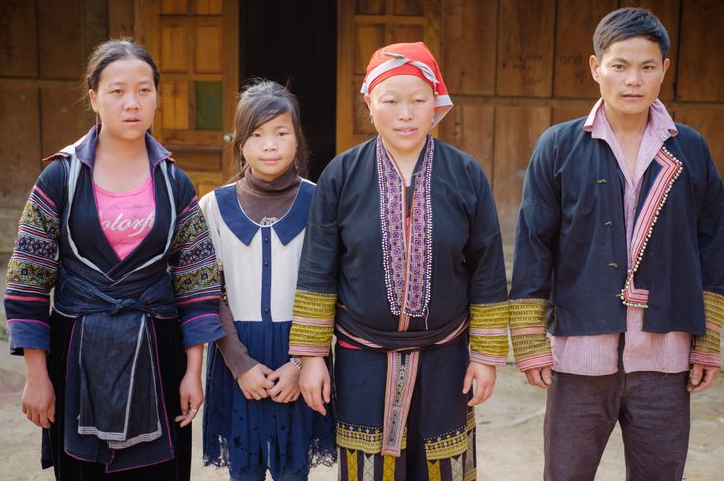 Photo: Depositphotos
Photo: Depositphotos