Uncle Ho's iconic image adorns Vietnamese banknotes for over 70 years
It is said by Ho Trong Minh, an artist who has had the honor of drawing a Vietnamese banknote, that there are only two people who have had their direct portraits drawn on banknotes still alive: Vietnam's President Ho Chi Minh and the UK's Queen Elizabeth ll.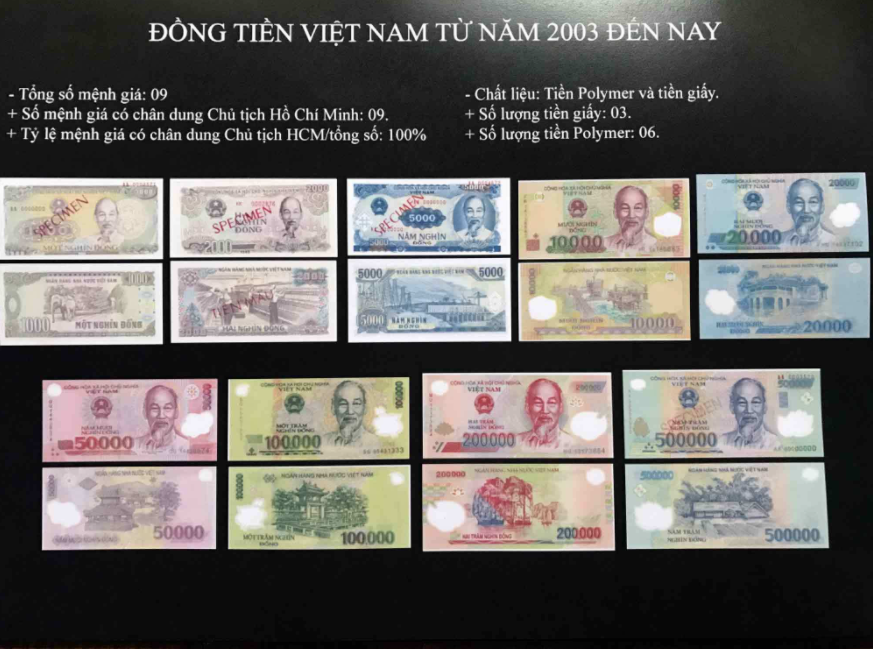 Photo: Vietnamnet
Ho Chi Minh's portraits on Vietnam's banknotes were drawn by artists Nguyen Sang and Mai Van Hien before any of them met the President in person. At that time, Uncle Ho had been elected as the President of the Democratic Republic of Vietnam for just 4 months.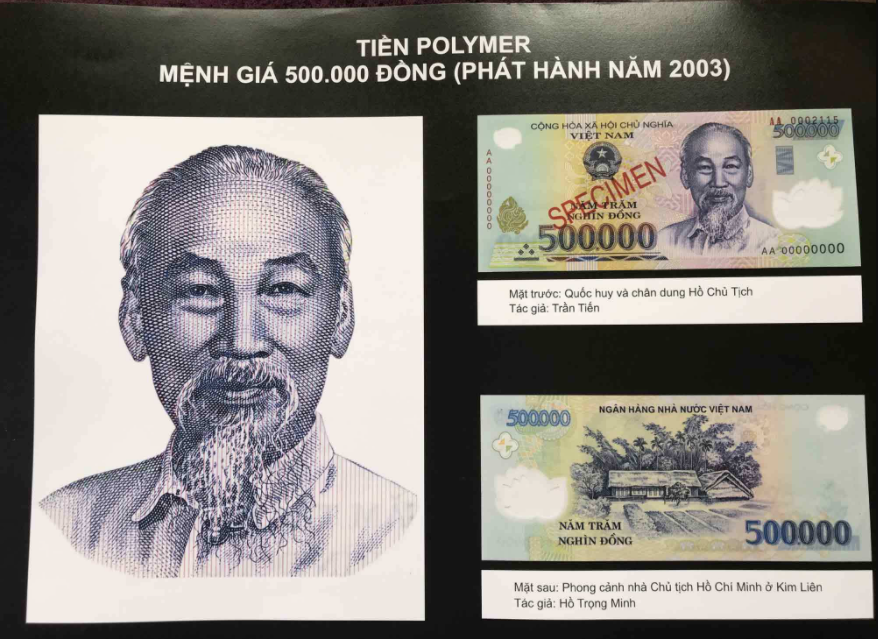 Photo: Vietnamnet
Special images
President Ho Chi Minh's image has always been much-loved, printed on every banknote released by the Democratic Republic of Vietnam and the Socialist Republic of Vietnam. In every period, every bill of every different denomination has always had a special image of the revered leader.
In the early period of the Democratic Republic of Vietnam, due to the immense love and respect for Uncle Ho and the absolute prestige with which he was held, even though the government was still in its infancy, there was no question that his image would be on the currency, despite the national treasury having few resources and the printing quality being poor.
Banknotes at that time had really low-security features, however, few counterfeits were ever found, perhaps because the affection and trust for Uncle Ho was so deep that the people always guarded and protected bills released by his government.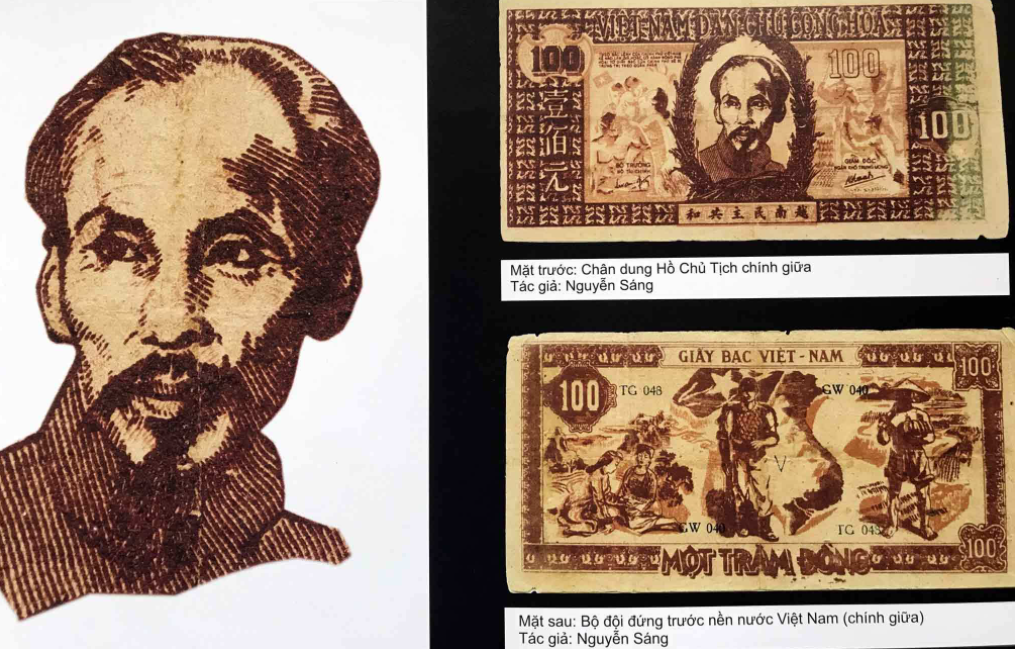 Photo: Vietnamnet
Citizens' trust
On the 30th anniversary of the National Money Printing Factory's operation, the State Bank Deputy Governor Dao Minh Tu said: "Through the process of construction and development, after many difficult stages and times, we started to innovate. In any circumstances, at any stage, despite the lack of facilities, techniques, funding, the factory always completes its tasks well.".
"Many technical staff have innovated new procedures that would have to have been bought overseas if it had not been for their efforts. Especially, the bills have excellent design and printing techniques. Never have Uncle Ho's images been better printed, which gives citizens' trust when they use the money," he said. "Putting Uncle Ho's image, either paintings or photos, on the banknotes is an important feature of the bills."
Since the country's independence in 1945, there have been over 70 monetary denominations with a portrait of President Ho Chi Minh on the front. It is a special feature of Vietnam's money and the State Bank of Vietnam, of which the nation is very proud.
According to Vietnamese money-collector Pham Minh Quoc, Vietnam's money bills and coins have gone through several different key stages: 1946 to 1951; 1951 to 1959; 1959 to 1978; 1985 to 1987, and 1987 to now, including the 2003 polymer version.
President Ho Chi Minh's portraits were drawn on the bills when he was still alive, and Uncle Ho is one of two people who had their direct portraits printed on banknotes when alive. Others have had their image printed too, but mostly with side portraits. Artists painted Uncle Ho's portraits in 1945 and after 1946 when he was being watched by secret agents, yet his image was boldly printed on money that everyone carried around.
Uncle Ho's portraits on the bills also show everyday life. When the country was in a prolonged fight, he appeared worried about the country's fate yet was still shining with peace, self-reliance and fortitude. On the current polymer version, his portraits have a gentler look, similar to that of a folk-fairy man. Looking back on the banking industry's 70 years of development, in addition to the great achievements in economics and politics, there's a feeling that respectful Uncle Ho is always watching the industry thanks to the varied bills that bear the great man's image.