Vietnam Airlines to open flights to Canada
Vietnam Airlines has become the first and the only airline in Vietnam approved for operating flights to and from Canada, following intense negotiations
Vietnam Airlines has been given a Foreign Air Operator Certificate by the Ministry of Transport of Canada to operate flights to the north American nation.
The certificate is the result of a four-month negotiation between Vietnam's national airline and Canada,which has some of the strictest aviation requirements in the world.
Canada's Foreign Air Operator Certificate granted Vietnam Airlines a certificate starting June 11, 2021, and did not impose a time or limit. Vietnam Airlines was previously given the certificate with an initial duration of three months, from July 13 to Oct. 13, 2020. Following this period, an extension to Nov. 15, 2020 was approved. Vietnam Airlines is the only airline in Vietnam approved by the Canadian authorities so far.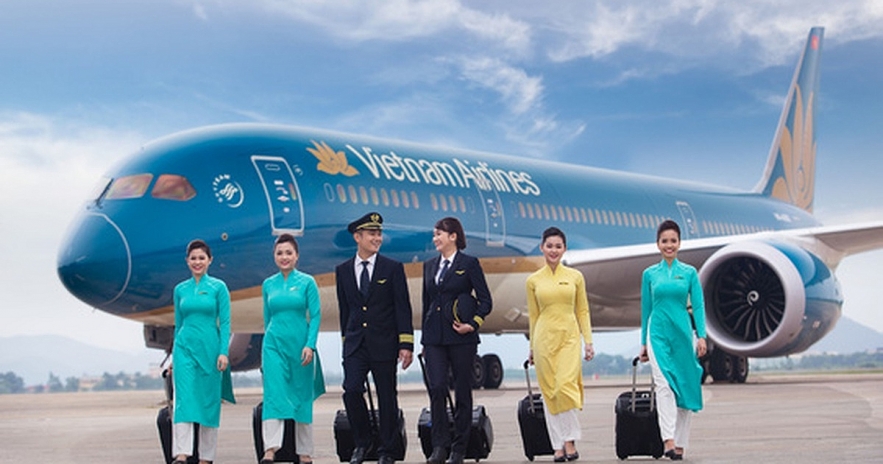 Vietnam Airline has acquired a Canadian Foreign Air Operator Certificate / Photo: Dantri
Vietnam Airlines can operate direct flights between Vietnam and all airports in Canada. The airline will organize repatriation flights to bring Vietnamese citizens home, and complete the necessary procedures to bring Canadians, permanent residents and Vietnamese students to Canada.
To acquire the Foreign Air Operator Certificate, Vietnam Airlines had worked with at least six Canadian government agencies, including aviation authorities, the Ministry of Transport, the Air Transport Security Authority, the Revenue Agency, as well as customs and immigration.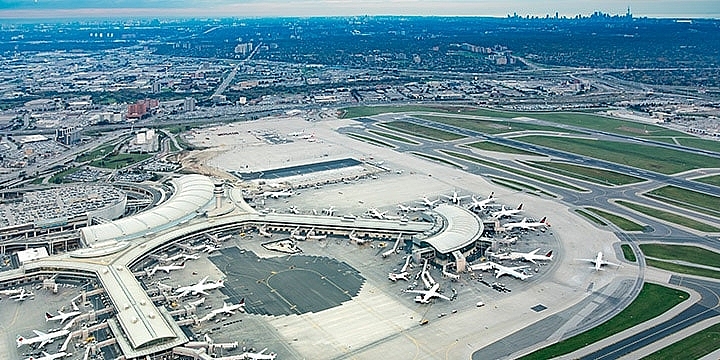 Toronto Pearson International Airport / Photo: Toronto Pearson
Besides meeting the requirements of Canada's aviation authorities and the International Civil Aviation Organization, Vietnam Airlines must prove its competencies in flight operation, airplane maintenance, ground services, and Covid prevention.
The approval process was initially expected to take over six months, but with support from Vietnam's Ministry of Foreign Affairs, Ministry of Transportation, and service provider partners, Vietnam Airlines completed the process two months earlier than planned.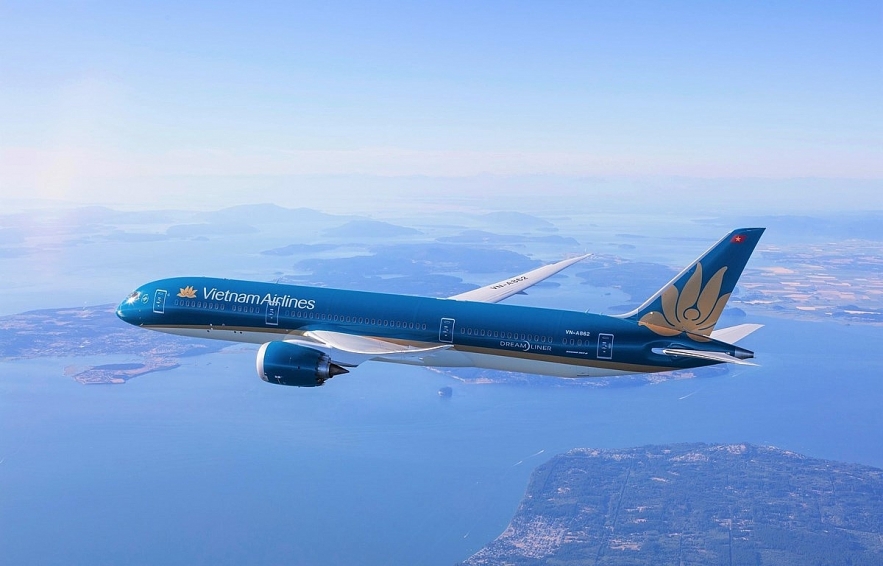 Vietnam Airlines will use modern wide-body airplanes for flights between Vietnam and Canada / Photo: Vietnam+
Vietnam Airlines is planning flights between Vietnam and Canada, with Toronto and Vancouver as the main destinations. The earliest flight is expected to depart from Vietnam on June 30 to repatriate Vietnamese people from Toronto.
Vietnam Airlines will use Boeing 787 and Airbus A350 airplanes to fly between Vietnam and Canada, over a distance of 20,000 km with a total flight time of over 30 hours.
In early June, Vietnam Airlines was approved to organize 12 repatriation flights for Vietnamese from the United States.