Vietnam Covid-19 Updates (August 13): First Pregnant Women Vaccinated In Vietnam
Data from the Ministry of Health show as of 6 pm on August 12 Vietnam has documented 242,603 new locally transmitted cases following virus resurgence in late April.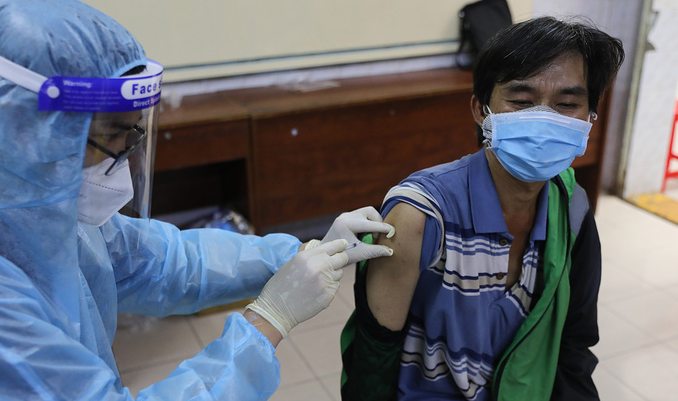 Photo: VN Express
Vietnam logs 9,667 Covid-19 cases on Thursday
An additional 5,025 coronavirus cases have been detected in Vietnam on August 12 afternoon, raising the country's daily count to 9,667, according to the Ministry of Health (MoH) on August 12 evening. Ho Chi Minh City recorded 3,841 cases and Binh Duong 3,028.
Of the newly detected cases, 5,014 were locally acquired and 11 were diagnosed upon returning from overseas, the MoH said in its 6 pm coronavirus update. About 970 cases were documented in the community through random testing or test screening at healthcare facilities, while the rest tested positive in quarantine or lockdown areas.
This is the second time Vietnam's daily count has exceeded the 9,000 case mark since the virus recurred three and a half months ago. On August 8, its daily caseload hit a record high of 9,684.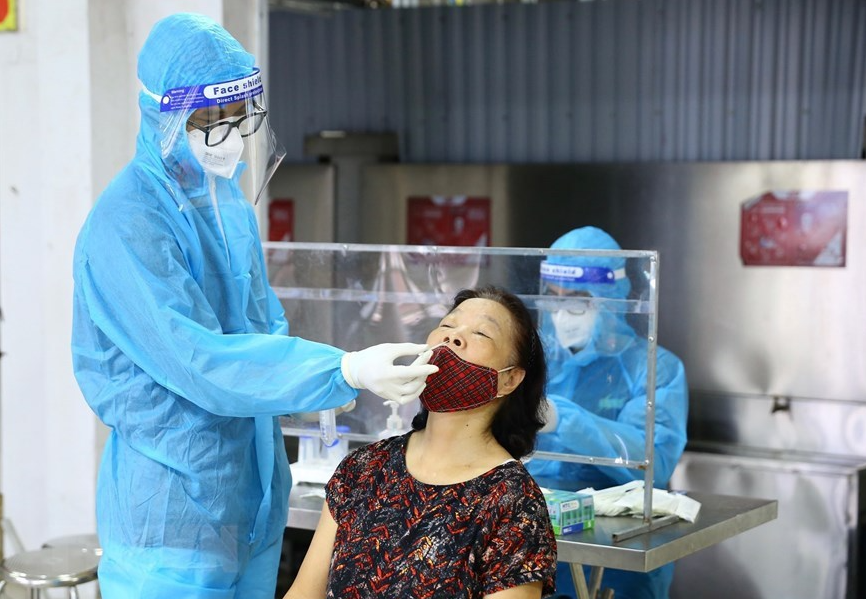 Photo: VNA
France, Hungary donate 770,000 Covid vaccine doses to Vietnam
France said Thursday it would send 670,000 Covid-19 vaccine doses to Vietnam under global access mechanism Covax while Hungary has pledged to send 100,000 doses. "To win against the pandemic, vaccine access needs to be global and equitable. That is why France has just shared 670,000 vaccine doses with Vietnam as part of the Covax program," French President Emmanuel Macron tweeted.
Hungary government on Wednesday announced to gift Vietnam 100,000 doses of the AstraZeneca vaccine and 100,000 Covid-19 rapid test kits, the Ministry of Foreign Affairs said. The support adds to similar assistance provided by several countries and international organizations, including the U.S. and the WHO.
Since the fourth wave hit on April 27, Vietnam has recorded 242,552 infections in 62 cities and provinces. The country has vaccinated over 12 million people with at least one Covid-19 vaccine shot. Over one million have been fully vaccinated. Vietnam aims to cover 70 percent of its 96 million population with around 150 million vaccine doses by next year.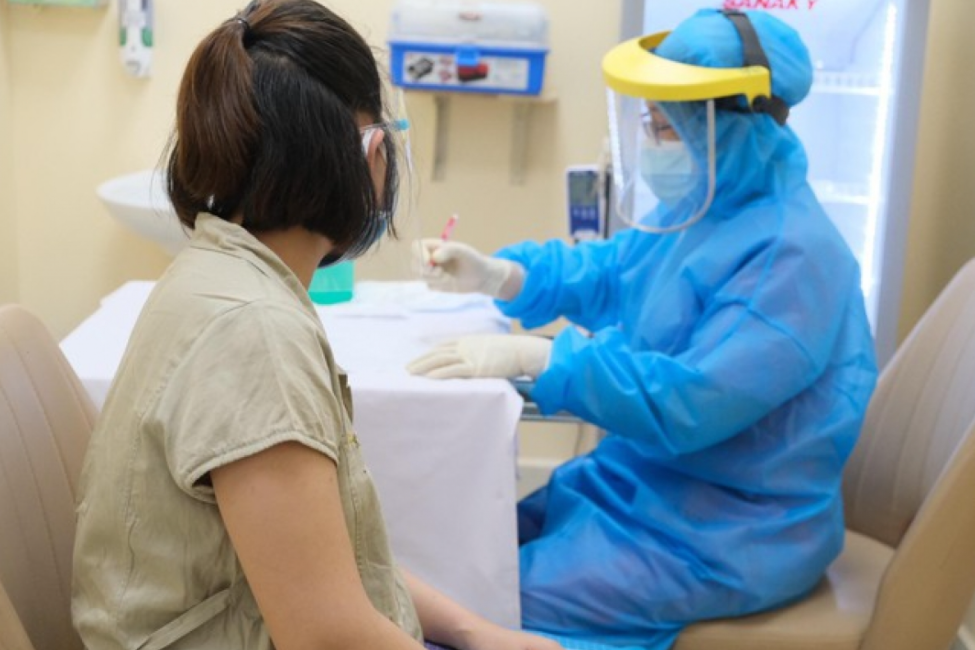 Photo: VOV
Hue closes all tourist destinations, bans gatherings of 20+
Authorities in Thua Thien-Hue Province, home to popular tourist town Hue, shut down tourist destinations, historical relics and banned gatherings of over 20 people from Thursday. The move came after the province recorded two new community transmissions in Phong Dien District with sources of transmission unclear.
Restaurants, street eateries, and coffee shops are allowed to serve customers, but not exceed half their covers while religious ceremonies of over 20 people are banned. Festivals, cultural and arts performances as well as swimming would be suspended while bars, karaoke parlors, dance clubs, pubs, and beer clubs remain closed until further notice. Provincial authorities also called on residents to limit going out for non-essential reasons.
Hue, the capital of Thua Thien-Hue Province, famous for its Imperial Citadel and royal tombs, reopened tourist attractions and historical sites in mid-June. In the ongoing fourth Covid wave that hit April 27, Thua Thien-Hue has reported 177 infections, out of the nation's over 237,000 cases.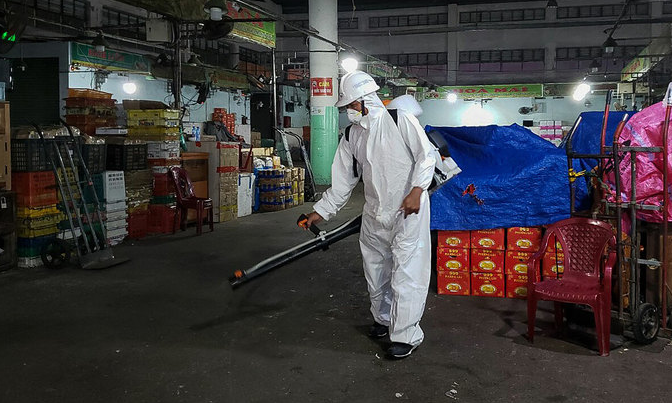 Photo: VN Express
First pregnant women vaccinated against Covid-19 in Vietnam
Overcoming fears, the first pregnant women in Ho Chi Minh City, the largest coronavirus hotspot in Vietnam, have been vaccinated against Covid-19 after the Ministry of Health encouraged this group to get the jabs.
Pregnant women have their health carefully checked and are given a consultation before getting the jab. Some pregnant women say they earlier feared they may be infected with the virus one day living in such a hotspot. Now they feel at ease that the vaccine shots will protect them and their babies from virus infection. The Moderna vaccine which is said to be 94% effective against the SARS-CoV-2 virus, is used for vaccination this time.
Most of the obstetric and gynecological associations in the world and the World Health Organization recommend that pregnant women be given the vaccine to protect the health of both mothers and babies. The Vietnamese Ministry of Health has also allowed pregnant women to receive Covid-19 vaccines since August 10.
Data from the Ministry of Health show as of 6 pm on August 12 Vietnam has documented 242,603 new locally transmitted cases following virus resurgence in late April and 246,568 cases since the start of the first outbreak in January 2020.
As many as 89,145 patients have been discharged from the hospital after making a full recovery from the disease, including 3,991 recoveries on August 12.
The same day, the ministry announced 326 more Covid-19 deaths in 10 cities and provinces. Ho Chi Minh City confirmed 225 cases, while Binh Duong reported 42 cases.