Vietnamese Indie Game 'Hoa' Wins 3 Prestigious Webby Awards
Known as the Oscars of the Internet, the Webby Awards celebrated the creative works of Vietnamese developers.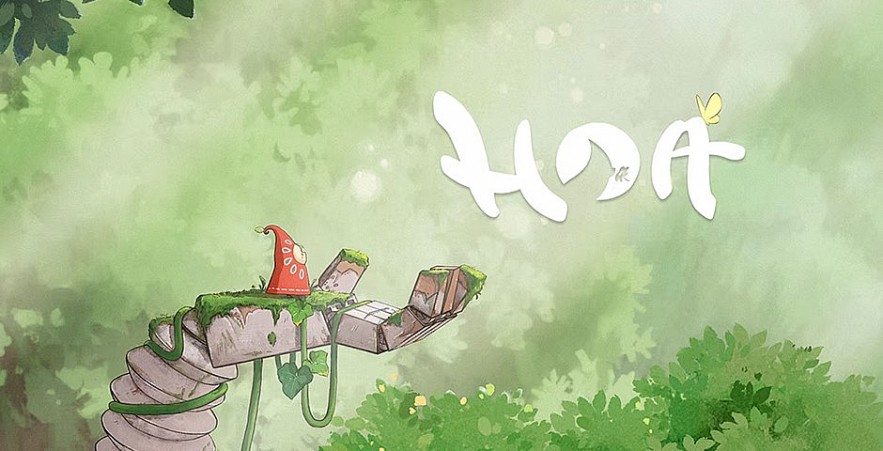 Vietnamese indie game 'Flowers'.
"Hoa," a Vietnamese 2D indie game with a light and poetic style, has surprisingly won the titles of Best Art Direction, Best Music/Sound Design, and People's Voice Best Art Direction at the Webby Awards 2022.
First released in August 2021, "Hoa" is produced by PM Studios and Skrollcat Studio of Vietnam. The game with cute images, cartoon style of Studio Ghibli has captivated gamers. The content of the game revolves around a character named Hoa and his journey back to his homeland after many years of separation.
Hoa uses magic to revive her native land. On this journey, Hoa also discovers secrets about herself. With beautiful hand-drawn scenery, pleasant music, "Hoa" is appreciated by lovers of peaceful games.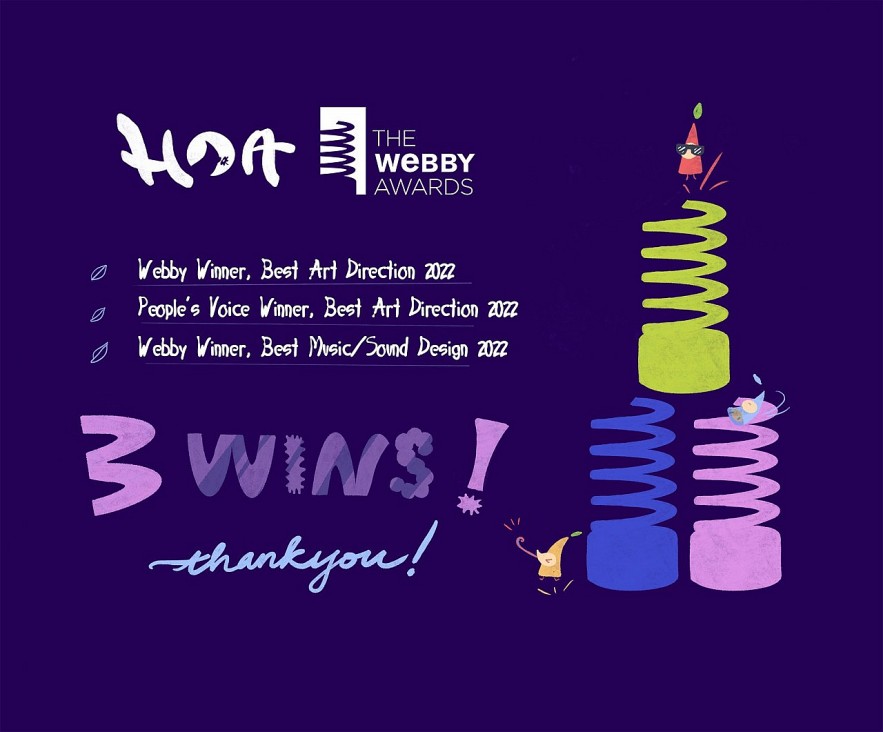 Photo: Flowers
Since its first release on August 24, 2021, "Hoa" has quickly achieved success beyond the expectations of studio Skrollcat. Not only stopping in the country, the heat of Hoa has spread throughout Steam with 91% positive reviews and proudly entered the top of Steam's best games in 2021.
At that time, the famous newspaper IGN also this Vietnamese game. According to IGN: "Hoa is like a warm bubble bath for your brain, with almost every element of its experience designed to soothe the soul and provide the most peaceful entertainment experience."
According to Webby, the criteria for the Best Art Direction award were: "A game whose visual style and language is distinctly unique and elevates the overall game experience." "Hoa" also received awards for the music and audience voting categories.
The description of Best Music/Sound Design is similarly broad, taking into account "outstanding audio, including score, original song, soundtrack, and sound design."
After the awards were announced, the "Hoa" team posted a heartfelt message on their Facebook page: "Sending our love to everyone who voted and shared, press and friends who helped spread the word. We wouldn't be here without you."
Since 1997, the Webby Awards have boasted everything on the internet from apps, websites, podcasts, and even video games. This award is presented by the International Academy of Digital Arts and Sciences through a jury of more than 2,000 experts and innovators.