Vietnamese song gains Berlin Music Video Awards nomination
Berlin Music Video Awards - A renowned German music award has just announced its list of nominees.
A Vietnamese song appears in this year's Berlin Music Video Awards nominations. The song, named "Đừng yêu một mình" (Don't love alone), written and sung by Dong Lan, was nominated at "Best Song" category.
The "Best Song" category also brings together many famous songs and outstanding music videos from artists around the world, namely "WAP" by Cardi B feat. Megan Three Stallion, "De una vez" by Selena Gomez, "We're good" by Dua Lipa, "Chemtrails over the country club" by Lana Del Rey, "Streets" by Doja Cat, "Save your tears" by The Weekend…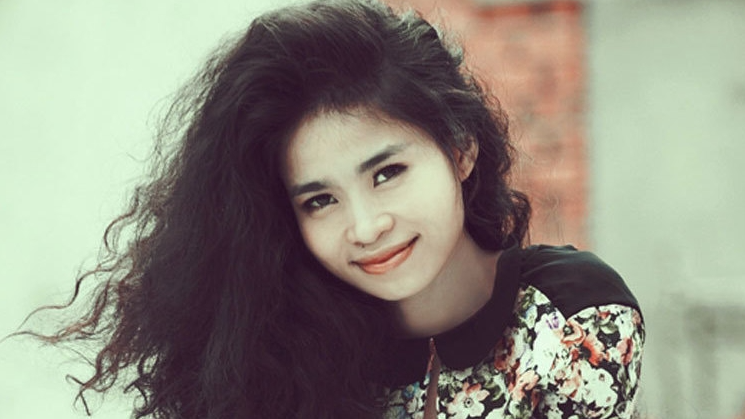 A portrait of Dong Lan. (Photo: Nhan Dan)
Dong Lan's "Đừng yêu một mình" was written in 2014. Her song became famous in the music community as a video recording Lan holding a guitar, singing her own song in a small coffee shop by Hanoi's West Lake was spread on the internet. Despite its nearly immediate fame, the song only got a music video 6 years later.
Dong Lan said Director of the MV - La Zung silently submitted her MV to the awards, adding she only became known after the MV reached the top 40 and was very surprised when the song was nominated for "Best Song".
Born in the northern province of Hai Duong, Dong Lan gained fame after performing on The Voice of Viet Nam contest, a reality TV singing competition based on the original Dutch version. The delicate girl possesses a strong and attractive inner force and awakes listeners' hearts with her sweet and unique voice. Dong Lan is the first Vietnamese to receive the "Best Song" nomination at the Berlin Music Video Awards.