Vietnamese Teacher and Blogger Celebrates Passion for Travel
"My students always ask me if I have been here before, and if there is anything interesting there," says 23-year-old teacher who has set foot in 28 provinces
Le Ngoc Han works as a primary school teacher and travel blogger in Bac Giang, and first began her trips around Vietnam when she was still a student at university. Her first trip was to Sapa, and then Ha Giang. Han says travel is her passion, and she loves the feelings of driving on the open road, bringing her a great sense of independence and freedom.
Ever since she was a student, Han has admired famous Vietnamese writer Nguyen Tuan. His idea of travel inspired her dream to backpack across Vietnam to explore the majestic beauty of the country.
After three years, she has been to 28 provinces. Her longest trip WAS 15 days visiting Sapa and Y Ty, and the shortest one was to travel through just four provinces (Bac Giang, Hai Phong, Quang Ninh, Hai Duong) in one day.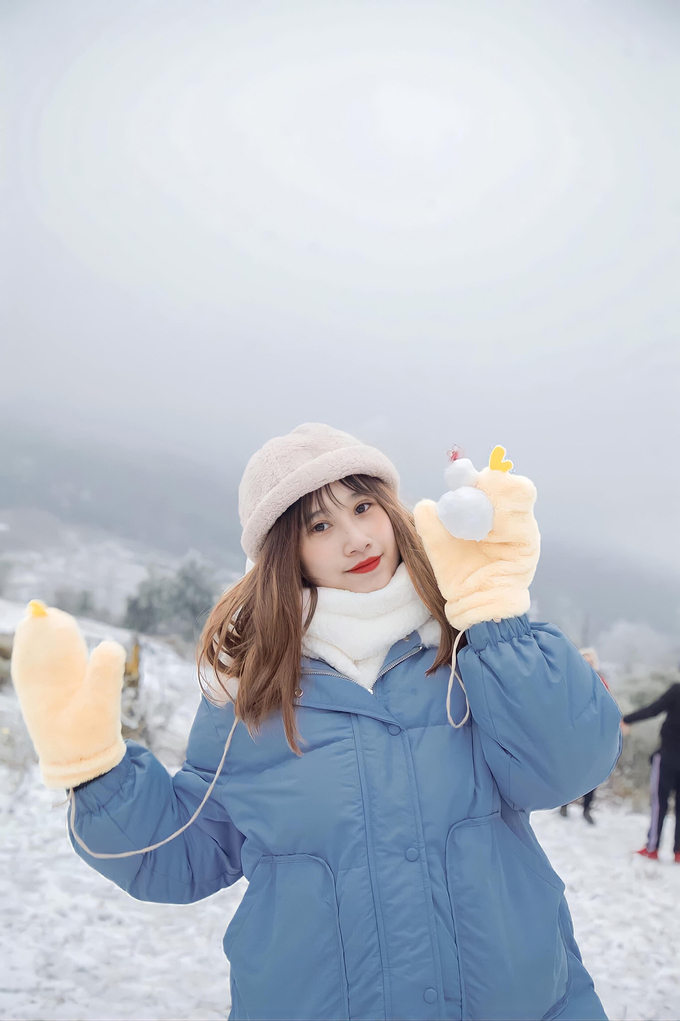 Photo: VNCC
Han believes a new teacher needs to focus on building her professional career, but being a travel blogger helps her in her teaching.
"There are things that we cannot know through books or videos on the Internet. I use my experience and what I have learned after those trips to teach my students, and make the lessons less boring," Han said.
Han's journeys have left her with great memories. She recalls the time when she was travelling to Phu Yen, got caught in a heavy storm, and had to wear five shirts to keep herself warm. Another time, she travelled to Ha Giang by car by herself, getting off in the middle of the road, and grabbing a taxi to travel another 200 kilometres to Dong Van.
But the most memorable trip was her journey to Co To Island. When all the tourists returned home because of the storm, Han and her best friend decided to take the trip despite the dangers.
"We were alone on the beach, and both wore raincoats while watching the sea despite the strong wind. Everyone was looking at us in bewilderment and curiosity. After listening to some stories and rumours from local people, we wanted to experience and witness something that we have never seen before. It was crazy," Han said.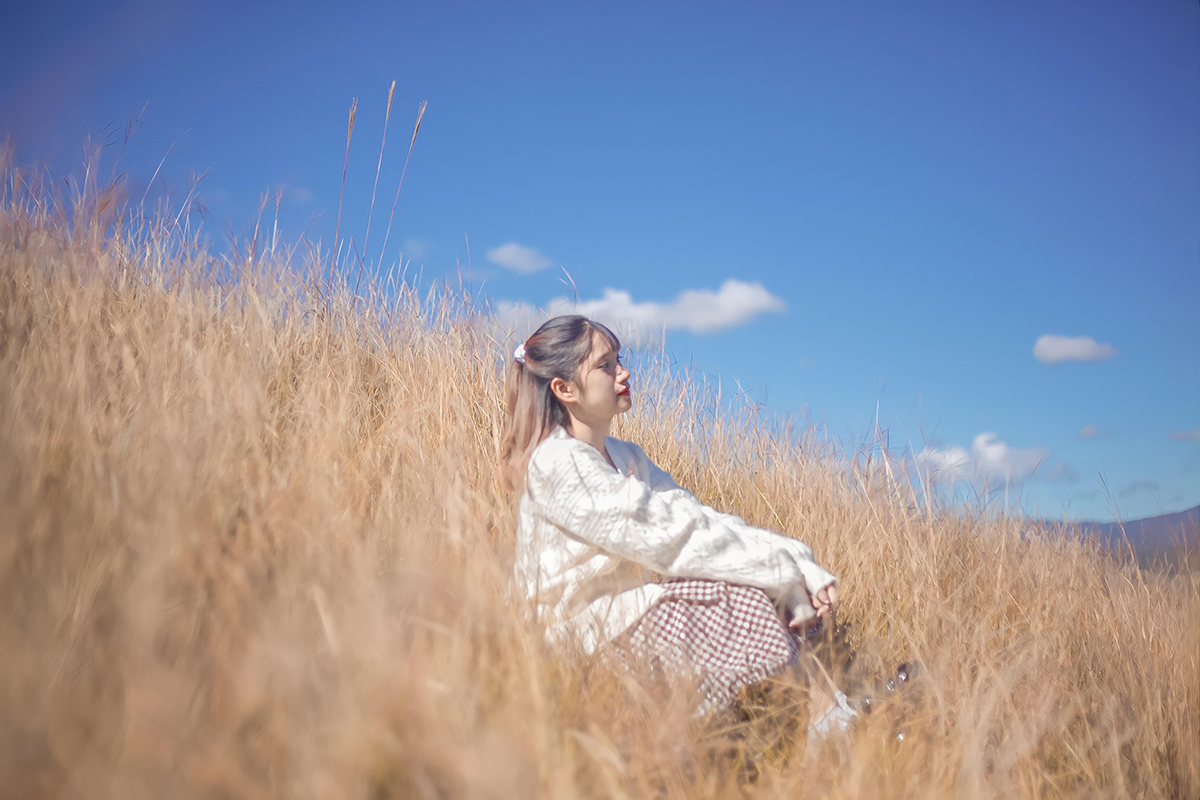 Photo: NVCC
The young teacher often spends her weekends travelling to ease the stress after a hard working week. However, her trips are limited since she has to balance her time traveling and pursuing her career.
She saves the longer trips for holidays such as Tet. "Actually, it is not too difficult to follow your passion, as long as you are determined to do it," Han said. The trips do not cost her too much. Destinations such as Moc Chau, Ta Xua, Ba Vi… only take a budget of about 1 million dong. The longer and farther she travels, the more it costs.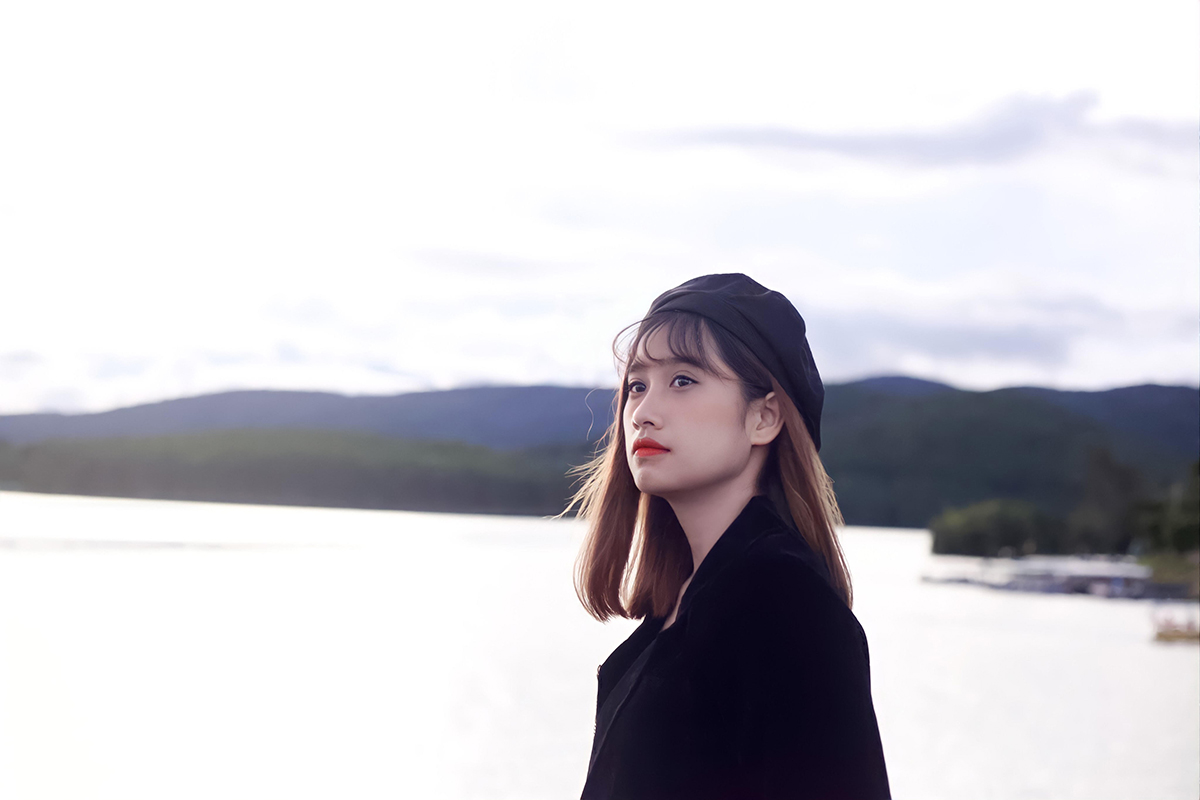 Photo: NVCC
After the trips, Han always comes back with interesting stories to tell her young students. She is loved and admired by them, and never forgets to buy gifts and souvenirs for them.
Aside from sharing her memories on social media, Han also has her own Tiktok channel for her students and parents to follow her journey.
"They always ask me about different places and if I have been here before, and what I love most about those places. Some of them said they want to travel everywhere like me when they grow up. They called me 'TikTok idol,' which is heartwarming and hilarious," Han laughed.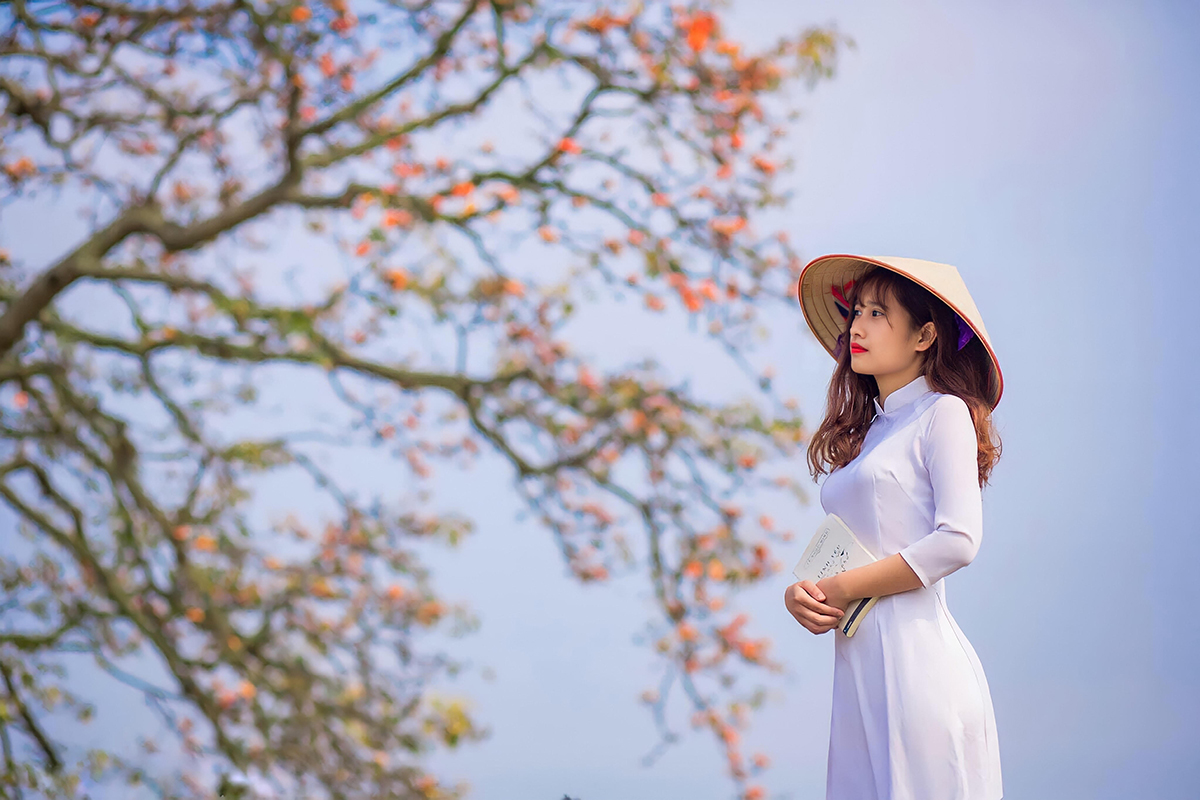 Photo: NVCC
Han said she received a lot of compliment and encouraging words from the student's parents. Her future plan is to discover all 63 provinces before settling down and having a family.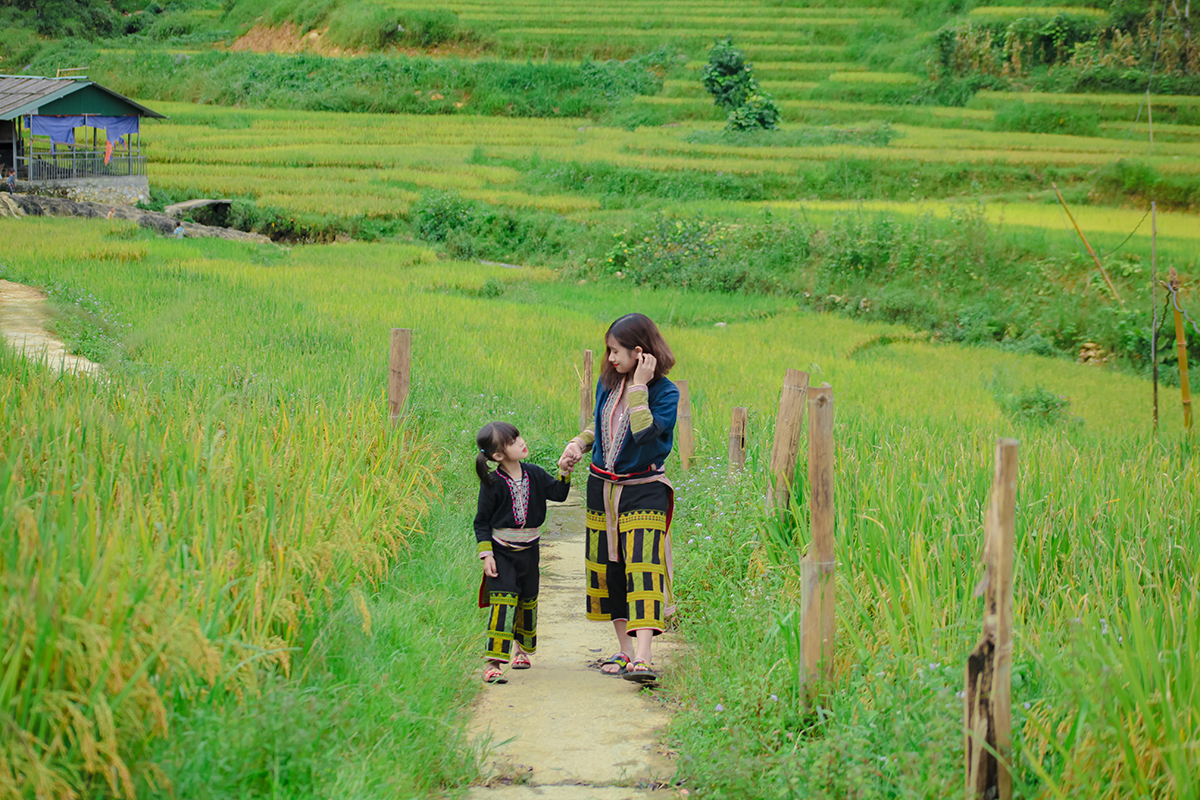 Photo: NVCC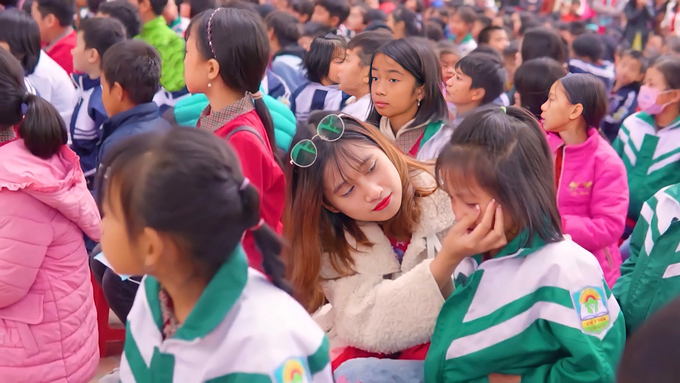 Aside from being a travel blogger, Han is also a teacher and inspiration for her students. Photo: NVCC