Which Southeast Asian Countries Have Opened Doors to Vietnamese Tourists?
Many countries in Southeast Asia are ready to welcome international tourists, including Vietnamese tourists after the interruption due to the Covid-19 pandemic.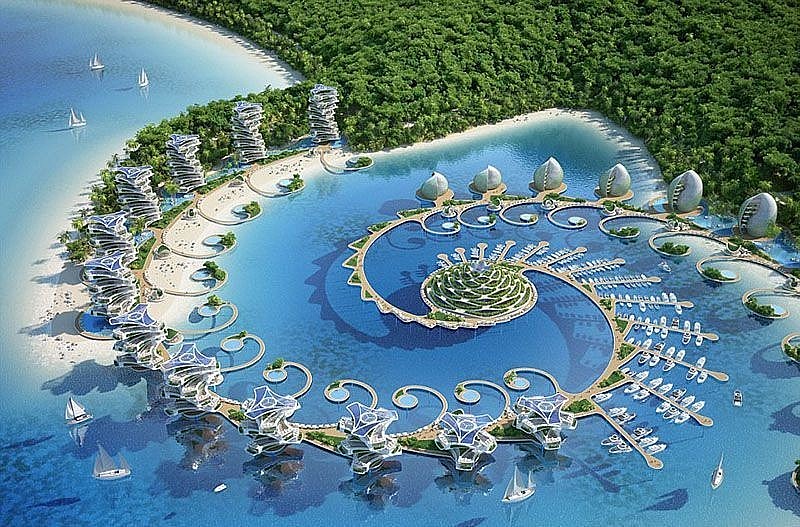 Famous resorts in the Philippines.
Bali, Indonesia: Except for Bali, which welcomes international visitors from February 4, most of the country's provinces are still closed. Guests who have had two vaccinations and have a Covid-19 negative certificate arriving in Bali need to self-isolate for 5 days in a designated hotel at their own expense. Accommodations are usually resorts, or 5-star hotels in Nusa Dua, Jimbaran, Sanur or Ubud - tourist-friendly places.
Visitors have to present their vaccine passport and a negative test result upon entry. Authorities require travelers to be tested upon arrival at the airport. People who have not been vaccinated are required to quarantine for 7 days. All visitors have to purchase Covid-19 insurance prior to arrival.
Although the country opens its border, there have been no direct international flights here before February 16. Singapore Airlines will be the first to connect flights back to Bali. Visitors can fly to Jakarta but need to be in quarantine before arriving in Bali.
Most attractions and restaurants on the island welcome visitors, especially in green zones. However, the operating time is limited. Guests have to comply with pandemic prevention regulations at attractions such as Pura Tanah Lot and Uluwatu Temple. In addition to the mandatory wearing of masks, tourists need to download the health monitoring app PeduliLindungi to check-in restaurants, bars, and even the beach.
Thailand: From February 1, Vietnamese tourists entering Thailand under the Test & Go program have to take PCR tests on the first and fifth days of the trip. They need to install a mobile application so that the government can monitor and ensure a second Covid-19 test. Guests have to pay the cost of two tests and Covid-19 treatment in advance if travel insurance purchased on arrival in Thailand is not included.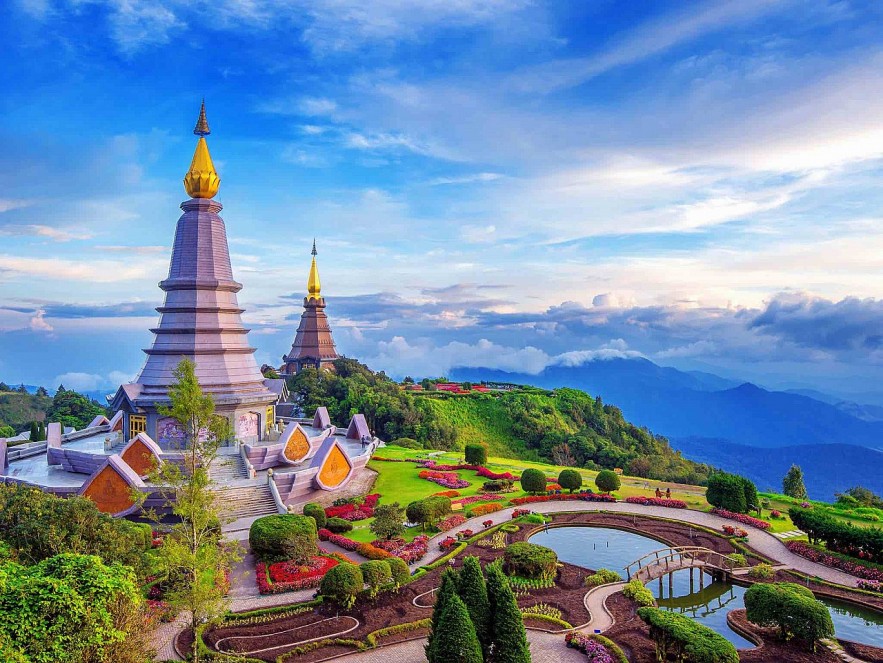 Photo: traveldaily
During the first and fifth nights of waiting for results, guests need to stay in a government-designated hotel. Travelers are allowed to travel freely around the country between two tests, if the first is negative.
Philippines: From February 10, the Philippines will be the latest Southeast Asian country to welcome tourists from 157 countries and territories, including Vietnam. Visitors who have had two full doses of the Covid-19 vaccine and have a negative test certificate are allowed to enter without quarantine. This country has no restrictions on destinations, but visitors should note that the pandemic prevention measures of each locality will be different.
Laos: Laos opens its doors to tourists visiting the green zones, including the capital Vientiane, Luang Prabang city and Vangvieng town from January 1.
This country plans to open up in 3 phases: phase 1 from January 1; phase 2 from April 1 and phase 3 from July 1. In phase 1, international visitors from 17 countries, including Vietnam, are allowed to enter. The government will open more destinations in phase 2. Visitors shoud have health insurance with a compensation of at least US$50,000, along with a negative test. Upon arrival, guests have to do a second test.