World Vision improves children's knowledge in self-protection
World Vision Vietnam recently cooperated with Da Bac District Youth Union, Hoa Binh Province to organize a communication contest on the Prevention of Sexual Abuse and Violence against Children.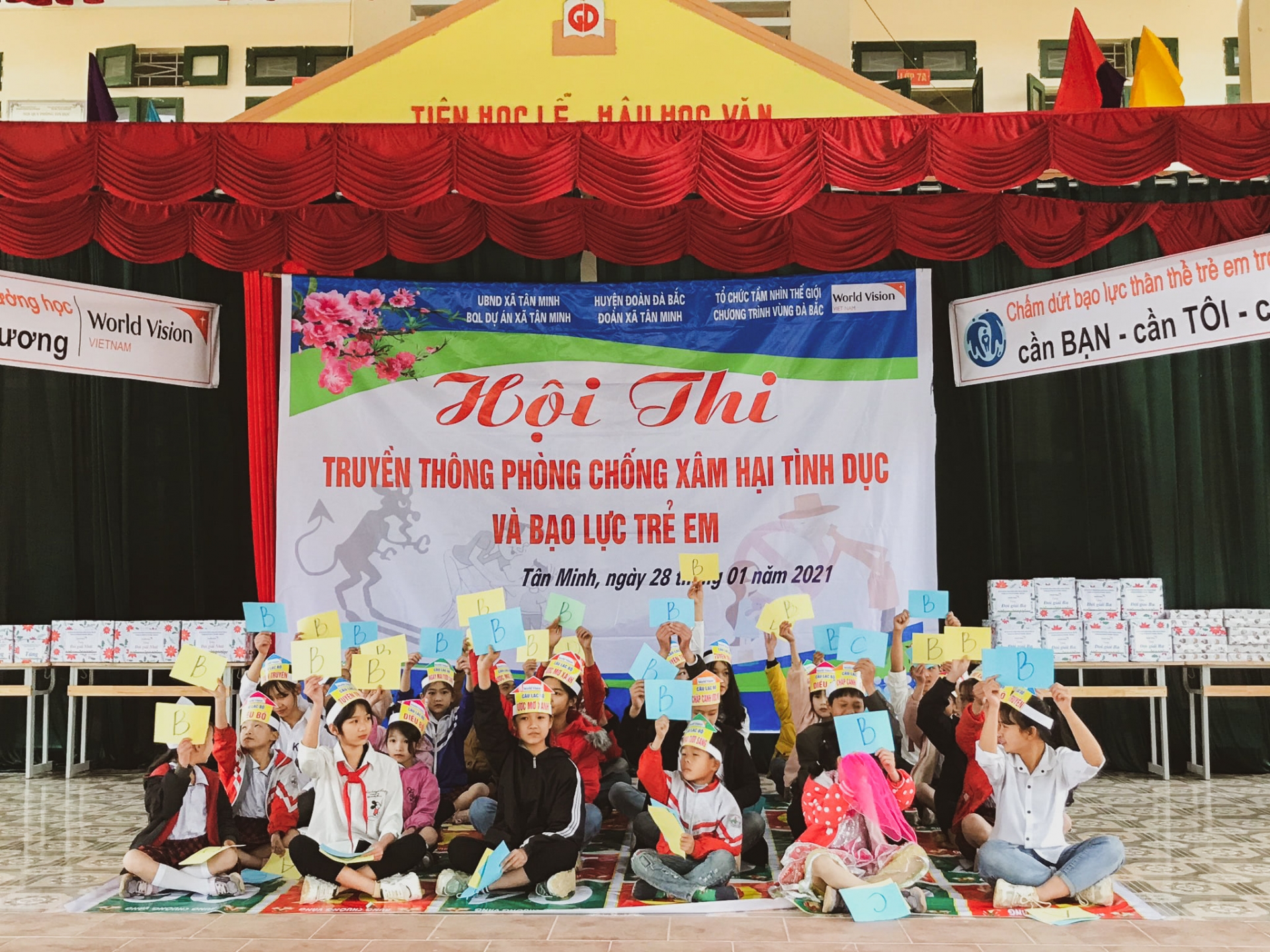 All children provided with useful knowledge and techniques to protect themselves from sexual assault or abuse in any forms.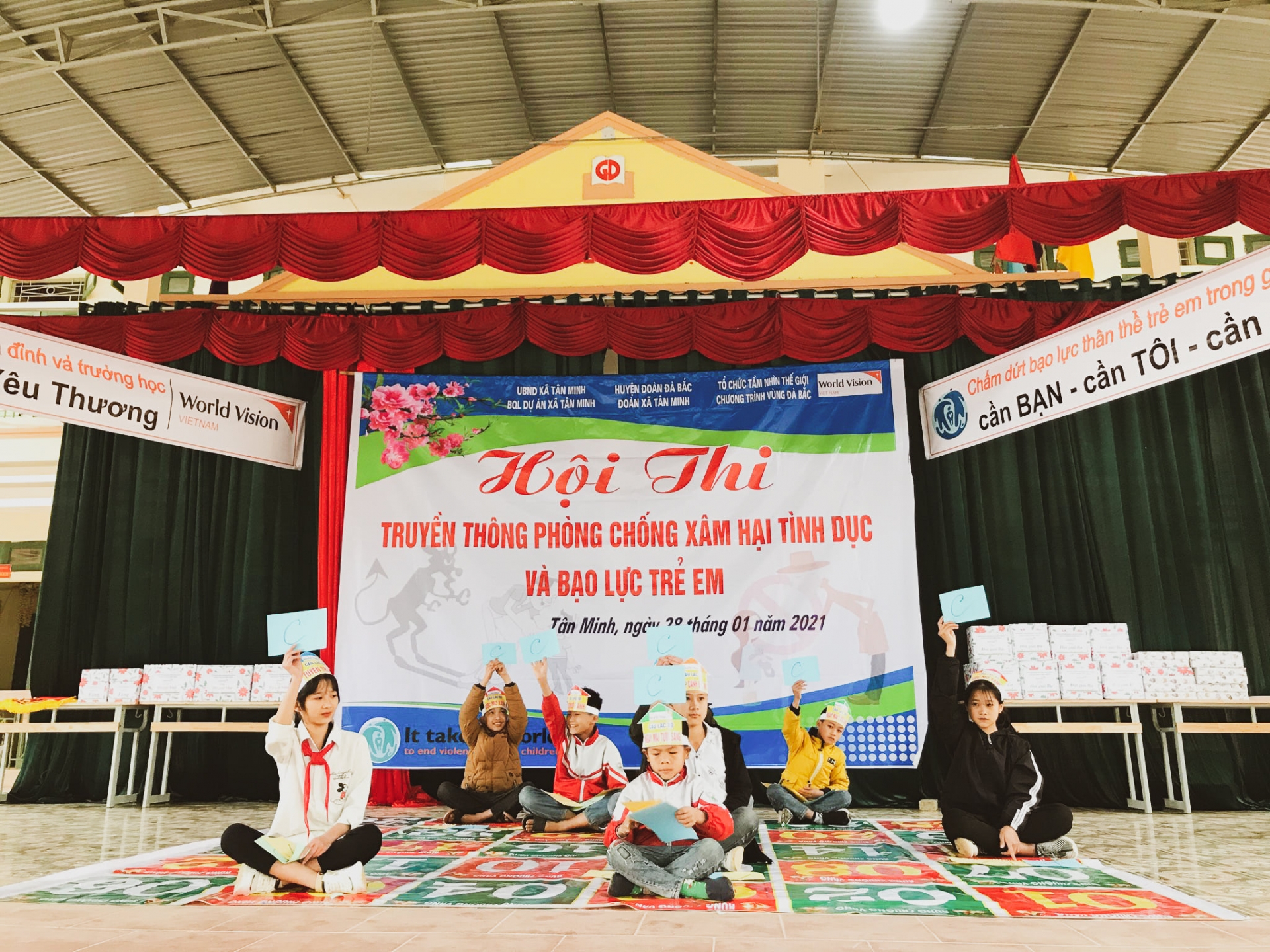 With the participation of five Children's Clubs from village schools and a large number of parents, the contest contributed to improving children's knowledge in self-protection and recognizing signs of sexual abuse, thereby contributing to end violence at school.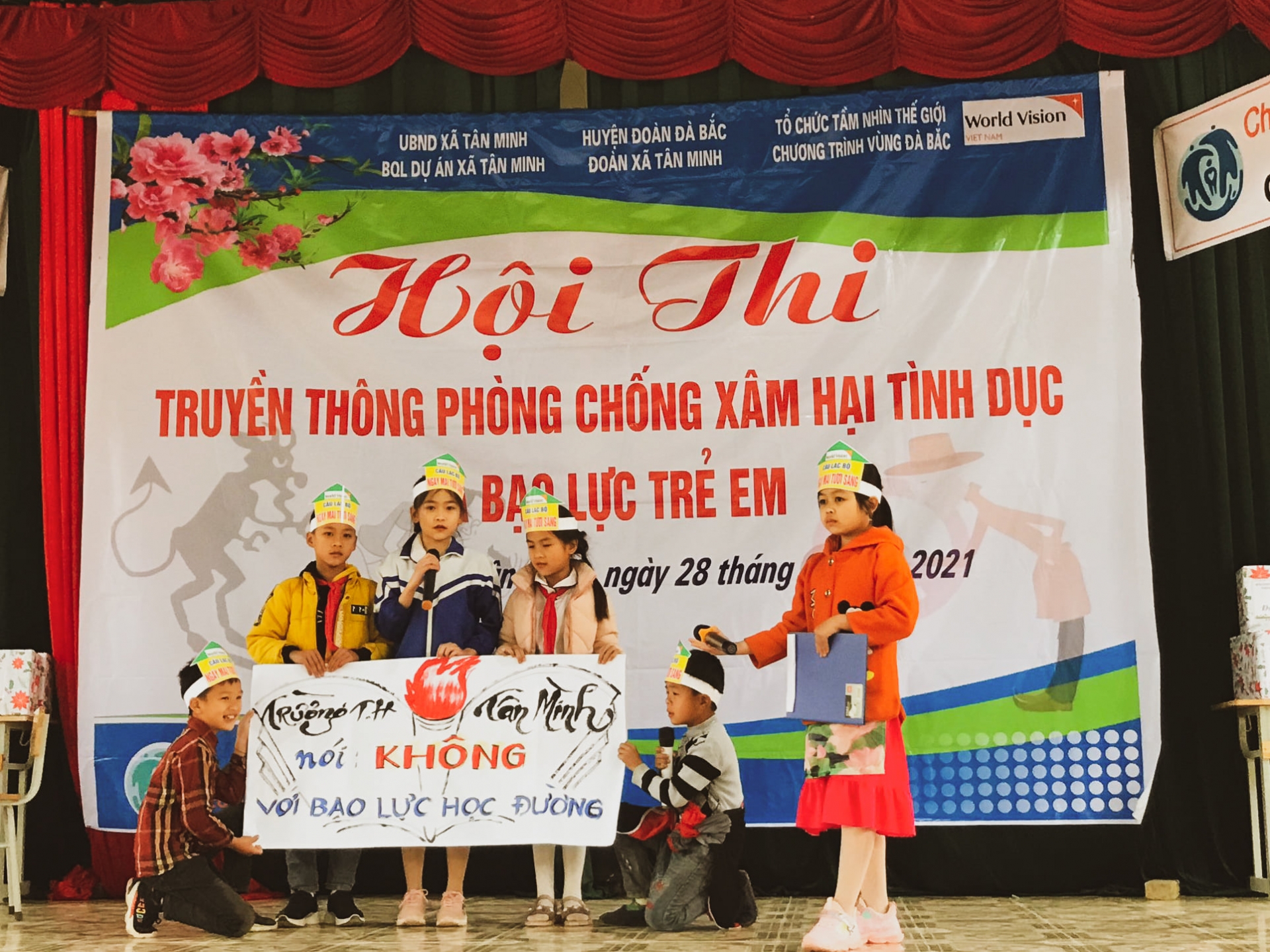 The contest was also an opportunity for parents to ponder and commit to spend time and take better care for children, in order to bring them a safe and loving living environment.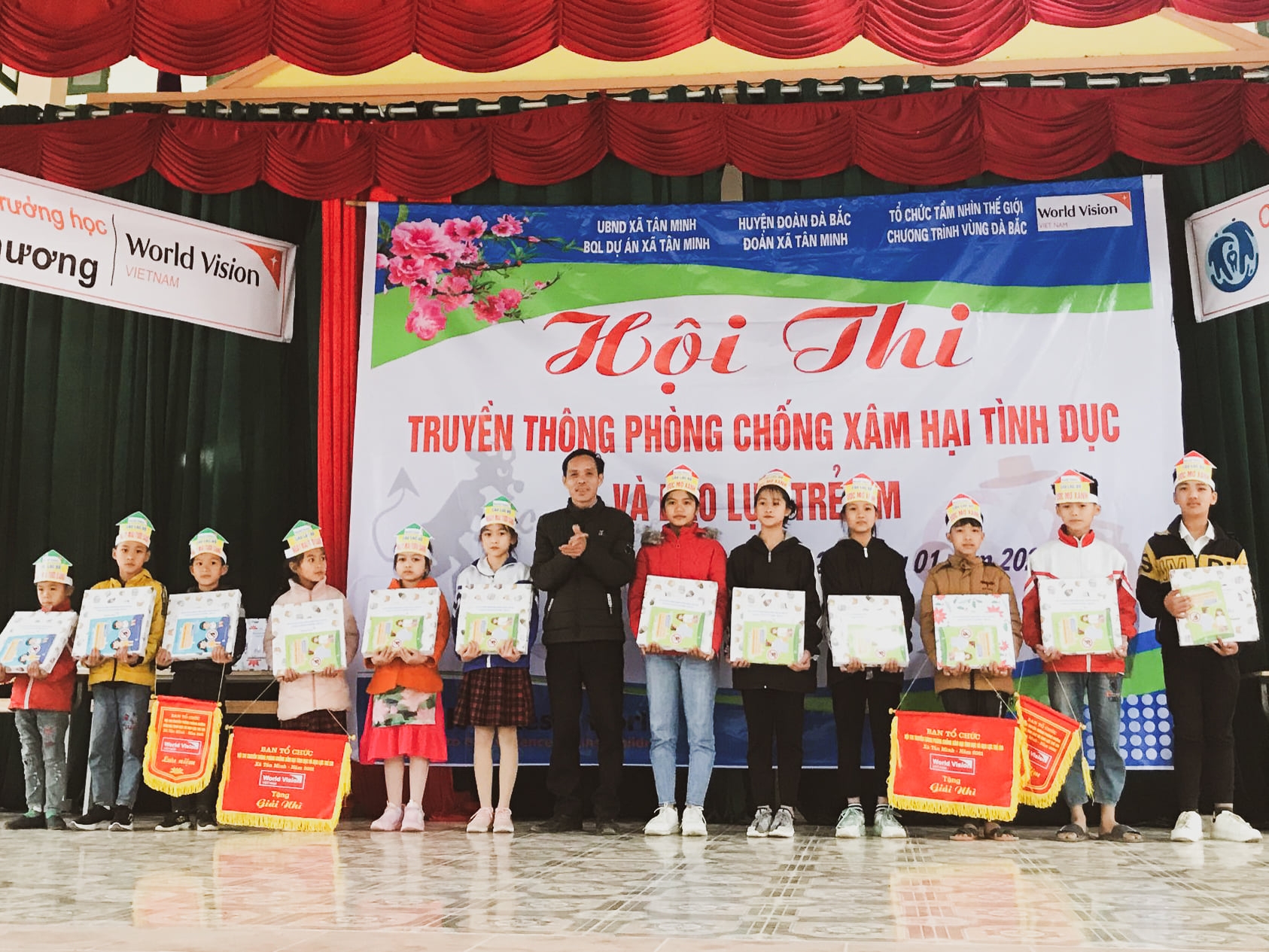 This activity belongs to World Vision Vietnam's five-year campaign on "Ending Violence against children at home and school", which aims to raise awareness and call on each member of society to contribute to a healthy, safe and secure living environment for children, especially the most vulnerable children.