4 Hanoi hotels voted among world's most beautiful rooftops
Hanoi is home to some of the world's most stunning rooftop venues.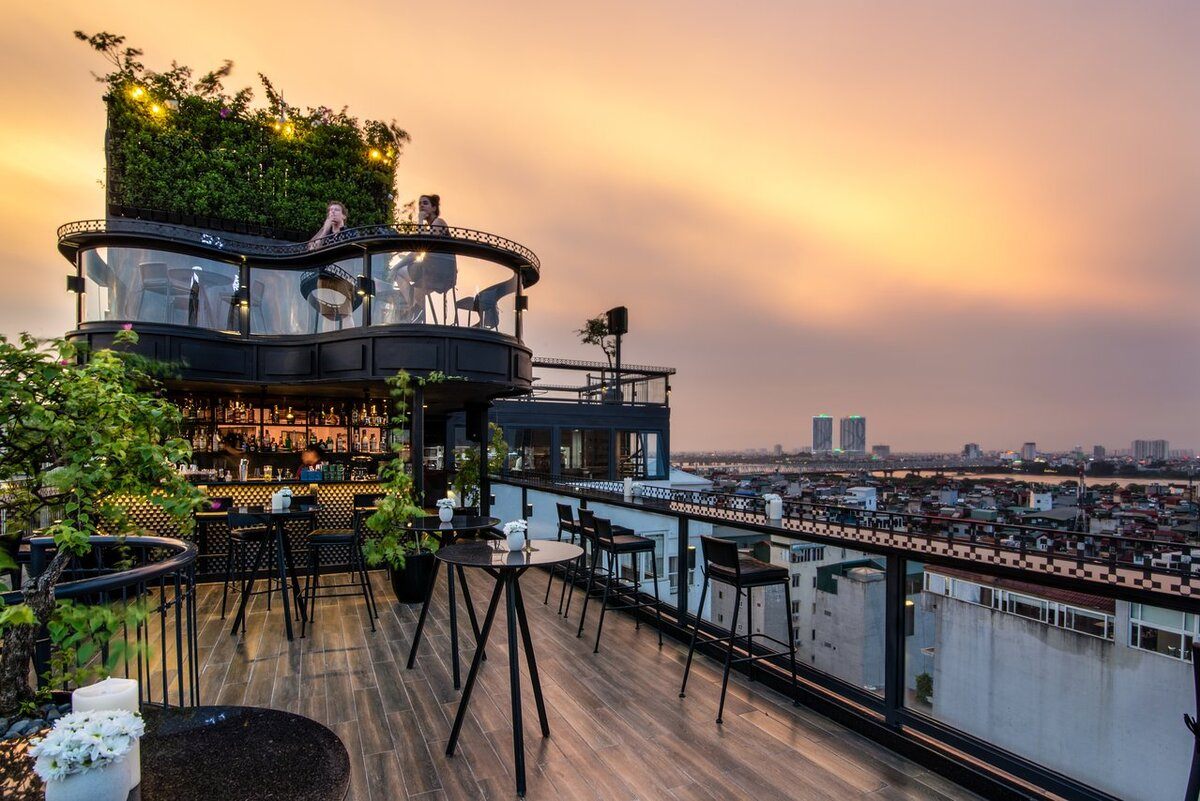 Photo: TripAdvisor
Several famous hotels located in Hanoi's Old Quarter have been ranked among the top 25 most beautiful rooftops in the world in 2021, according to the travel website TripAdvisor.
TheTripAdvisor announced the awards, as voted by users, as part of its Travelers' Choice Awards 2021. The series of awards is voted by millions of travelers all over the world in categories from restaurants, hotels, resorts and destinations through to airlines, beaches and island.
This year, TripAdvisor divided the hotel section in to small categories with different voting standards, including size, cost, service and rooftops.
Among the top 25 most beautiful rooftop hotels in the world, there were four hotels in Vietnam. Hanoi La Siesta Diamond Spa and Hotel ranked top.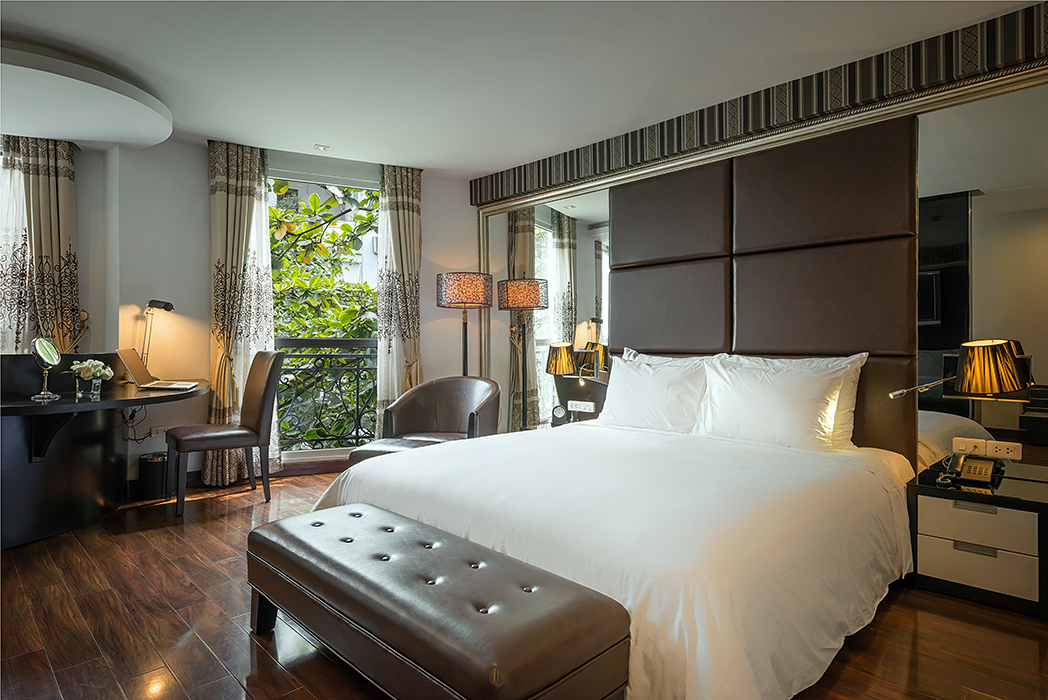 Photo: Hanoi La Siesta Diamond.
This hotel is located on Lo Su Street, to the east of the Old Quarter and a short walk from Hoan Kiem Lake.
"This is a perfect place to rest in the city. One of the best place is the rooftop and Diamond Sky Bar. It has a beautiful point of view to watch Hoan Kiem Lake and the Old Quarter, with live music and tasty beverage," a TripAdvisor user commented.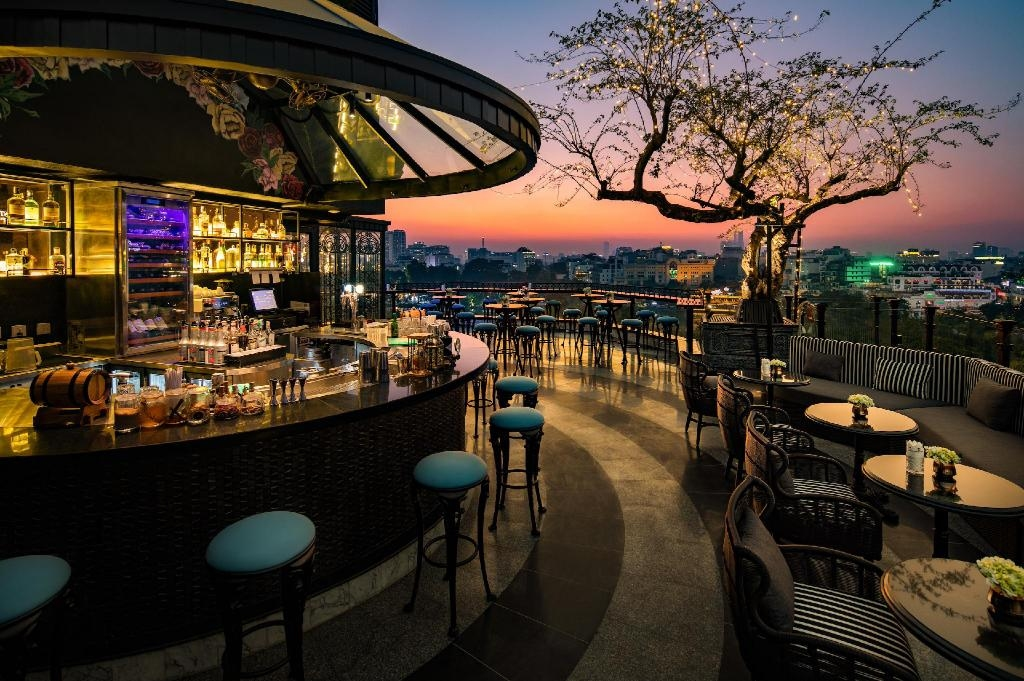 La Sinfonia del Rey Hotel and Spa on Hang Dau Street were ranked third. Photo: Agoda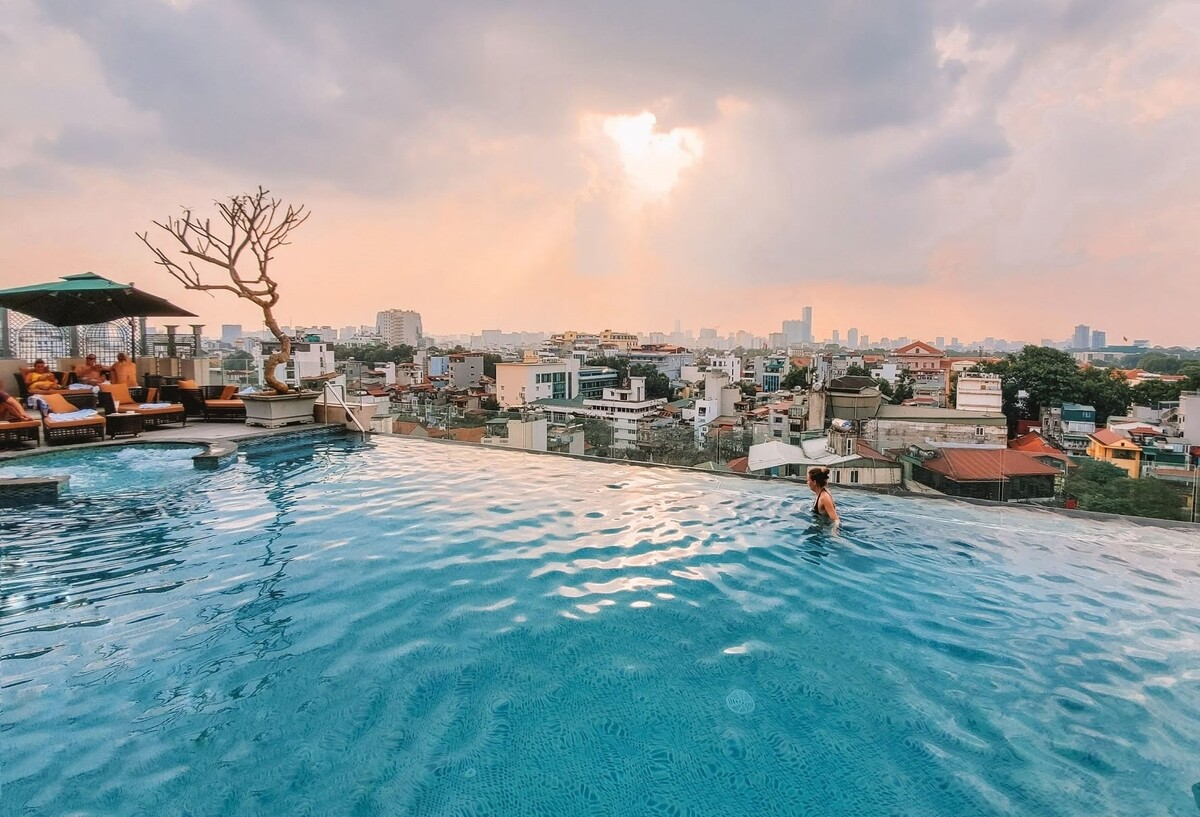 Peridot Grand Hotel on Duong Thanh Hotel, Hanoi was ranked sixth. The hotel has a bar and huge sky swimming pool on the rooftop. Photo: Peridot Grand Hotel.
Photo: Peridot Grand Hotel
As well as an impressive rooftop, this hotel is among four hotels ranked in the top 25 favourite new hotels in the world.
"A new hotel with perfect location, right in the middle of the Old Quarter. It has an exquisite interior, luxurious bar and elegant rooftop swimming pool," another user commented.
Located on Hang Da Street in the Old Quarter, JM Marvel Hotel and Spa was ranked eighth in the world's top 25 beautiful rooftops.
The new accommodation came into operation in early 2018 with 45 rooms with a delicate and romantic design. The rooftop has a bar and coffee shop where guests can enjoy delicious food and wine, and have a perfect view of Hanoi city.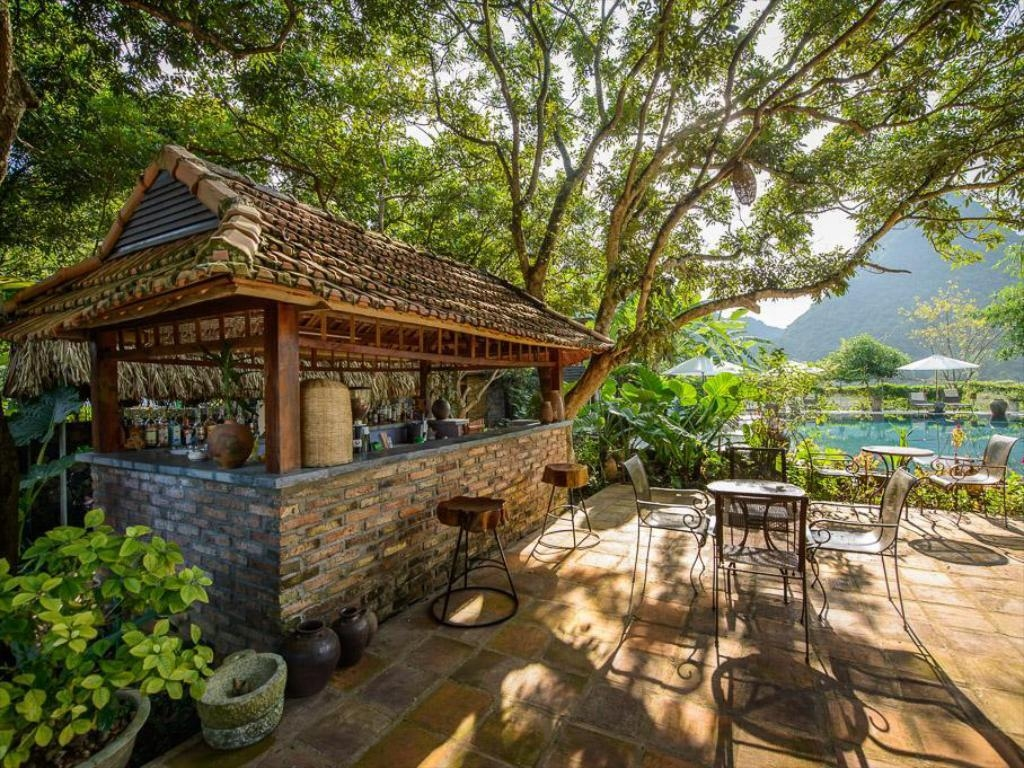 Photo: Agoda
Tam Coc Garden boutique resort ranked 11th in the category, "25 most beautiful hotels."
The resort is near the Tam Coc in Ninh Binh Province, part of the Trang An Landscape Complex UNESCO heritage site, which was home to the ancient capital of Hoa Lu during the Dinh Dynasty (968-980).
The Tripadvisor awards are based on millions of reviews and opinions collected by the U.S. travel website, serving as a guide for global tourists.