A different Fansipan after 2 days of snow
On the morning of February 9, people were surprised to see dense snow covering Fansipan - the highest mountain in Indochina.
Early in the morning of February 9, the Fansipan peak's temperature was at 3 degrees Celsius. Many early visitors were surprised to see the thick blanket of snow covering the mountain. The snow thickness was estimated up to 60 cm. Thanks to the snow, Fansipan scenery looked no different than in some cold countries. The cold air has affected many parts of the North, making the mountainous areas really cold these days.
The lowest temperature in the delta provinces is 13-15 degrees Celsius, while that of the mountainous areas are 10-13 degrees Celsius. However, this cold wave is quite short, only maintained until the end of today.
Previously, on February 8, Mr. Luu Minh Hai, Director of Lao Cai Hydrometeorology Station, explained that this phenomenon occurred due to snowfall formed from China but being blown southward by the wind. When meeting Hoang Lien Son mountain, the wind speed slows down, causing snow to fall to the top of Fansipan.
Located in the northwest of Vietnam, Sa Pa town is 1,600 meters above sea level, 33 km from Lao Cai city. It was discovered in 1903 by the French and boasts many natural scenic sites such as Ham Rong Mountain, Thac Bac (Silver Waterfall), Cau May (Rattan Bridge), Bamboo Forest, and Ta Phin Cave.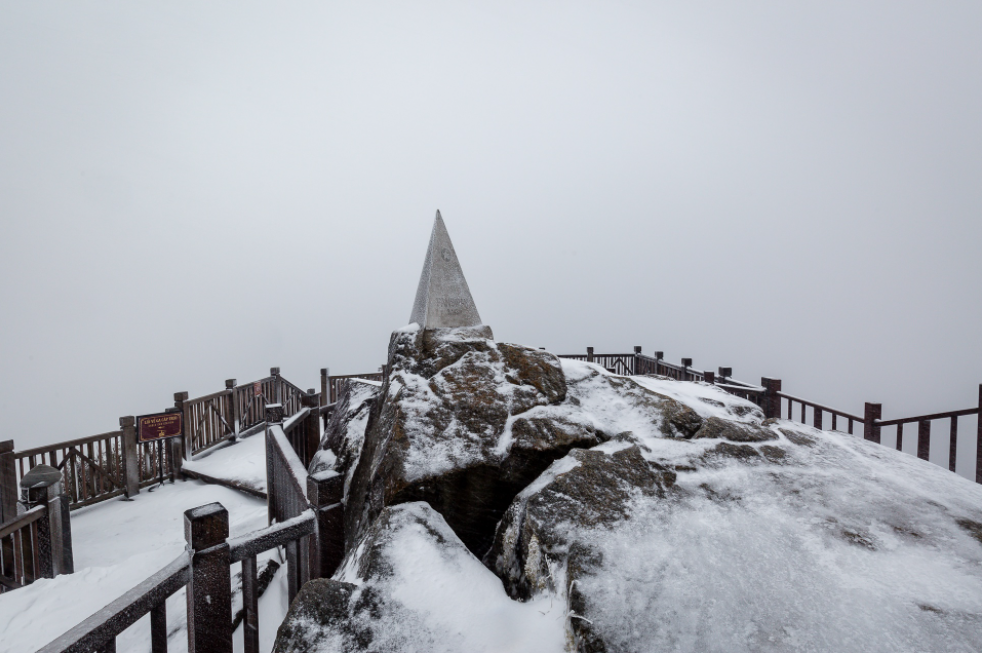 Photo: Zing News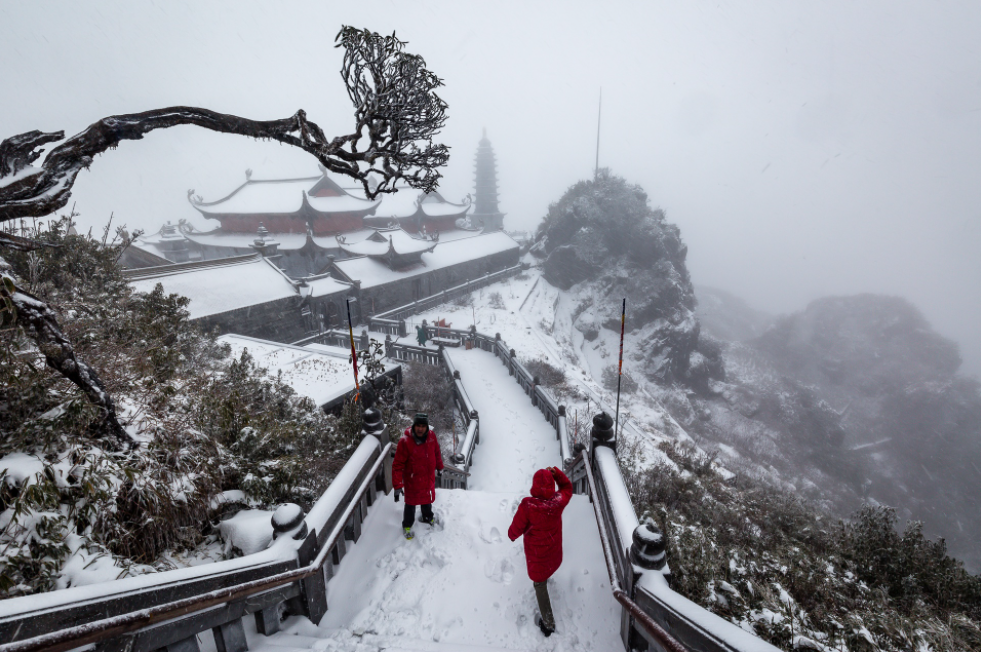 Photo: Zing News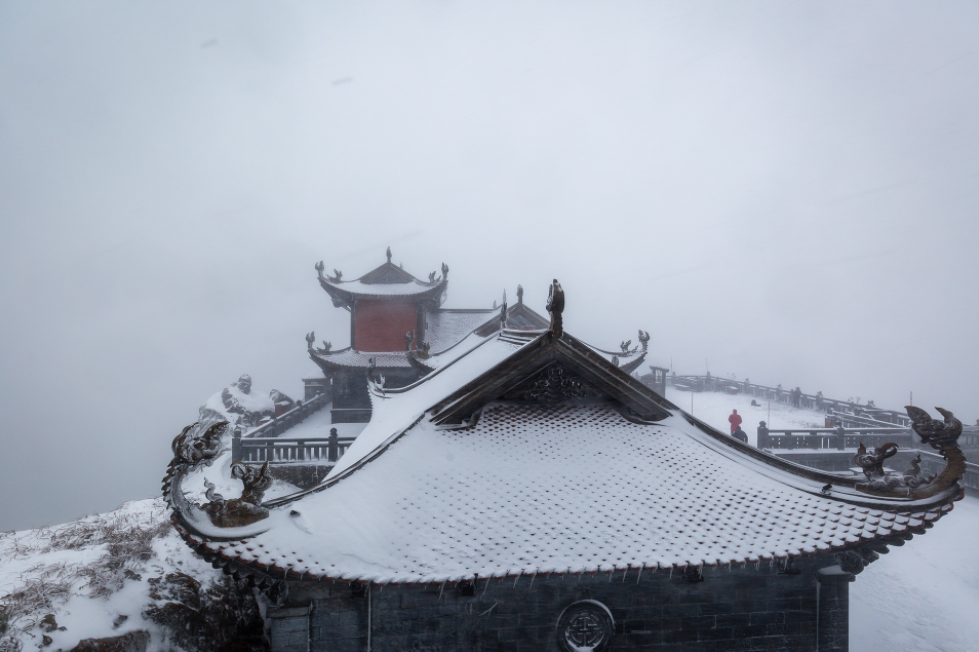 Photo: Zing News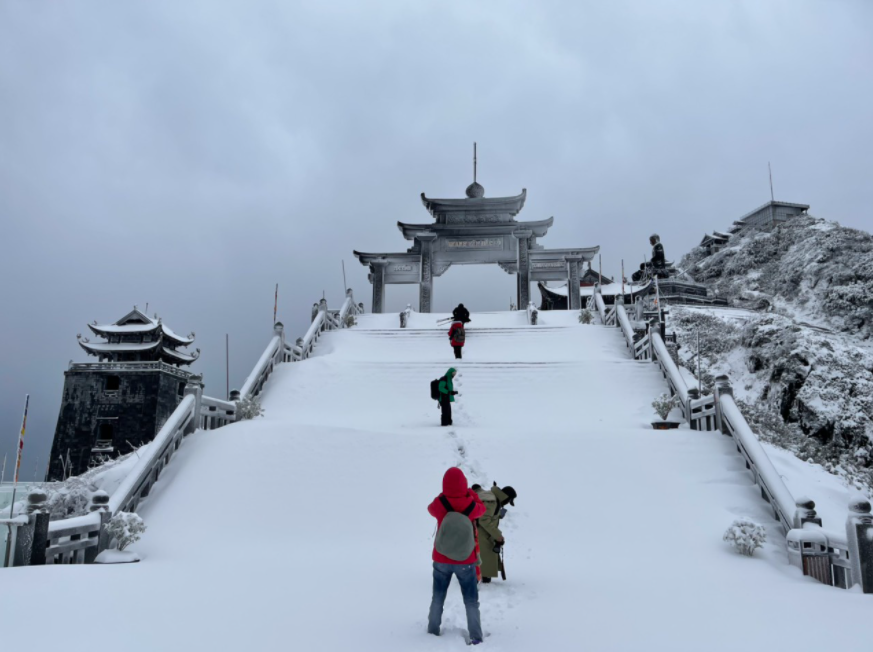 Photo: Zing News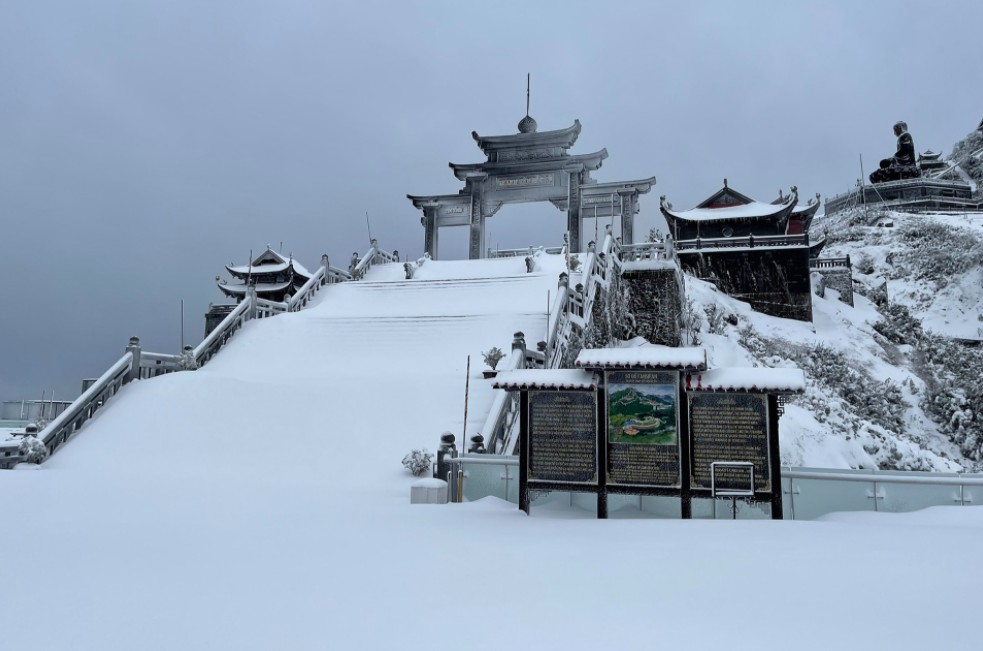 Photo: Zing News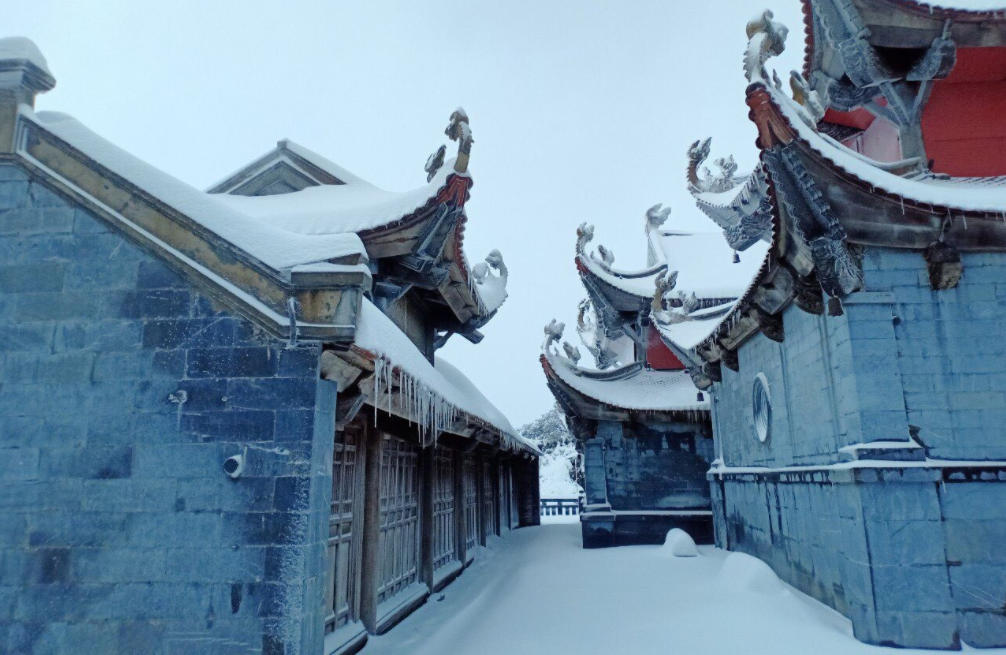 Photo: Zing News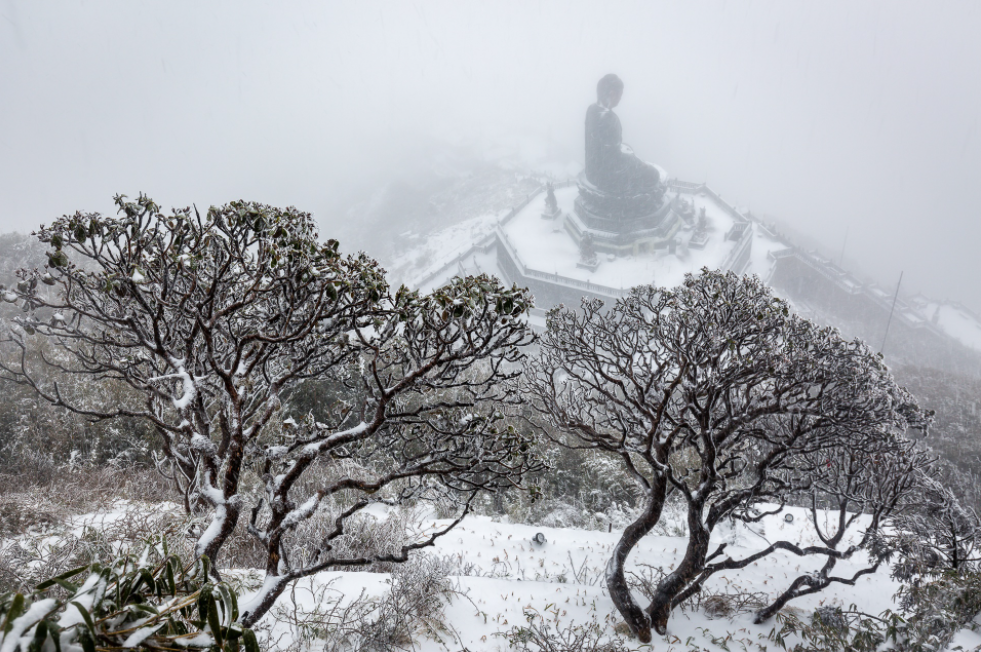 Photo: Zing News
Photo: Zing News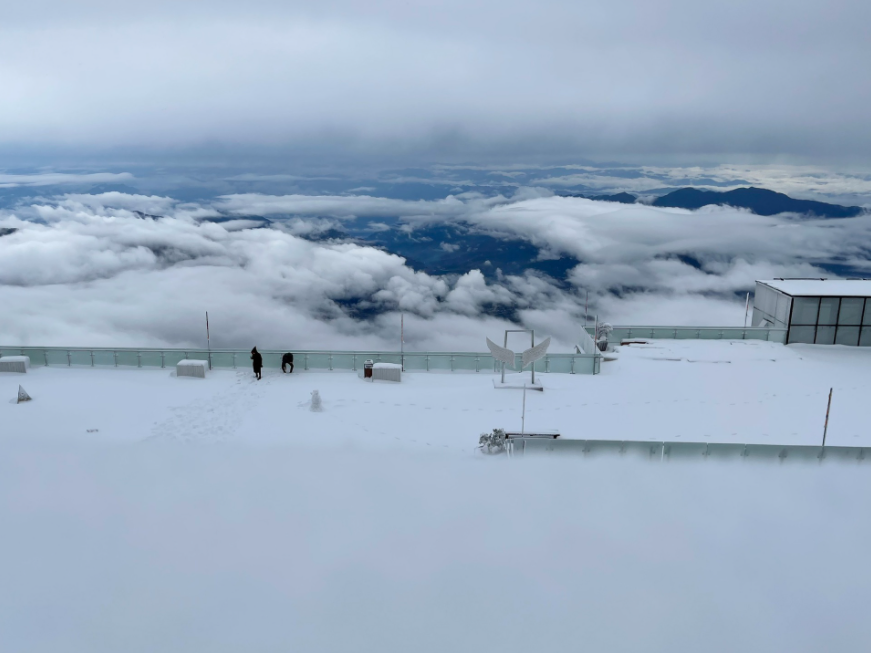 Photo: Zing News