ADB forecasts Vietnam's economic growth in 2020 to be highest in Southeast Asia
Recently, the Asian Development Bank (ADB) forecasts that the economic growth of Vietnam in 2020 would be 4.1%. This is 0.7% points lower than the April estimate but still the highest rate expected in Southeast Asia.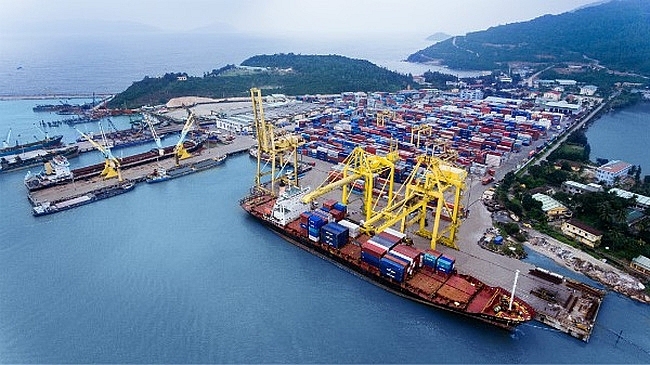 ADB forecasts developing economies in Asia will hardly grow in 2020 (Photo: Industry and Trade News)
The latest update of the Asian Development Bank (ADB) published on June 18 said developing economies in Asia will hardly grow in 2020, since preventive measures of COVID-19 have affected their economic activity while external demand weakened, according to Vietnam Biz.
In an update to its annual report called the Asian Development Outlook (ADO) 2020, ADB revised its growth forecast for this year from 2.2% in April to 0.1%. This will be the region's lowest growth rate since 1961.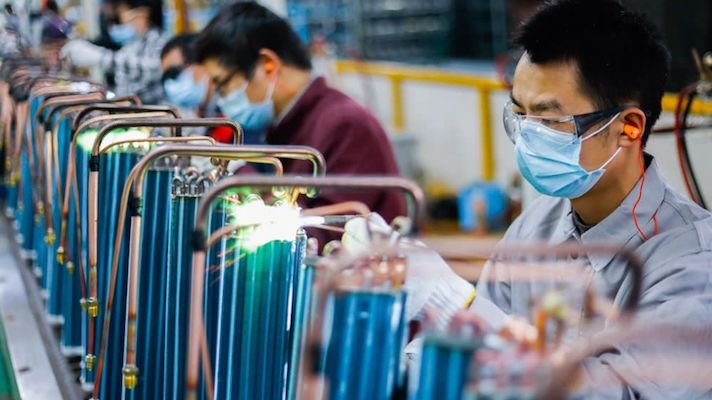 The report retains a forecast of growth of 6.2% in 2021 (Photo: Enterprise Forum)
The report retains a forecast of growth of 6.2% in 2021, but also notes that Asia's Gross Domestic Product (GDP) growth will remain below the estimated level and lower than the pre-COVID-19 period.
B report says economic activity in Southeast Asia is expected to fall by 2.7% this year, before rebounding to 5.2% in 2021.
ADB forecasts the economy in East Asia to grow by 1.3% in 2020. This is the only sub-region which grows in this year and by 2021 its growth will also recover to 6.8%. China's growth alone is forecast to reach 1.8% in 2020 and 7.4% in 2021 (the forecast levels in April were 2.3% and 7.3%), Enterprise Forum reported.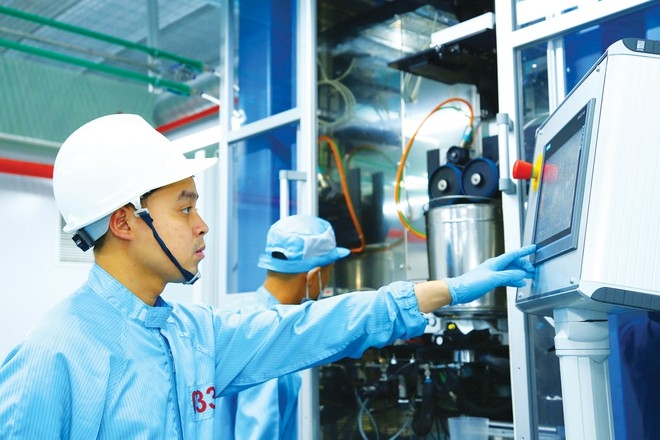 ADB says Southeast Asia's economy is expected to fall by 2.7% this year (Photo: Securities News)
Due to the severe impact of the COVID-19 pandemic, growth in South Asia is forecast to fall by 3.0% in 2020, compared with 4.1% as forecast in April. The growth for 2021 in South Asia is revised by the ADB from 6.0% to 4.9%.
Central Asian economies are forecast to fall by 0.5% from the forecast growth rate of 2.8% in April, due to trade disruptions and low oil prices. Central Asia growth is expected to recover at 4.2% in 2021.
ADB also forecasts contractions in major economies including Indonesia (-1.0%), the Philippines (-3.8%), and Thailand (-6.5%), reported by VOV.
"Economies in Asia and the Pacific will continue to feel the blow from the COVID-19 pandemic this year, even as lockdowns are slowly eased and select economic activities restart in a 'new normal' scenario," said ADB Chief Economist Yasuyuki Sawada.
"While we see a higher growth outlook for the region in 2021, this is mainly due to weak numbers this year and this will not be a V-shaped recovery. Governments should undertake policy measures to reduce the negative impact of COVID-19 and ensure that no further waves of outbreaks occur," he added.
Economy
Vietnam is the biggest economic partner of Poland in Southeast Asia, and the potential for stronger cooperation remains huge.
June 09, 2023 | 18:45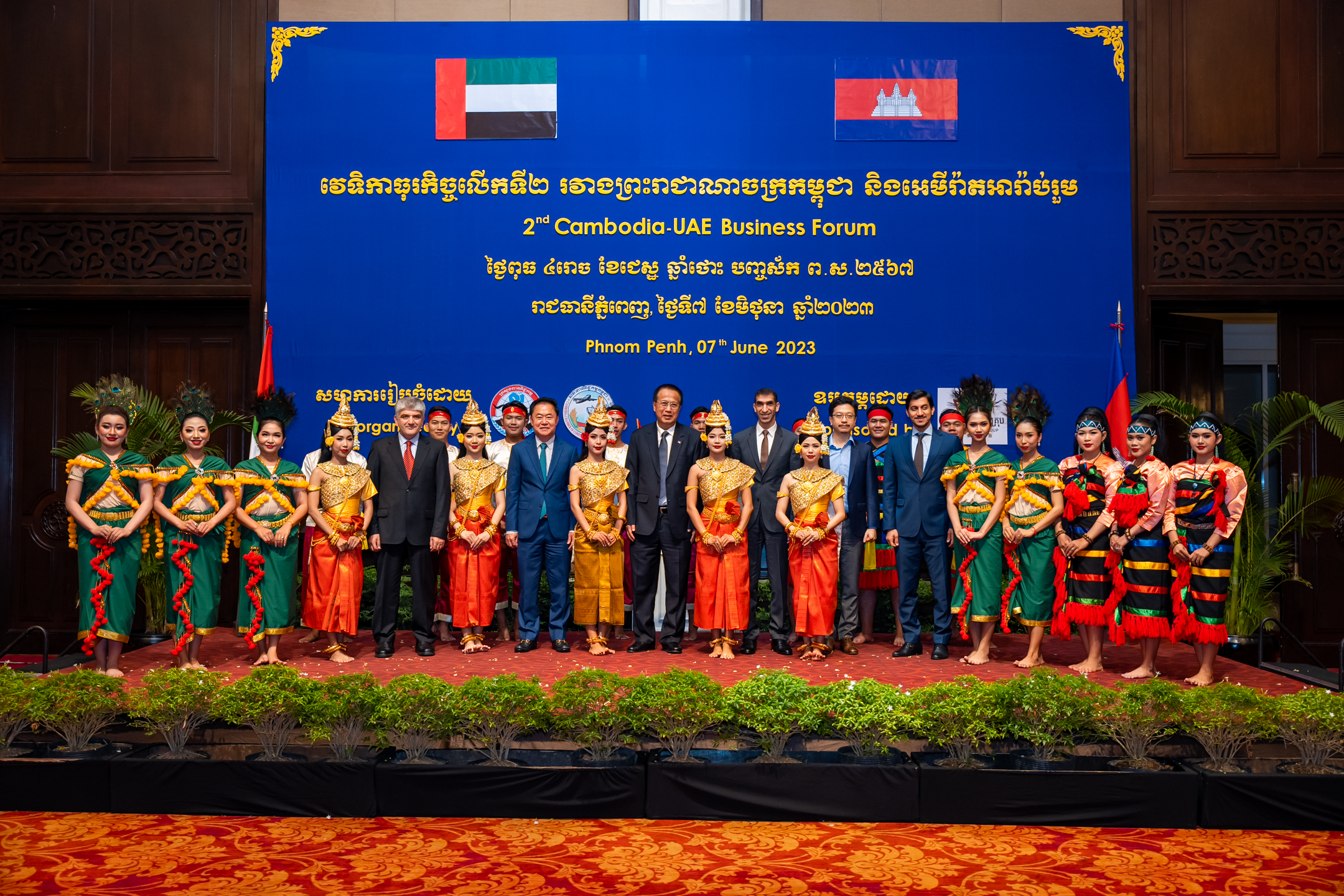 Economy
Prince Holding Group (PHG) recently participated in the 2nd Cambodia-UAE Business Forum, co-organized by the Ministry of Commerce Cambodia and the Cambodia Chamber of Commerce (CCC) at Sofitel Phnom Penh.
June 09, 2023 | 18:10
Economy
Born and raised in the HMT area of Srinagar in Jammu and Kashmir, Taha Mughal, a Cambridge alumnus and winner of the prestigious Fulbright scholarship for 2022-23, stands at the intersection of art, writing, and architecture.
June 09, 2023 | 07:00