ASEAN Cultural Identity Contest 2020 held in Dak Lak
On December 5, the Dak Lak Union of Friendship Organizations, in collaboration with the Tay Nguyen University organized the ASEAN Cultural Identity Contest 2020.
The Faculty of Political Theory introduces the traditional ao dai and non la of Vietnam.
Photo: Dak Lak Newspaper
The contest was a part of a series of activities to celebrate the 25th anniversary of Vietnam's ASEAN membership and 2020 Vietnam ASEAN Chairmanship.
The contest featured ten teams from Tay Nguyen University and Cao Nguyen Practice College. Each team represented an ASEAN member country and competes in stagnation and eloquent contests.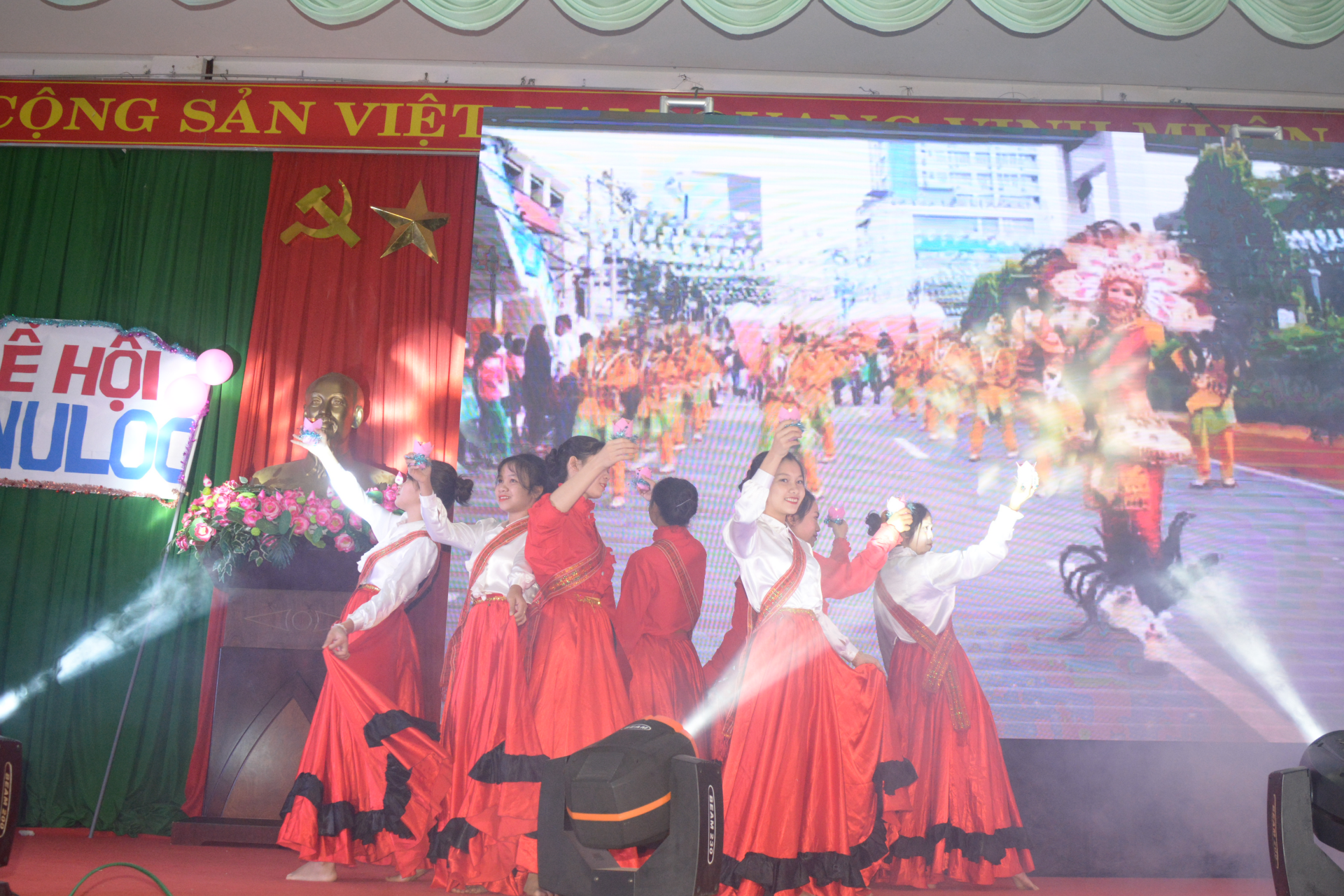 Photo: Dak Lak Newspaper
After that, the jury chose the four best teams to take part in the eloquent competition about the theme of relations between the country that they represent and Vietnam as well as the young generation's role in strengthening the cooperative friendship between the two sides.
Photo: VOV
Responding to VOV, Le Thi Thu Thao, a student from the Faculty of Education, Tay Nguyen University and also a member of the group representing the Philippines said "I feel very happy and proud to deputize my faculty to participate in this contest. The Philippines and Vietnam have good ties; hence, it's quite easy for me to look for information. The contest helps me a lot in getting a closer insight into the culture of the Philippines in particular and other countries in Southeast Asia in general".
Besides, the contest contributed to propagating, educating, and raising the awareness of students about the important role of the ASEAN community and their responsibilities in proactively equipping themselves with knowledge and skills.
Winning-award teams at the contest. Photo: Dak Lak Newspaper
Although the contest's topic was quite broad, the groups performed well. The Faculty of Education won the first prize with 503 points; it was followed by the Faculty of Economics with 493 points, Faculties of Political Theory and Medicine and Pharmacy with 479 points and 474 ​​points respectively.