Chim Chim Cape, a truly natural masterpiece in Con Dao
As one of the most renowned destinations in Con Dao, Chim Chim Cape offers tourists the chance to bask in dreamy landscapes of turquoise beaches and imposing mountains.
Chim Chim Cape, a worth-visit destination in Con Dao Photo: Giao thong Newspaper
Chim Chim Cape is located on Co Ong Road, Con Dao which is dubbed as "the Pearl" of Bien Dong Sea (East Sea).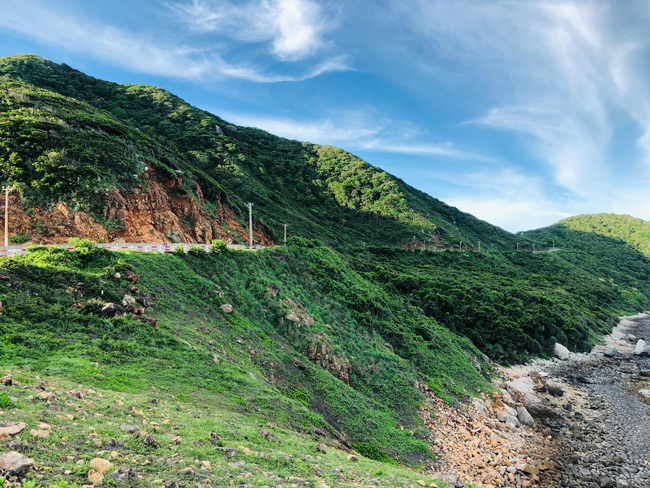 Photo: Giao thong Newspaper
It is said that the name "Chim Chim" Cape derived from the fact that from the aerial view, the cape looks like a bird's feet.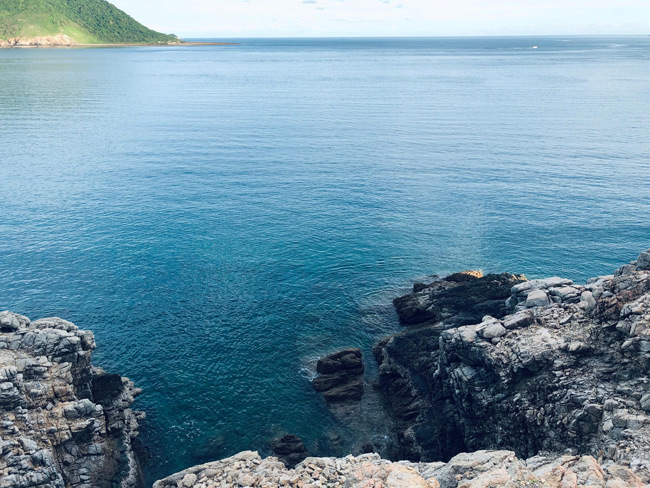 Photo: Giao thong Newspaper
According to the island residents, this place used to be home to many birds, so they call it Chan Chim or Chim Chim Cape, according to Giao thong Newspaper.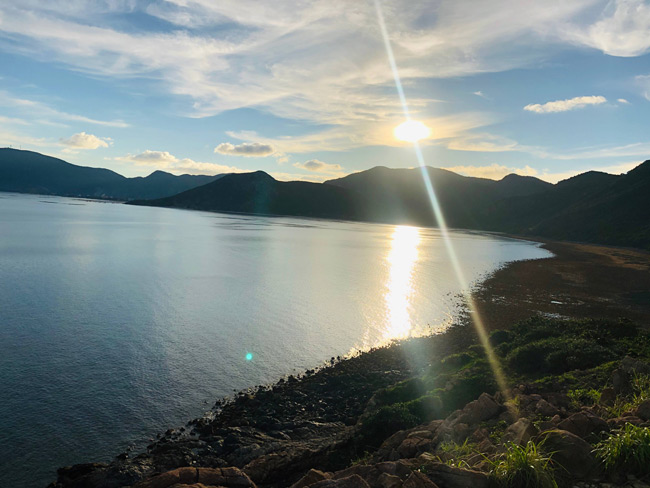 The cape is a truly masterpiece bestowed by Mother Nature. Photo: Giao thong Newspaper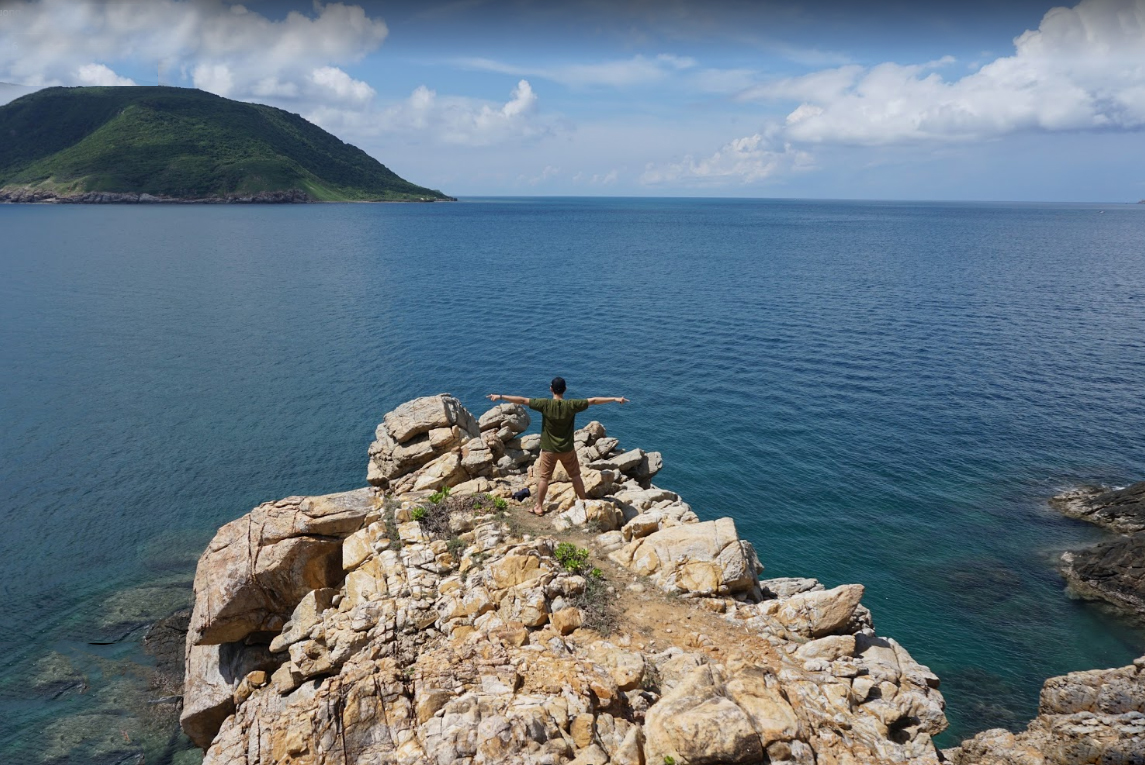 Its exotic name has aroused visitors' curiosity. Photo: Con Dao Trip
Chim Chim Cape has become a hot check-in spot among youngsters when coming to Con Dao. There are many overlapping rocks with different shapes here. The cape is blessed with crystal-clear and jade water boasting majestic and spectacular scenery.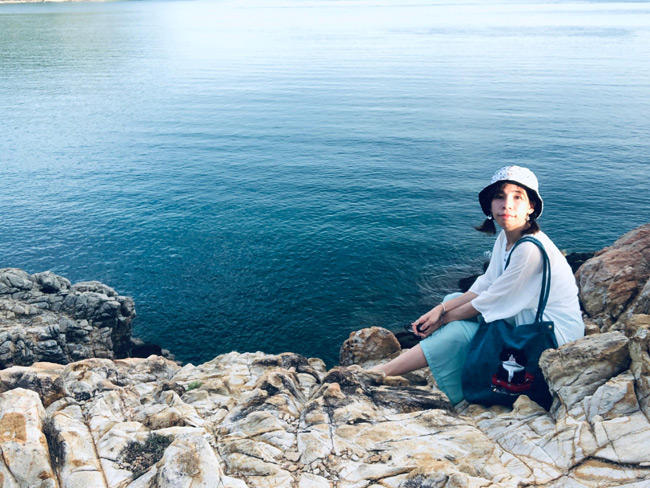 Photo: Giao thong Newspaper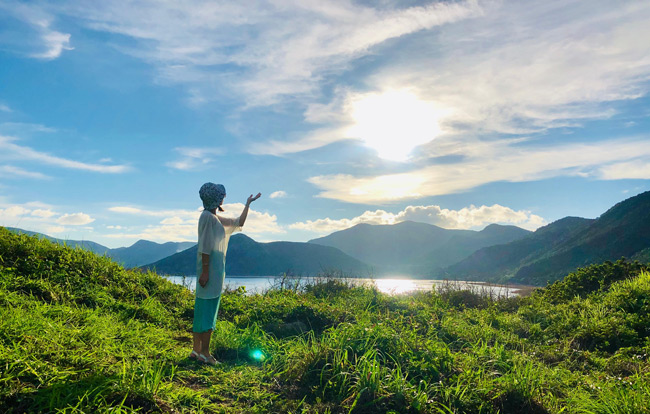 Photo: Giao thong Newspaper
The meandering Co Ong road leading to Chim Chim Cape blanketed by lush green grass has enchanted many travelers.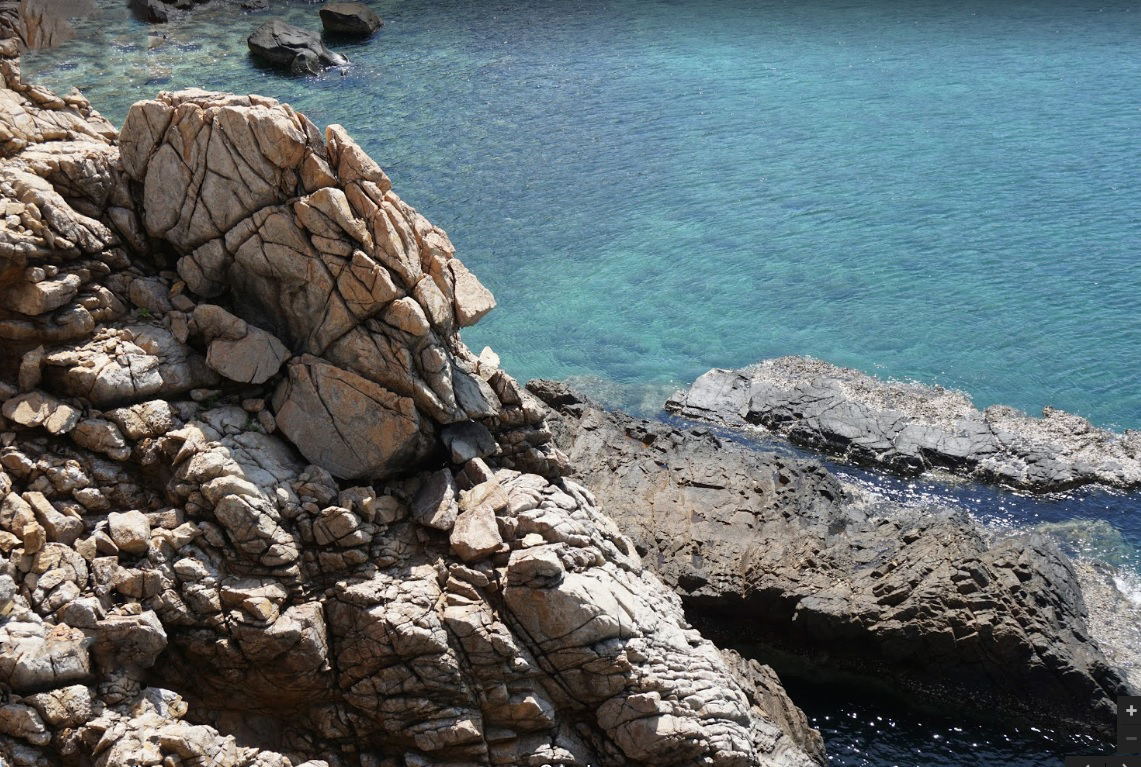 Photo: Con Dao Trip
Chim Chim Cape is considered the best place to contemplate sunrise and sunset in Con Dao. Standing on Chim Chim Cape, you can have the opportunity to view Hon Bay Canh where owns white sand beaches and is host to thousands of turtles nesting and laying eggs from April to September annually.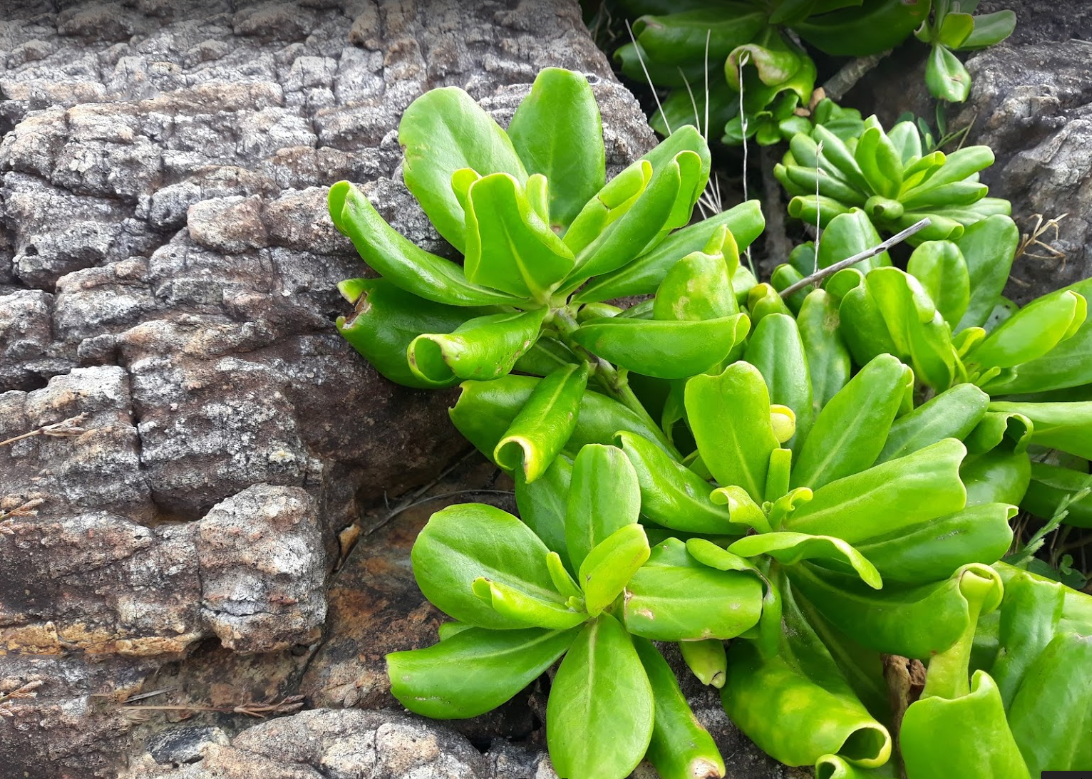 You can also catch sight of "mini Terminalia Catappa" growing on rocky mountains.
There are many other tourist attractions in Con Dao such as Tau Be Cape, which is about 800m from Chim Chim Cape, Bai Dam Trau, Bai Nhat, or Bai Dat Doc.
Con Dao Island flowers in full bloom

Used to be known as the "hell on earth" during wartime, Con Dao has now turned into an attractive tourism destination with idyllic sea wate, ...