Explore The Best Vietnam's Destinations For Your Trip In Reunification Holiday
30/4 – 1/5 is the most awaited time of the year. That's why famous tourist spots are always crowded with travelers searching for a spot to recharge their energy after a hard-working week.
On this big holiday, everyone is looking to spend time relaxing with their families and traveling. They also want to find a great destination that is not packed with many tourists and has beautiful spots for Instagram check-in pictures. The following places will be excellent choices for you to enjoy a relaxing trip on this holiday from April 30 to May 1.
Ha Giang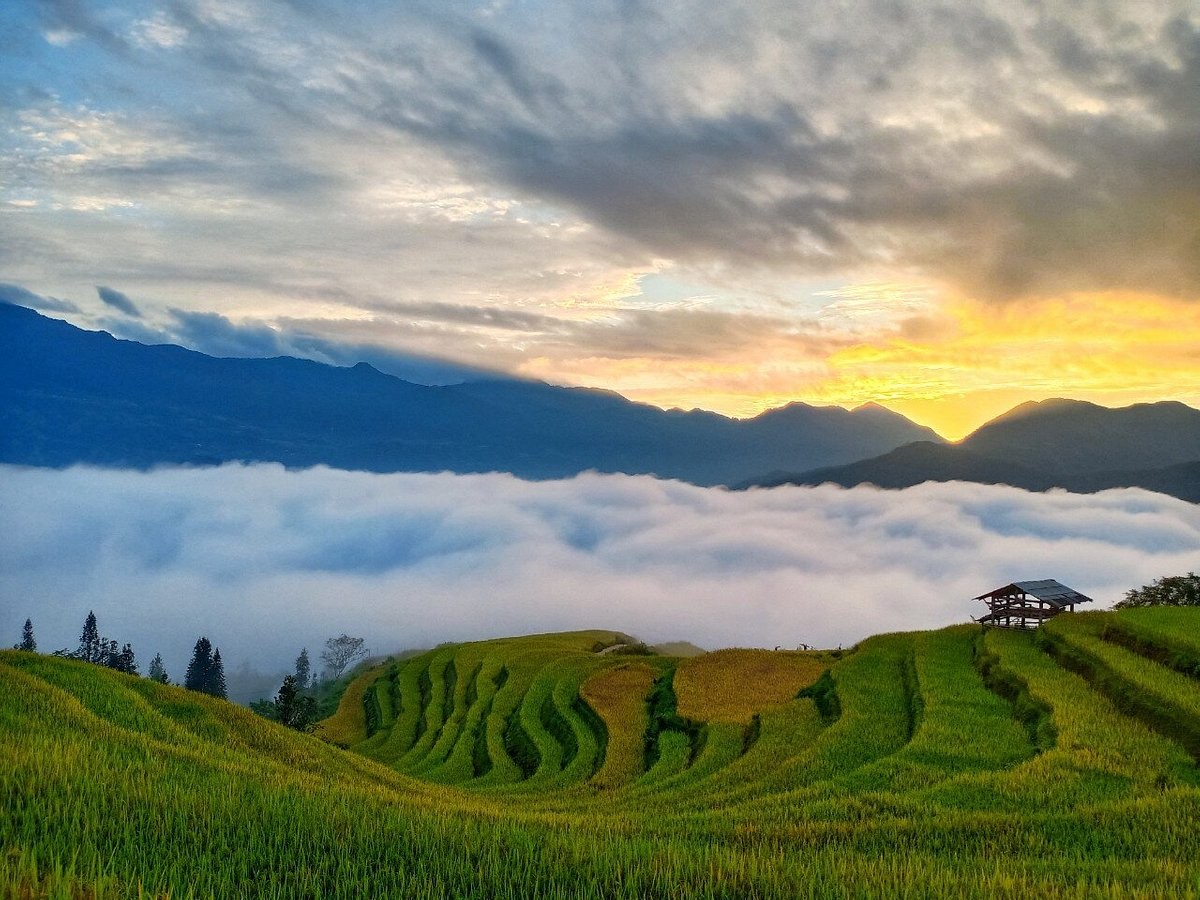 Photo: TripAdvisor
If Ha Giang is famous for its blooming buckwheat fields in October, tourists will be wonderfully captivated by the gorgeous natural scenery of the "waterfall season", and terraced fields winding on the hills and mountains. The roads of Ha Giang serve up the ultimate motorcycle adventures. The drive into Dong Van is impossibly beautiful, however, Ma Pi Leng — where the road snakes past the Nho Que River — is the jewel in Ha Giang's crown.
Ha Giang captures the heart of many tourists with its jagged hills and clouds hovering on the top of the mountains like a realistic painting, and the winding and majestic Ma Pi Leo Pass will make you feel small standing in front of the vast nature.
Tam Dao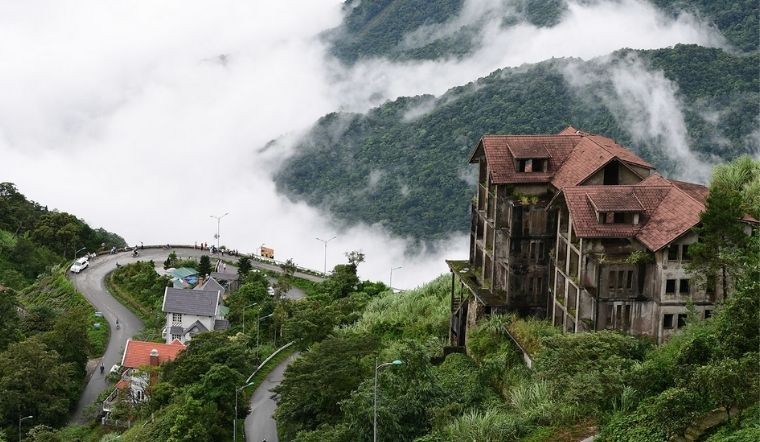 Photo: Bach hoa XANH
Tam Dao in Vietnamese means three islands even though it is not located in the middle of the sea but in the mountainous area between Vinh Phuc, Thai Nguyen, and Tuyen Quang.
Visiting Tam Dao is an opportunity for visitors to enjoy the pleasant atmosphere, have a walk around the beautiful spots on the island, and relax with their friends and family. They can also have a chance to see the most luxurious architecture in European style around the 20th century, which is a touch of historical beauty that charms travelers more.
Ba Be Lake – Bac Kan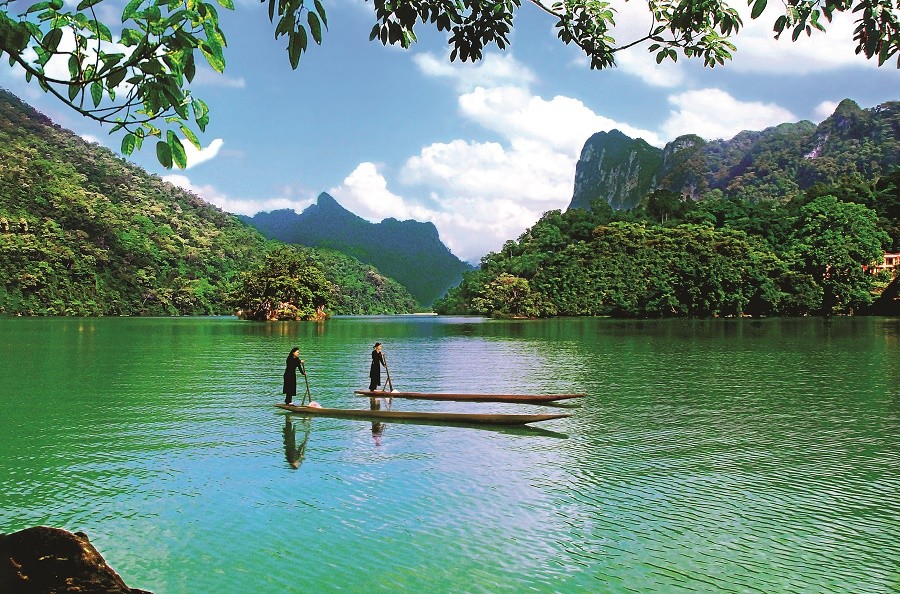 Photo: VNA
Ba Be Lake combines the magnificent beauty of the waterfall and the gentleness of the clear blue water, making visitors feel like they are lost in a fairyland.
Lying north of Bac Kan Province, deep in the core zone of Ba Be National Park, the three freshwater lakes of Ba Be (Pe Lam, Pe Lu, Pe Leng) spread over a total area of 5 million sqkm with the depth of water reaching down to 35m deepest. The lakes are located at a height of 145m above sea level, with 8 kilometers of the lake covered with a cave and underground stream system. With this vast body of water and diversity in biology and geology, Ba Be Lake has important values in nature preservation in North Vietnam.
Cat Ba Island – Hai Phong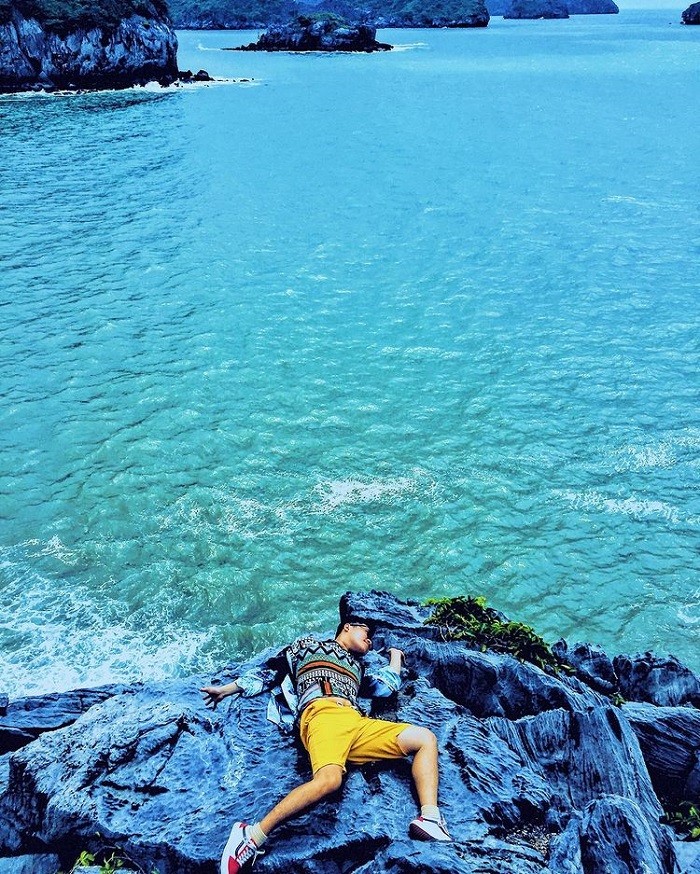 Photo: @_.trongsky.
Cat Ba Island has more than 300 large and small limestone islands, each island will bring different shapes and natural scenery. This place is as beautiful as Ha Long Bay, but it is much wilder and more pristine.
Covering more than 26,000 hectares of high biodiversity, Cat Ba is known as the 3rd biosphere reserve in Vietnam. Notably, in 2004, this island was recognized by UNESCO as a Biosphere Reserve Zone.
Cat Ba terrain is famous for its Karst topography. This kind of topography, characterized by limestone mountains, stunning caves, and smooth white sandy beaches, contributes to the unique beauty of this island.
Sapa – Lao Cai
Photo: Gia Dinh & Xa Hoi
Traveling to Sapa, you will have the opportunity to experience the majestic and poetic natural scenery of Northwest Vietnam and visit these lovely places such as Stone Church, Ham Rong Mountain, and Muong Hoa Valley that you can not miss. Especially, you can also witness with your own eyes the beauty of Fasipan Peak, which is known as the roof of Indochina.
Ninh Binh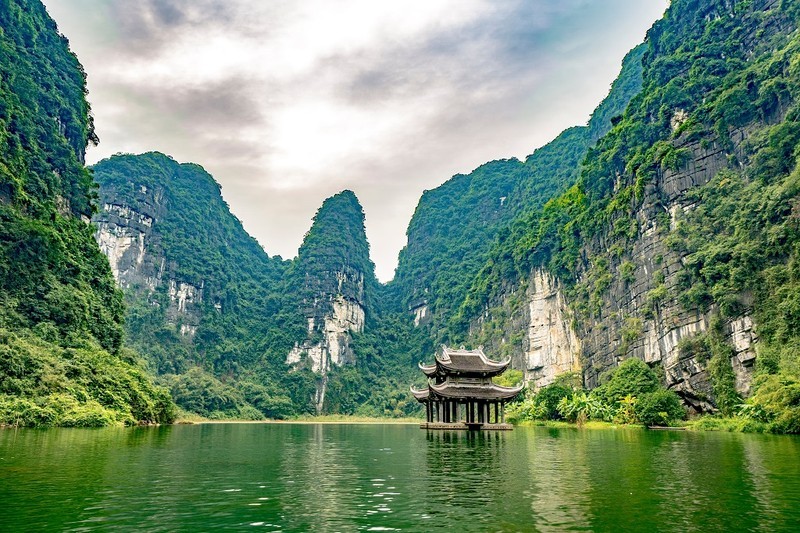 Photo: Bao Nhan Dan
Ninh Binh, about 93 km south of Hanoi, was selected as a primary shooting site for Kong: Skull Island – the famous Hollywood movie. It possesses striking limestone karsts, record-breaking temples, pagodas, and amazingly vast rice paddies, making the place exposed to the foreign travel market as well as international travelers.
The province of Ninh Binh also has a rich diversified tourist potential with a lot of world heritage sites. Surrounded by stunning landscapes like Tam Coc-Bich Dong, Trang An tourism complex, Bai Dinh Pagoda – the biggest pagoda in Vietnam, Cuc Phuong National Park, Van Long Nature Reserve, Hoa Lu Ancient Temple,…, Ninh Binh has so much to offer tourists.